The four most expensive cities for international education are all in the US, a new survey has found.
Real estate company Savills discovered Boston to be the city that will set students back the most, at US$5,810 per month.
Last year record numbers of overseas students (47,895) flocked to the vibrant Massachusetts city.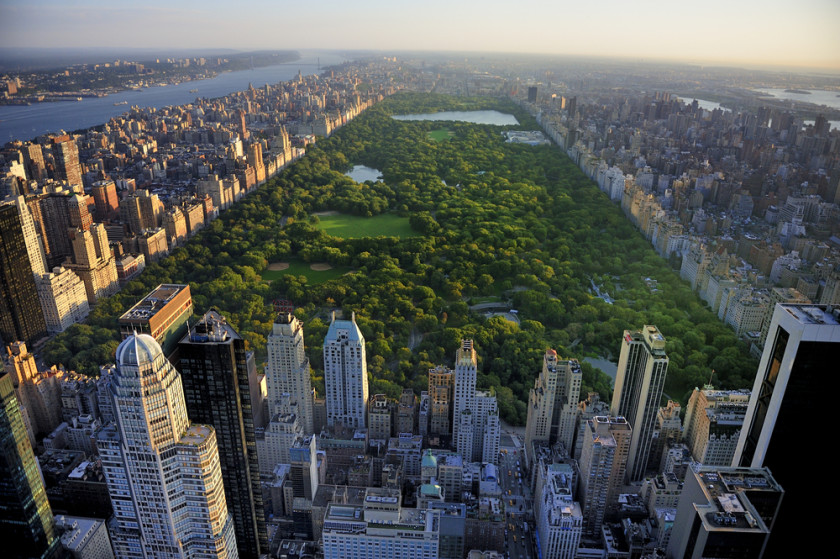 The Institute of International Education revealed this figure was up from 43,801 from the previous year. A large amount of these students attended Northeastern University and Boston University.
The Top Five
The next most expensive city worldwide was found to be New York, with the average international student having to pay $5,715 a month.
This was followed by San Francisco at $5,626 and Chicago at $5,551, when adding together average tuition fees, living expenses and accommodation costs.
The next most expensive city outside of the US was the London at $4,672 per month.
Despite coming fifth in the survey, London was found to have the most expensive purpose built student accommodation.
Fees For International And Domestic Students
In the majority of the cities, monthly costs are higher for international students than for their domestic peers.
This is due to universities being able to charge overseas students a higher fee – but this is not applied in all institutions.
Students in Berlin and Munich, for example, all pay the same fees, regardless of their home country.

Savills' director of student investment and development, Marcus Roberts, said: "Many students still choose to study in the US, UK, and Australia despite the expense due to the fact that courses are taught in English and that these locations are home to many institutions that appear at top of the rankings tables.

"The old order, however, is changing. With greater commercial focus, more courses taught in English and alignment to the bachelor system, European universities are on the rise."


Top 10 Most Expensive Cities for International Students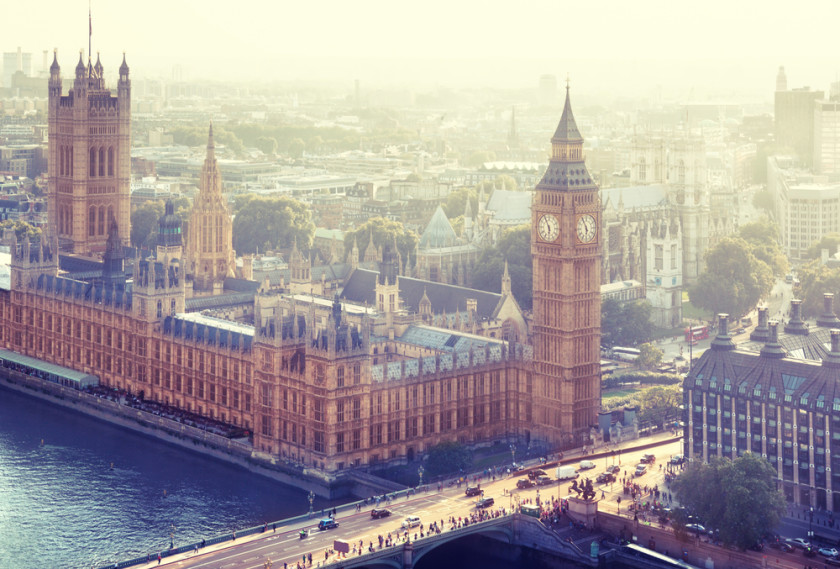 1. Boston (US) – $5,810
2. New York (US) – $5,715
3. San Francisco (US) – $5,626
4. Chicago (US) – $5,551
5. London (UK) – $4,672
6. Sydney (AUS) – $4,352
7. Melbourne (AUS) – $3,752
8. Madrid (SPA) – $3,721
9. Bristol (UK) – $3,431
10. Manchester (UK) – $2,982