+6 more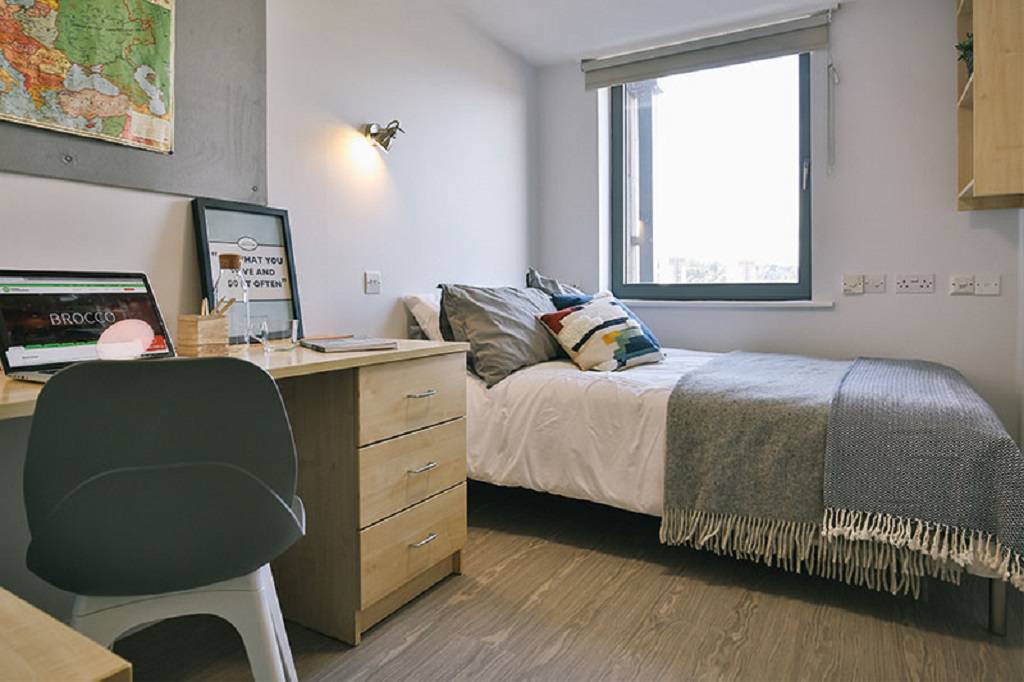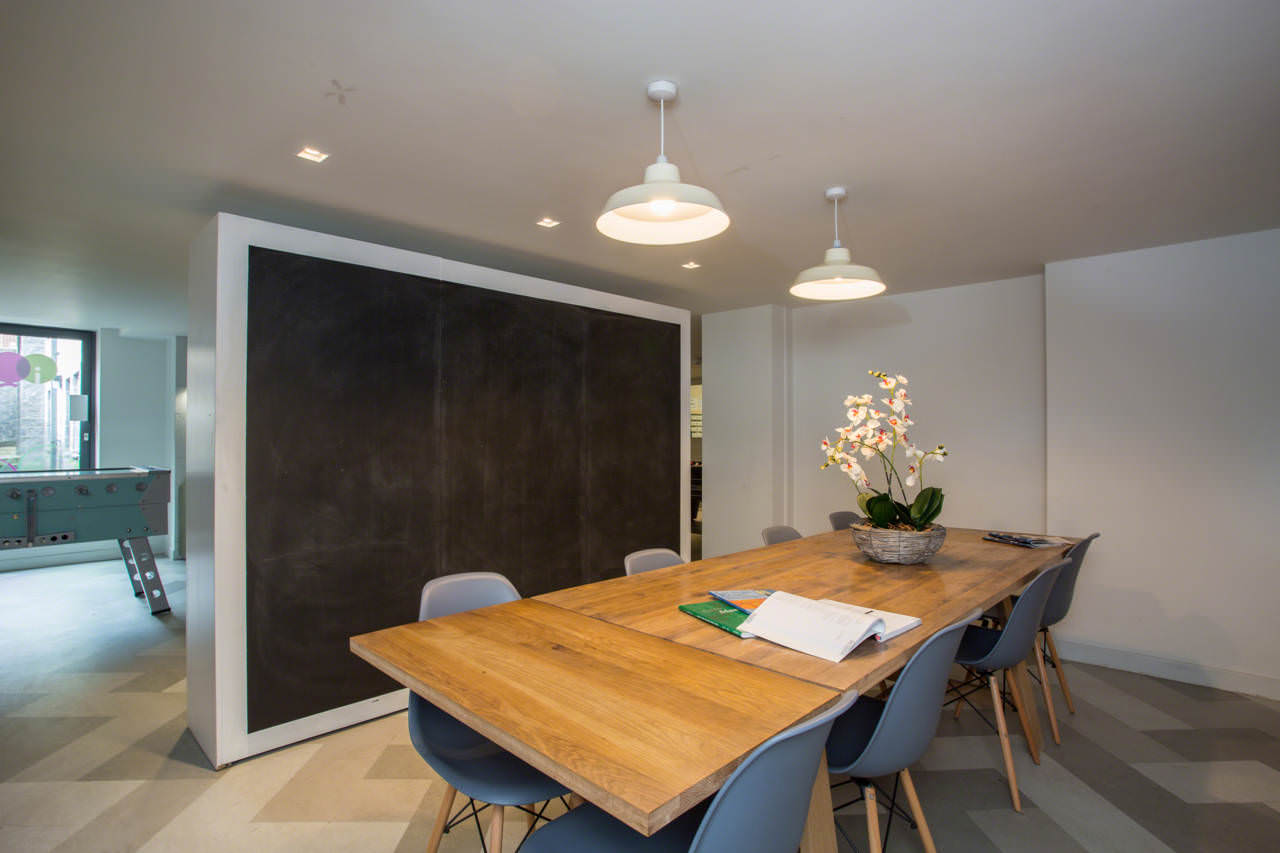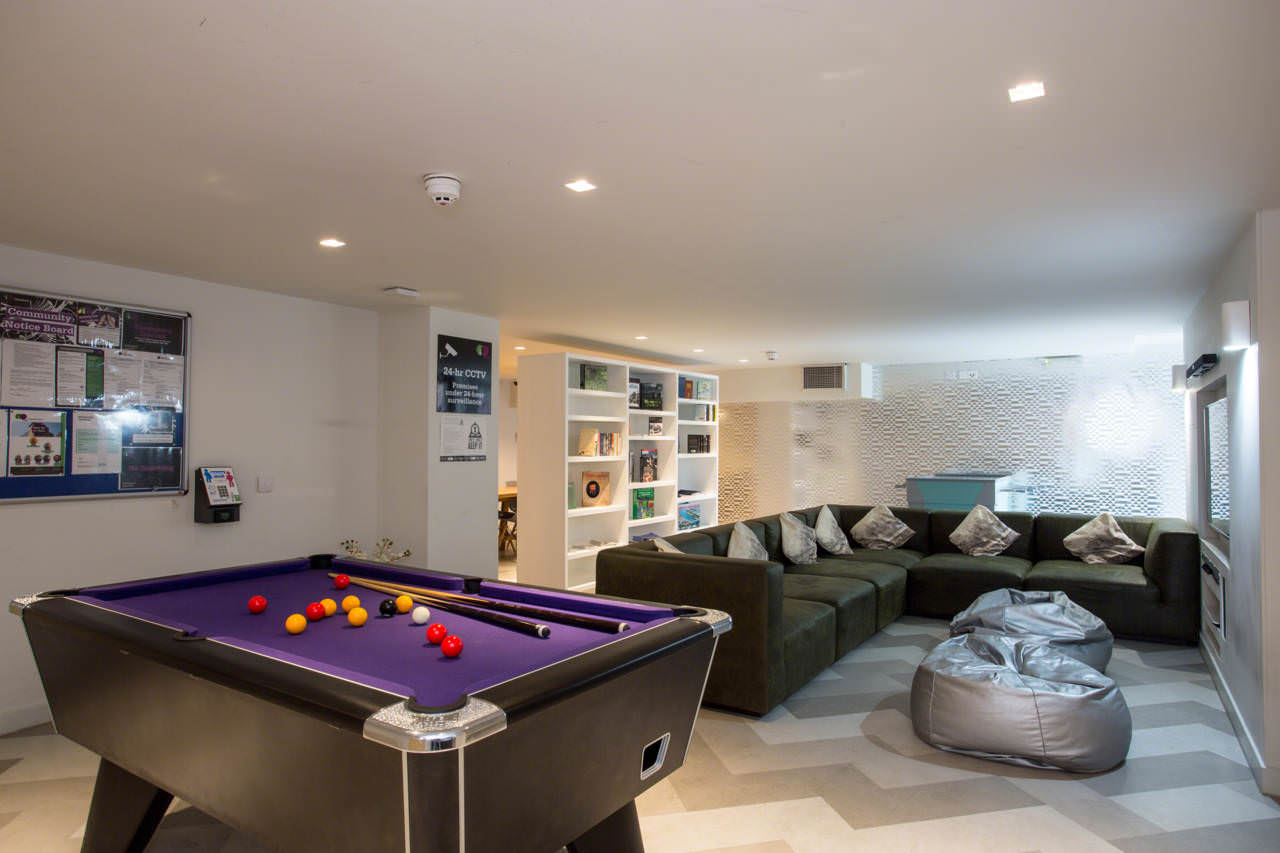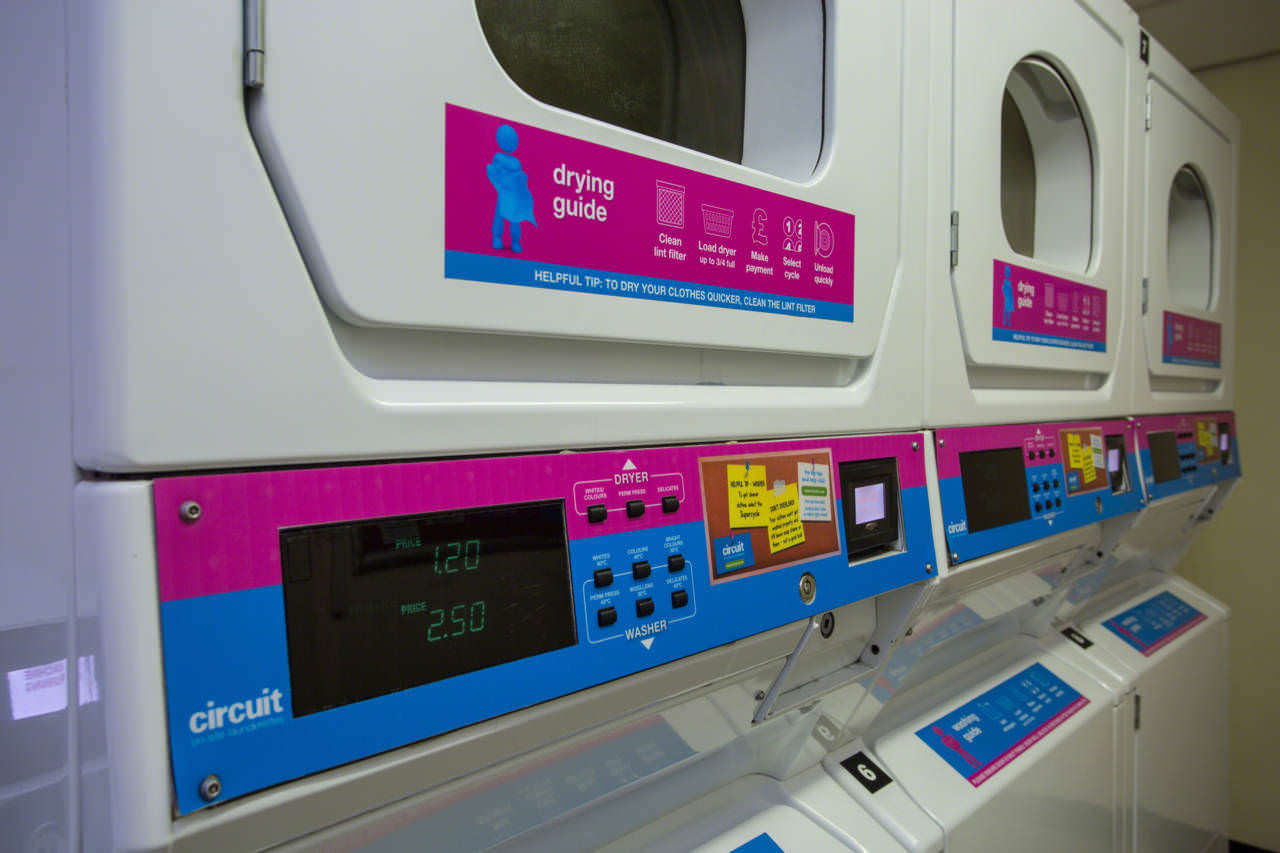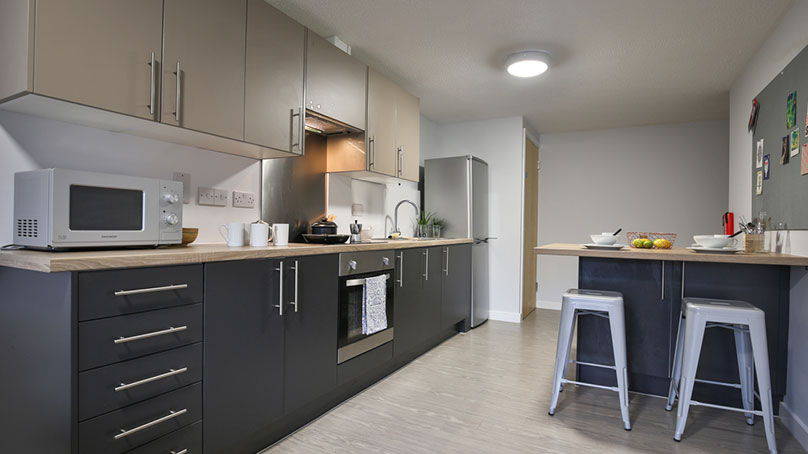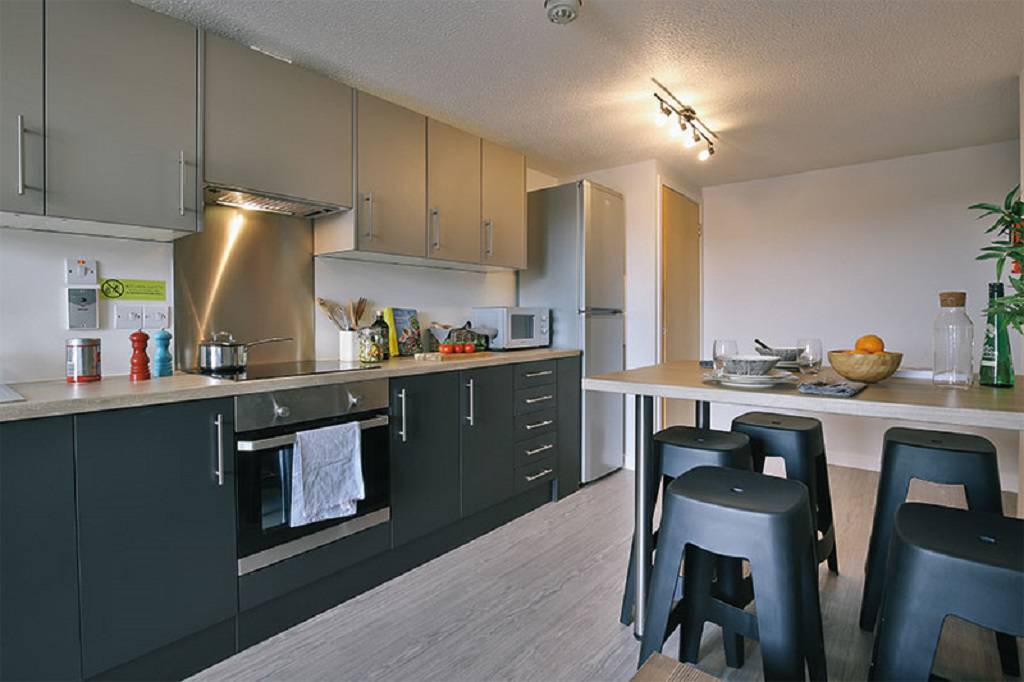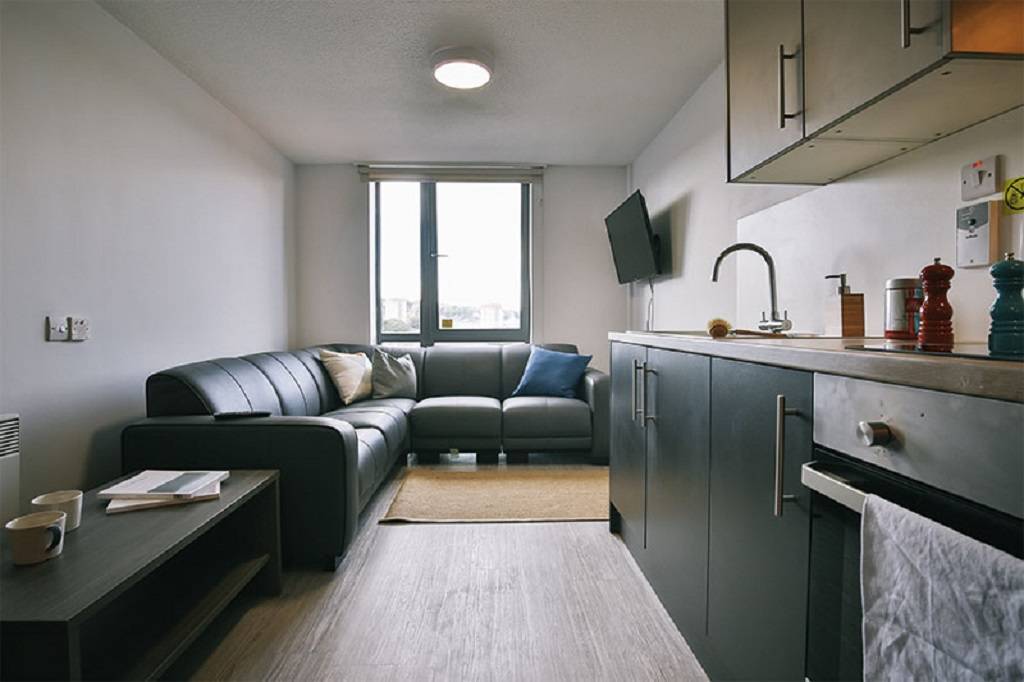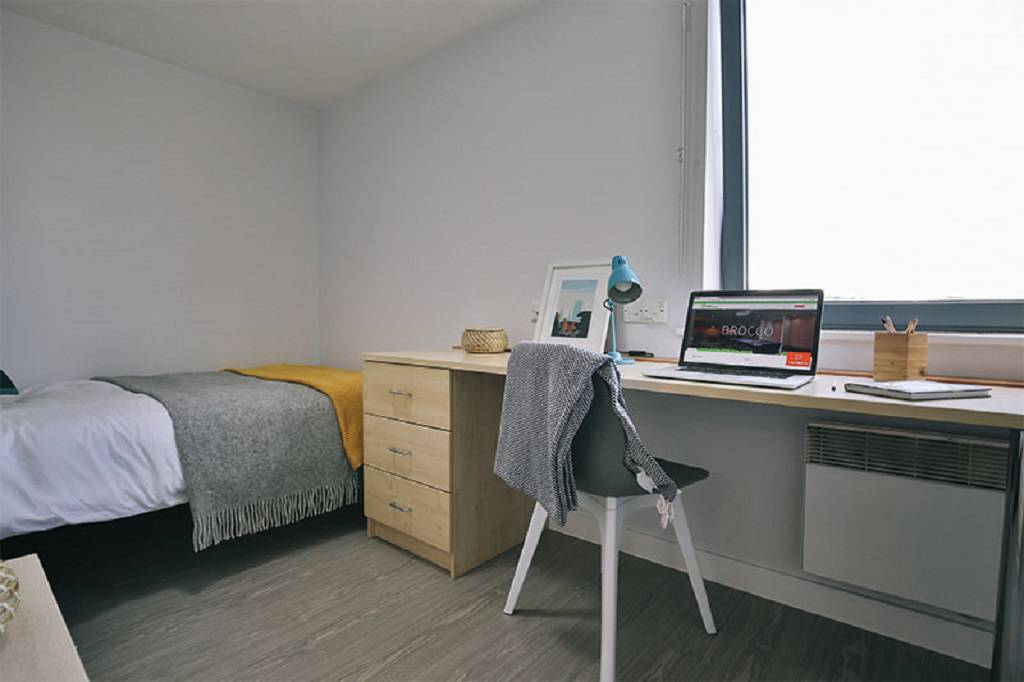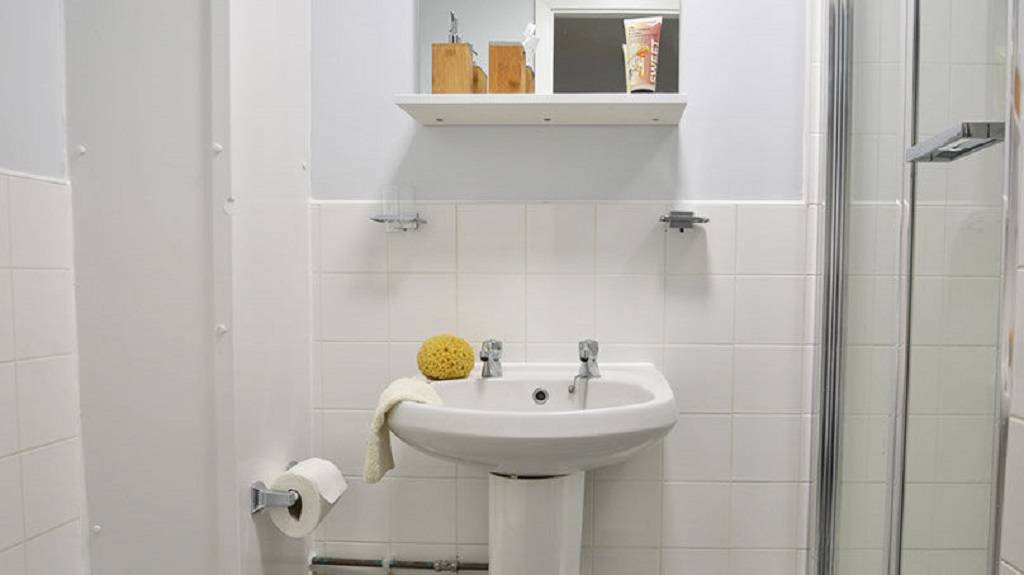 Experience the creative industries and culture trails of Sheffield and live only moments away from campus at iQ Brocco
34 Edward Street, Sheffield City Centre, Sheffield, S3 7GB
View Map
Live minutes away from campus and become part of the Steel City's renaissance when you stay at iQ Brocco. Famous for its stainless steel industry, Sheffield is now a booming northern city with a mercantile flair. Have a pint of ale at the Sheffield Tap with its refurbished Edwardian tiles, catch an indie flick at the Showroom Cinema or grab a coffee in the Devonshire Quarter. Enjoy a big night out in town knowing you're only a bus journey away from the cosiness of home.

At iQ Brocco, you'll only be eight minutes' walk from the University of Sheffield and 15 minutes from Sheffield Hallam or the very centre of town. It's also only one minute to Tesco supermarket. Explore Sheffield's creative side by checking out Site Gallery or catch a world-class show at the Crucible Theatre. Bursting with energy and culture, the South Yorkshire powerhouse is always a rewarding experience and you'll be living right in the heart of it.

Back at iQ Brocco, your room has everything you need to study: a big desk, plenty of shelves for your textbooks and a big bed to flop onto when it's time to call it a night. Your ensuite bathroom means you won't bump into anyone coming out of the shower.

The shared kitchen is bright, cheerful and spacious. Stretch out on the leather sofas unless it's your turn to cook. Loads of bench space means you can team up with your neighbours to create something tasty from all the ingredients you can stow in the plentiful cupboards.

You can also hang out in the building's other communal areas, including a social hub, which has a pool table, cable TV and a games console. Social events are organised throughout the year and help cultivate iQ Brocco's sociable and friendly atmosphere.

Bonus features include a 24-hour laundry and all the communal areas are professionally cleaned. You won't need to worry about utility bills as they are included in the rent which also includes free contents insurance. The on-site management team is also there to help you 24/7.
Price Match Promise
Price Match Promise
Find a lower price and we'll match it Terms & Conditions
Book Now & Get £200 Cashback!
Book Now & Get £200 Cashback!

Book a room for the 18/19 academic year and receive £200 cashback when you move in!
Choose your room in iQ Brocco
From
£118
From

£118

Per Week
Move in 09/08/2018
Stay 51 weeks
Move in 09/08/2018
Stay 44 weeks
Room details for Bronze En Suite Plus
Small double bed
Small double bed
Private bathroom
Private ensuite
Refurbished
Newly refurbished
From
£125
From

£125

Per Week
Room details for Silver En Suite Plus
Small double bed
Small double bed
Private bathroom
Private ensuite
Refurbished
Newly refurbished
Room details for 2 Bed Flat
We couldn't find a room that matches your preferences
View all Private Room in iQ Brocco.
What happens next?
1st point on what is next, in English: Submit contact details
2nd point on what is next, in English: An expert will contact you for free
3rd point on what is next, in English: You don't pay any commission
All set and ready to book your chosen room? Click Book Now.
Need a few more details? Click Request Details.
Can't find what you're looking for? Ask one of our experts for help.
Price Match Promise

Free service
Facilities
Furnished

Card or Coin-Operated Laundry

Library or Study Area

Social Space(s)

Bike Storage

Social Events
Bills included
WiFi in Room (Free)

WiFi in Communal Areas (Free)

Heating

Electricity

Water

Gas

Contents Insurance
Security & safety
Secure Access

CCTV / Surveillance Cameras

Controlled Access Gate

On-site Manager

Security Officer (Night Patrol)

Security Alarm

Maintenance Team (24-hour On Call)
My University
Search university
Sheffield Hallam University
University of Sheffield
No reviews for this property yet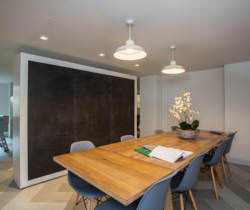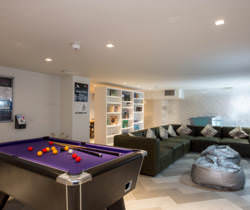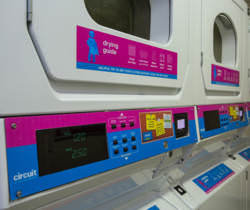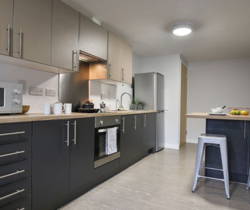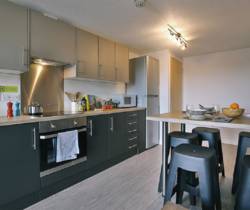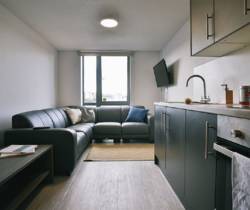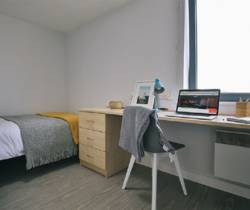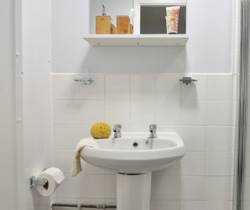 3, 2, 1... voila!
You are now leaving Student.com and are being redirected to Liberty Living's website to book your room. See you next time!