Finding last minute accommodation can be stressful – our top tips will help you find your perfect student home.
You've either just confirmed a university place, perhaps last minute through UCAS Clearing, or you've put off sorting our your accommodation for way too long. You're panicking about not being able to find somewhere to live.
Well, you've come to the right place. And we're here to help.
Here are our top tips for finding last minute student accommodation:
1. Don't Panic
First things first, don't panic.
Hopefully you've breathed a sigh of relief after battling through results day (and potentially Clearing too).
Finding accommodation can be just as stressful, but it helps if you're calm and collected.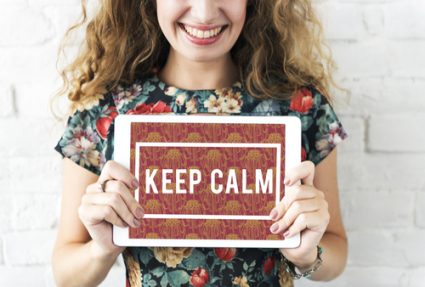 2. Know your options
Some universities will guarantee you a place on campus in their halls, as long as you apply before a certain deadline.
Most universities will send you accommodation information not long after you've received confirmation of your place.
If not, feel free to check with your university to see what they have available and when you need to apply by.
If your university doesn't have available halls, don't worry – you'll still have plenty of options.
And your social life won't suffer as a result.
Students who can't find an on-campus option, or simply prefer to live off-campus, can find private halls with Student.com.
Student.com lists the best purpose-built student accommodation across the UK.
We offer more choice than any other website and can help you find a room close to your university.
Whichever option you go for, make a note of your budget, your course dates (so you know when you need to move in by), and which campus you'll be based at (some universities have more than one!).
3. Act quickly
This is perhaps the most important tip:
Start your search for accommodation as soon as you've confirmed your university place.
Do not wait for an extra few days or weeks.
If you do, you might be disappointed with the options you have left to choose from.
The best student halls and most popular room types always fill up fast.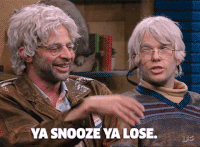 Ready to see what your options are?
Check out the best student halls in London, Sheffield, Glasgow, Manchester, and Birmingham.

Heading somewhere else in the UK? Click here for student halls in more cities.
If you haven't found a course for September 2018 yet, check out our complete guide to UCAS Clearing 2018: