It's almost time to move into your new student accommodation! Time does fly really fast, doesn't it? It might feel like just a while ago you were starting high school, and now you're searching for a suitable student accommodation before the university semester begins.
We can bet your enthusiasm is rising fast as the day you move out for university approaches. You can already picture yourself relaxing in your beautifully furnished student room, making new friends among your flatmates, or studying in one corner of your room.
However, it takes more than just putting stuff into a bag and hoping for the best when deciding what to bring to your new university accommodation. Even if you aren't a fan of checklists, you should have a plan for what basics you need to bring with you. So in this guide, we have compiled a comprehensive list of the top 10 must-have items for student housing that every student needs in their new accommodation.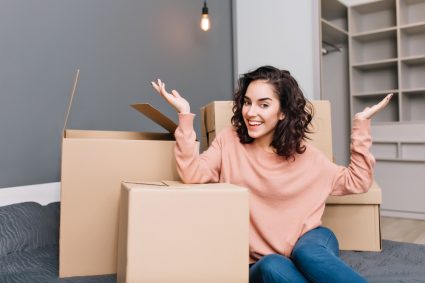 1. Extension cord
Let's start with the most important ones: our tech gadgets. It would be helpful if you had a charging station where you could plug in your phone, laptop, tablet, headphones, light, and other electronic devices. However, many student apartments may only provide one or two electrical outlets per room. So if you wish to charge many devices at once, you'll need to bring an extension cord.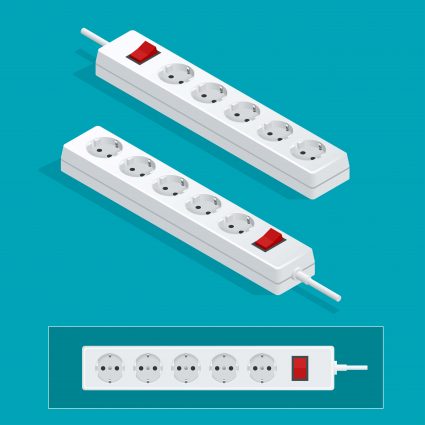 2. Bedding
Your bedding is undoubtedly one of the most important things you need when you move out. Our bodies need adequate sleep to function at their best. So you should bring all your essential bedding when moving into your new student accommodation, especially if you're used to using a specific type of pillow for example. Ideally four pillows, a duvet, a duvet cover, pillowcases, and a mattress protector are the typical accessories for a luxurious double bed. Slipping in additional blankets and pillows may transform your bed into a cosy paradise when it gets chilly outside.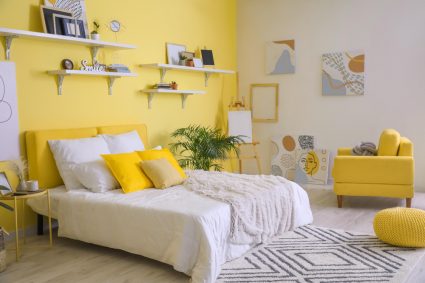 3. Doorstop
You'll surely want to make new friends in your new accommodation. We promise you that having an open door in your new student apartment will be one of the quickest ways to make new friends. Purchase a solid doorstop before moving in, then prop the door open while unpacking to let your new housemates know you're there. You never know what type of friendship could start with someone peering over the corner to say hello.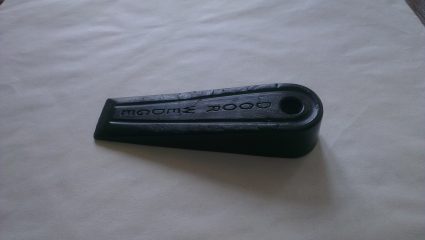 4. Towels
Towels are another student room essential that you'll likely want to bring along when moving out. Nothing is more embarrassing than taking a shower before your first night out as a college student and finding you forgot a towel. To avoid such awkward moments, you should pack a few towels for the first week, but if you need more, you can always buy more. Even if your new accommodation provides towels, bringing ones you like can be a great way to make your new home look less generic and more like you.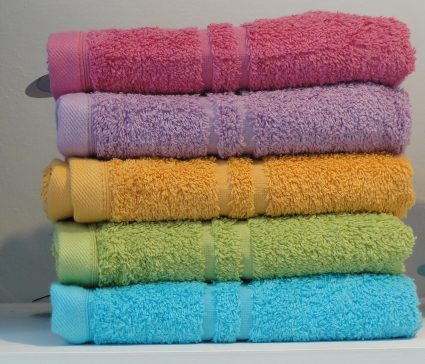 5. Toilet paper
Even the most careful adults sometimes forget to replenish their supply of toilet paper for the restroom. Regardless of how easy it is to make such mistakes, it's an essential item you don't want to forget. Pack some to start fresh in your new student apartment's bathroom when you move in. Don't over-do it though, and only bring a roll or two to get you started, as buying toilet paper is really easy from any supermarket near your new home.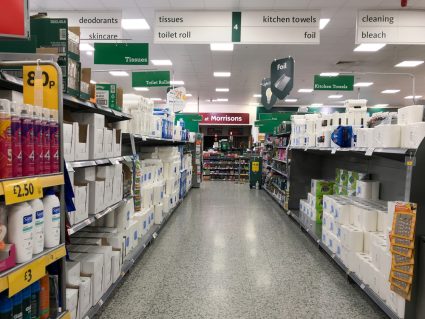 6. Alarm clock
You've decided to attend university. Therefore, it's only right that you make the most of your classes, regardless of how early they are. Although students aren't generally early risers, you should begin your day early to honour the work it took to get where you are. You'll probably have an alarm on your phone too, but consider bringing a classic alarm clock. No snooze button there, so it's guaranteed to get you out of bed, especially if you place it so that you have to physically get up to turn it off. An alarm clock can also be a great way to bring a small piece of nice design into your new student room.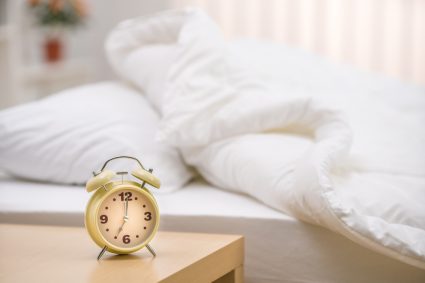 7. Laundry basket
One of the fun things about being a student is that no parents are around, so you can arrange your room and do laundry whenever you want. This also means no one is around to assist you with responsibilities such as washing or cleaning your room. A washing basket stored beneath your desk or at the foot of your bed may be a huge time-saver as it allows you to dump dirty clothes into the laundry basket until the next wash day. A laundry basket also makes carrying your dirty clothes to the washing facility much easier, and you won't have to hunt for lone socks from the hallways, after dropping them on your way to the washing machines.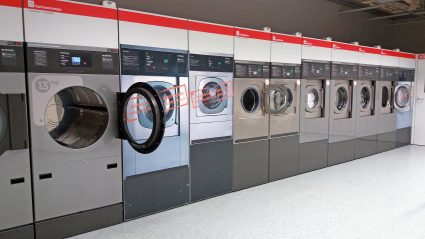 8.
Clothes
Although it may seem redundant to emphasise the obvious, you will need clothing when you move into your new student accommodation. Your clothes are must-have items for student housing. Keep in mind that even though it may still be nice and warm when you move in, winter is going to arrive in a few months, so bring clothes for all seasons. Don't overpack though. Many student apartments have limited storage space and bringing too many clothes is a sure-fire way to make your new home feel cluttered.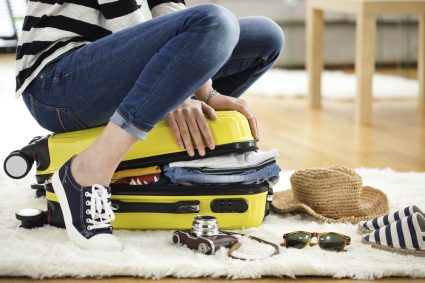 9. Reading lamp
Every college student should have at least one reading lamp. Especially if you will be sharing a room with another person, you should be considerate of their sleep routine by turning off the ceiling lights while they are trying to sleep, even if you are pulling an all-nighter. You should invest in a special reading light to avoid this issue while attempting to read or work in bed.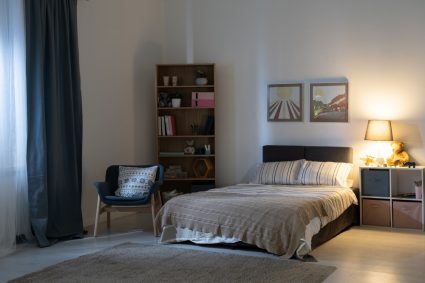 10.
A comfortable chair and table
This is something most furnished student rooms will have already, but if you are moving to an unfurnished room, make sure to get yourself a desk and a comfortable chair. Reading, studying and doing course work will be much more fun and productive if you have a comfortable chair. A good desk is another vital thing you'll want in your room. In addition to doing course work, you can also utilise the table for other purposes, such as dining. Because they're more solid, wooden tables are typically better options for multi-use desks than glass or plastic ones.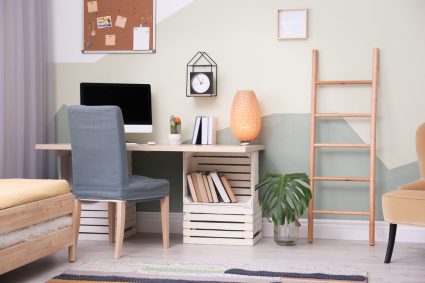 Final thoughts
There we have it; these are the top 10 items for student accommodation that you should pack when moving into your new student housing. Of course, the items listed above are not the only things you will need for your new student apartment; you will also require food, cleaning supplies, and study materials, among other things. But as we mentioned earlier, the above items are some of the most essential items on the list, and things that are often easier to bring from home rather than buy at the local shops in your new home city.
If you haven't found your new accommodation yet, check out our offering. Student.com offers student accommodation in hundreds of cities across the world, so wherever you're headed, we probably list some good options there!