Whether you're hoping to see as many of the 50 states as possible, or simply travel around your new city easily and cheaply, having an understanding of the American travel system will save you both time and money.
And because getting to grips with the transport system in any new country can be daunting as a student, we've put together our ultimate to help you find your way around the land of stars and stripes.
Flights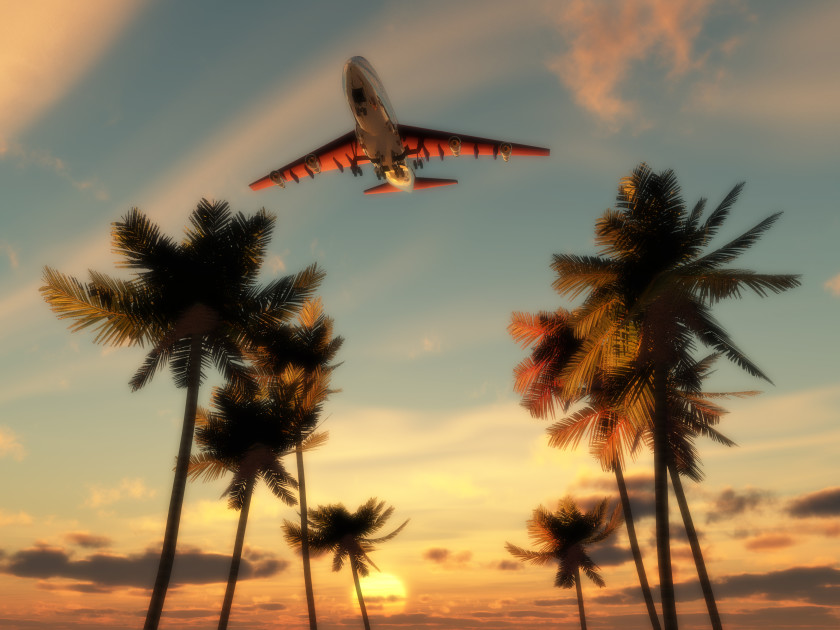 The US is a vast country crossing thousands of miles, so if you're planning a trip and heading anywhere more than a few states away, an internal flight will almost always be your best bet.
You can travel the whole width of the US in just a few hours, so it's the quickest way to get around, and most cities have one or two airports which run passenger services to nearby towns.
Flights can be expensive, so stick to budget airlines, such as Jet Blue, Southwest, and WestJet. The service on US budget airlines is better than you may be used to on other services, and you'll often also get leather seats, a television and complimentary snacks and coffee included in your cut-price ticket.
Trains and subways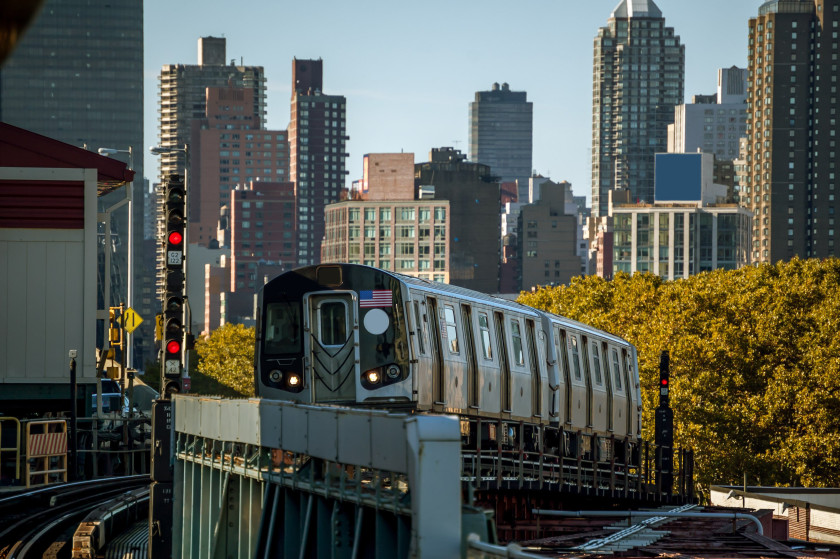 Trains don't have a great reputation in the US; they are generally seen by locals as being slow, infrequent and overpriced. Fortunately, you're unlikely to need them for getting around your city, as while short-distance and commuter trains do exist within most cities, the majority of routes are long distance. Should you decide to take a rail trip to visit friends or for tourism, Amtrak are the main operator – look out for its 15% discount for students.
Subway trains run in most major US cities, while some smaller towns and cities have limited systems that run just one or two lines. The average price of a subway trip is around 2$, though you should expect to pay a premium in the largest cities, such as New York.
Buses and coaches
Cheap, safe and reliable and reliable buses have widespread coverage in US towns and cities, and you can buy tickets from the driver or from a bus station (where you can also pick up details on schedules and routes).
Long distance coaches are slow, but are available on a student budget. BoltBus and Megabus a popular, no frills service between major northeastern cities such as New York, Washington, and Philadelphia.
Greyhound buses also run an extensive, low cost service, and can take you to any of 3,700 locations throughout the US. Get yourself a Greyhound Student Advantage Card and you'll qualify for a discount of up to 40% on bus travel, as well as other discounts – including reduced fares from Amtrak trains.
Taxis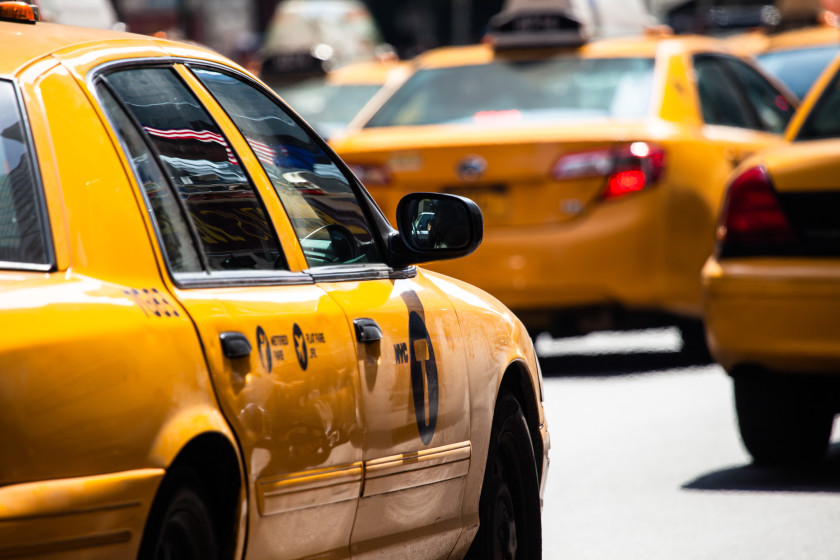 In larger cities, taxis can be found cruising busy streets, and in other areas can be booked by phone. The cost of these is usually metered, and should cost around $3 a mile, in addition to an initial charge.
Driving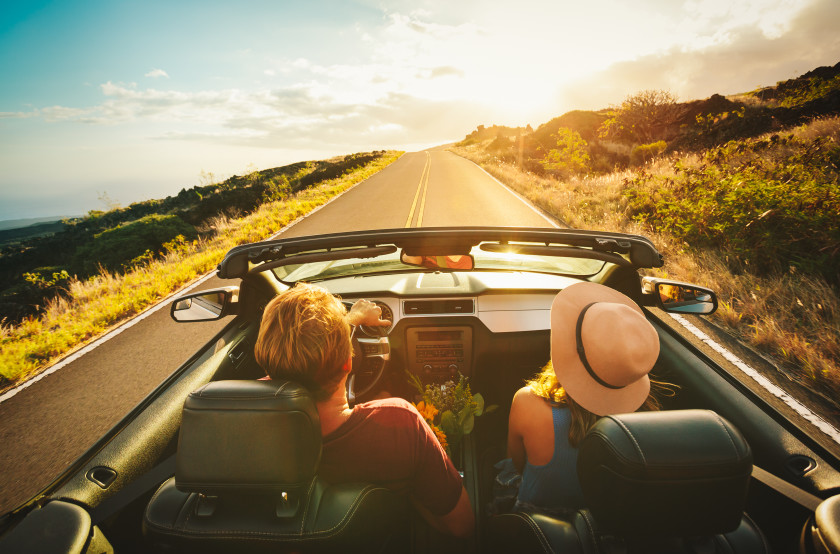 America is truly the land of the car, and in many cases residents will prefer to drive than use public transport. This doesn't necessarily mean joining them makes sense for students though; the costs of car ownership are likely to out of most student budgets. If you do choose to go down this route, buy a used car to save losing a fortune on depreciation costs when you come to sell it at the end of your course, and be sure to purchase your vehicle from a reputable dealer. You'll need a full driving license and insurance to drive in the US.
It is also possible to rent a car, though you'll need to be at least 21, and 25 in most cases. This can be costly for short trips, and a better option may be to register with Zipcar, who have cars that can be rented from points on many US campuses by the hour, with prices including fuel and insurance.
Cycling
Cycling long distance is a bit of a non-starter in the US (interstates and many major roadways prohibit cyclists), but for getting to and from your university and around the city, cycling can be a great option. In fact, cycling is quickly becoming the transport means of choice for students for students who want to save money, a stay fit and reduce their carbon footprint.
Bicycle share schemes are common on campuses and in cities, and allow on-demand cheap rental of bikes that can be returned to conveniently placed docking points around your university or city.
Best College Values have a list of the most cycle-friendly campuses, which you can you use to check the viability of peddling your way to lectures. Be sure to wear a helmet and ensure that you have lights on your bike!
As soon as you've figured out the best mode of transport for your time in the US, you're going to visit these amazing, must-see places:
But don't say we didn't warn you! The 50 states of America are filled with fantastic experiences, that might just change you forever. Here's just a few of them:
And if you're still absolutely sure you're going to study in the US, then you'll should check out these sites:
Not sure which city to choose in the US? From New York to LA, you can follow in the actual footsteps of one of your favourite TV characters: