If you're an African student hoping to study abroad, the good news is there's a huge number of grants available to you. Read on to find out about the main ones, and the most important things you need to know…
1. Studying in Europe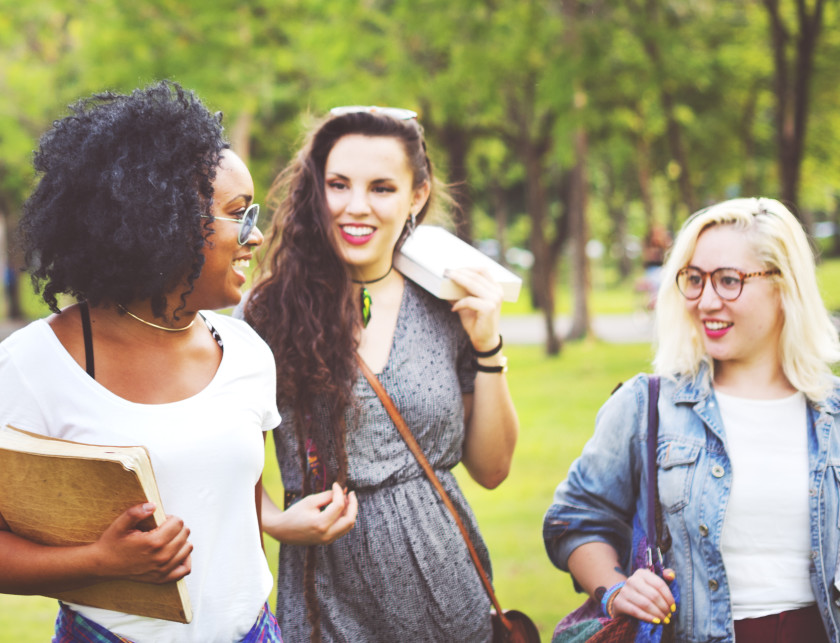 For the most part, your country of choice will determine which scholarships you're best off applying for. If you've picked to study in Europe, you'll be pleased to hear there are several options to check out, though they're mostly available to postgraduates. For the UK, there's the Institute of Education's Commonwealth Scholarship scheme, which provides grants to students from countries like Uganda, Tanzania, Rwanda and Kenya so they can undertake a master's degree in the UK. Two others are the Ibrahim Scholarship Programme (offering master's degree grants at the London Business School, SOAS and the University of Birmingham) and the Tullow Group Scholarship Scheme (providing postgraduate scholarships at selected universities for students from countries like Ethiopia, Ghana, Kenya and Uganda).
As for other European countries, African students wanting to study in the Netherlands can apply for the Netherlands Fellowship Programme (NFP), with scholarships available for short courses, master's degrees and PHDs. Half of the programme's budget is given to applicants who are women, while the other half is reserved for applicants from countries that are part of sub-Saharan Africa. Germany, meanwhile, has DRD-DAAD Merit Scholarships for postgraduate students from sub-Saharan Africa, and Belgium offers VLIR-UOS Awards Scholarships for African students looking to enrol on a master's degree or training course.
2. Studying outside of Europe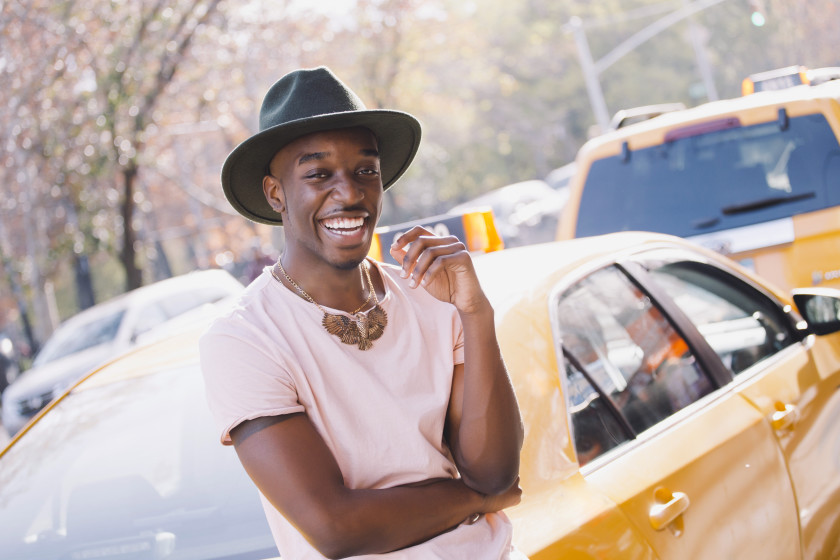 The US in particular has a number of scholarship options for African students. There's the Fulbright Foreign Student Programme, which provides grants for postgraduate international students to study in the country for at least a year. The Mandela Washington Fellowship for Young African Leaders gives students from sub-Saharan Africa between the ages of 25 and 35 the chance to study in the US, and gain useful leadership and business skills. Others include the MasterCard Foundation Scholars Programme and the Zawadi Africa Education Fund for Young African Women, which is available to female students from Uganda, Ghana and Kenya.
Elsewhere, the Asia-Pacific region has two key grants: the Master's Degree ABE Initiative, a scholarship for African students choosing to study in Japan on a master's degree course, and the Australia Awards Africa, a set of government-funded scholarships for African students to study in Australia on a professional training course or master's degree.
A few grants are available regardless of where you're looking to go to university. For example, the Aga Khan Foundation Scholarship Programme offers scholarships for students from countries like Egypt, Kenya, Uganda and Mozambique, looking to do a master's degree or PHD anywhere in the world. A similar scheme is the Wells Mountain Foundation's scholarship programme, which aims to provide financial support for students going to study in any developing countries (and isn't just tailored towards postgraduate students).
3. Consult your chosen university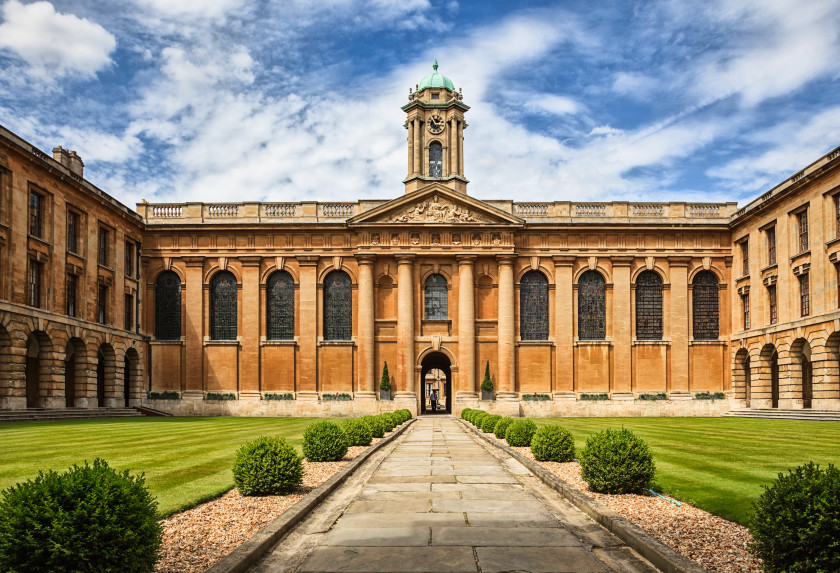 If you know which university you want to study at – or if you've already secured a place at one – then you should definitely visit their website to see whether they offer any financial support for African students. Many of the top institutions across the world do, including Oxford University, UCL, Durham University, LSE, SOAS and the University of Edinburgh in the UK, and Harvard University, Georgetown University and Stanford University in the US. For example, the University of Bristol in the UK will award £8,500 to prospective undergraduate international students, while the university of Nottingham offers £2,000 towards tuition fees for foundation students from Africa.
The universities usually offer lots of scholarships for undergraduate students, so you should definitely check their websites for help if you haven't been to university before. If nothing is available on your first choice's website, then it's worth contacting the institution directly to find out for sure.
4. Grants for certain degrees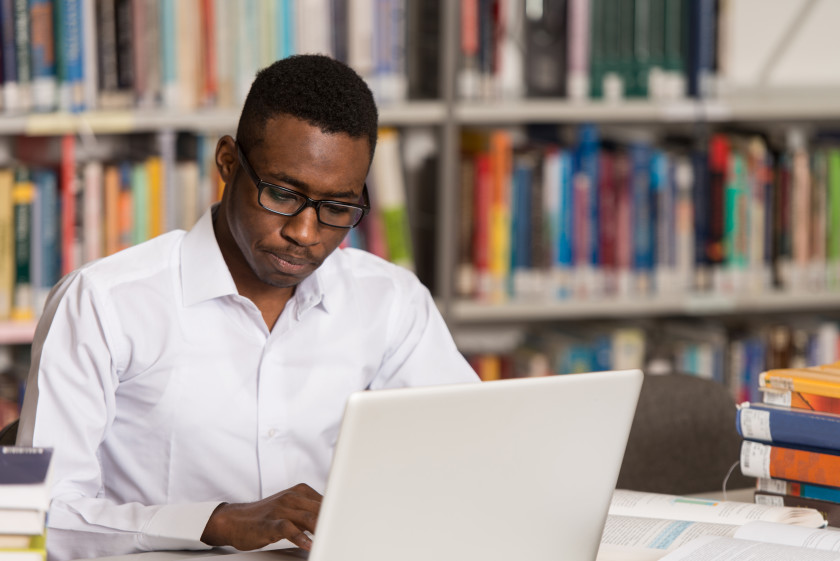 The degree you've chosen could also help steer you towards the most suitable grant. The Africa London Nagasaki (ALN) Fund, for instance, is a scholarship for students looking to do a master's degree in an area concerning disease control in Africa (with grant winners choosing between the London School of Hygiene & Tropical Medicine and the Institute of Tropical Medicine at Nagasaki University in Japan).
Similarly, the Borlaug LEAP Fellowship Programme provides grants for Africans wanting to study an agriculture-related master's or PhD course either in Africa or the US. However, be aware that you have to be from a country that USAID (United States Agency for International Development) assists, so check out their website first to see if this one applies to you.
Engineering students can seek financial help from the Institute of Engineering and Technology (IET), which offers a range of scholarships and prizes for students attending universities in the UK (see their website for the full lowdown).
On the subject of degrees, it should be pointed out that the majority of grants are for postgraduate courses and so undergraduate students will find scholarships a bit tougher to come by. That said, if you've settled on your country (and university) of choice then it'll be much easier for you to know where to look for a grant – potentially making university life that little bit easier.