Learning to navigate a new public transport system in any country is tricky. Fortunately, travelling between towns and cities can often be quick and easy throughout the UK.
Though locals lovingly complain about transport services, they are generally reliable and – with a little forward planning – affordable. Here's a guide to getting around during your time as a UK student.
Trains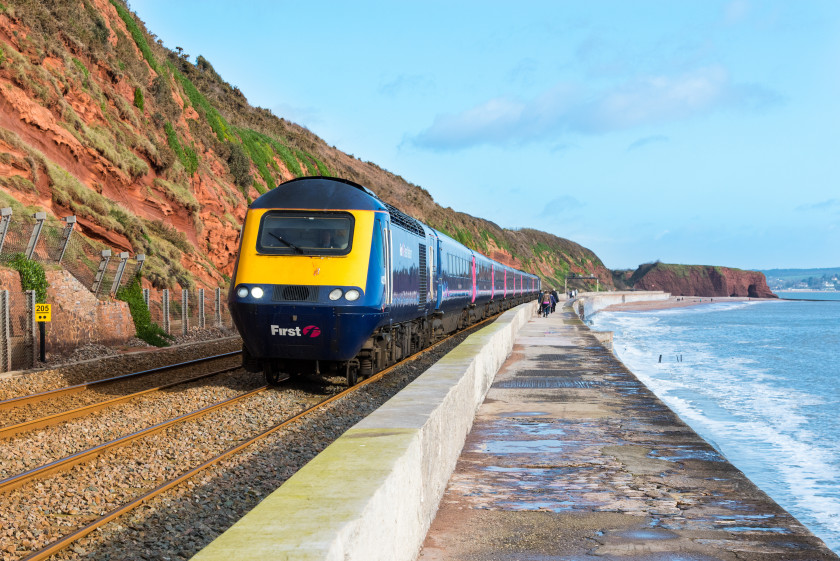 There's a really efficient rail network across Britain. Anyone in full-time study qualifies for a 16-25 Railcard, which saves you a third on most journeys you make. It costs £30 a year, which should make it worthwhile, even if you only make occasional journeys.
You should also try and book trains as early as possible, as tickets bought in advance are usually heavily discounted. The Trainline will help you find you the cheapest deals available, but you can dodge the £1 booking fee by buying direct from the operator of the line you're travelling on.
Buses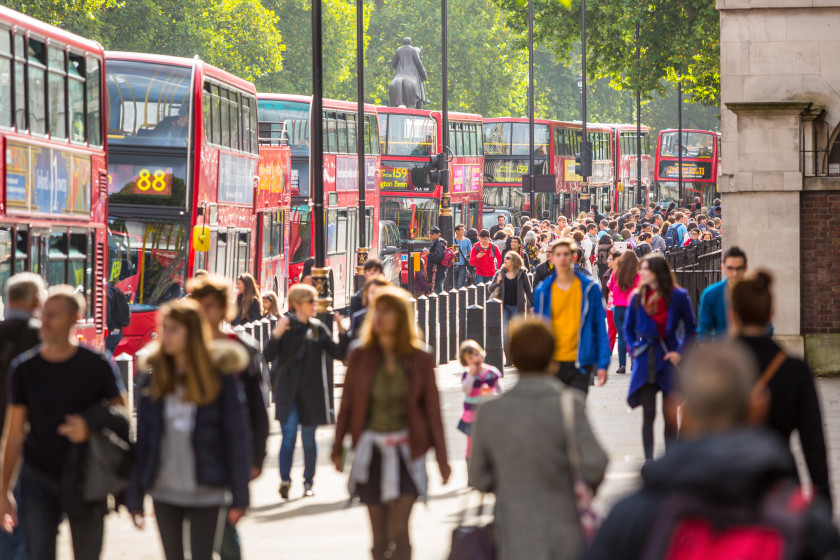 Travelling by bus is usually great value, especially as a student. You can get lots of discounts with your weekly, monthly or annual passes, which will save you money throughout the year. In London, you'll need an Oyster card or contactless bank card to register your bus fares but across the rest of the UK, tickets are normally bought on the bus.
Watch out for SMS numbers and QR codes on bus stops, which will help you access timetables to find out when your bus is arriving. Download apps like UK Bus Checker  to get real-time journey information from your local service, as well as schedules and apps CityMapper help you plan your bus route and fares in advance.
Coaches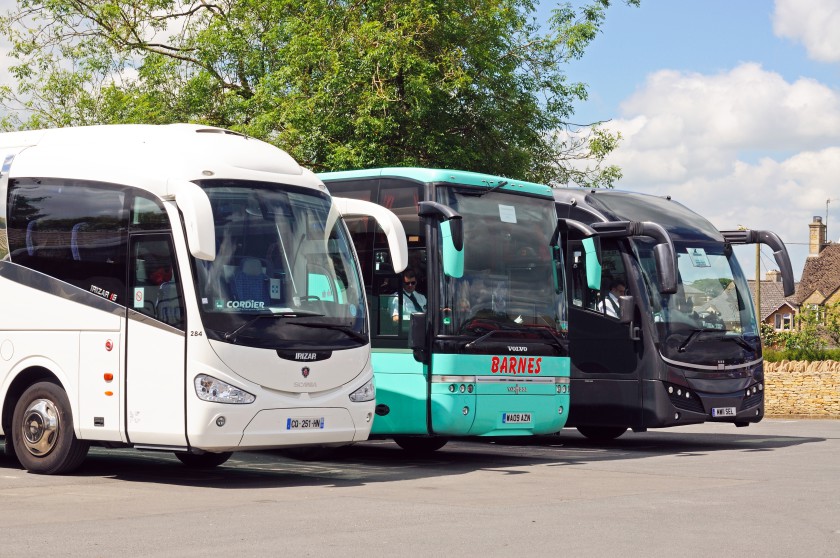 Coaches are a good choice for students, especially for long distance journeys. While slower than most trains, coaches are usually significantly cheaper than most other modes of transport. The two main providers in England are National Express, where comfortable seating and free Wi-Fi are the norm, and Megabus, which is usually a slightly more basic service.
Both offer students a discount: an annual £12 Young Persons Coachcard will save you a third on all journeys with National Express, while an NUS card will see your Megabus ticket price reduced by 10% (NUS Extra card holders save an additional 10%). As with trains, book in advance and compare prices to get the best deals.
Note that if you're studying in Scotland, Citylink is the main coach provider, and in Northern Ireland, it's Translink.
Flights
There are 24 commercial airports in the UK, which makes it easy to take short, internal flights, often with regional carriers. Flying can often be one of the more expensive options but for long long trips around the country, such as London to Edinburgh, it is the most time efficient mode of transport. Prices on budget airlines can be reasonable and journey times can be much quicker than trains. London to Edinburgh can take more than five hours on a train, but is just over one hour by plane.
External flights are available to most major airports around the world – use comparison site Skyscanner to find the cheapest tickets.
Taxis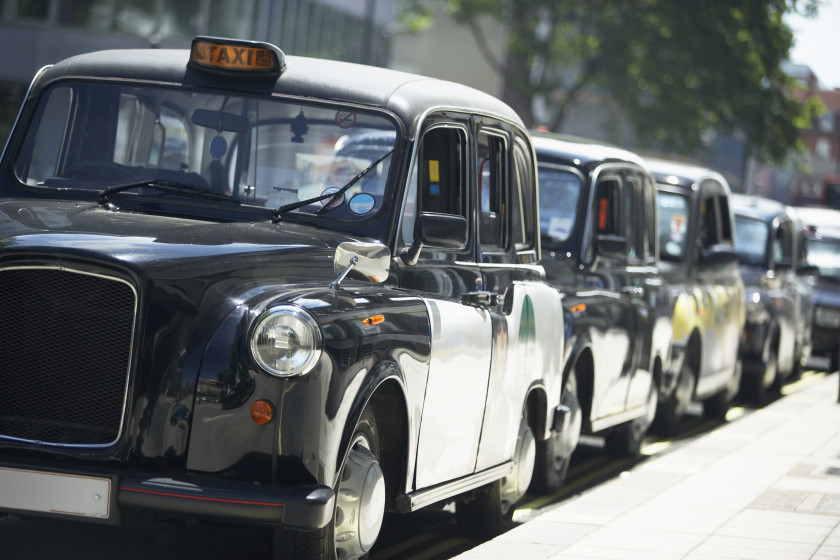 In all cities around the country, you should be able to flag down a taxi easily if you're in a hurry. They are a convenient way to travel, but depending on the city and the traffic on the day, they can be expensive. Unless you are splitting the costs with other students, your wallet will thank you for not using them regularly. Tipping drivers is customary, but not essential.
Private hire taxis (booked in advance) are generally better value, so save the number of a local service on your phone incase you get stranded on a night out. Check if the popular taxi app Uber is available in your new city as it is often the cheapest and most convenient way to travel by taxi.
Stay safe by ensuring any vehicle you get into displays a license from the local council.
Driving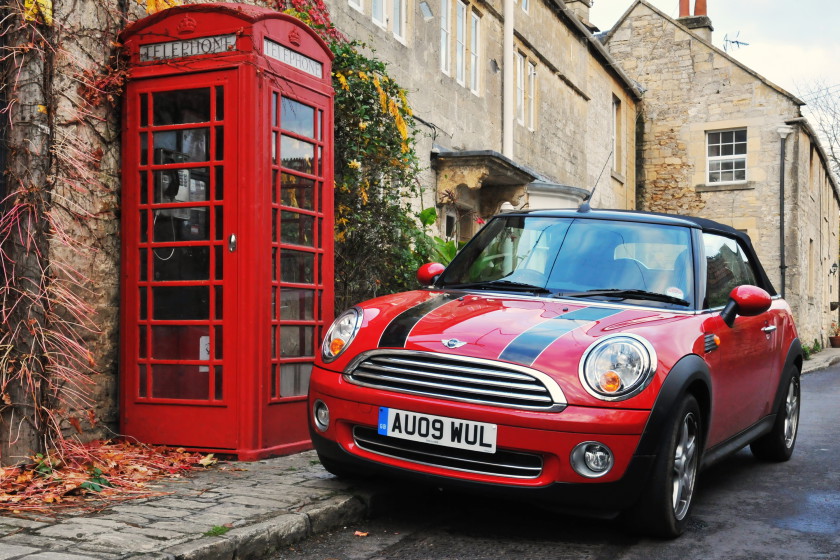 If you want to drive in the UK, you'll need to first pass your driving test and get taxed and insured. Cars over three years old also need to pass an Ministry of Transport (MOT) test annually, to make sure it is still safe to drive.
Students who have passed their test abroad, or who are taking their test in the UK, should familiarise themselves with the Highway Code, which contains all the laws and rules for driving safely in Britain.
While the freedom of driving is appealing, the expense of running a vehicle (and high insurance costs for young people in the UK) puts many students off car ownership while at university. If you are heading for London, consider setting up a Zipcar account, which will allow you to hire cars by the hour, at just a few pounds with fuel included.
Cycling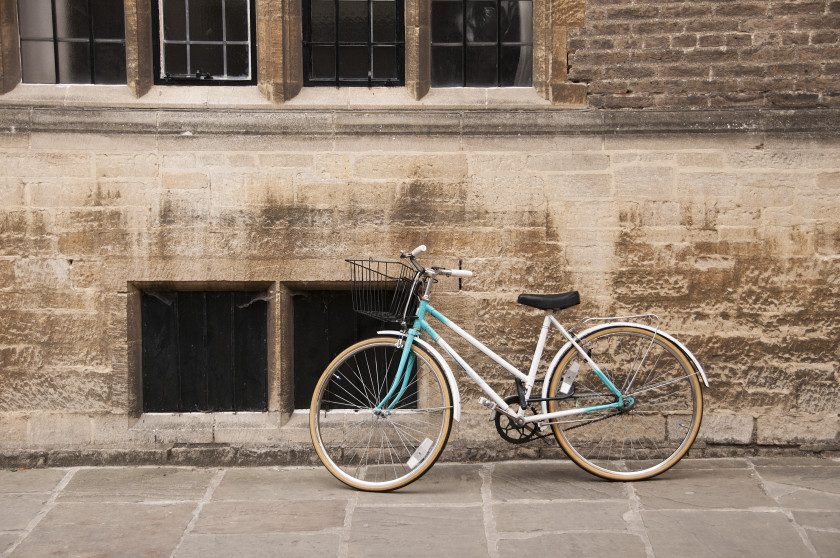 If you can put up with the British weather, cycling can be a cheap and effective way to travel.
You'll need to stay off the pavements, and adhere to all road signs and traffic lights. Wearing a helmet is recommended, but not compulsory. A full set of safety rules can be found in the Highway Code. 
There's bike shops in most towns that sell and repair bikes. Increasingly, universities to offer cycle hire schemes to their students at a low cost – check with your institution. Check out our article on the Top 10 Bike-Friendly Student Cities to find out the two UK cities that make the hotlist!
Getting here
If you're flying to the UK, your university will be able to advise you on local transport, and how best to get there from the airport when you first arrive. In some cases, they may even be able to arrange transport for you. If you're arriving by car, the Eurotunnel and ferry are both good options. Don't forget your passport!