From the borders reopening after Covid to visas, entry requirements and the best accommodation deals, here is everything you need to know to make your plans of studying in Australia happen.
Australia is a great place to study. Great climate, friendly people, exciting cities and many good universities put Australia on top of many people's lists when thinking about a place to spend their university years. If you're thinking about going to Australia for university, read on. In this post we list some of the basic things you'll want to know before heading Down Under.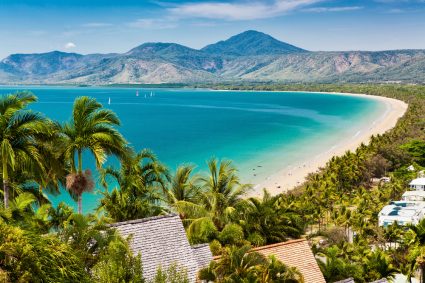 Can I study in Australia?
Yes. If you are not an Australian citizen, you will need a student visa, but this should usually be possible to get, as long as you have been accepted to study at an Australian university. You can find more information on student visas in Australia on the official government website.
If you get a student visa, it will also allow you to work during your studies, so you will also be allowed to get a job and earn some money during your studies.
As of December 2022, there are no Covid-related entry requirements to Australia. This means you won't have to worry about gathering the right documents or having to quarantine on arrival. Do note that things may change quickly however, so make sure you check the newest rules before you travel.
Where to study?
The good thing about Australia is that there are a lot of options when it comes to universities. In the 2023 QS World University Rankings, there are seven Australian universities in the top 100 in the world. These seven are located in five different cities (Sydney, Melbourne, Brisbane, Perth and Canberra) as well, so you'll have plenty of options when deciding where in Australia you'd like to live.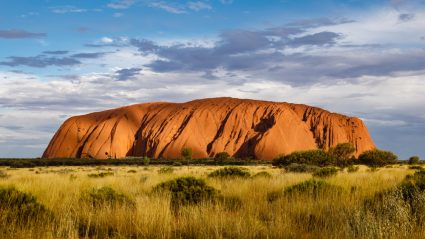 Booking your student accommodation
If you're looking to book student accommodation in Australia, you've come to the right place! Here at Student.com we list lots of accommodation options in many cities across the country. Perhaps the most notable student cities are Sydney, Melbourne and Brisbane, but also Perth, Canberra and Adelaide are popular. You can click the links to see our offering in the city you are interested in.
Perhaps one of the best tips for booking student accommodation is to book early. The closer to the start of the semester you get, the more properties will be sold out. You don't want to end up in a situation where everything that's left is either very expensive or in a bad location. Especially the most popular cities like Sydney and Melbourne will sell out quickly so try to book your accommodation as early as possible.
Many accommodation providers will have policies where you can cancel your booking for free if you can't get to your accommodation for example because you've been denied a visa or if there is a new travel ban because of Covid. When booking your accommodation, our booking consultants will be able to give you more information about the different policies that different landlords have when it comes to cancellations. This will help you book early with the peace of mind that if something unexpected were to happen, you won't lose your money.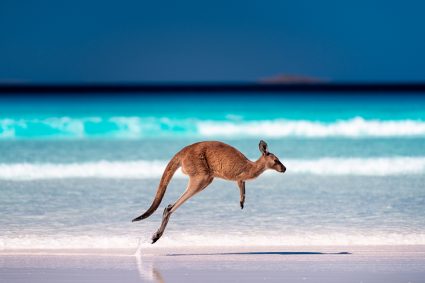 Where to live in Australia?
Australia is a great and varied country with lots of different and exciting places. Ultimately only you can decide what is the right choice for you, but here are some of the popular properties we list in some of the biggest cities in the country.
Where to live in Sydney?
With just over 5 million inhabitants, Sydney is the largest city in Australia. It's also one of the most popular for students and boasts some of the best universities in the country, most notably the University of Sydney and the University of New South Wales, both of which are among the best 100 universities in the world according to the QS 2023 World University Rankings. Some of the most popular student housing options in Sydney include:
You can also compare your options by checking out all the student accommodation options in Sydney that we offer.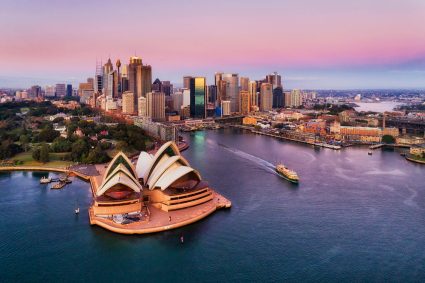 Where to live in Melbourne?
Melbourne is the second largest city in Australia, just smaller than Sydney. It's the capital of the state of Victoria and, like Sydney, has two universities listed in the top 100 of the 2023 QS World University Rankings: University of Melbourne and Monash University. Some the best student accommodation we list in Melbourne includes:
If you're only starting your search for housing in Melbourne, make sure to check all the student accommodation in Melbourne that we list so you can compare the options for yourself.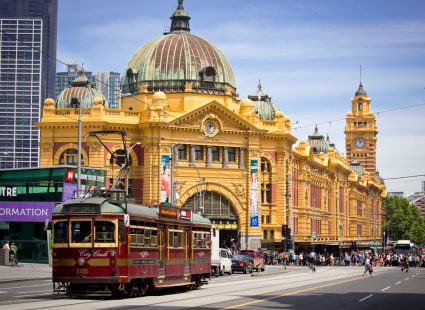 Where to live in Brisbane?
The third-largest city in Australia is Brisbane, the capital of the state of Queensland. It's smaller than Sydney and Melbourne, but still has more than 2.5 million inhabitants, so it's still a large city with lots to do and see. The University of Queensland is ranked as the 50th best university in the world. You can see all of our student accommodation options in Brisbane or check some of the following: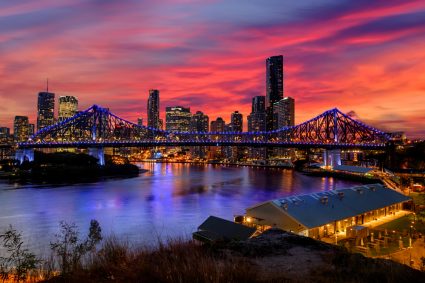 To find your ideal student accommodation in Australia, sign up for a free account and let our expert booking team help you today. They will be able to give you all the up-to-date information about availability and help you choose the best student accommodation for your needs.