Make local friends and your study abroad experience becomes richer and it allows you to dig deeper into the culture of a place. Oh, and gives you somewhere to stay when you return too…
Studying abroad can feel a bit overwhelming at times, so it's easy to fall into the routine of just hanging out with friends from home. They speak the same language as you and, most importantly, they can relate to what you're going through (because they're going through it too).
And while it's great to have people to talk to when you're feeling homesick, you shouldn't miss out on making local friends too. As soon as you dive headfirst into the exciting local culture, you'll notice your language skills improving and your friendship group blossoming.
Here are our top 12 tips for making friends with students from your new city.
1. Don't be shy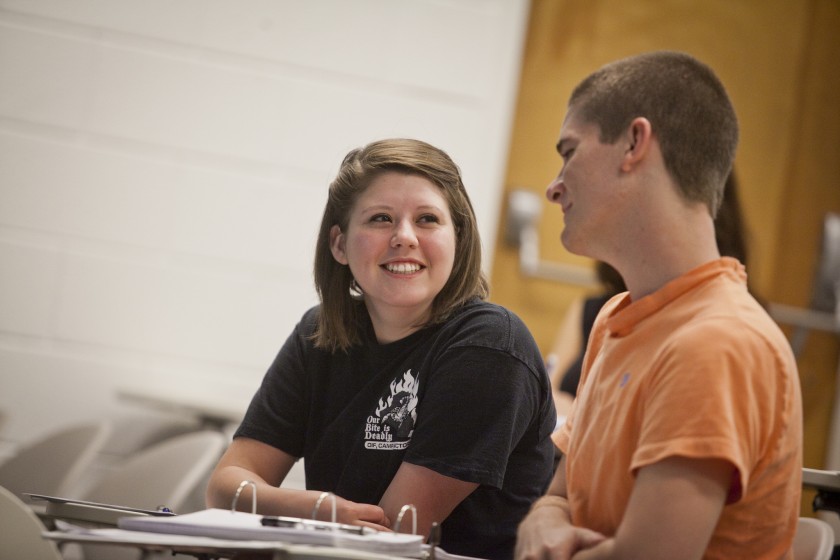 You might be hesitant to approach local students, especially if you feel like your language skills aren't up to scratch, but you don't have anything to worry about. A survey conducted last year showed that UK students are overwhelmingly welcoming towards international students, with most admitting that sharing their college lives with students from other countries actually enriches their own university experiences. Some even said they wished they could interact with international students more often! So don't be afraid to talk to local students – chances are they're looking forward to making friends with you too.
2. Visit Freshers' Week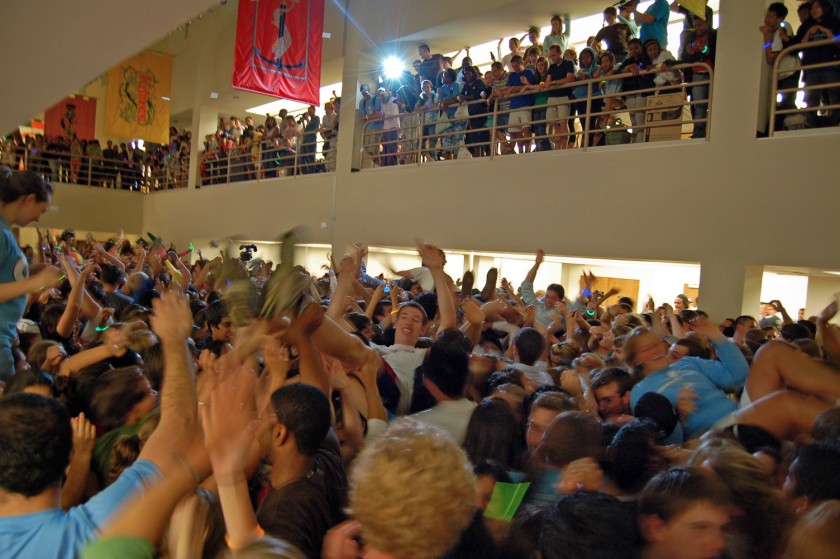 Don't miss out on the first week of the academic year, called Freshers' Week, where orientation events take place to introduce new students to each other and help them settle in. Attend as many events as you can, and don't be afraid to talk to all the local students – they may not have travelled thousands of miles to get to university, but some are living away from home and are as eager to make new friends as you are.
3. Throw a party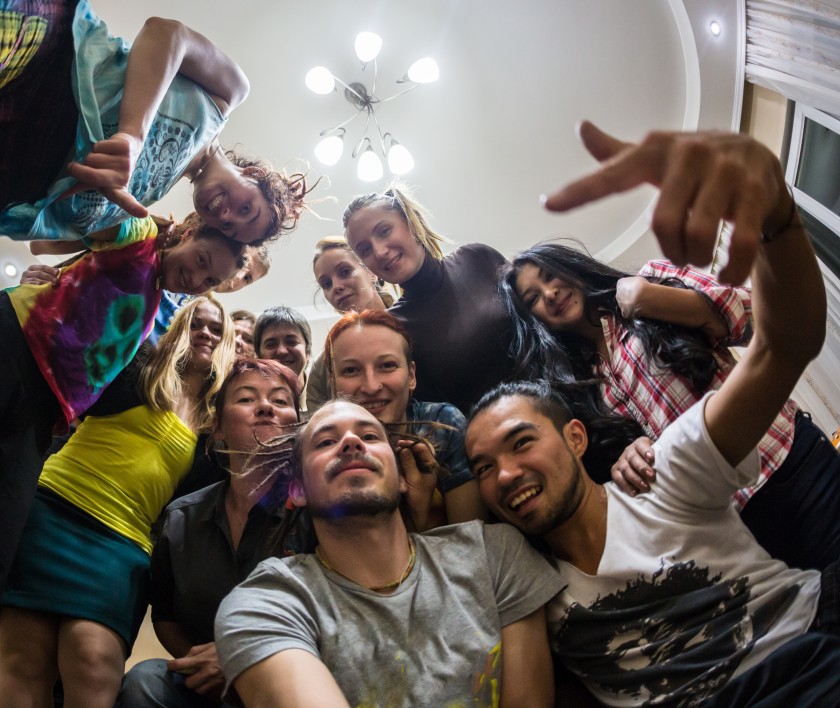 It's no secret that students love to celebrate, so throwing a party in your own home is an easy way to get to know lots of new people – just make sure you check the rules in your accommodation first. Team up with your neighbours, buy some food and drinks, and spread the word among your classmates and friends. Cleaning up the next morning might even be a great bonding experience for you all!
4. Sign up for a buddy scheme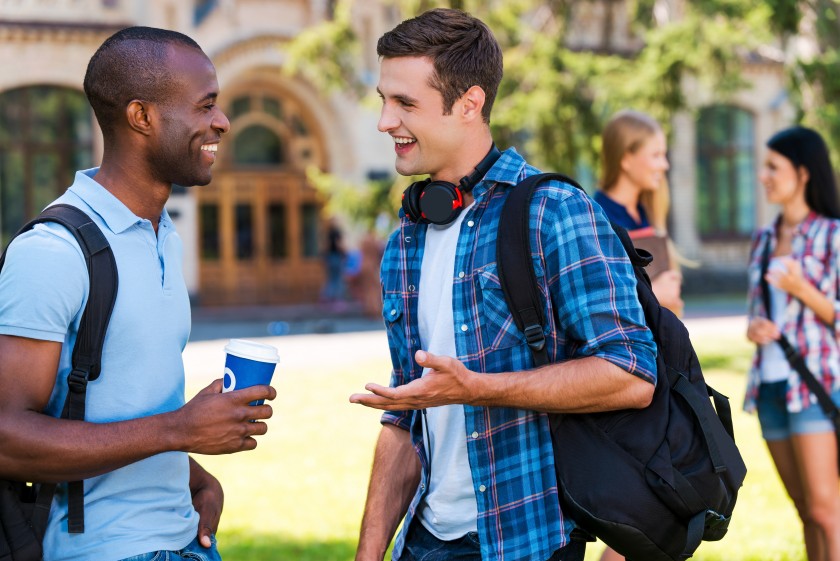 Many universities have established mentoring schemes, where freshers are paired with older, more experienced students. Your buddy will show you around the university campus, answer your questions and organise social events with other first-years. You can also go to them for help and advice when you need it and don't forget they can also share all the good tips for getting to grips with your classes and lecturers!
5. Join a society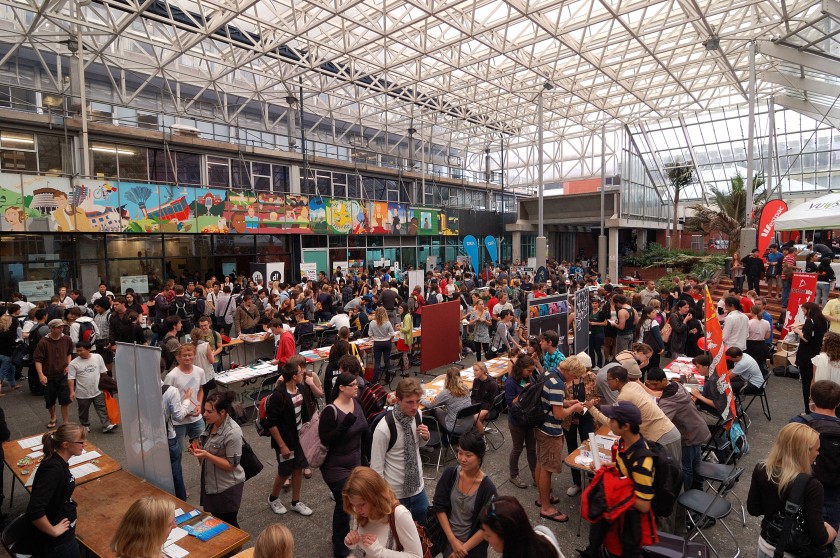 Early in your first semester, the university's societies and sports teams set up events to draft new members. While there, you can learn more about what they do and sign up to join any clubs you find interesting, or exciting, or maybe even just plain weird. Once you sign up, you'll be informed about upcoming events and all you have to do is show up, mingle and make friends. Joining lots of clubs and socs is the perfect icebreaker – you'll instantly have something in common with people and no-matter what the purpose of the club or society, having some fun is usually a key element
6. Use social media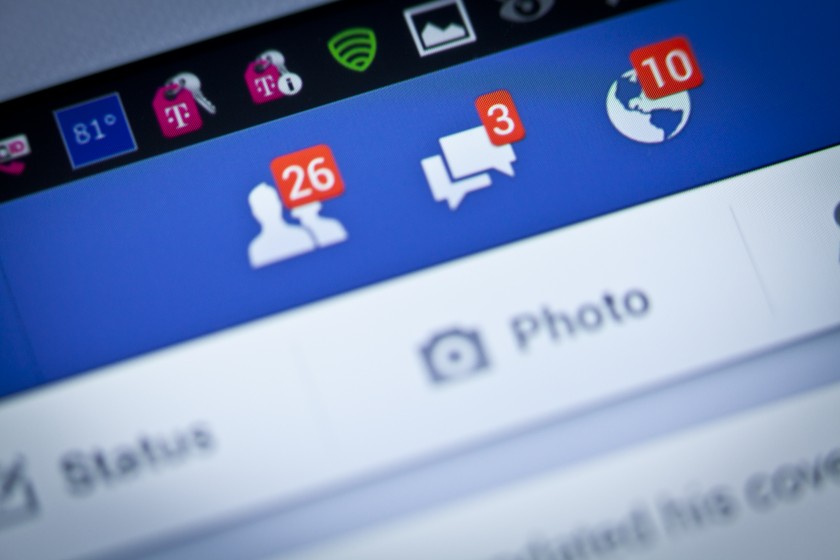 Find out if there's a social media group for your new home, and request to join it. Once you're a member, you can communicate with everyone in the group, and you'll also find invitations to dinners, parties and study sessions that you might not hear about otherwise. You can even start chatting to other students before the year begins, so you'll recognise some friendly faces when you arrive.
7. Work together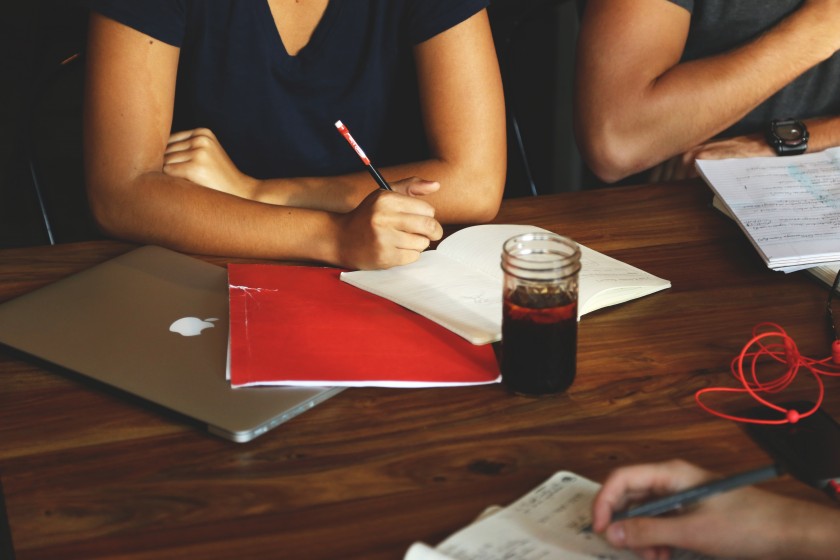 During your studies, you'll often have to work on group projects with other students in your class. Try to team up with local students to work on projects, instead of sticking with other international classmates. You'll be spending a lot of time on your projects so you'll have lots of time to chat, brainstorm over coffee meetings and you might even enjoy a night out together after to celebrate a deadline or good grade.
8. Share your language skills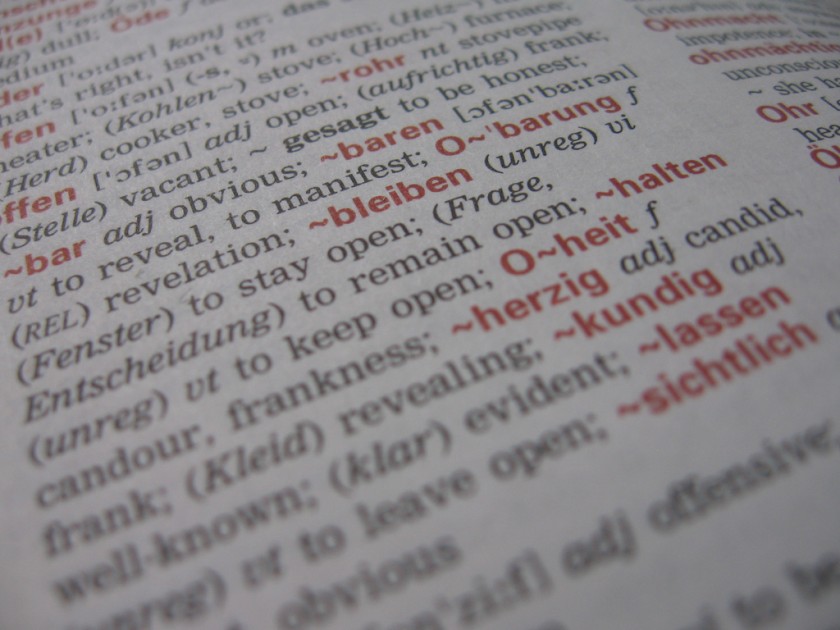 You'll probably come across a few students who are studying your native language as part of their degree and they would be thrilled to have someone like you help them with their coursework. In exchange, they could help you improve your own language skills. But don't fret if you can't find someone like this on your own, because there are usually lots of exchange programmes at university that can put you in touch with local students.
9. Get to know your classmates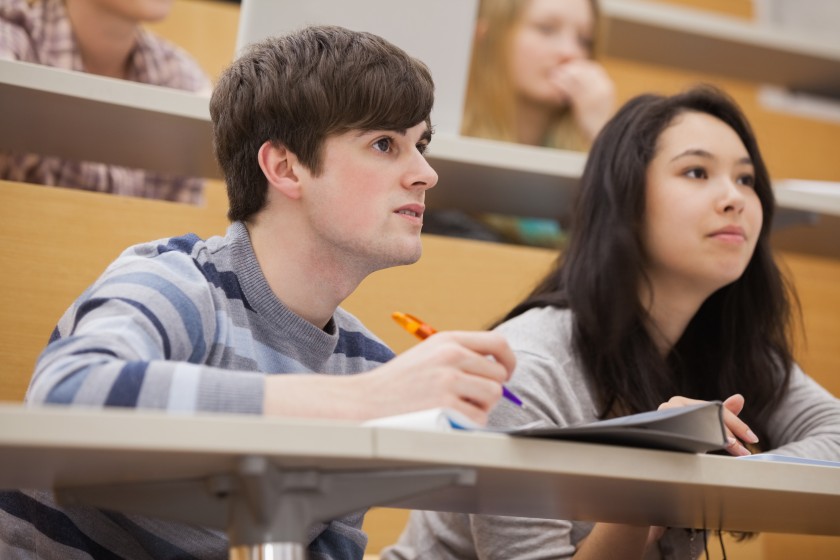 Make it a habit to sit next to someone new now and then in lectures and tutorials. There are lots of opportunities to chat, perhaps about parts of the course or assignments that have been set. You'll get to know more and more people and this opens the opportunity for study groups, chats in the library and more!
10. Show off cuisine from your home country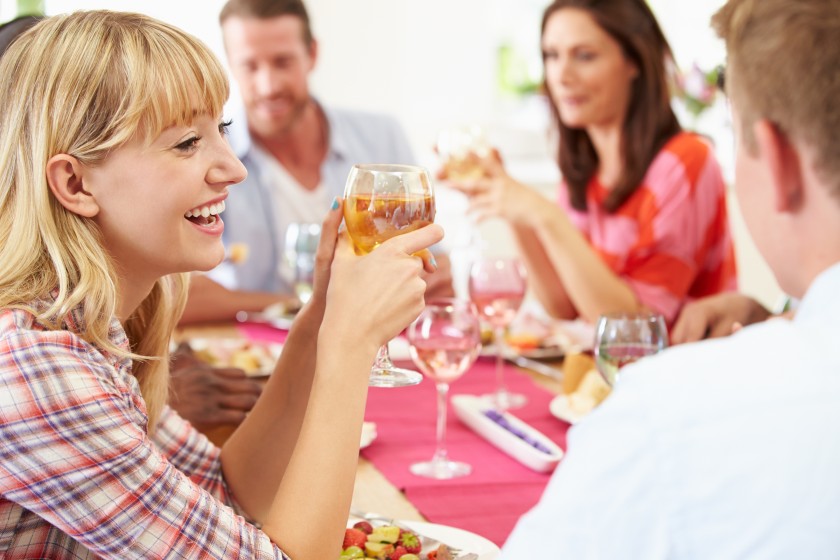 The way to someone's heart is through their stomach, or so the saying goes. Invite your classmates or neighbours over to yours and whip up a delicious speciality dish from your home country. Most students aren't exactly known for their culinary prowess, especially when they're away from home for the first time, so they'll be excited to dig into a tasty meal and learn a bit about your culture in the process.
11. Go on excursions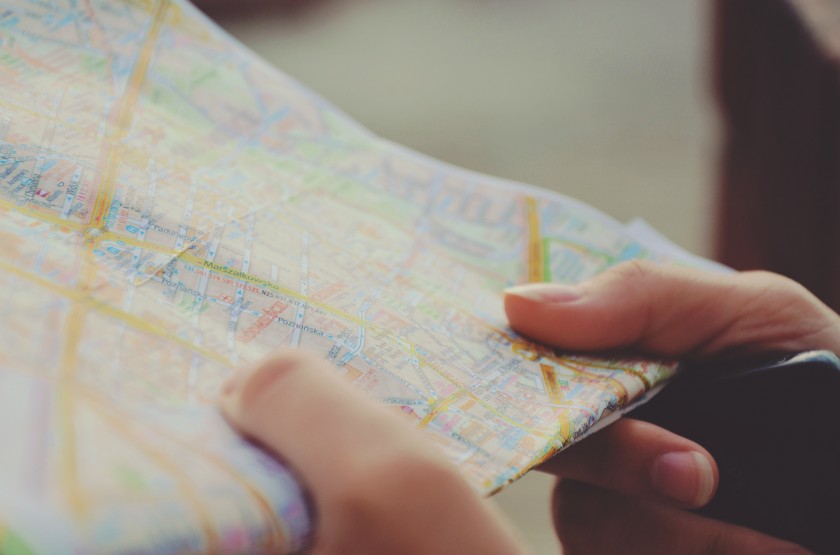 Sign up for trips hosted by your class as well as the societies, clubs and student unions you're a member of. It's a great opportunity to get away from the university atmosphere for a while and explore new places away from your daily routine. What's more, you'll make lots of new friends in the process. Some societies even organise trips abroad.
12. Leave your comfort zone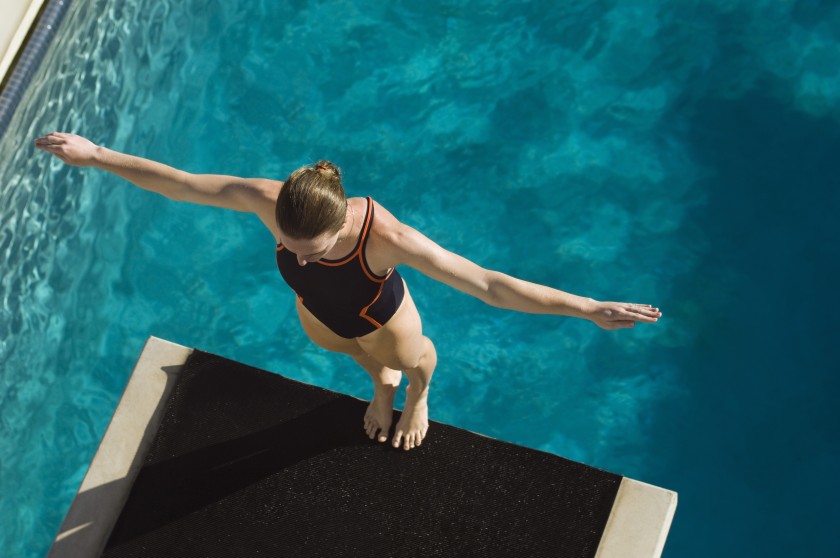 University is all about new experiences and gives you the chance to meet people from all walks of life. So put yourself out there, and start doing things that are a bit outside your comfort zone. Try windsurfing, yoga, ballroom dancing, volunteering, saying 'hi!' or asking 'how's your day been?'. Join the Quidditch team, take up a cookery course or attend a meeting of the Viking Society, anything. Students are a sociable bunch, and you'll be surprised by how easily you'll make friends for life – once you've given yourself a little push.
And what better way to impress local friends than with some local 'lingo' – just like this:
And this: