Boston is one of the most buzzing student cities in the world, and home to a plethora of cultural activities and other interesting ways to spend your spare time.
Whether you're a culture vulture or simply can't survive without coffee, here's our student guide to entertainment in Boston, featuring some of the best and quirkiest pursuits around.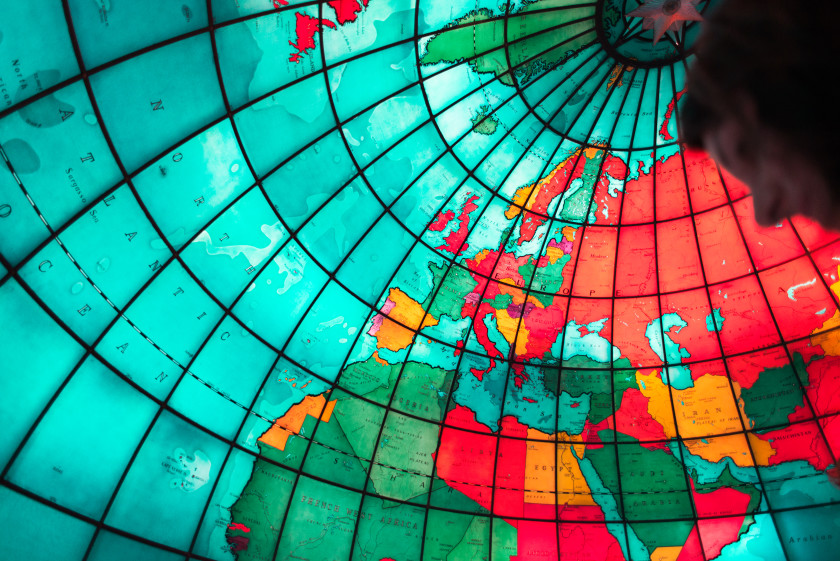 True, the Museum of Fine Arts (MFA) may seem to have the whole gallery thing tied up in Boston, but there are some really unusual alternatives if you fancy getting your culture fix elsewhere. Tucked inside the Mary Baker Eddy Library lives The Mapparium, a huge glass dome that was painted as a world globe in 1935. Step inside and marvel at the strange beauty of it – just ignore the very outdated (and pretty colonial) country names.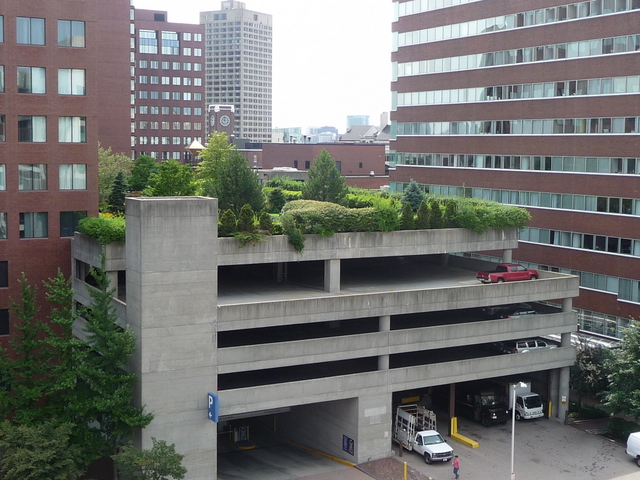 When you're studying in a big city like Boston, it can sometimes seem hard to escape the bustle and get a bit of peace, or to find a quiet place that isn't a library. Head to Kendall Square, however, and go up to the top floor of the parking lot to find this gem of a garden. It may not be huge or particularly glamorous, but the roof garden is the perfect place for a little respite in the middle of it all – and there are some sweet views from the top, too.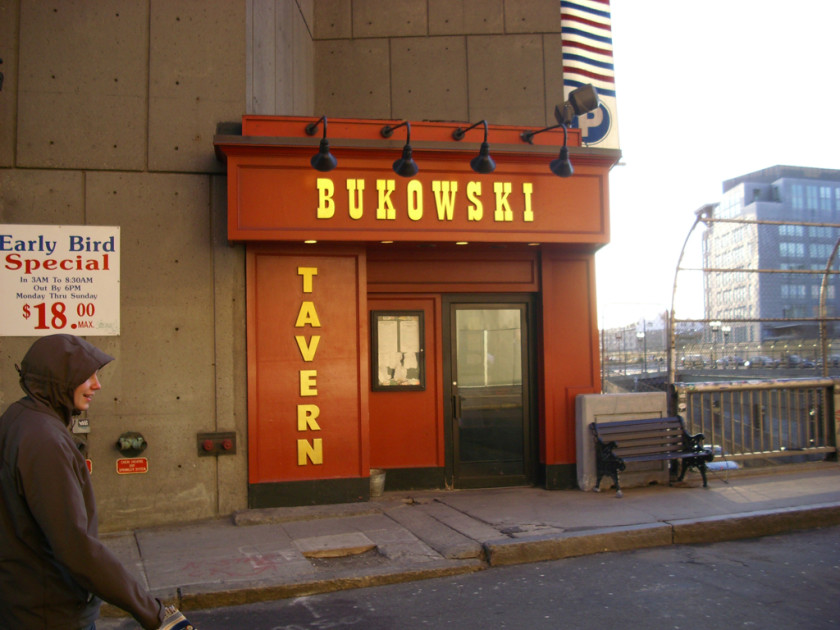 Boston is well known for its excellent range of dive bars, but it doesn't have to be about cheap beer served in plastic cups. The Bukowski Tavern has all the atmosphere of an old-school bar but with a thoroughly modern selection of craft beers, a decent bar snack offering and a friendly atmosphere to match. Just remember it's cash only, although there is an ATM inside.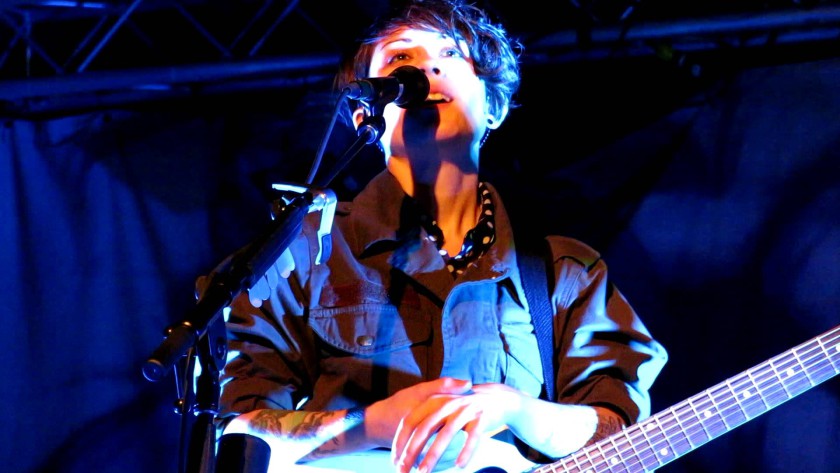 With such a large student population, Boston has long had a strong live music scene, and the Brighton Music Hall is a perfect example of what this means in practice. Intimate, lively and with a great bar, it manages to attract some big-name bands throughout the year, so keep an eye on the listings to take a well-earned break from studying.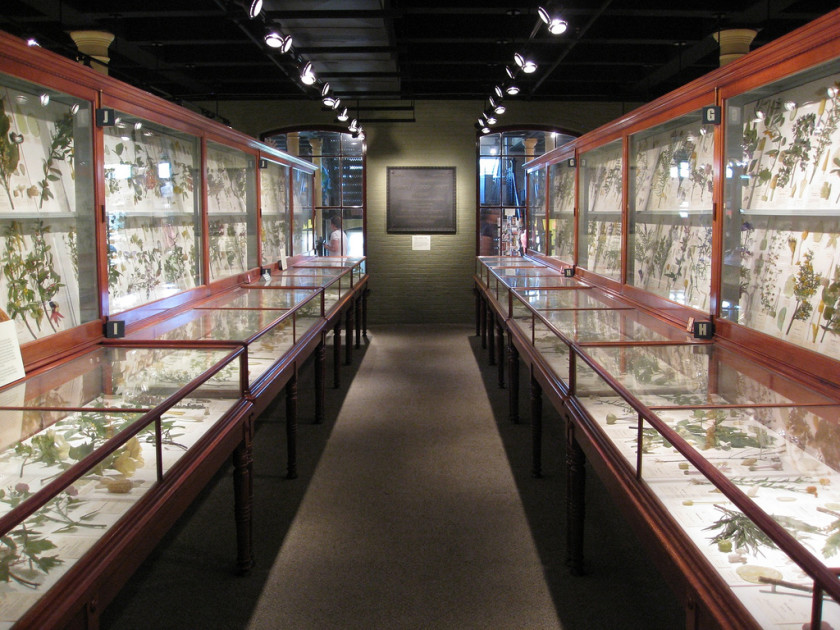 After all that excitement, you'll need something rather more sedate but no less interesting, so head to this quiet corner of the Harvard Museum of Natural History. Officially known as the Ware Collection of Blaschka Glass Models of Plants, the gallery houses thousands of extremely delicate glass flowers that are crazily realistic, and is a great way to unwind and contemplate whilst looking at some really pretty objects, especially in the colder months. What more could you want?
Like any big city, Boston has some great independent movie theaters, and the most iconic has to be the Kendall Square Cinema. Its decidedly retro stylings disguise a highly curated movie selection, which typically includes a good mix of edgier, more mainstream movies and relatively unheard-of gems. Head down on a weekday to bag the cheapest tickets!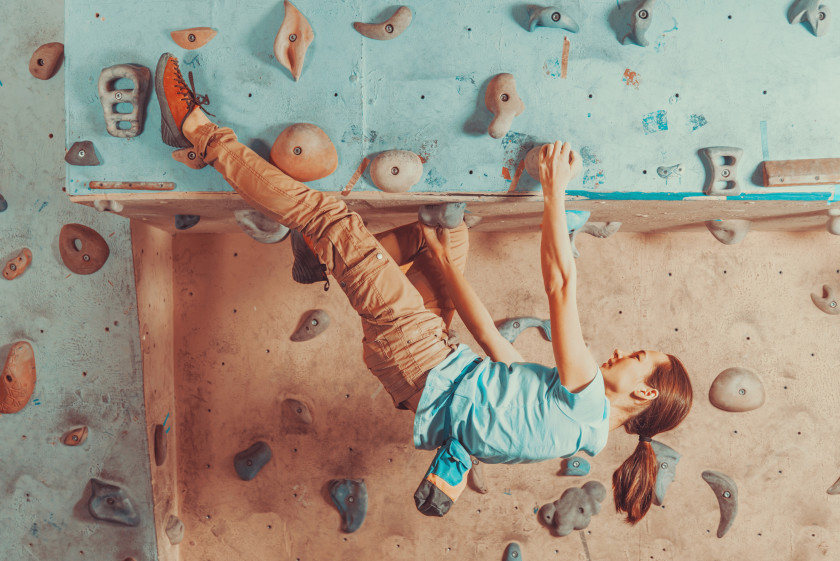 Exercise doesn't have to mean a laborious session at the gym or braving the elements to go for a jog, but feeling the burn can be a great escape from the pressures of studying. Brooklyn Boulders is a huge indoor rock climbing center that has routes for all experience levels, but also houses an art gallery and a video games lounge. With a decent student discount too, there's no excuse to not chalk up your hands, check it out and get moving.
While studying in Boston, you'll inevitably find your own local coffee joint that does things just right, but when you're out and about it's good to have a reliable option. Boston Common Coffee Co is a small, independent chain of coffee stores that offers local roasts in an unpretentious setting, and is perfect for grabbing your caffeine fix on the go or just catching up with friends. The pastries and doughnuts are a solid favourite too, with a fresh selection every morning.
Bookstores are, as you would expect, all over the place in Boston, but finding a real gem can be tricky. Trident is that diamond in the rough: half the store is dedicated to a great selection of the latest bestsellers and more obscure classics, whilst the other half is a cozy café that offers delicious breakfasts all day. No wonder it's one of our favourite Boston study spots, too. The store also boasts a packed calendar of events, including regular Friday night trivia quizzes that are hugely popular with students in the local area.
Some of the brightest minds in the world come together to study and teach in Boston, so why not take advantage of this? The Harvard College Observatory is usually reserved for specific research, but on the third Thursday of every month, the university hosts a public stargazing event, giving you the chance to look into space and to hear from some leading astronomers, authors and thinkers. Whether you decide to go with friends or on a romantic night out for two, you can be assured the Observatory is one of Boston's most special places!