Finding work in Australia can be incredibly competitive, particularly for international students, so it pays to think about your options ahead of graduating to give yourself the best chance of success.
Last year alone, over 600,000 international students were enrolled at various universities across Australia –that's over one-fifth of the entire student population!
While not every international student wants to live and work in Australia after they graduate, a large portion do, and it's easy to understand why. Five Australian cities made the top 30 world's best student cities for 2016. Its relaxed culture, sunny weather and stable economy also make it one of the most prosperous places in the world to live.
Given the high demand for jobs, it's not uncommon for graduates to wait up to four months before finding permanent work – that's a long time to survive in one of the most expensive countries on earth! It's not all doom and gloom, though. There are skills and occupations that are in high demand, and with a little research and forward-planning, you can improve your chances of landing your dream job down under.
Understanding your visa options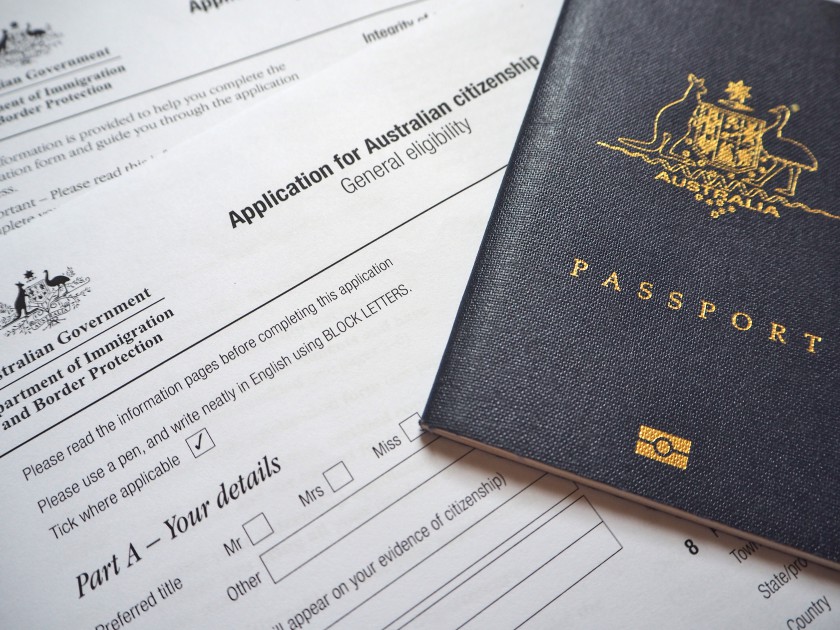 If you want to stay and work in Australia after you finish your studies, you'll need to apply for a work visa before your study visa expires, or you could find yourself on a plane back home. There are a number of different visa options available and you should read through them all carefully to decide which one is right for you. The full list is available on the Australian immigration website.
The most common form of work visa for graduating international students is called a Temporary Graduate visa. It allows you to stay in Australia for up to 18 months to gain valuable work experience, provided you have skills or qualifications relating to an occupation specified on the Skilled Occupation List. If you're a postgraduate student, you may be eligible to stay up to four years. This is your best option if you want to live in Australia permanently, as it will allow you time to find an employer who might be willing to sponsor your stay in Australia indefinitely.
If you do find an employer to sponsor you, the visa requirements change and you'll need to apply for a visa under the Employer Nomination Scheme. This visa allows you to live and work down under for as long as you work for that employer.
Many international students enjoy their time in Australia so much, they apply for their permanent residency through the SkillSelect migration program. Preference is usually given to professionals with skills or qualifications that are in high demand, like medicine and nursing, or those willing to work in regional areas.
It gets a little bit trickier if you're an entrepreneur or small business owner. You can apply for a Skilled Independent visa or a Business Owner visa, but they're difficult to obtain. Not only will you need to prove that you are proficient in English and have skills that are in high demand, but it will also help if you've already spent at least 12 months working for an employer in Australia prior to applying.
Finding work in Australia: 5 useful tips
Any way you look at it, getting a job in Australia is going to be tough as an international student. Some employers will be reluctant to take you on because of the perceived costs of obtaining a visa, the possible language barrier and the lack of local work experience. Even though it's a daunting challenge, it is possible to nab your dream job if you do the legwork early. These top five tips can show you how…
1. Don't wait until graduation day
The worst thing you can do is wait until you graduate to start considering your work options. You'll be competing with local students who have far more work experience under their belt. Get your foot in the door by contacting businesses and offering to work around your studies. "For many international students, it's difficult because we spend most of our energy on our academic studies," says Peter Luo, 33, who is from China and completing his Juris Doctor at the University of New South Wales. "Finding work is a secondary option. It's hard to find the time."
Although it might be tricky to juggle with your studies, work experience can provide you with valuable on-the-job knowledge and work contacts. Speak to your lecturers and tutors about relevant organisations to contact, or consider studying at a university that includes an internship program as part of their course.
2. Get involved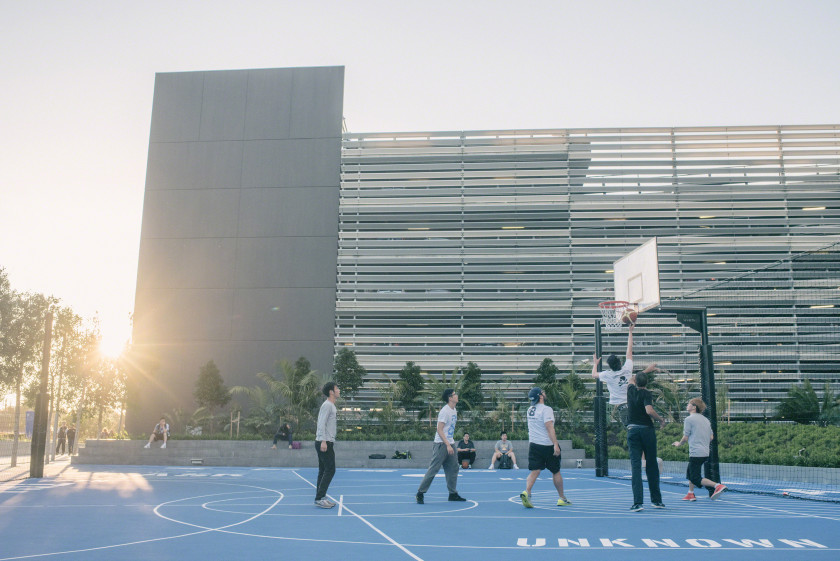 Join university groups and societies while you're studying. Not only will you form friendships with other students, you'll also be more likely to hear about potential job opportunities and develop skills and interests outside of your studies. "It's important to get out of your comfort zone and participate in societies and extra-curricular activities," says Luo, who is the representative for international students in the university's Law Society. "Even if you have high marks, employers are looking for interesting and well-rounded graduates."
3. Get serious about job-hunting
Treat the job-hunting process like a full-time job. It's not uncommon for graduates in Australia to send out over 50 job applications before scoring a permanent role. Often many of these applications go unanswered, so it pays to be persistent. Contact employers to check that they received your application and follow up with them to find out their response. The more time you commit to the job-hunting process, the more likely it is that you'll find the right role for you.
4. Consider moving
Most graduating students want to work in the big smoke, but the competition for jobs in capital cities is extremely intense. Consider moving interstate or to a regional area to broaden your options. Not only will there be less competition for jobs, but the move may also help you earn extra points in the SkillSelect migration program, if you decide to try and become a permanent resident.
5. Use support services
Your university is likely to have a range of career support services available for you, so make the most of them before you graduate. The staff can help you polish your resume, provide you with workshops on interview techniques and help develop your communications skills and confidence. Some career centres even organise careers fairs or expositions where you can network with potential employers and recruiters.
Remember to keep in touch with your classmates, lecturers and any prospective work contacts you make along the way. You'll be much more likely to hear about job opportunities and be recommended for roles if you touch base regularly to let them know your situation.