Record numbers of students are flocking to Australia for their studies, a new report shows.
The data from Australia's Department of Immigration and Border Protection (DIBF) showed that the approval for visa applications has risen to 310,845 for 2015/16.
The growth can be attributed to increases in visas granted to Chinese nationals (14.6%), India (8.9%) and Brazil (14.7%).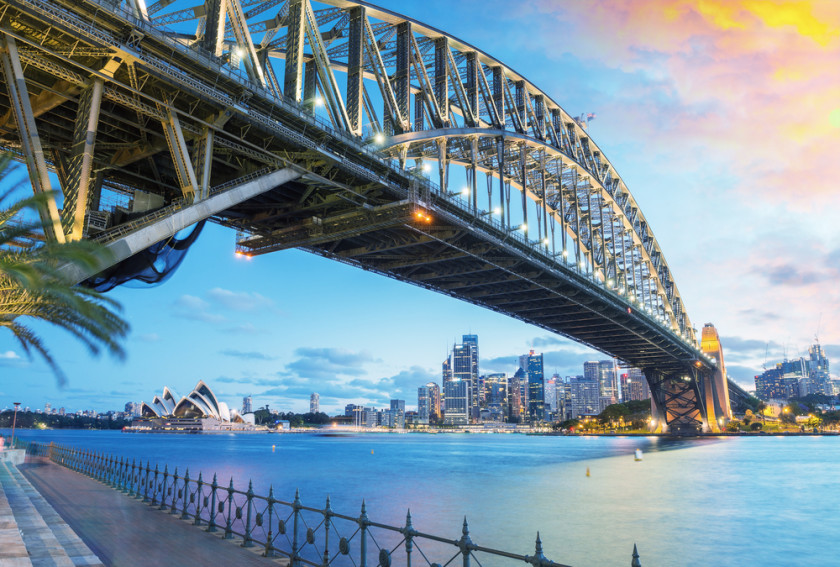 The 2015/16 figure has increased year-on-year from 250,438 in 2010/11 and represents a 8.9% increase compared to the 2014/15 programme year.
Officials have commented on the increase saying these figures reflect the strength of Australia's international education sector.
They also expect numbers to boom with the country's 10-year National Strategy for International Education. This initiative aims to help the country to be a global leader in research, education, ad training. It also strives to improve links with foreign institutions and governments.
Visa Number Growth
The DIBF report found that as of June 2016, there were 401,423 student visa holders in Australia.
This total amount represents a year-over-year growth of 7.17% since figures at the same time in 2015. It also reflects a third consecutive year of growth.
Of these, 91,302 were held by Chinese nationals,  53,709 by Indian citizens and 20,651 by Vietnamese students.
Over two thirds of international visa holders in Australia are from the top ten sending countries. And the top five countries, which include South Korea and Nepal, account for over half of visa holders in the country.
India and China have generated around a half of Australia's visa enrolment growth since 2013.
Popular Study Sectors
Of the international students in Australia, the largest sector (44.7%) studied Business and Management in 2014.
There were 120,476 overseas students in this field of study, compared to the next most popular individual subject, engineering, which has 26,845 students.
This was followed by Mathematics and Computer Sciences, which attracted 21,271 students and accounted for 7.9% of individuals.
Popular cities for studying in Australia
Australia's five largest cities are Sydney, Melbourne, Brisbane, Perth and Adelaide. All of these cities have universities and Student.com offers several accommodation options in all five. If you're going to Melbourne, be sure to check UniLodge Park Central. If you want to study in Adelaide, have a look at UniLodge City Gardens.