The most innovative universities in the world are in the US, according to a ranking by Reuters which placed Stanford, MIT and Harvard as the top three.
In the fast-paced world of technology and science, you have to constantly create to avoid falling behind. 
And none do this better than the most innovative universities in the world, according to a ranking by Reuters.
The second annual top 100 league table identified Stanford, Massachusetts Institute of Technology (MIT) and Harvard as being industry leaders for new technologies.
These universities also demonstrated they are strong in driving global economy and advancing science.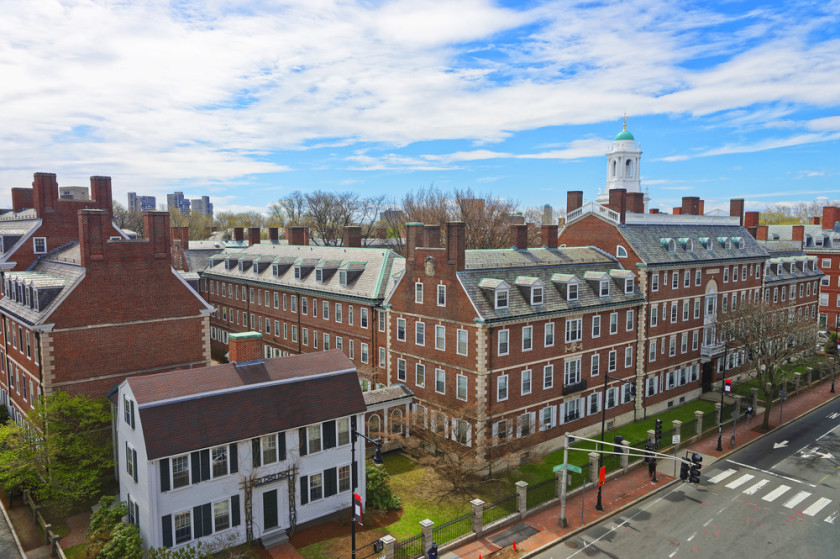 Stanford Success
The most innovative university in the world for a second year in a row is Stanford, which has produced a consistent supply of patents and papers.
Not only this, but its alumni have gone on found continuously developing companies such as Hewlett Packard and Google.
According to Reuters, a study by Stanford found that companies formed by its alumni generate $2.7 trillion in annual revenue.
Close behind in the rankings is MIT, followed by Harvard University in third place.
The latter is the oldest university in the United States and was established in 1636. Since then it has produced 48 Pulitzer Prize winners, 32 heads of state and 47 Nobel Laureates.
United States Leadership
The United States dominates the Reuters innovative list and has a whopping 46 educational institutions in the top 100.
After the US, the country with the next highest number of ranked universities is Japan.
The Asian country has nine universities in the top, followed by France and South Korea who both have eight.
Following this, Germany has seven universities in the top 100, and the United Kingdom has five.
Reuters found that when it came to the rankings, a university standing could be affected by as little as one scientific paper or patent.
However, the influence of each paper or patent significantly reduced with time, meaning that constant discoveries are key to a university's ranking.
The Reuters Top 10 of the World's Most Innovative Universities:
Stanford University

Massachusetts Institute of Technology (MIT)

University of Texas System

University of Washington System

KAIST

University of Michigan System

KU Leuven
For the full list, see: www.reuters.com/most-innovative-universities-2016.
The study examines research-related and patent metrics from the Intellectual Property & Science division of Thomson Reuters.