From modern masterpieces to retro wonders, here are 12 student halls with fascinating architecture that you can actually call your home (along with 12 places you'd LOVE to, but can't).
1.
Reality option: Union Square, Newcastle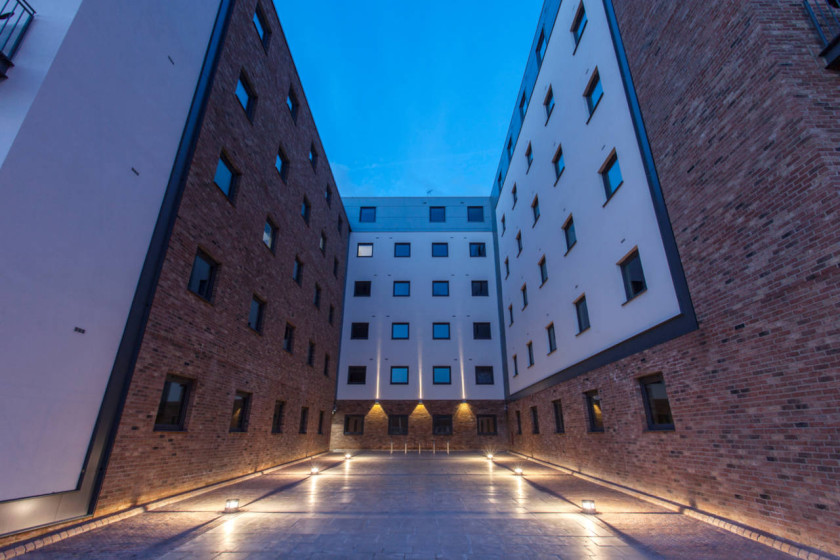 Union Square, sitting proudly in Upper Ouseburn, Newcastle, is a modern luxury masterpiece. With a striking contrast of white, charcoal and traditional redbrick, the U shaped building is a mix of classic and contemporary architecture. Traditional balconies, that look not dissimilar to New York style fire escapes, combine with the distinct clean lines of the building to make Union Square an impressive spectacle on the landscape. And it's not just a good looking building – it was awarded the North East and Newcastle Student Hall of the Year 2015 too.
Find out more about Union Square
Fantasy option: Tynemouth Priory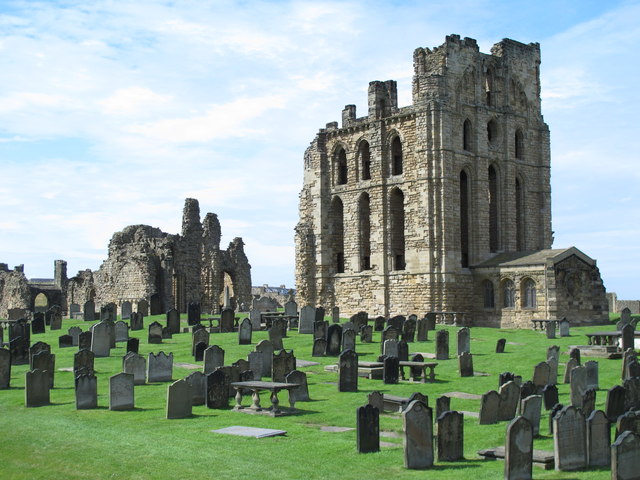 Perhaps something incredibly old is more your style? If so, then look no further than the part castle, part religious site of Tynemoth Priory, built in 1200. Situated ten miles or so down the River Tyne from Newcastle, where the river meets the sea, you'll find the perfect contrast to the modern luxury of Union Square. If you choose to bed down in the eastern end, you may even have a roof over your head…
2.
Reality option: WBSA, London
WBSA is an eye catching, modernistic work of architecture located proudly in London – one of the most exciting cities in the world. The futuristic building of WBSA is sleek, modern and chic. It's location is quite simply awe-inspiring. Located right in the centre of the city, the ultra-modern, rotund design offers views of some of London's most iconic landmarks, such as Big Ben and the Houses of Parliament.
Fantasy option: The Eisenhower Centre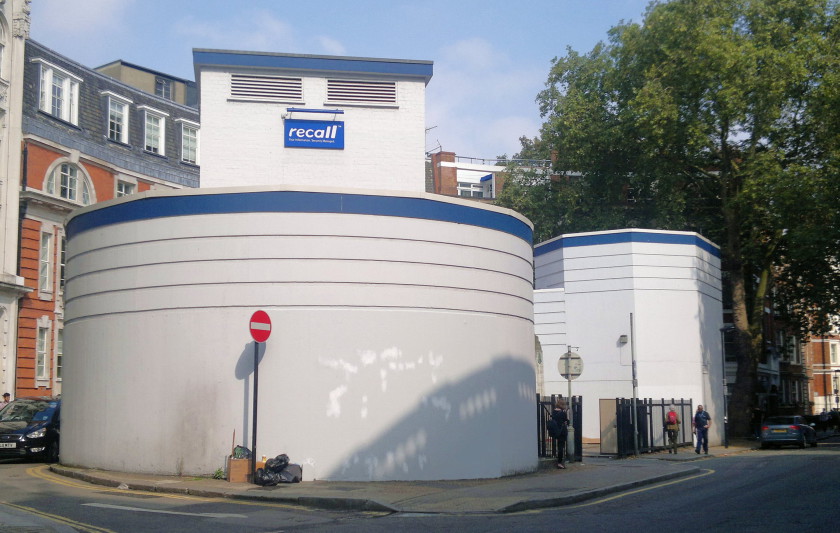 Perhaps sleek and chic is not your thing? If so why not take a look at The Eisenhower Centre, nearby at Goodge Street? It's a deep level air-raid shelter, complete with medical facilities for 8,000 people. Grab a bunk bed and snuggle up, there's lots of cosy corners up for grabs.
Do you need to book student accommodation in the UK? Student.com has fantastic student accommodation available in London, Manchester, Liverpool and many more cities.
3.
Reality option: The Hosiery Factory, Leicester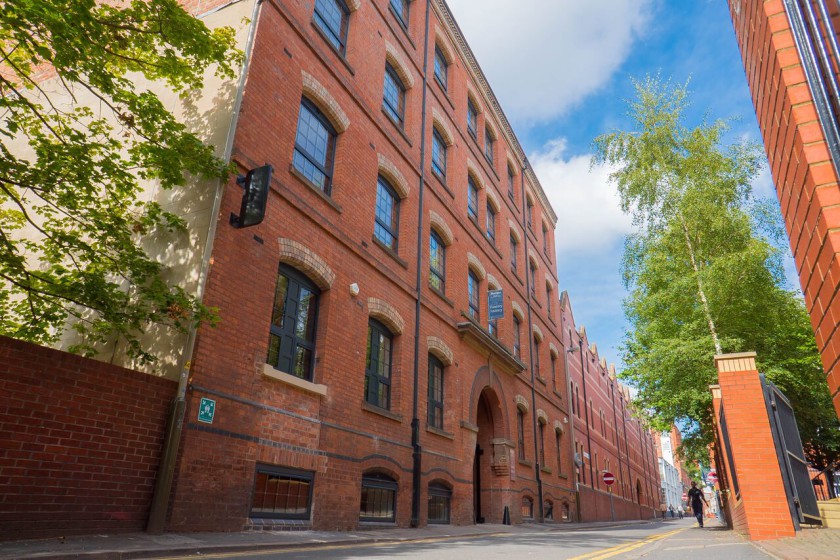 The Hosiery Factory is a beautiful red brick factory building, dating back to the 1880's, in Leicester, UK. Lovingly restored, the Victorian history of this venue has been embraced and enhanced. The shabby chic interior is loaded with vintage details, from chesterfield sofas to quirky artwork. Any student would love coming back to this atmospheric home after a long day at class.
Find out more about The Hosiery Factory
Fantasy option: Calke Abbey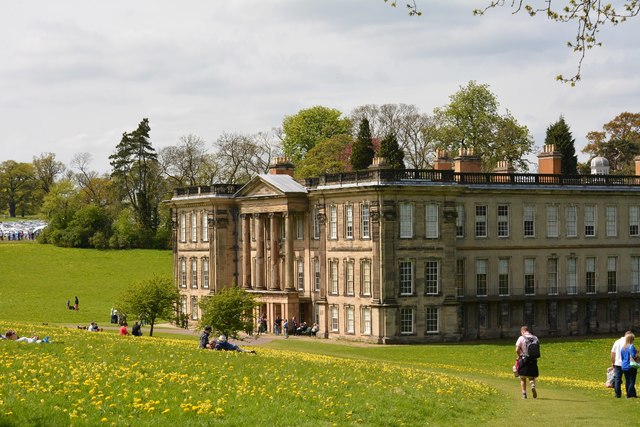 Or how about a country home? Calke Abbey, 20 miles away through the beautiful Derbyshire countryside, is locally known as the "the un-stately house," This manor house was owned by an eccentric in the Harpur family, who chose to shun modern life and live without electricity until 1962. The house is stuffed, unusually, with taxidermy, and is now looked after by The National Trust. It's most definitely a local treasure.
4.
Reality option: Liberty Park, Bristol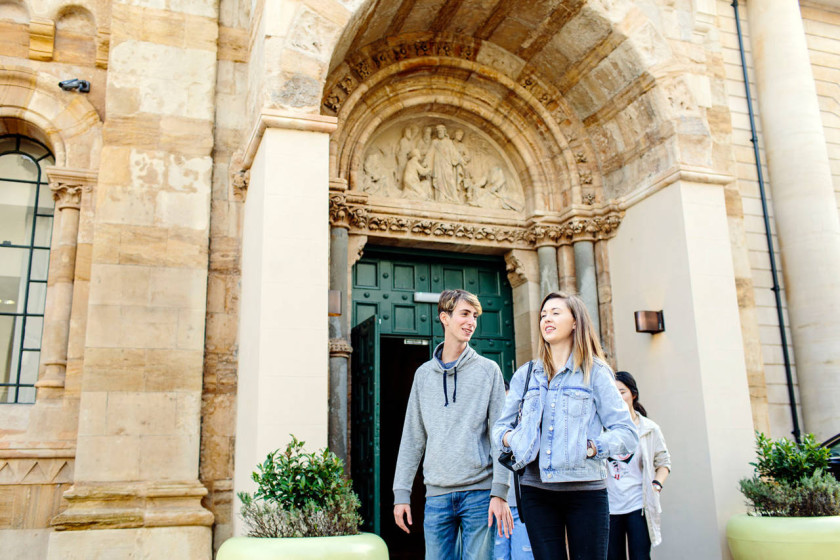 Liberty is a beautifully elegant building with plenty of history. Initial construction work began in 1834, completing in 1850, when the building was finished as a cathedral. More recently, preservation of the classical design of this building meant it won the Bristol Civic Society Environmental Award in 2014. Many original features such as external etchings have been retained, along with the graceful arched roof. Accommodation at Liberty Bristol is most definitely an otherworldly experience.
Fantasty option: The Clifton Observatory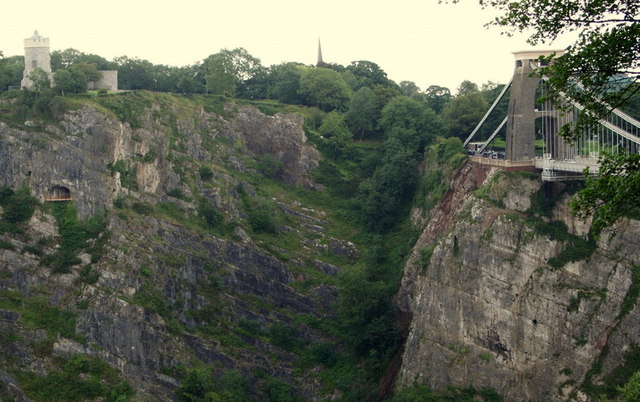 If the Liberty is too luxurious for you, then check out St Vincent's Cave, accessible through The Clifton Observatory. The 200 feet long tunnel was hand carved in 1837 and offers a unique viewpoint of Avon Gorge, from 250 feet up. Just watch your step if you're scared of heights….
5.
Reality Option: Liberty Heights, Manchester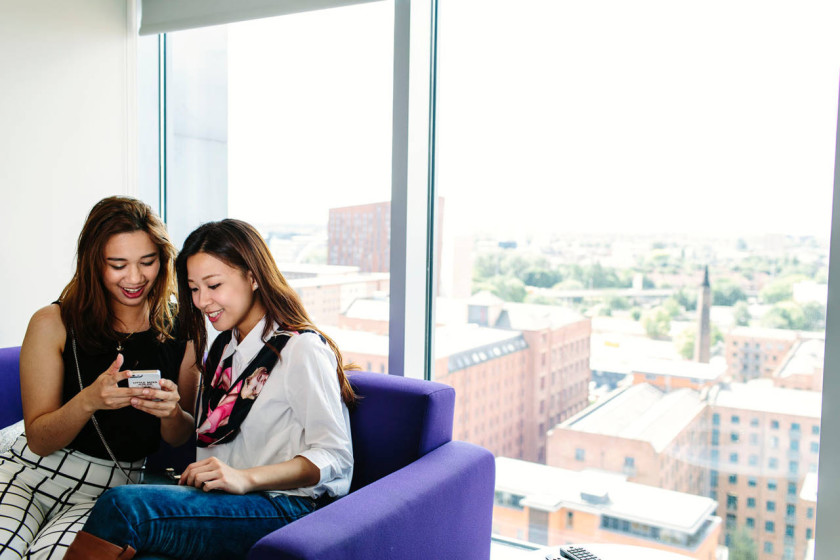 Liberty Heights is the tallest student accommodation in Europe. The building also ranks highly on Manchester's skyline, offering unrivalled views across the bustling, cosmopolitan city. The modernistic style and breath-taking views will make you feel on top of the world after a day of hitting the books.
Fantasy option: Victoria Arches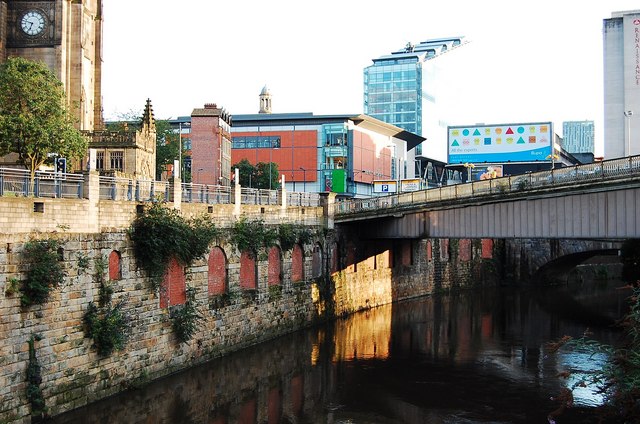 If you prefer the underground, then perhaps some crumbling Victorian arches are more your scene.  A favourite with urban explorers, the arches are visible from the bridges that cross the River Irwell in downtown Manchester. These arches are long forgotten, though were also used as bomb shelters during World War Two.
6.
Reality option: Storthes Hall Park, Huddersfield
Storthes Hall Park has a unique history. Operating as a Hospital between 1904 and 1991, Storthes Hall is set against a lush, green backdrop and in its current guise looks more like a stately country manor than student halls. The huge, welcoming arched doorway, imposing columns, bay windows and limitless ceilings make a grand home for students in Huddersfield.
Find out more about Storthes Hall Park 
Fantasy option: Blue John Caverns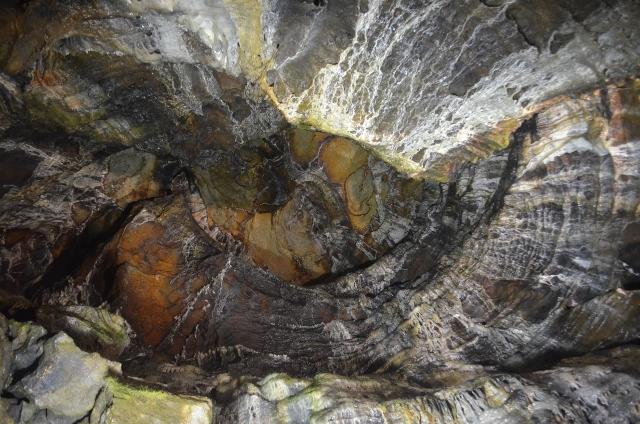 If you're an explorer at heart, you could travel from Huddersfield through the Peak District to the Blue John Caverns.  These limestone caverns will make for a magical home and even feature modern lighting, so you can study in style, amongst the ancient stalagmites and beautiful stone formations.
7.
Reality option: St Andrew's Court, Glasgow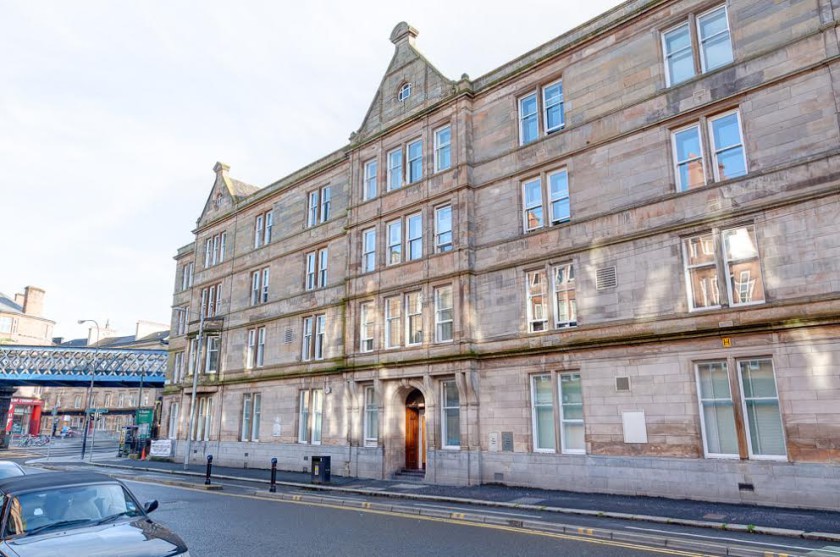 St Andrew's Court was a sheriff's courthouse in its former life. It's settled neatly in Glasgow's historic – though also chic and upmarket – area, the Merchant City. The period sandstone property retains its original features and you can see why it used to house the city's wealthy merchants. It mirrors the architecture of St Andrew's in the Square church, next door, which is considered one of the finest classical churches in the UK.
Find out more about St Andrew's Court
Fantasy option: Fossil Grove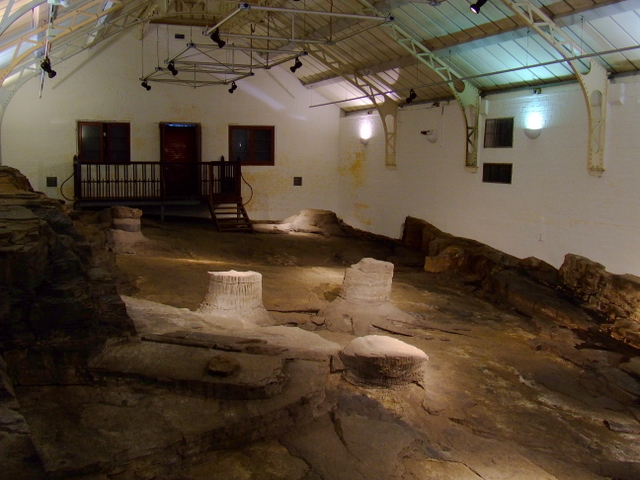 But perhaps you're looking for something much, much older than the historic and chic sherriff's house? Then perhaps the Fossil Grove will be more your style. Set in Glasgow's Victoria park, the fossilised remains of eleven, extinct trees sit within a museum setting built around the 1887 discovery. The trees originally grew around 325 million years ago, so this stumpy setting is definitely retro.
8.
Reality option: Chapter Spitalfields, London
Chapter  Spitalfields is a seriously in-vogue student residence. The third tallest student halls in the world, the streamlined black and grey 34 storey building sits in Spitalfields, one of the most trendy and happening areas of London. The building features a bird's eye view of world famous neighbouring office building, The Gherkin. The gorgeous interiors including exposed pipework and brutalist but cosy meeting areas, which all add to the seriously cool, Shoreditch vibe.
Find out more about Chapter Spitalfields
Fantasy option: an abandoned underground railway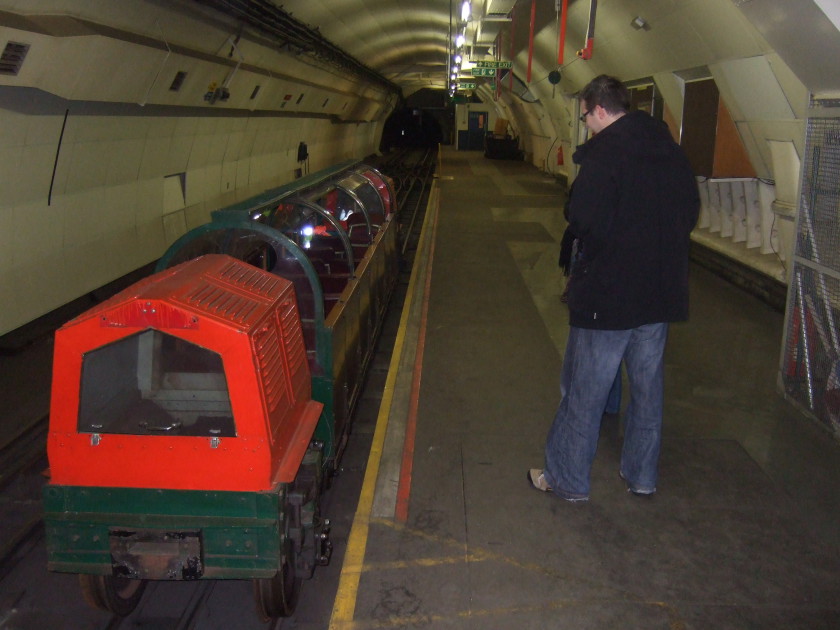 Beneath London's oh-so-fashionable streets lies an underground railway  which used to transport the city's mail. It ran for seventy years, before being abandoned and forgotten. The 6.5 mile long railway track stretches from Paddington all the way to Whitechapel – an ideal way to pop back and forth to lectures with ease – bypassing the busy buses and packed tube at rush hour.
9.
Reality option: iQ, Nottingham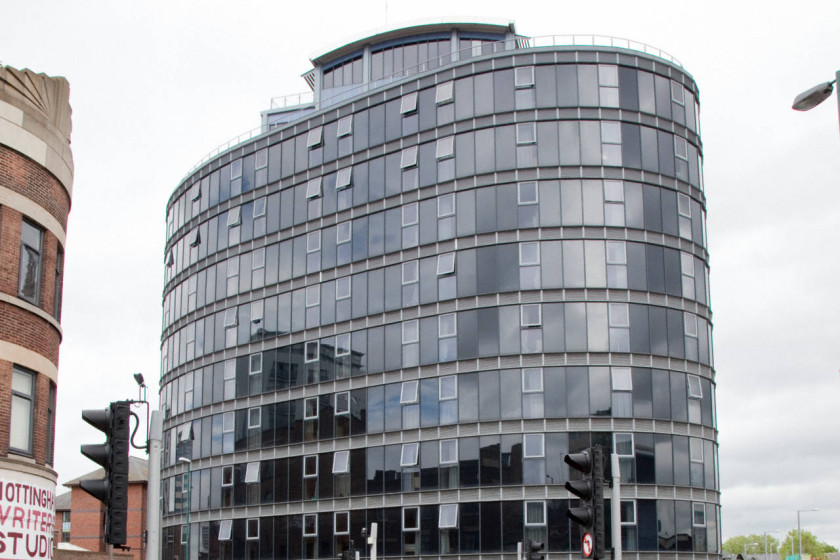 iQ is urban cool at its best. In its previous life the building was – unbelievably – a telephone exchange. Not that you would think it to look at it now. The unique oval, glass construction is eye-catching; the black, glass structure is incredibly polished and slick set against the surrounding cityscape.
Fantasy option: Clipstone Colliery Headstocks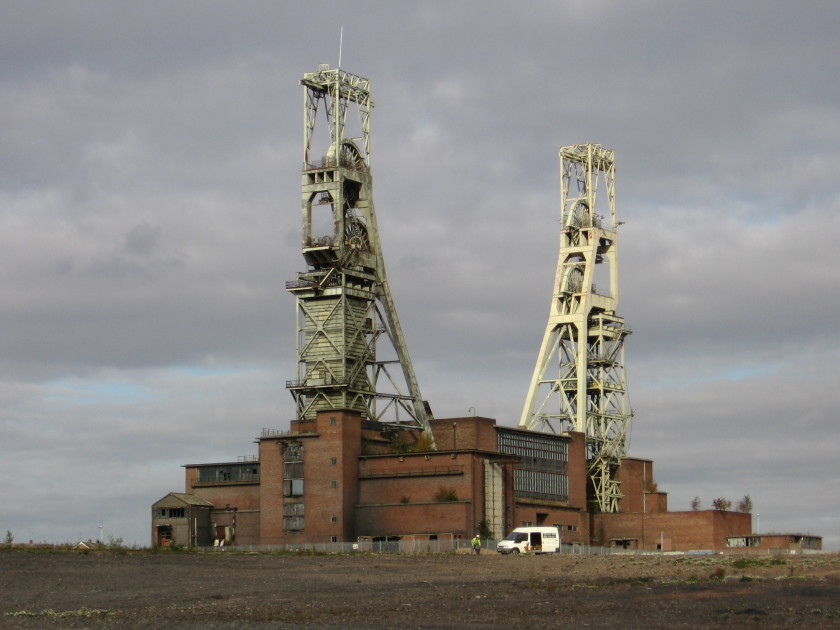 If offices aren't your thing, then a great, nearby option is The Clipstone Colliery Headstocks – Europe's tallest coal mining headquarters. It's abandoned, so you'd have plenty of space, along with peace and quiet to study effectively. It's set close to the wonderful Sherwood Forest too, so it's ideal for any fans of Robin Hood.
10.
Reality option: The Old Fire Station, Birmingham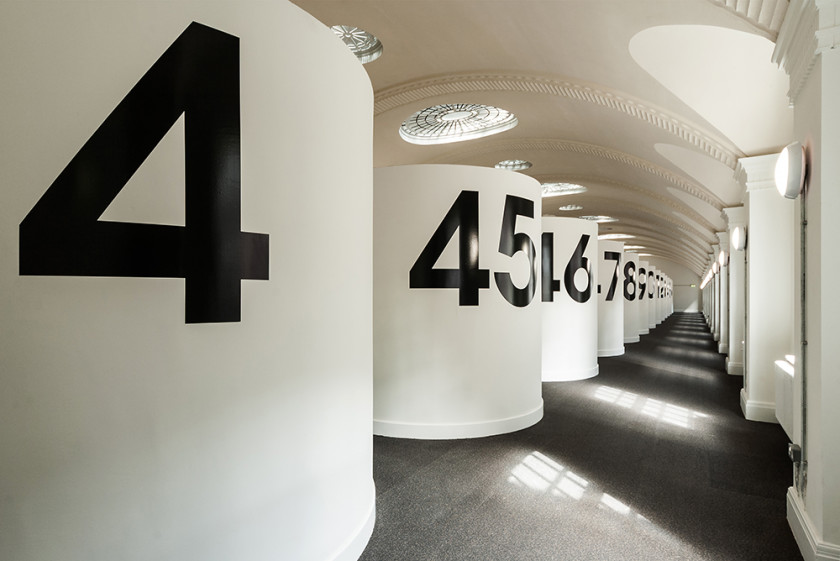 The Old Fire Station is a one-of-a-kind building. It was opened by the Duke Of Kent in 1935, and retains many beautiful original features, such as an oak panelled library (perfect for your studies!) and elegant art deco lifts. The building is grade two listed, and you can easily see why from the outside – the grey, ornate stonework with sash windows is a marvel to gaze upon. And even better, it retains the original fireman's pole.
Find out more about The Old Fire Station
Fantasy Option: Curzon Street Station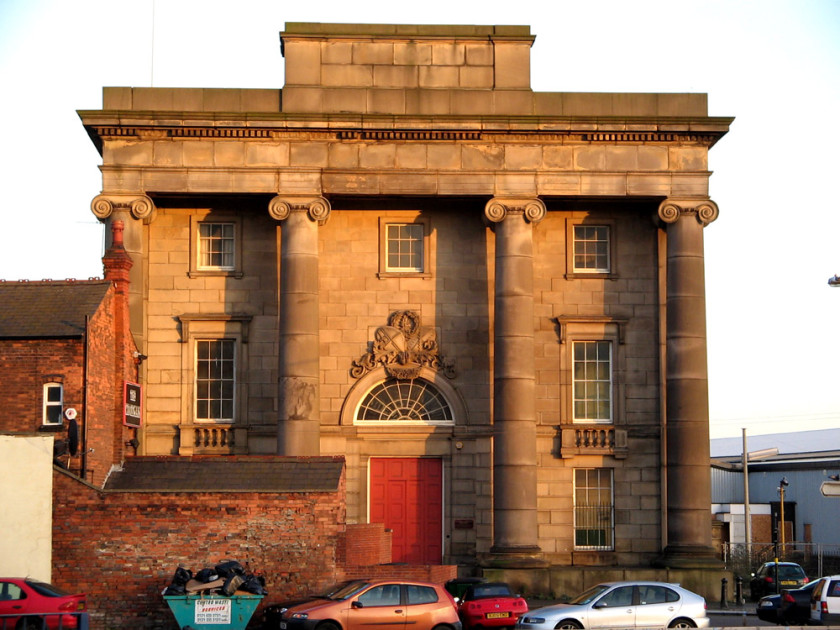 Birmingham has a host of fascinating abandoned buildings, relics from its industrial era. One of the oldest is Curzon Street Station – in fact it's the oldest station in the world! This neoclassical building dates from 1838, however trains don't stop here anymore so you'd have to find your own way to classes – the platforms were decommissions after it closed in 1966.
11.
Reality option: The Arch, Liverpool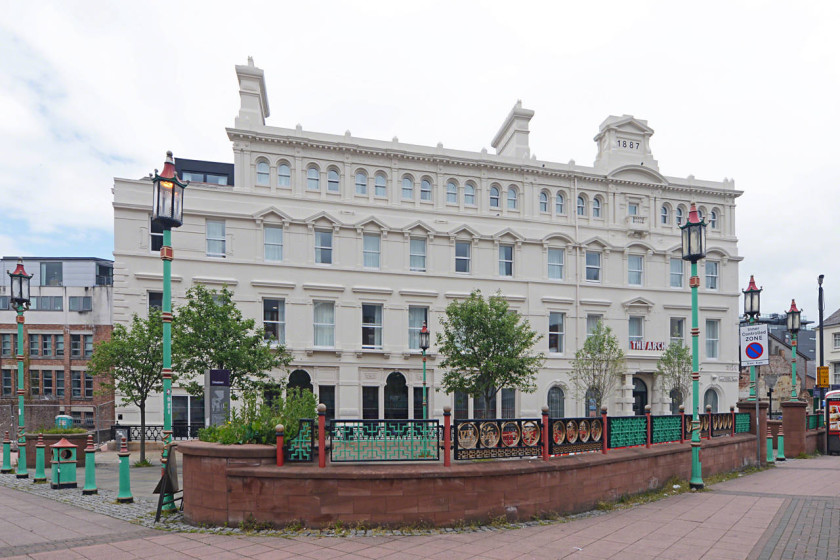 The Arch was previously a huge, Scandinavian hotel. The opulent, pristine, white 19th Century façade has been retained and the internal remains of the building restored with an updated modern interior, and to wonderful results. The old-meet-new elements work in harmonious fashion and the contrast is exceptionally stylish.
Fantasy option: Radio City Tower, Liverpool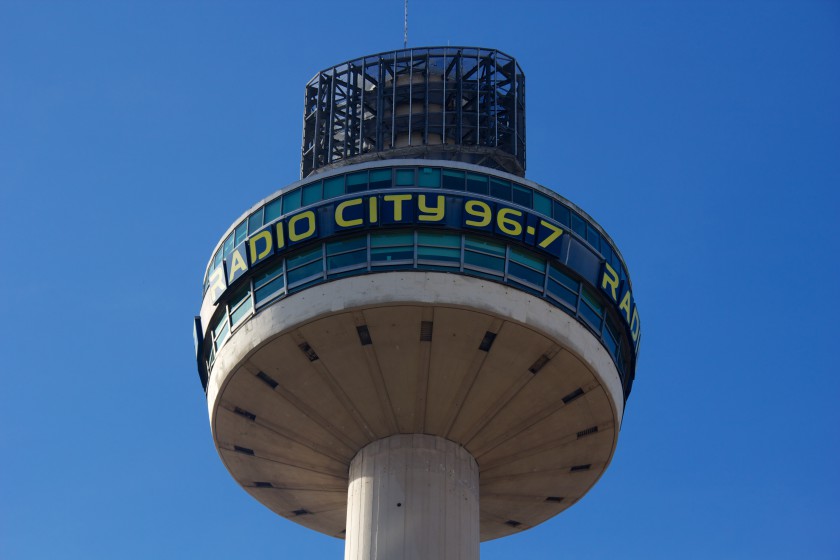 Radio City Tower is the tallest structure in Liverpool. At 452ft tall, it's head and shoulders above the rest of the Liverpudlian skyline. After it opened in 1969, it fascinatingly functioned as a revolving restaurant before returning to its original purpose of hosting radio. Sadly, the floor no longer revolves, but that's not to say you won't get dizzy.
12.
Reality option: Britannia South Bank, London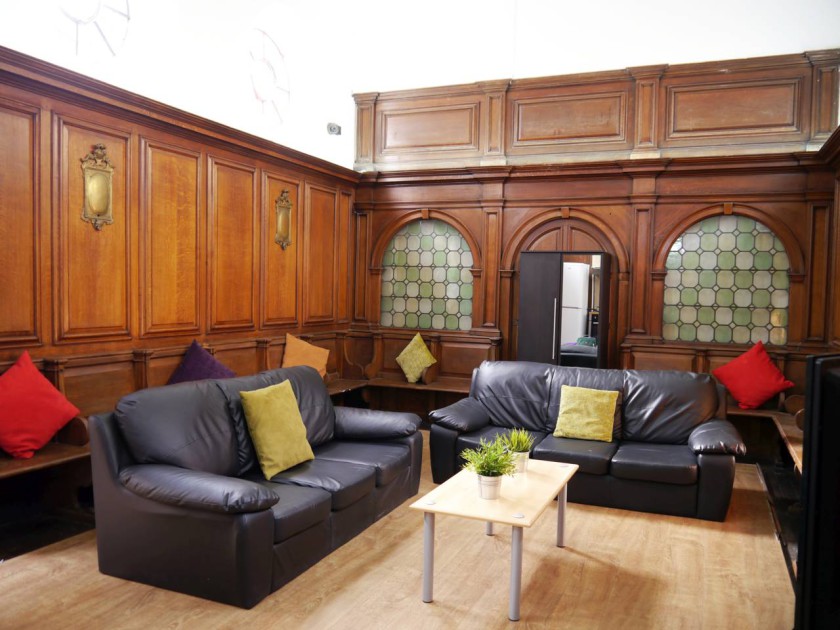 Britannia South Bank was opened in 1911 and originally served as a convent, housing sisters that served the Anglican Church. It's a beautiful example of work from renowned architect Sir Walter Tapper, the building is grade two listed and still contains many original features. The chapel, along with built in pews, still exists, though it now functions as a relaxed common room where social activities can be enjoyed.
Find out more about  Britannia South Bank
Fantasy option: Churchill's War Rooms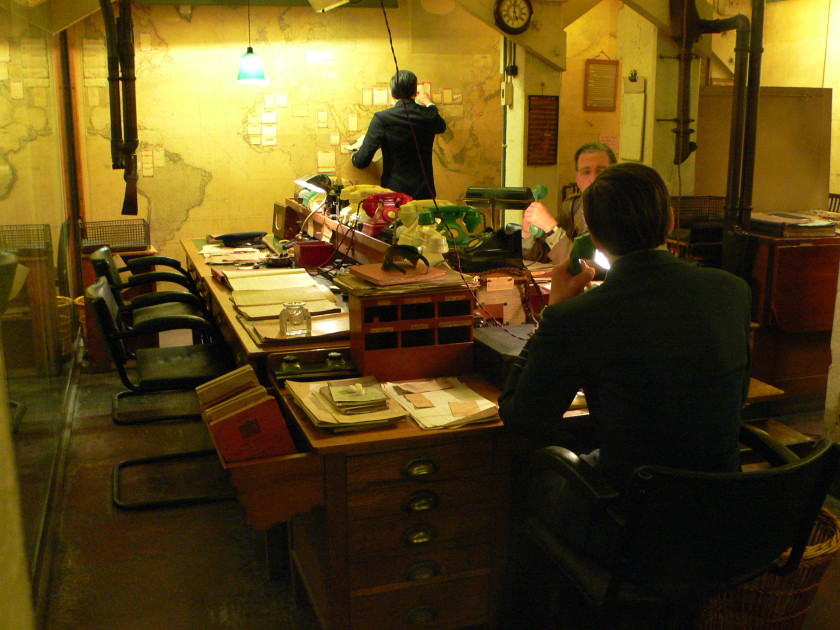 Not far from the South Bank, lies a secret underneath the streets. A rabbit warren of sleeping rooms, offices and liveable bunkers, constructed during the Blitz to protect and house the British Government, including Winston Churchill. The bunkers come with cosy 1945 style furnishing and thankfully a working ventilation system – otherwise it may get a little stuffy down there.
These are just a small selection of the high quality UK properties available on Student.com.
In fact, Student.com has the largest choice of student housing in the UK – so whichever city you're studying in, you can find and book your perfect student home, close to your university. Our expert team will take care of everything for you, plus, the service is completely free for students – you'll never find any hidden charges or price markups.
Do you need to book student accommodation in the UK? Student.com has fantastic student accommodation available in London, Manchester, Liverpool and many more cities.