We've all heard of the top universities; MIT, Harvard and Cambridge are now household names. But with over 20,000 institutions worldwide, where else should you be looking to find the perfect university? Read on for our favourites…
1. University of East Anglia, UK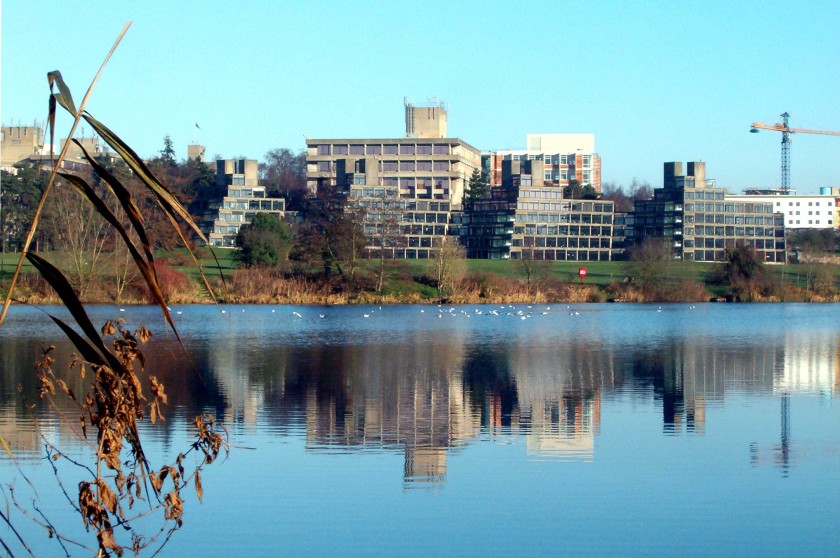 Great for: Creative writing
The University of East Anglia is located in the historic city of Norwich and boasts an attractive lakeside campus that's perfect for creative inspiration. Its MA in Creative Writing was the first of its kind in the UK, and was awarded the Queen's Anniversary Prize for Higher and Further Education in 2011 – today, it's considered one of the most influential courses for new writing.
Norwich was also crowned England's first UNESCO City of Literature in 2012, and it is still one of just 20 cities in the world to make the list. The creative energy of this city is palpable, so if you fancy yourself as the next Ian McEwan (a famous author and UEA alumnus) you can't go wrong with the University of East Anglia.
2. Loughborough University, UK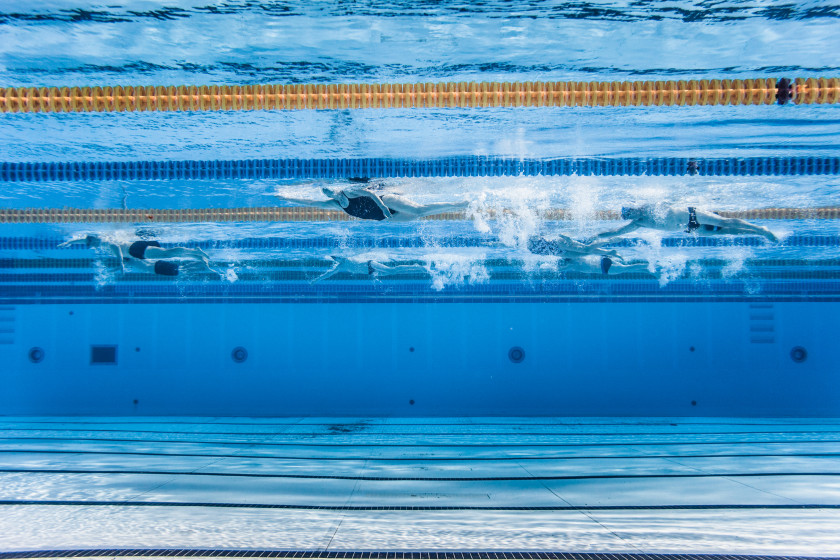 Great for: Sports
If getting active is your thing you should consider studying at Loughborough University, which is renowned for its sporting prowess. Named University of the Year for Sport by The Times Good University Guide 2014, Loughborough has won the British Universities and Colleges Sport (BUCS) title 33 years in a row.
You'll have access to facilities like an indoor athletics centre, outdoor stadium and a 50-metre swimming pool, because the campus has the country's largest concentration of world-class training facilities across a wide range of sports.
Beyond the campus, the UK's national centres for sports like cricket and athletics are based in Loughborough, and many of the nation's top athletes are a product of the university's dedication to sport – in the London 2012 Olympic and Paralympic Games, 90 athletes with links to Loughborough competed, bagging 13 medals between them.
3. The Courtauld Institute of Art, UK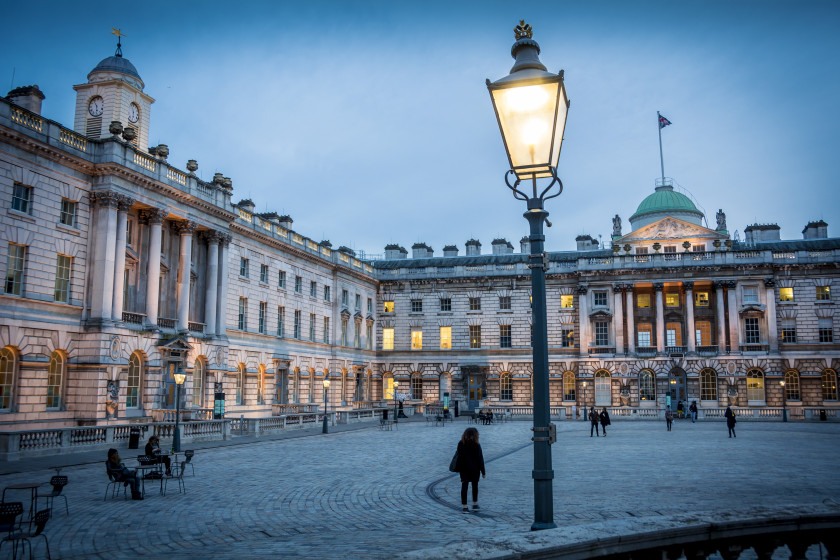 Great for: Art
While not a university in itself, the Courtauld Institute of Art is an independent college of the University of London. You've almost definitely never heard of it, but it's actually considered to be the best institute on the planet if you want to study the history and conservation of art and architecture. It offers an eclectic range of programs, with everything from Wall Painting Conservation to Buddhist Art, and once you graduate you'll join the ranks of its impressive alumni.
The college is based at Somerset House in London, and its campus gallery holds one of Britain's best art collections. When you live in this world-famous capital city, you'll also have a wealth of museums and galleries on your doorstep. Spend a morning at The National Gallery, then your afternoon at the Tate Modern!
4. University of Western Australia, Australia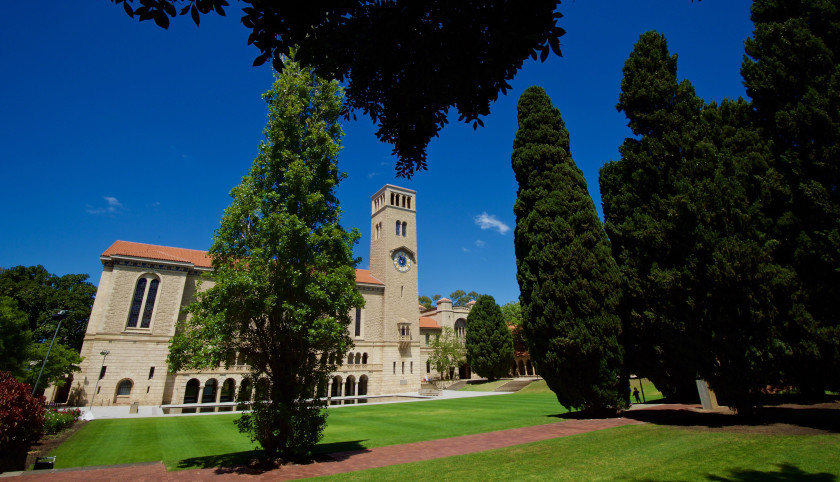 Great for: Outdoor lifestyle
The University of Western Australia (UWA)'s main Crawley campus was designed to incorporate a lot of greenery, and the Sunken Garden's ponds, lawns and leafy amphitheatre will almost certainly tempt you to spend most of your time outside! You'll be based right on the bank of the Swan River next to Kings Park in Perth when you study here, in a naturally beautiful area that's home to over 70 species of bird.
Being situated in Perth also means you'll be next to some of Australia's best coastline, and with the area's warm year-round climate you'll be free to spend your downtime surfing, sailing and relaxing on the beach. Why not bring your books and turn it into a sunny study session?
5. Georgia Institute of Technology, US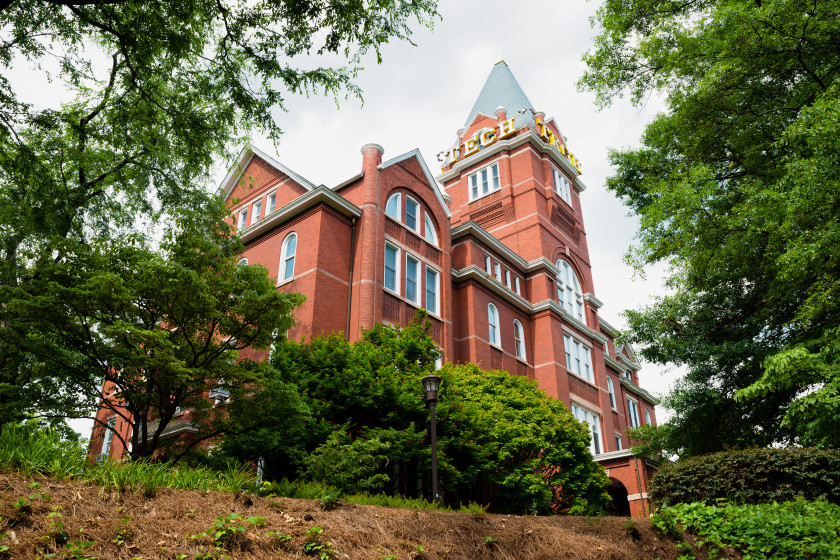 Great for: Business and technology
The Georgia Institute of Technology is a leading research university based in Atlanta, which is considered to be one of the best US cities for budding entrepreneurs. The university has helped launch over 130 tech companies since 1980, and its College of Computing is currently working on bringing more women into the industry. If you're hoping to become a bit of a tech whiz, you should definitely consider studying at Georgia Tech.
It's an exciting time for this forward-thinking university, and you can take your pick from the wealth of courses up for grabs when you study there, covering everything from architecture to computing. Currently, the university is ranked among the top 10 public universities by U.S. News and World Report.
6. University of Otago, New Zealand
Great for: Beautiful architecture
New Zealand is a breathtakingly beautiful country, so it should come as no surprise that it's home to one of the most stunning university campuses on Earth. The University of Otago is the country's oldest academic institution, and is based in the historic city of Dunedin on the South Island.
The surrounding area was originally modelled on Edinburgh in the UK, and the resulting Victorian and Edwardian architecture stands out against the area's surrounding green hills. Look around, and the majestic neo-gothic clock tower, shown above, is the landmark most likely to catch your eye. Combined with Dunedin's dramatic cliffs and incredible beaches, this is one seriously picturesque place to study!
7. University of Warsaw, Poland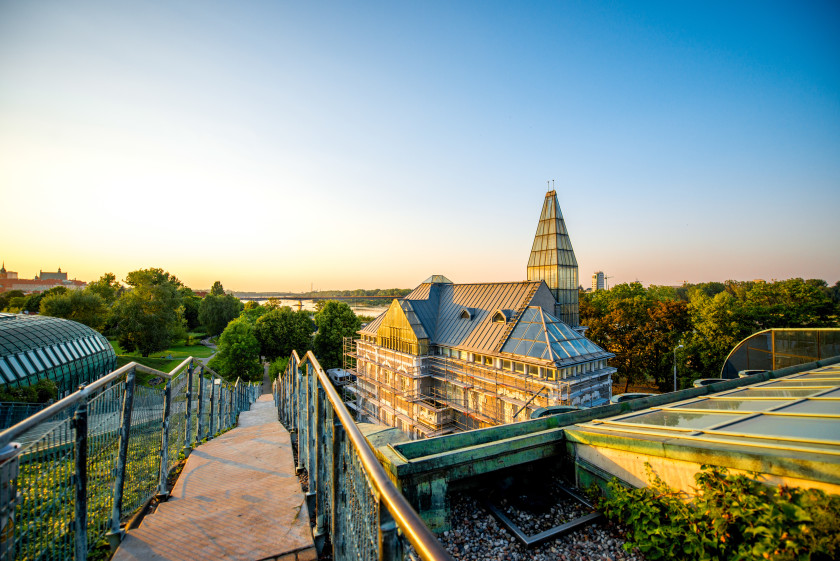 Great for: Value for money
If you're more interested in spending your student loan on travelling and experiencing foreign cultures, then studying in Poland's capital city is probably for you. The University of Warsaw was found to provide the best value for money for international students outside the UK in 2015. And according to the research, undertaken by British bank HSBC, the cost of studying in Warsaw for a year is just £4,119.16 (including all accommodation, the cost of living and language classes).
But if that still sounds expensive, there are lots of countries where you can study for free (or very cheap)…
8. Massey University, New Zealand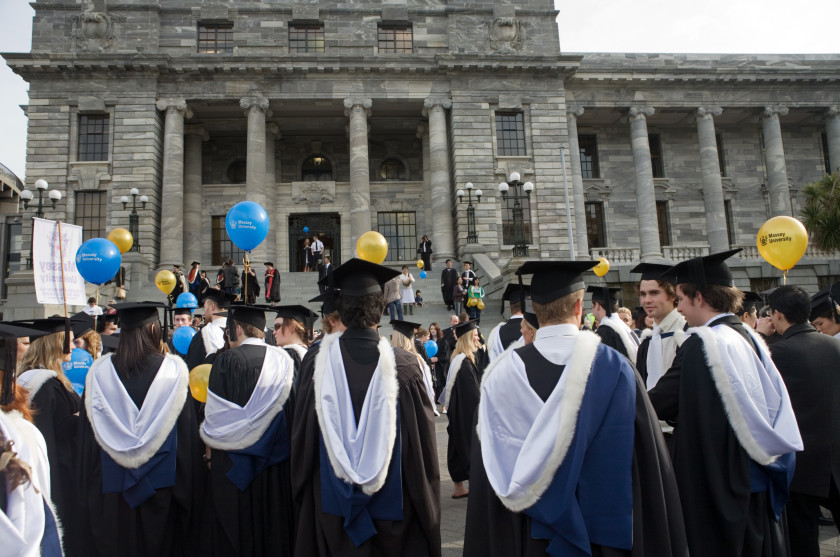 Great for: Journalism
Massey University has campuses right across New Zealand, in Auckland, Wellington and Manawatu. If you're a budding journalist, you should check out Massey's Master of Journalism course, which is the only one of its kind available in the country.
The school itself is also the oldest continuously operating one in New Zealand, and it has close industry links with leading newspapers, radio stations and television stations. If you choose to study here, you'll benefit from over 40 years of experience.
You'll be taught on the creative campus in Wellington, so you'll get to experience life in New Zealand's quirky capital city. Check out its hidden nightlife, then spend a day beside one of its incredible beaches…
9. Vassar College, US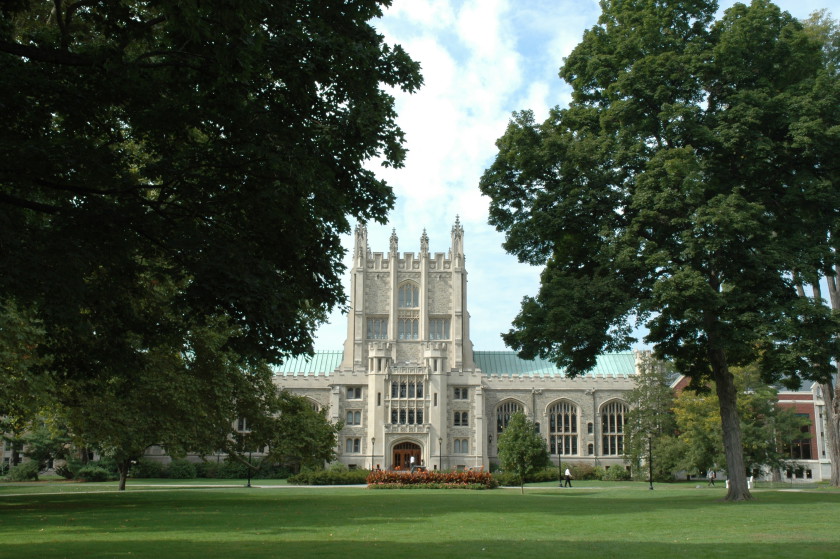 Great for: Liberal arts
Vassar College was originally established as a women's school in 1861. Located in Poughkeepsie, New York State, this private university has since made a big name for itself as one of the best centres for the liberal arts in the United States.
Vassar encourages study abroad programs, and all three and four-year students are required to be proficient in a foreign language. The university encourages individuality, breeding a strong sense of community among its students. The student to faculty ratio is also impressive at eight to one, meaning Vassar is a place for arts students to flourish under supervision and come into their own.
10. University of Wisconsin-Madison, US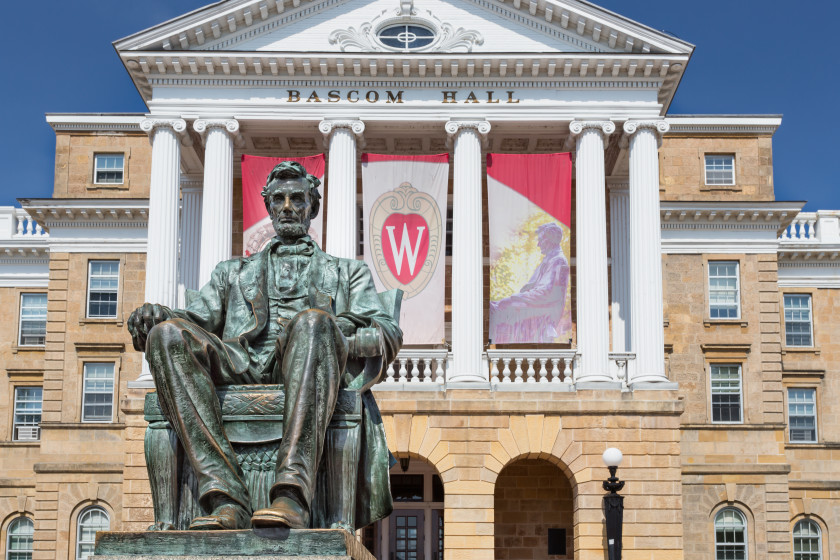 Great for: Social life and snow
The University of Wisconsin-Madison (UW-Madison) can boast, among its many accolades, to be the place where satirical website The Onion first set down its roots. Wisconsin's state capital of Madison has been frequently voted one of the top college towns in the US, and you'll get to see why when you study here – it has a fun social scene.
Madison is also a notoriously snowy city, with the white stuff covering the campus every winter. Students regularly walk through blizzards in snow shoes and knee-length coats to attend class, so you'll need an adventurous spirit and a sense of humour to study here!