Student Housing Norwich
Compare Norwich's best student rooms. Live with fellow students in safe properties, designed for student life in Norwich. Student.com's service is 100% free, with no hidden fees on the final booking price.
Sort
High to low

High to low
Price: Low to high

Popularity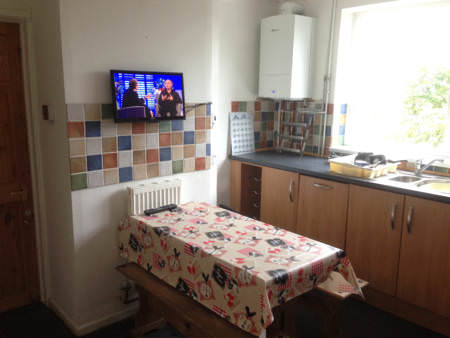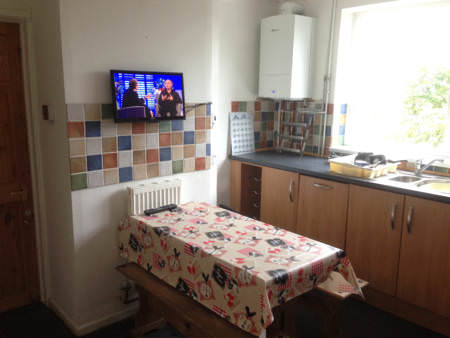 Amereda
Head into Norwich from your home at Amereda to shop on city lanes, pass ancient city walls and a Norman castle on nights out in pubs and clubs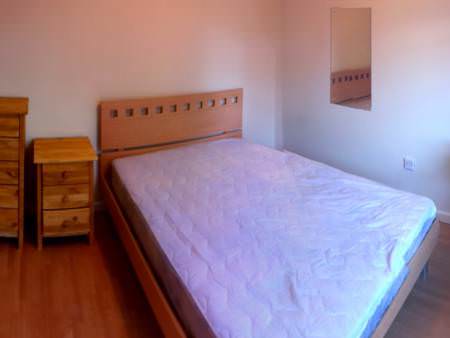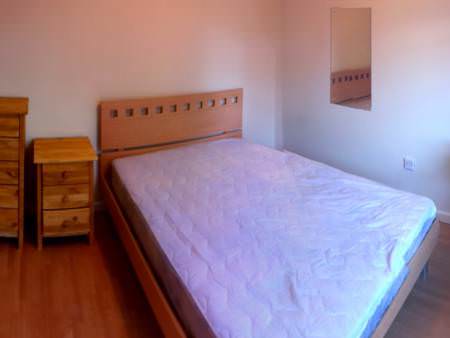 Calthorpe
Base yourself at Calthorpe and spend time exploring Norwich's cobbled lanes, admiring cathedrals and a Norman castle, shopping or going out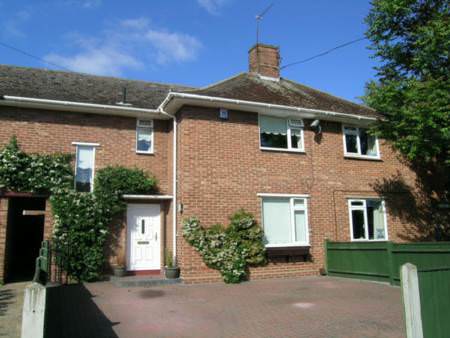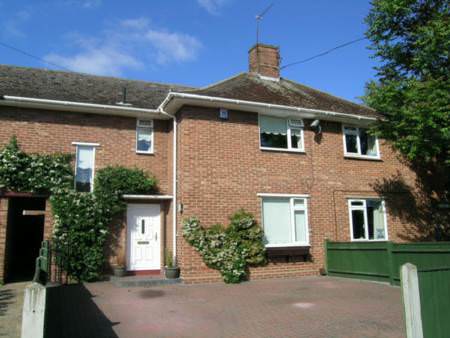 Coniston
Leave Coniston and take in cathedrals, a castle and ancient city walls as you explore a city with great shopping, culture and a buzzing nightlife
Need FREE advice? Talk to our Norwich team!
Our experts can help you find the perfect room.
Get In Touch
Showing 1-3 properties
Expert advice

Get expert advice from our multilingual team

100% free service

Absolutely no fees or mark-ups on your booking

The smart choice

We only list the best rooms in apartments from trusted landlords
Norwich
All neighborhoods in Norwich