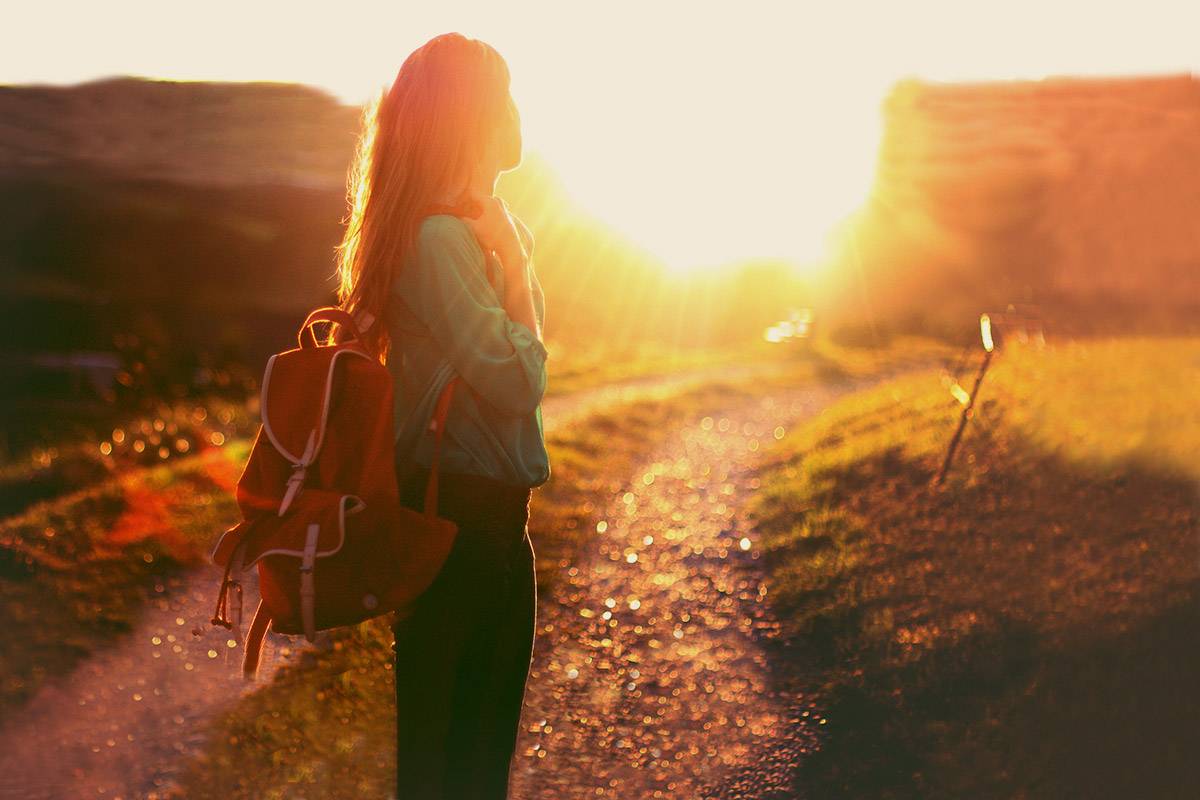 We're here to help
Hi! How can we help?
Security Information
Is the surrounding area of the properties safe and convenient?
Our properties are usually in a great location. They are close to universities and have convenient transport links with various amenities nearby. Most properties also have security staff and CCTV in place.
Would I be able to find out details of my roommate?
We can help enquire the gender of the roommate. But due to privacy concerns, landlords reserve the right to refuse the request for confidential information such as nationality and university.
Do you need more help?
We have a dedicated support team at Student.com. If you can't find the help you need here, please get in touch with us. Drop an email at contact@student.com
Live chat
Professional Consultant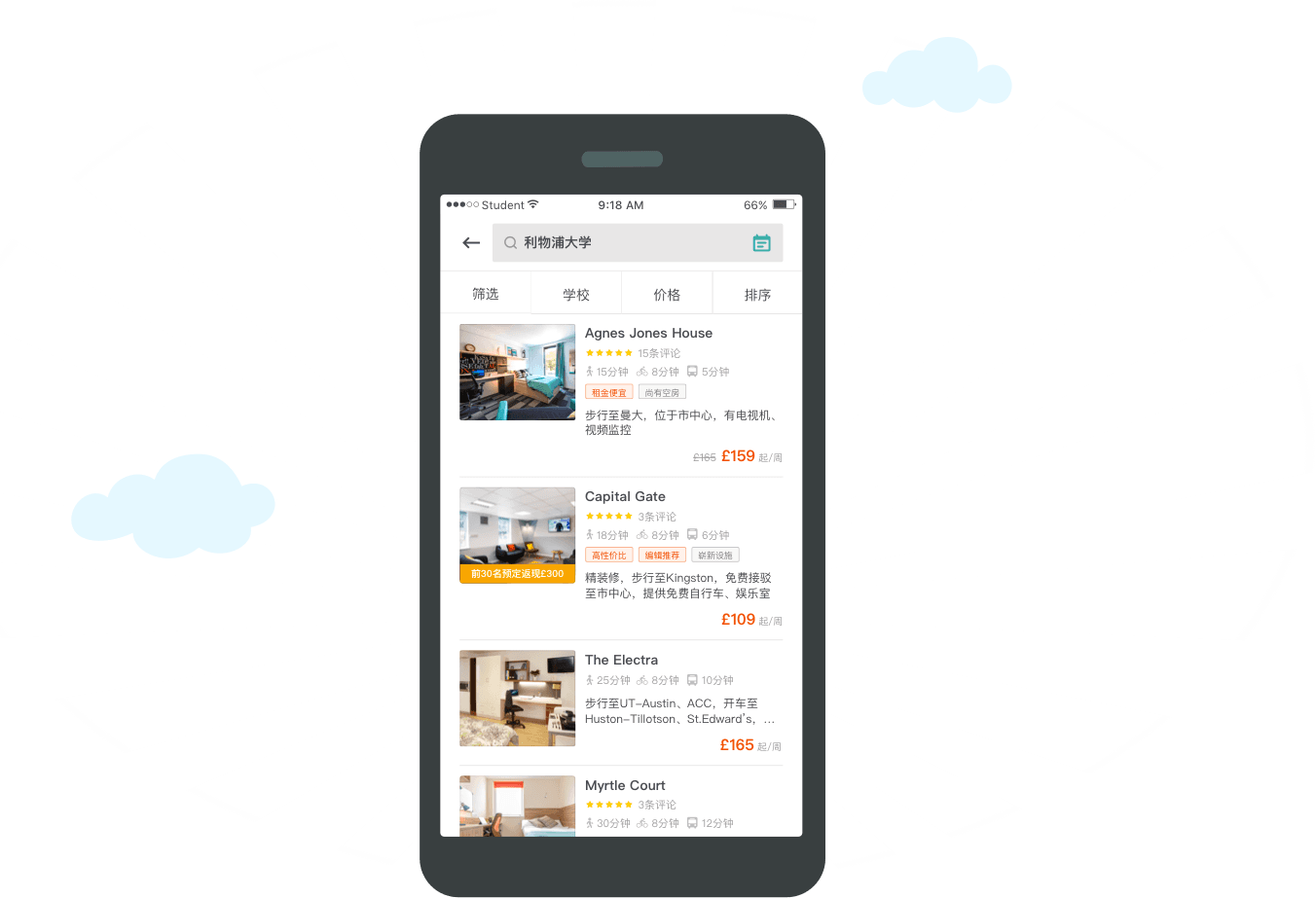 App全新启航, 邀您共享极速体验
30000+的优质公寓触手可得