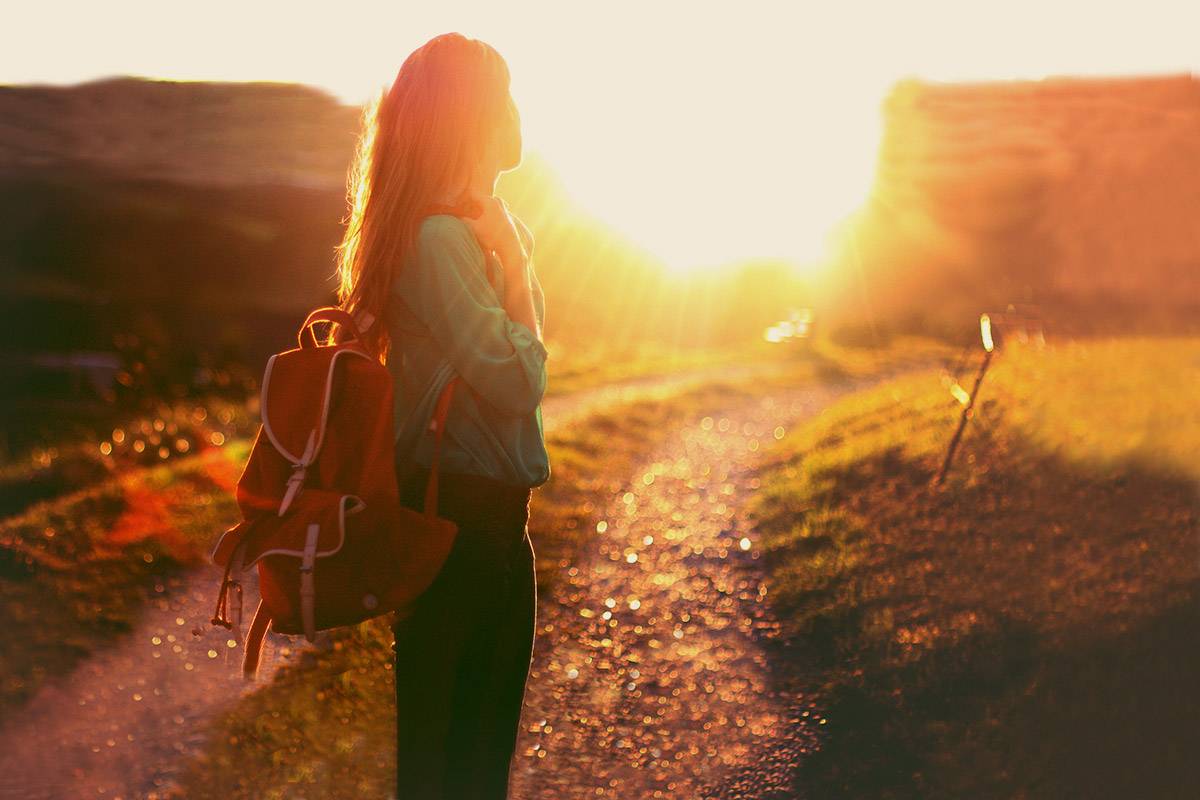 We're here to help
Hi! How can we help?
Cancellation Policy
Can I cancel a booking?
Please ask our booking experts about the cancellation policy for your specific property.
What happens if I cancel a booking?
Each property has a different cancellation policy. This policy will be stated in your rental agreement. Contact one of our booking experts for assistance.
Do you need more help?
We have a dedicated support team at Student.com. If you can't find the help you need here, please get in touch with us. Drop an email at contact@student.com
Live chat
Professional Consultant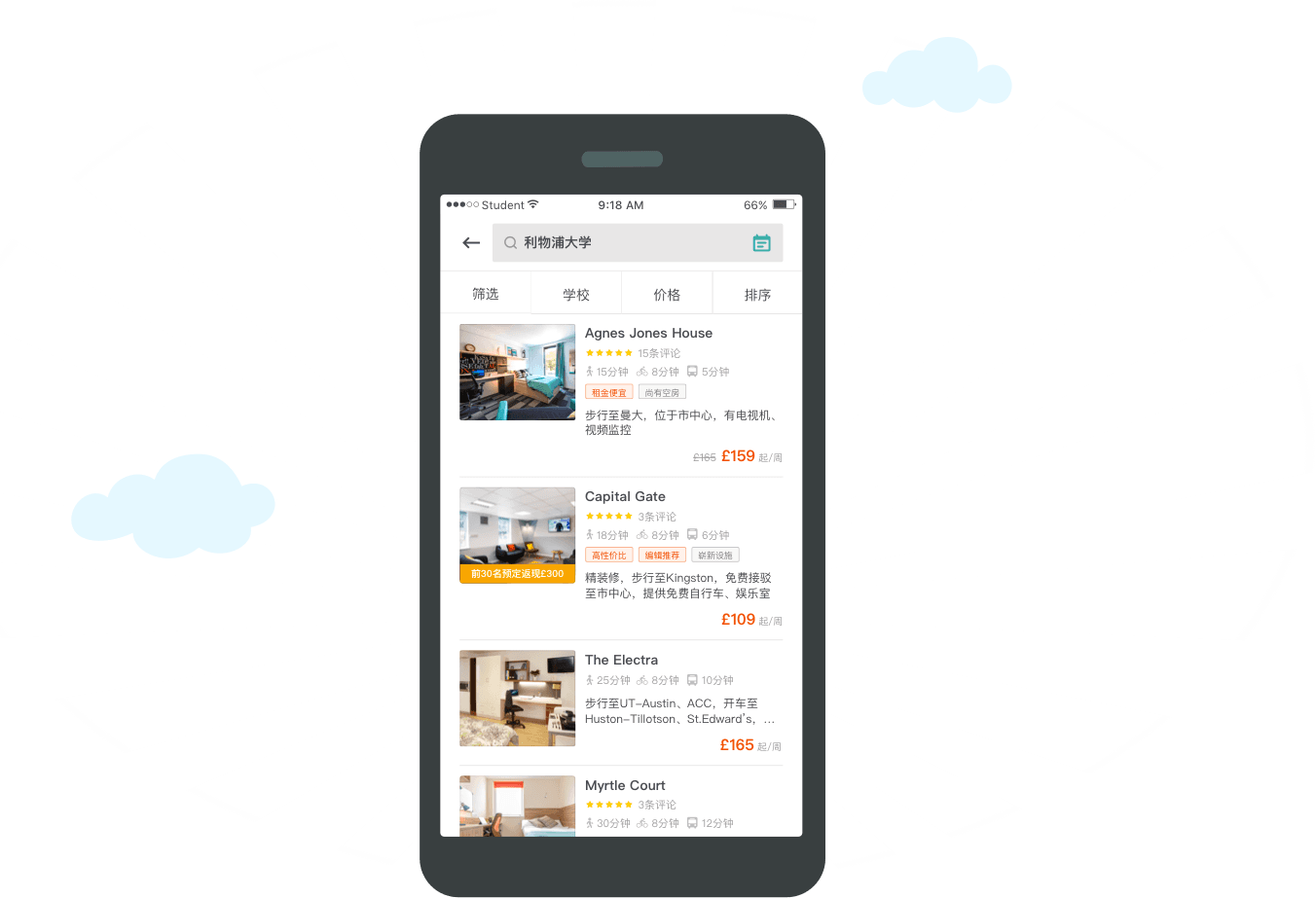 App全新启航, 邀您共享极速体验
30000+的优质公寓触手可得