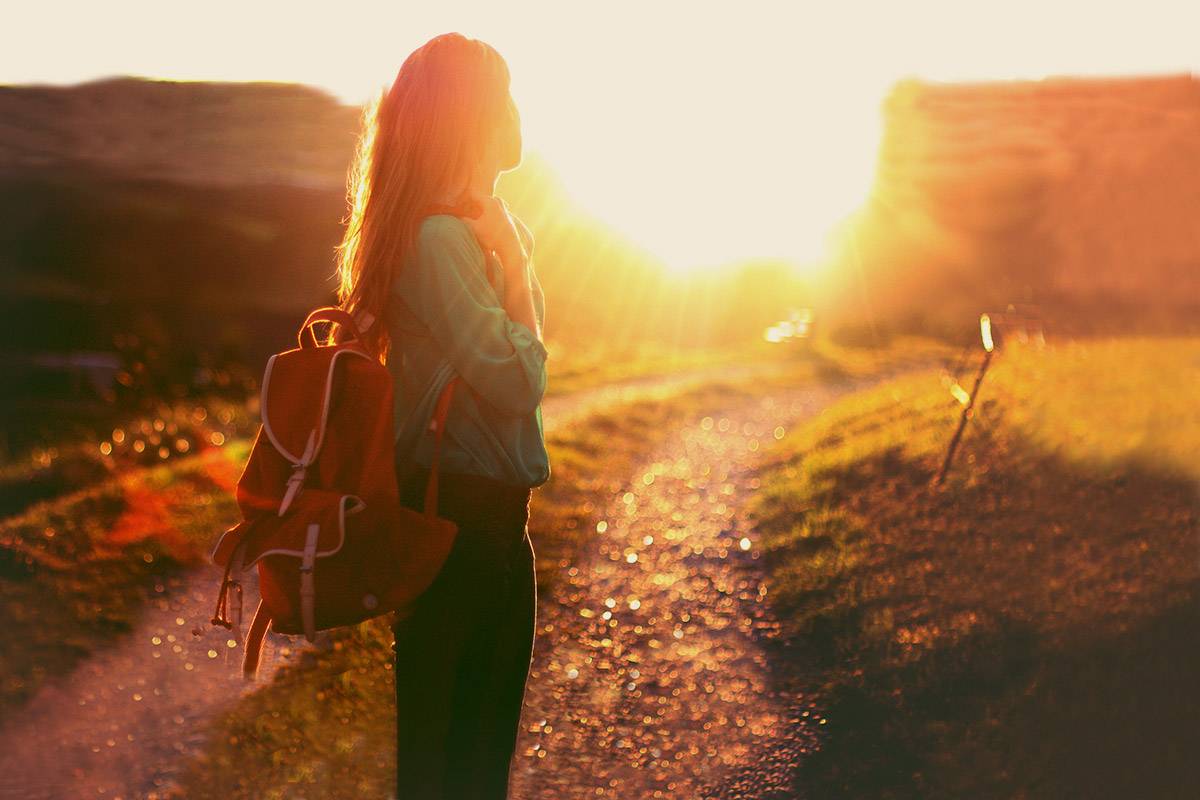 We're here to help
Hi! How can we help?
General Information
Can I live with friends?
Of course! Once you've submitted an application and logged into the Student.com application system, navigate to the 'Preferences' section under 'My Details' and specify in 'Other Requirements' that you would like to live with friends. Please include their names on this part of your application too. Make sure your friends also add your name to their applications and we will try to process the bookings together.
Can I schedule a tour of a property before I book?
Of course! In order to arrange a viewing of a property, we need you to complete an application form on our website. As soon as we have all your details, you can contact our booking experts and they will arrange a property viewing for you.
What do our different room types mean?
There are three room types on Student.com. Shared Room Enjoy the communal feeling of a shared room, which sleeps two or more in separate beds. Any additional living space and facilities are shared with other rooms. See property description for full details. Private Room No need to share in a private room, your sleep/study space is your own.Get to know your neighbours in any shared additional living space and facilities. See the property description for full details.Entire Place Relax in the privacy of a fully self-contained property. Your living space, cooking and bathing facilities are all just for you. Apply as a group with friends to rent larger places and share the cost.
Do you need more help?
We have a dedicated support team at Student.com. If you can't find the help you need here, please get in touch with us. Drop an email at contact@student.com
Live chat
Professional Consultant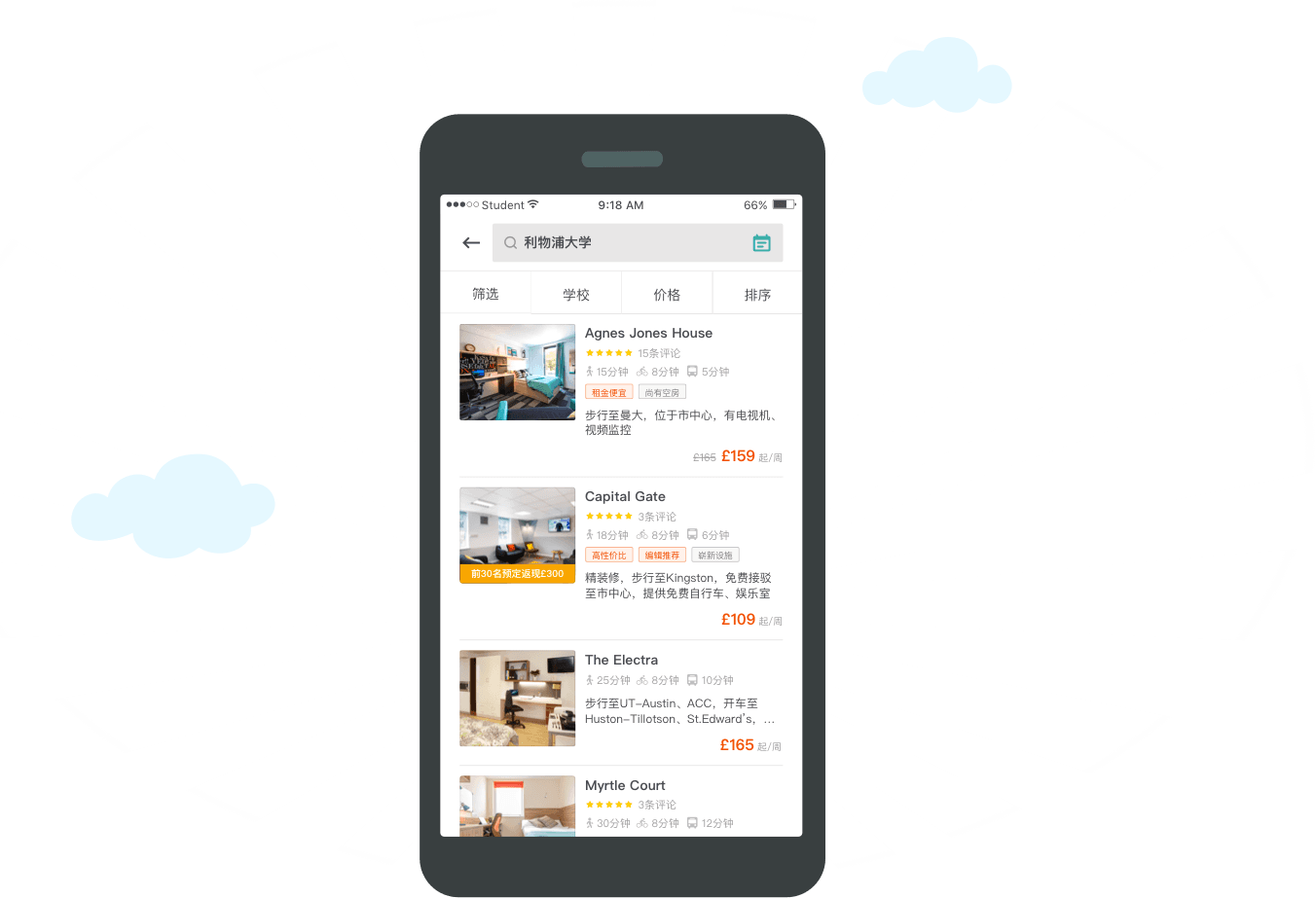 App全新启航, 邀您共享极速体验
30000+的优质公寓触手可得