You'll want to do the same three decades after your year abroad
Lisa Werner, a professional photographer from Santa Barbara in California, recently retraced her steps in Europe, where she studied abroad three decades ago.
Werner took a language course in Germany from September 1986 to May 1987, when she also travelled to various other European cities.
Fast forward to July 2017 and Werner returns to Europe, armed with an iPhone and 'old-school' photos of when she was a 27 year old exchange student.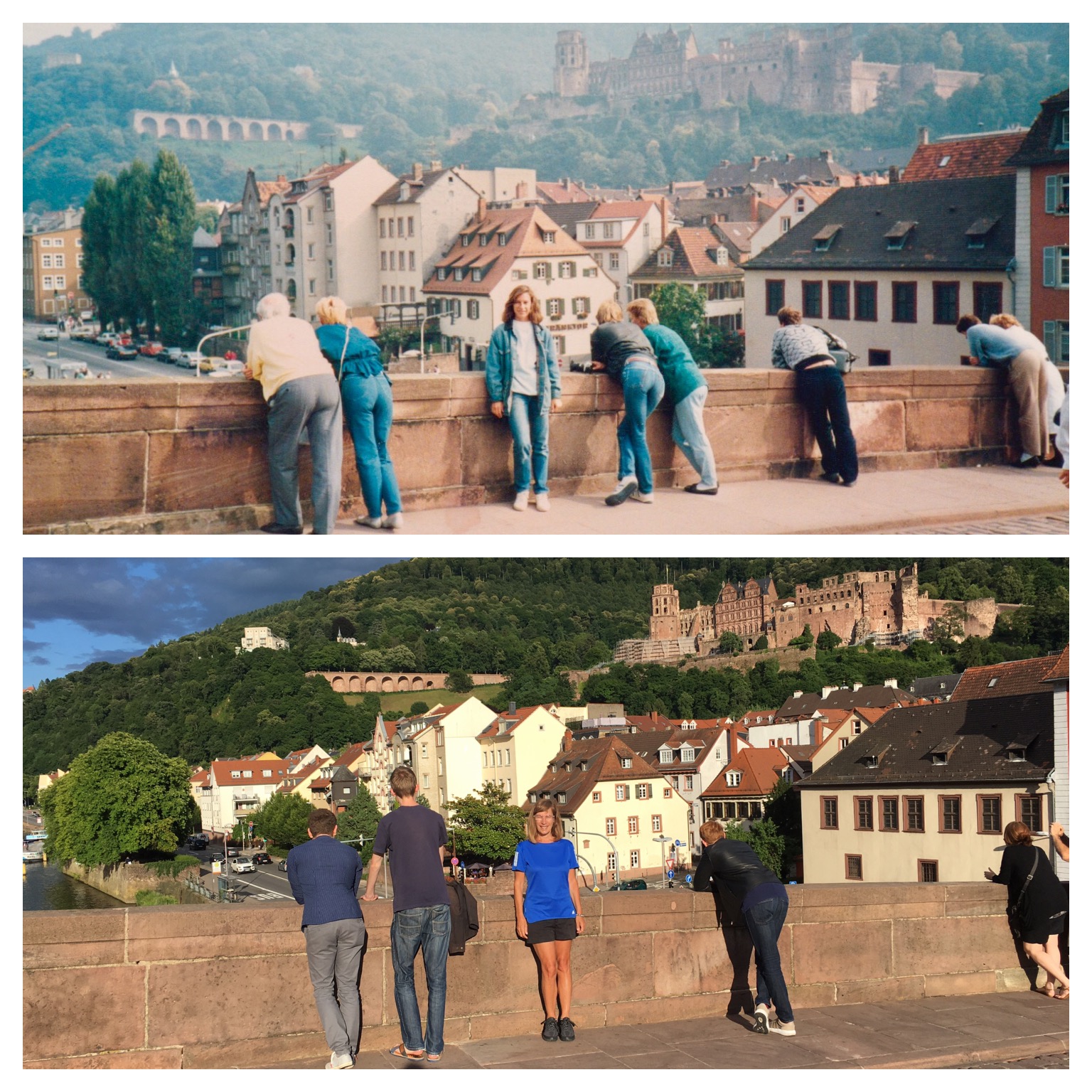 Her 'then and now' snaps show glimpses into what Strasbourg, Heidelberg, Mainz and Cologne were like 'back in the day'.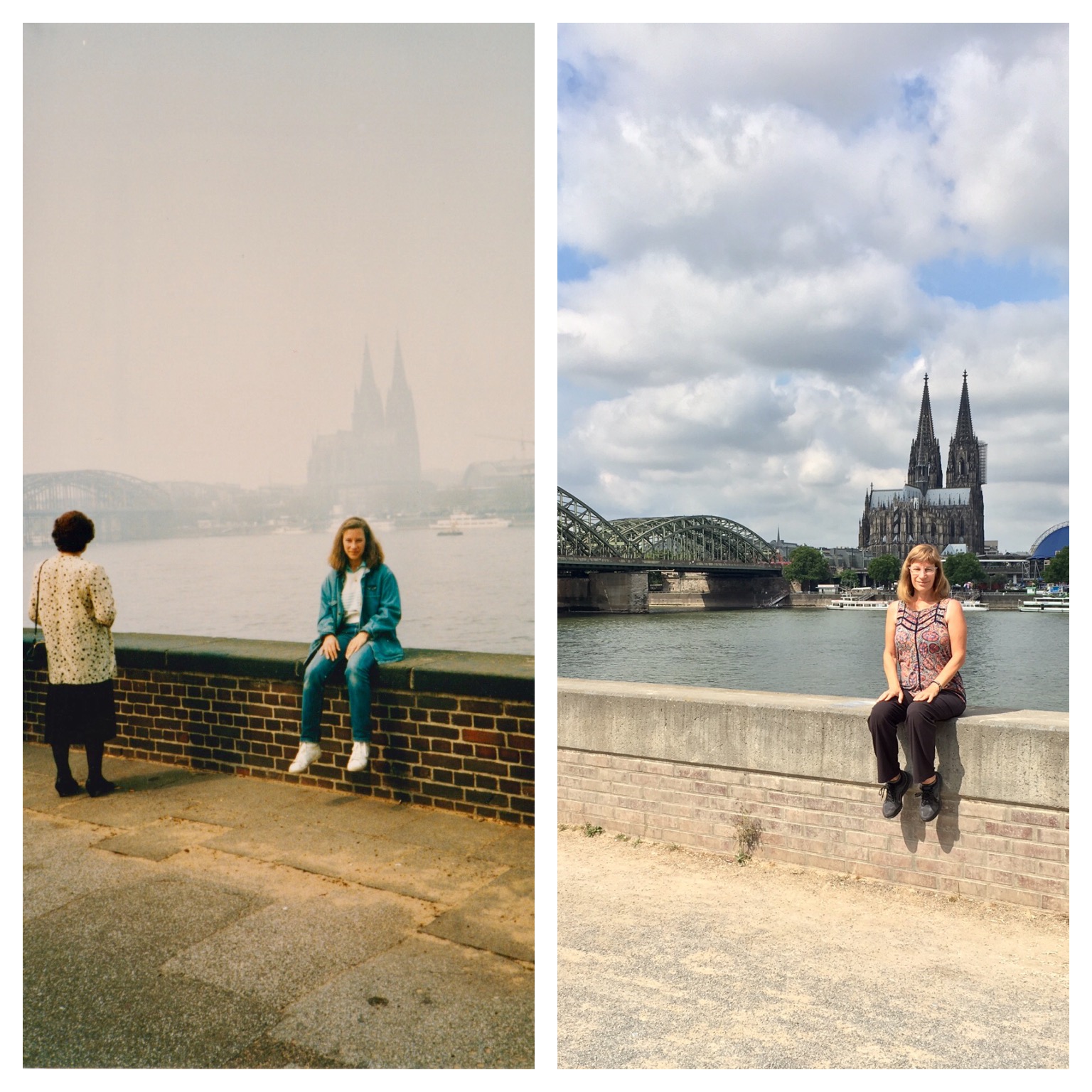 For students studying abroad today, smartphones and social media make it so much easier to document and share travel photos.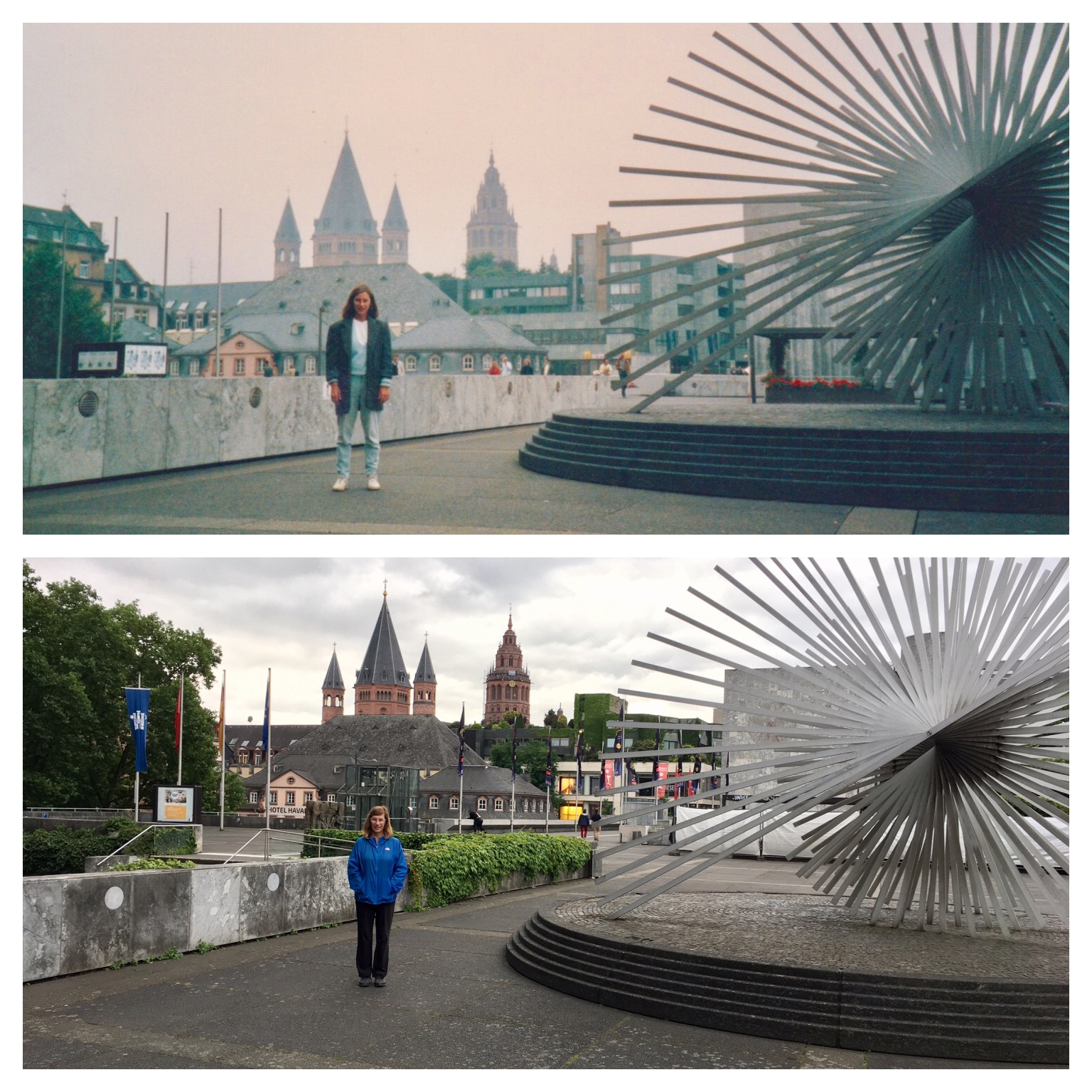 But Werner's photos provide unique snapshots into a time when studying abroad wasn't as popular as it is now.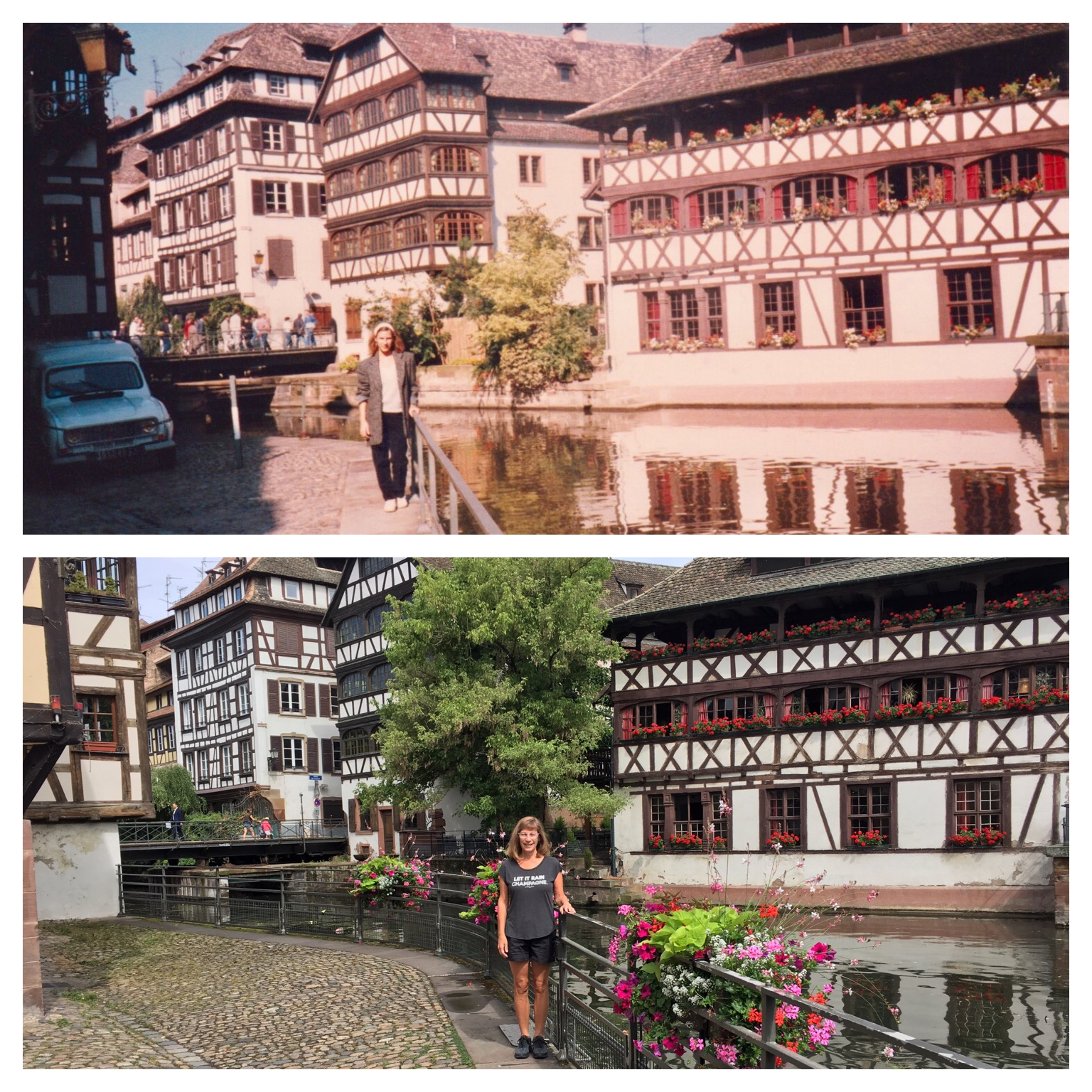 With each set of photos, it's fascinating to see how some things have changed and how other things look exactly the same.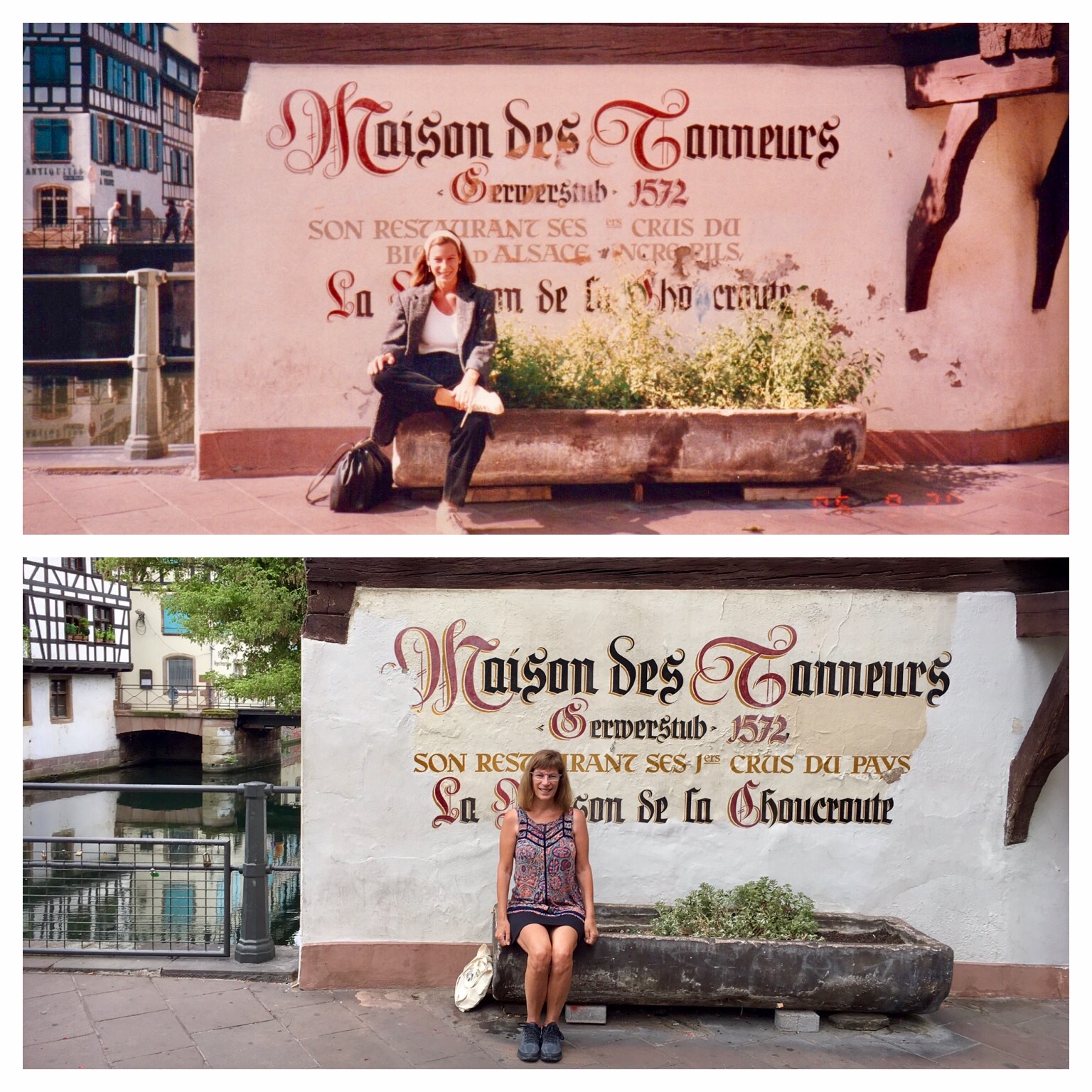 She also put together a video that includes more photos from her two trips:
Thirty years from now, when she'll be 87, Werner plans to return to her favourite European cities once again.
Imagine if you could travel back in time and visit your study abroad city 30 years ago.
Would your university campus, student accommodation and current stomping grounds exist?