Even when you're on a tight student budget, eating out can be hard to resist. No need to be too frugal – you can still treat yourself every now and then. And here's how…
1. Loyalty schemes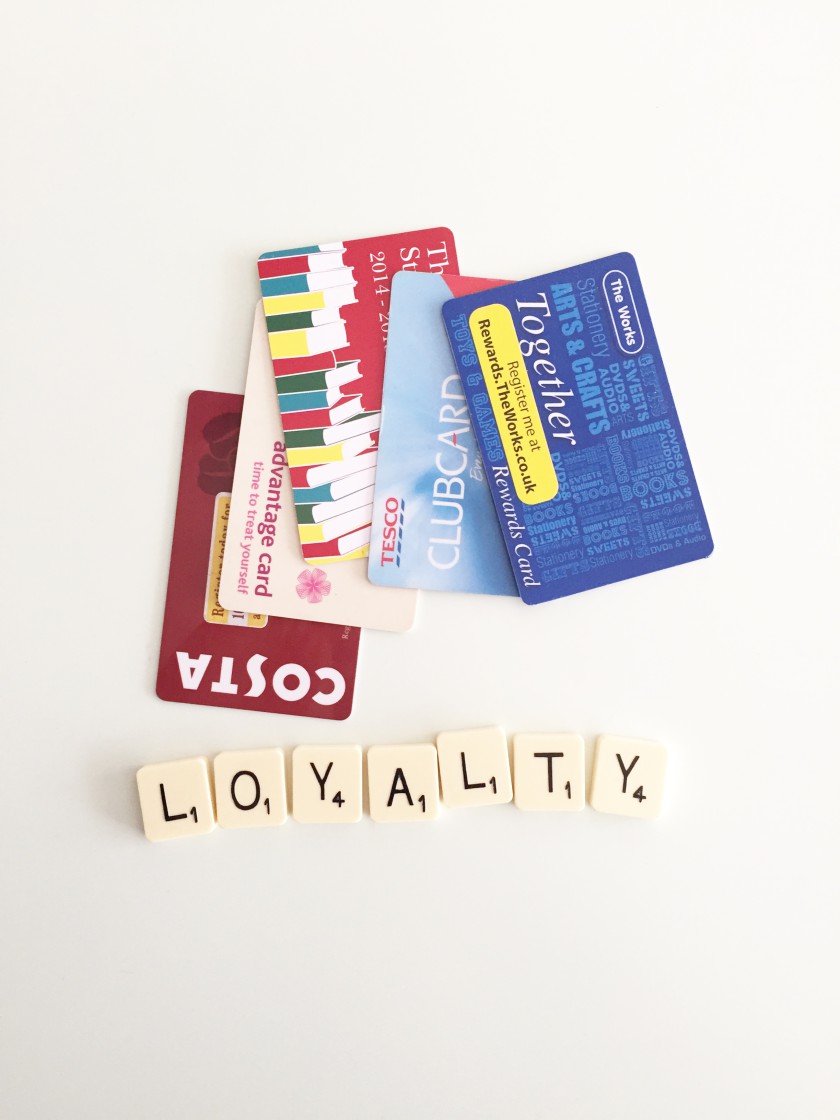 Loyalty cards are really useful if you dine in one place regularly, and you'll find them in the most popular restaurants, either as an app to download or a card you can pick up at the tills. Every time you visit, you'll earn points towards food and drink rewards, which can range from a free starter right up to a whole meal on the house, depending on how many times you've been.
2. Discount websites
Before you head out for a nice meal anywhere, check websites like Groupon and Money Saving Expert if you're in the UK or Scoopon in Australia, and see if you can sniff out a discount voucher. Restaurant.com is also a great option if you're eating out in the US, as it sells dining gift certificates at a fraction of the original price. You could get a whopping 20% off your bill or even two meals for the price of one. Your friends will be forever grateful, and so will your bank balance.
3. Discount apps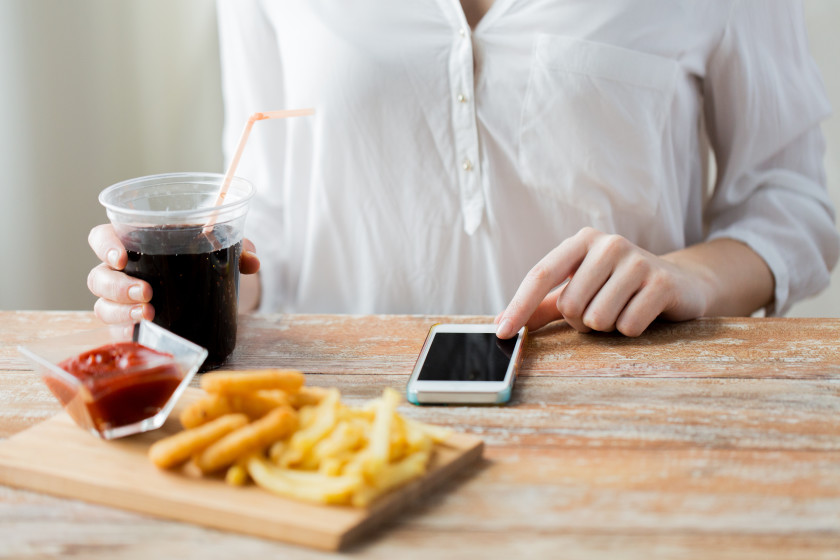 If you're often on the move, you can download various discount apps to search for offers on the go. A good place to start in the UK is with the VoucherCodes app, which lets you search nearby restaurant deals on a map using your phone's location function – great if you need a bit of dinner time inspiration. Eating out in the US? Download the OpenTable app, which will give you points worth at least a dollar every time you book a table through it.
4. Discount memberships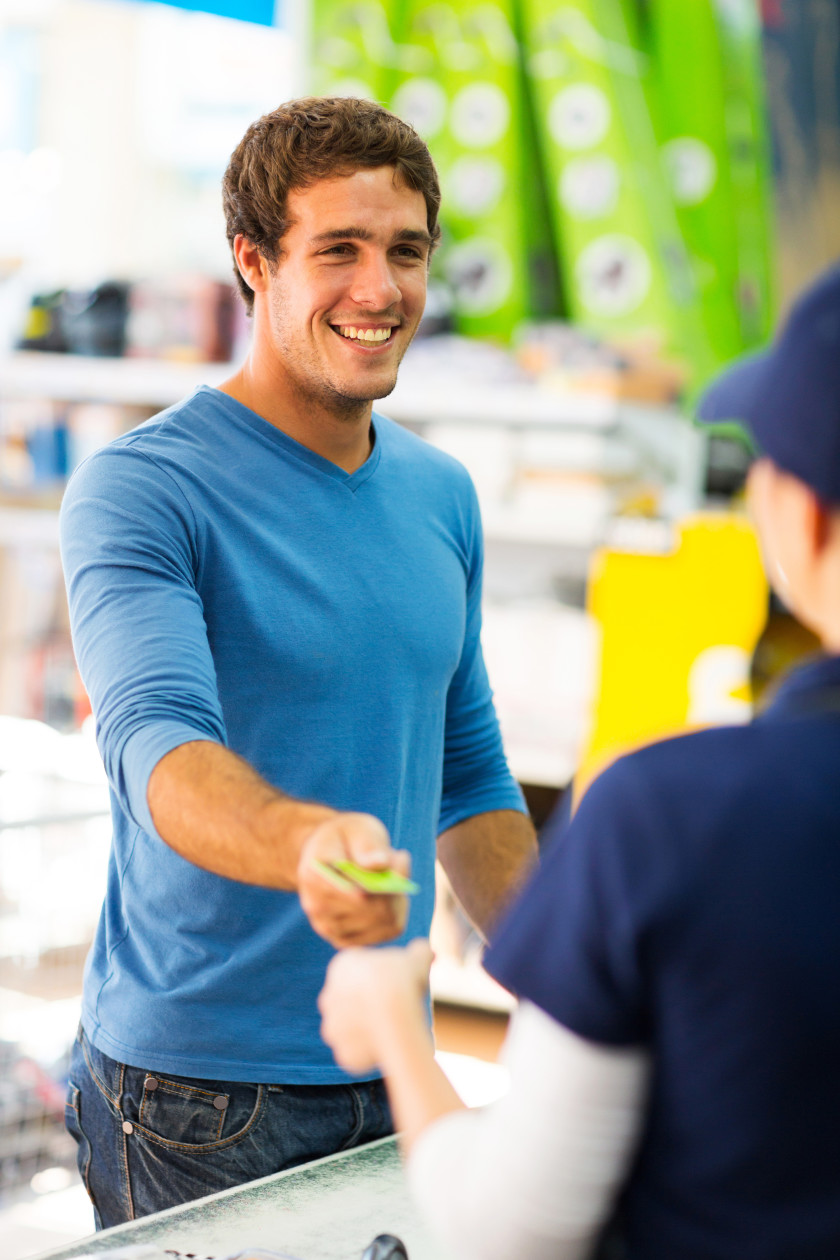 If you eat out regularly in the UK, it might be worth investing just under £80 in a Tastecard. Armed with one of these, you'll get a whopping 50% off your food bill or two meals for the price of one in thousands of UK restaurants. You can even sign up for a trial period if you're not sure whether you want to commit. Elsewhere, you can buy an Entertainment Book membership if you're studying in the US, Australia or New Zealand, which will give you thousands of dollars' worth of 2-for-1 and 50% off vouchers.
5. Go at the end of the day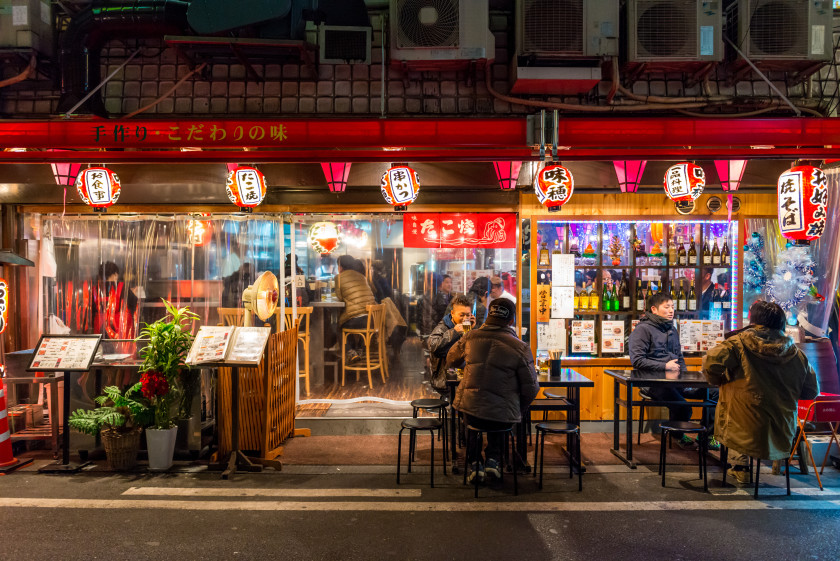 Closing time rolls around by 6pm at some popular lunchtime eateries, and just before the doors close, a few restaurants significantly lower their prices to ensure nothing (or very little) is wasted. Swing by an Asian-inspired Itsu restaurant in the UK half an hour before closing, for example, and you'll be able to eat your fill of sushi and Japanese hot pots for half the usual price.
6. Don't go at the weekend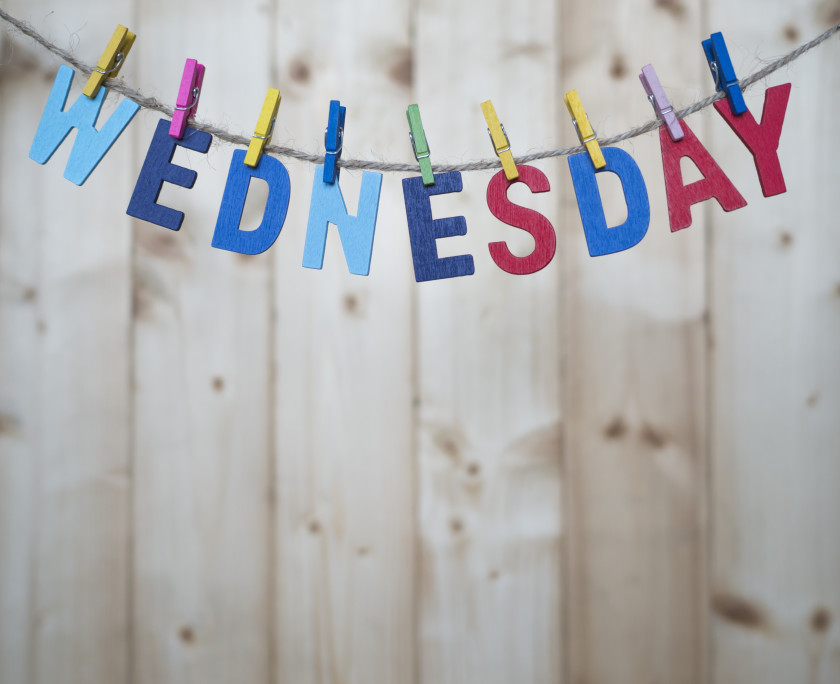 Restaurants are typically busiest at the weekend, so prices occasionally go up at this time and special offers are considerably harder to find. As a student, your timetable is a bit more flexible, so why not take full advantage of all the mid-week deals and enjoy a leisurely dinner after your lectures? You can start by checking out restaurants like La Tasca and Chimichanga in the UK, which often have these offers.
7. Work in a restaurant
Many students take part-time work in restaurants over the holidays to earn a bit of extra cash. Spend a few hours over the weekend tidying tables or serving food, and you'll be well on your way to a brand new winter wardrobe. But places like spicy chicken chain Nando's in the UK also offer free meals to keep you going through the busy shifts, so you can eat your fill of restaurant grub every day. Some even let you give discounts to your friends! US chain Red Lobster discounts meals for employees and up to seven guests.
8. Social media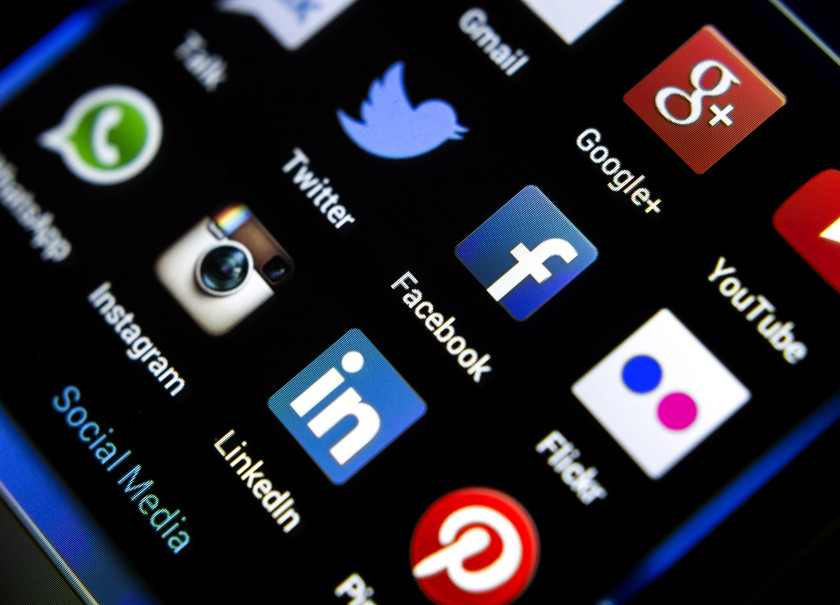 There are tons of offers and discounts floating around on social media – you just have to go out and look for them. Follow your favourite bars, restaurants and pubs on Facebook or Twitter and be among the first to know when there's a new deal. Liked their food? Why not tweet them and tell them so? They might reward you for spreading the word.
9. Just get tap water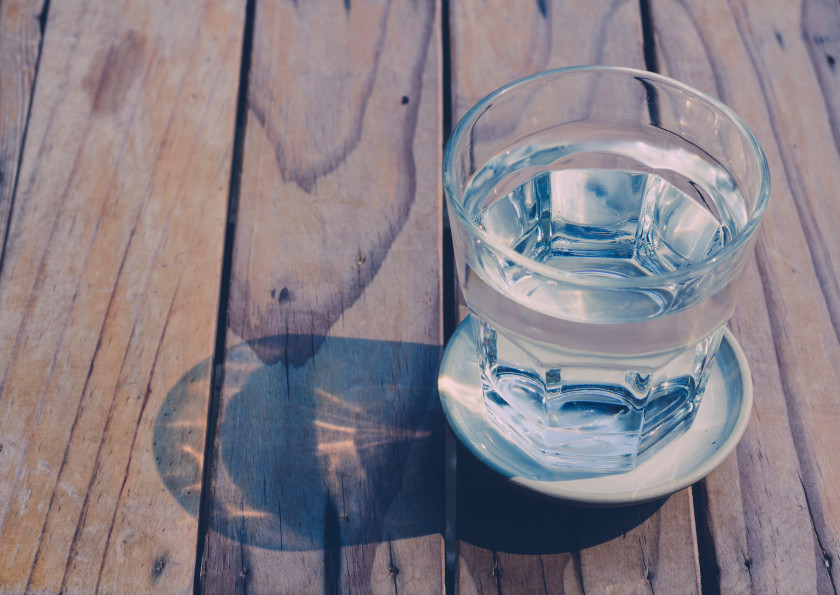 When you treat yourself to a drink in a restaurant, it doesn't take long for your bill to balloon in size as restaurants make a lot of profit on these added extras. Instead, order tap water – even though you won't find it on the menu. Tap water is completely free, which makes it a great option if you're eating out on a budget. Just make sure you specify that you want it from the tap, or you might end up with an expensive bottle of mineral water.
10. BYO restaurants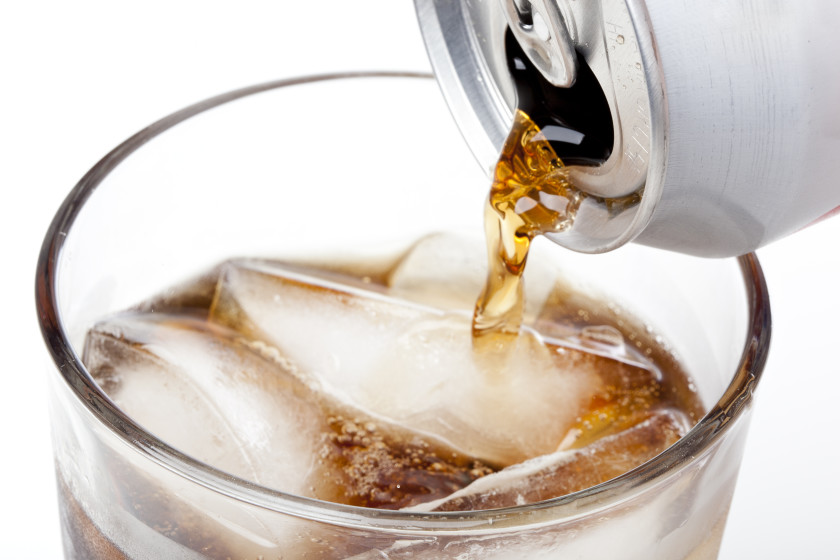 But what is your meal could really benefit from a nice drink to go with it? You still don't need to stump up the extra cash, because you can just find a restaurant that lets you bring your own drinks. You might have to pay a corkage charge, but this will be a fraction of what you'd pay for the actual drink.
11. Tip only if you want to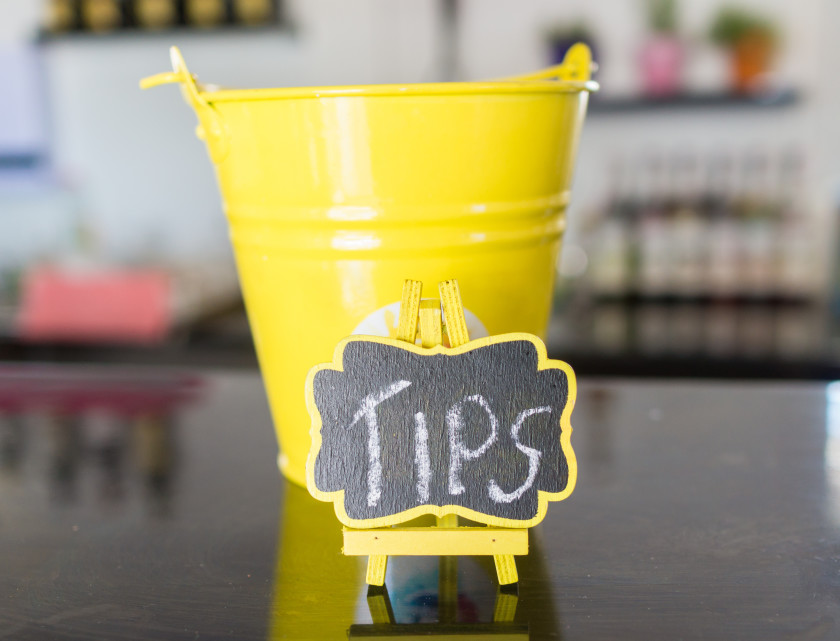 While it's customary to tip between 15 and 20% for a meal in the US, in the UK it's not expected because all workers get at least minimum wage. While we're not saying you shouldn't leave a tip after a top-notch meal, you also shouldn't feel obligated to fork out your precious cash to reward poor service. Even if the bill includes a service charge, it's completely fine to ask to take it off if you didn't have a good time.
12. Become a mystery shopper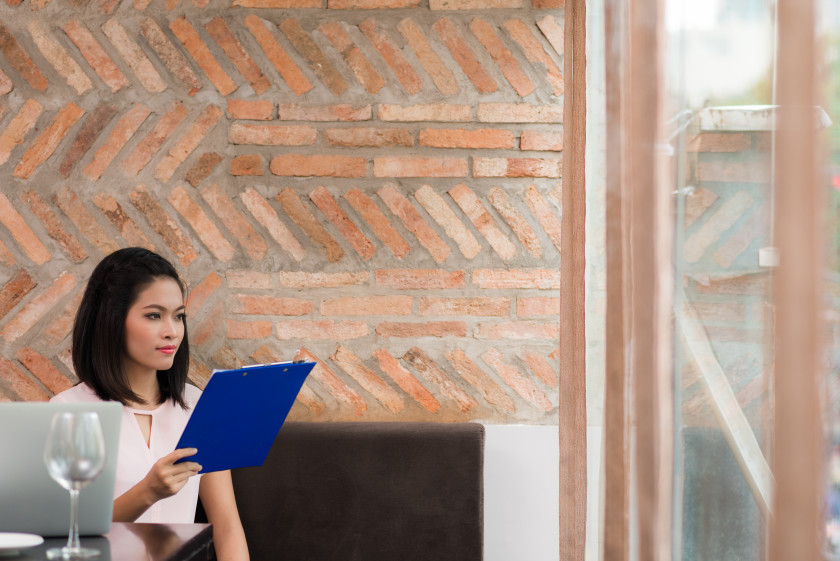 Ever wanted to be a secret agent? Now's your chance, and you can get a free dinner out of it. If you sign up to be a mystery shopper with companies like The Mystery Dining Company and Mystery Shoppers America, you'll be hired to go out to eat and write a report with your feedback afterwards, without the restaurant knowing. In return for being a super sleuth, you'll have all or part of your meal refunded.
13. Start writing reviews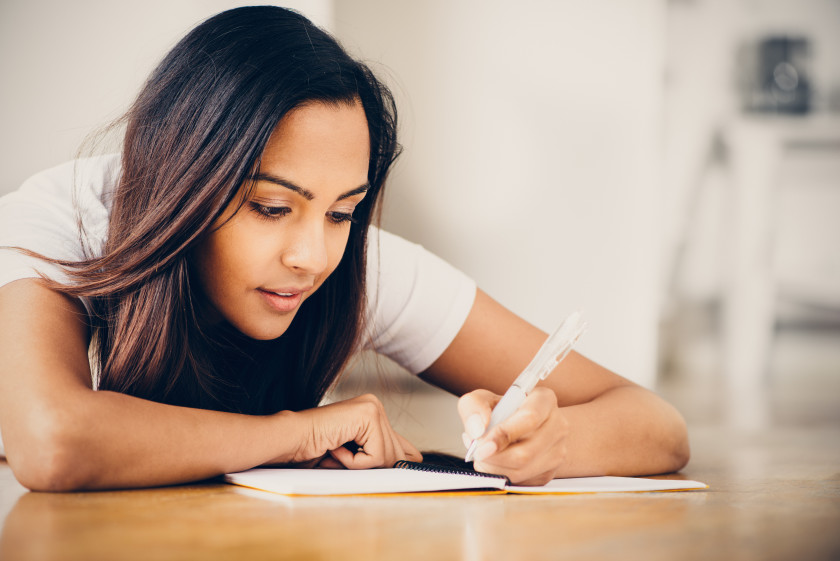 If you don't like the idea of going undercover, why not become a food critic? You can start by jumping onto your university's newspaper and writing a regular column. Most restaurants should, in theory, be keen to attract more student customers, so you might be able to wrangle a free meal in return for a widely read review.
14. Use your student discount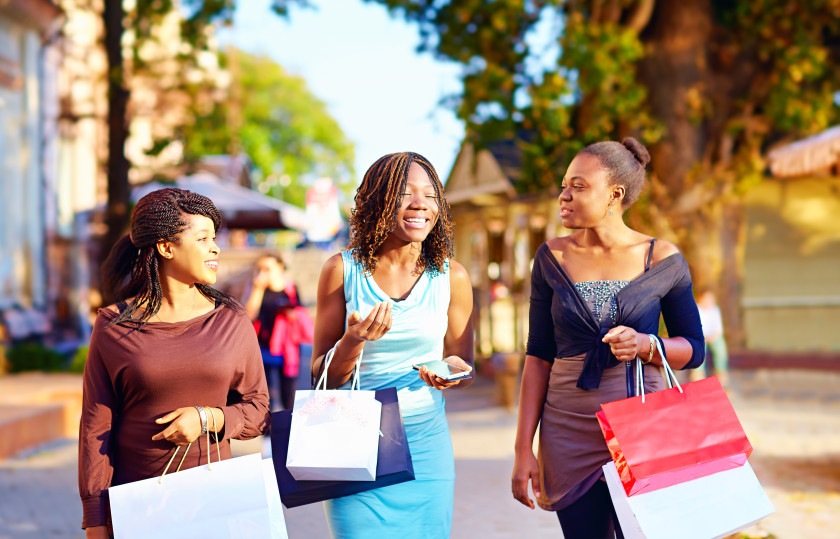 Make sure you whip out your student ID at every opportunity, because lots of places like Gourmet Burger Kitchen and Zizzi in the UK and Dairy Queen and Waffle House in the US will offer you a discount – sometimes as much as 40% off your food bill. Often student discounts aren't advertised, so it's always good to ask. You can check out NUS Extra for more info if you're based in the UK, or the International Student Identity Card website.
15. Get a doggy bag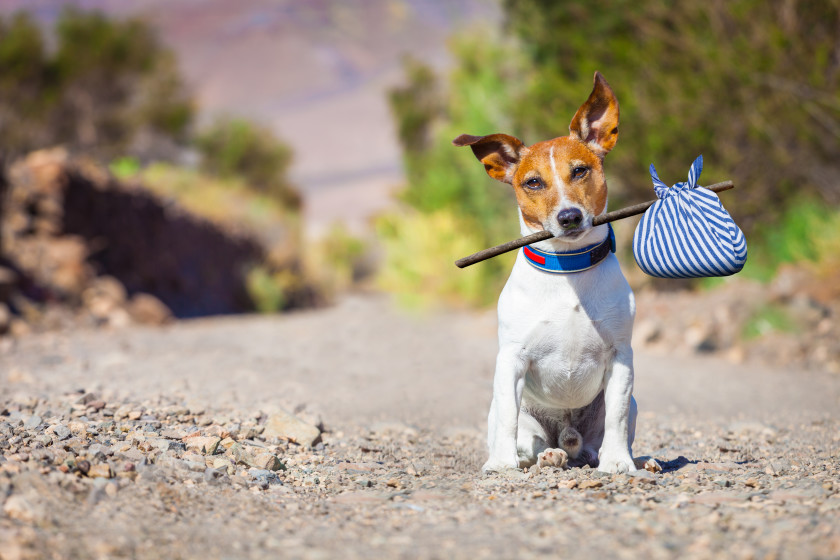 Are your eyes bigger than your stomach? Not to worry. Don't let anything go to waste by asking for a doggy bag. It's perfectly okay to ask for a takeaway box because you've already paid for the food – it's all yours, to do with as you please. And then you can enjoy your leftover duck pancakes for breakfast (we certainly won't judge you).
16. Sign up for newsletters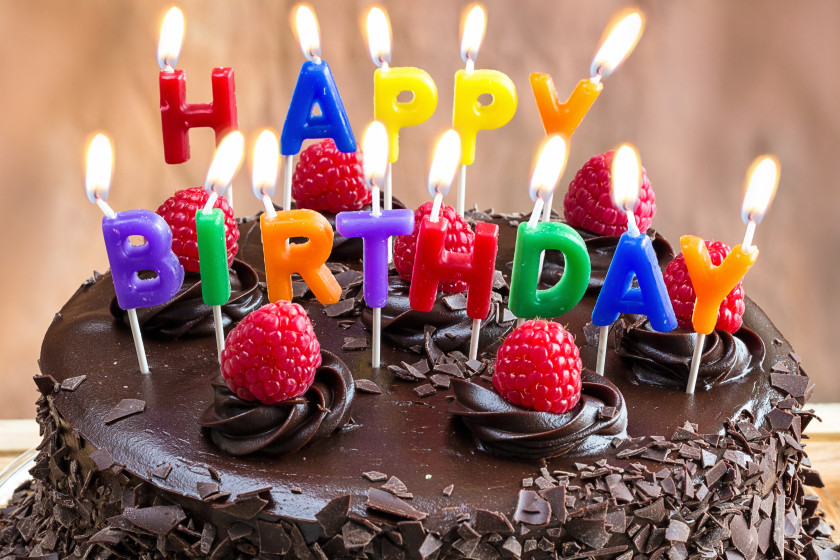 Lots of restaurants have newsletters, which you can use to keep up-to-date with the latest news and offers. Are they worth filling your email inbox up with? We reckon so. On your birthday, many restaurants like Chili's and Red Robin in the US will send you a voucher to celebrate the occasion. In the UK, Pizza Express will give you a complimentary bottle of wine or prosecco to toast your new age.
17. Ask for group discounts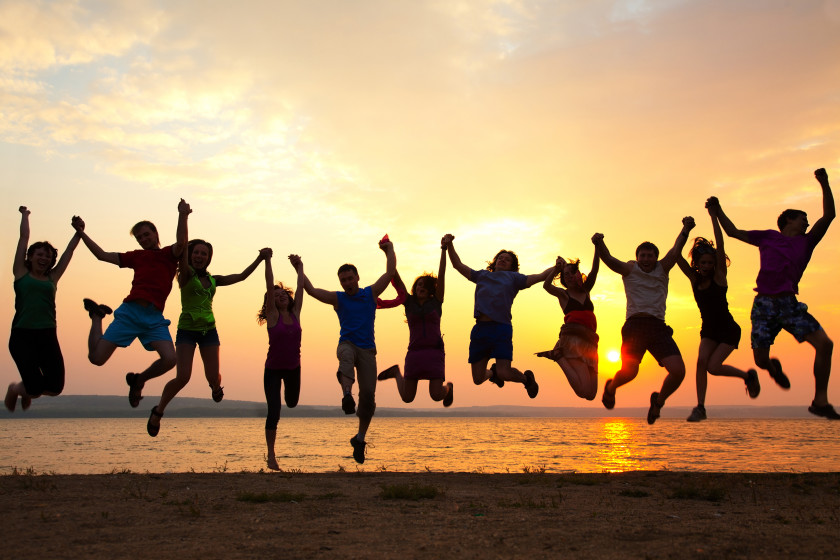 You need to be brave for this one, because there aren't any set rules. If you're dining with a lot of friends, whether it's for a birthday bash or a post-essay deadline treat, there's really no harm in asking for a group discount. After all, you're bringing in a lot of business for them, and they might be feeling generous. Just don't be offended if they say no!
18. Complete surveys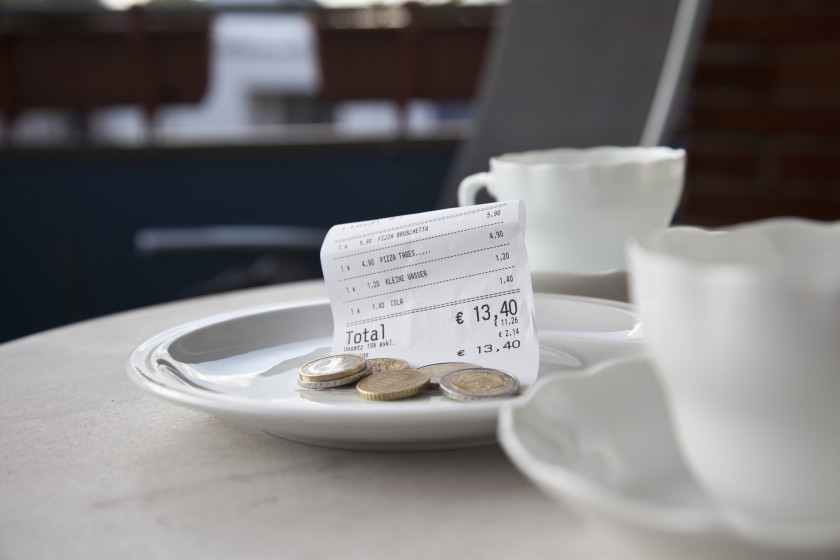 After you've eaten, there are still ways to save. Stop shredding your receipt and take a good look at what's in your hand. Is there an online survey? If there is, you can fill it out to give the restaurant feedback on your meal. In return, they might give you a free drink, or even a discount for next time around. Italian chain Prezzo in the UK offers the chance to win a £200 gift card, for example, while Australian chain Hungry Jack's will give you a free burger with any purchase.