Do you want a graduate scheme with a generous starting salary? Heaps of international travel? Or maybe just a fully expensed Audi A4? If so, you should check out these graduate programmes…
1. Unilever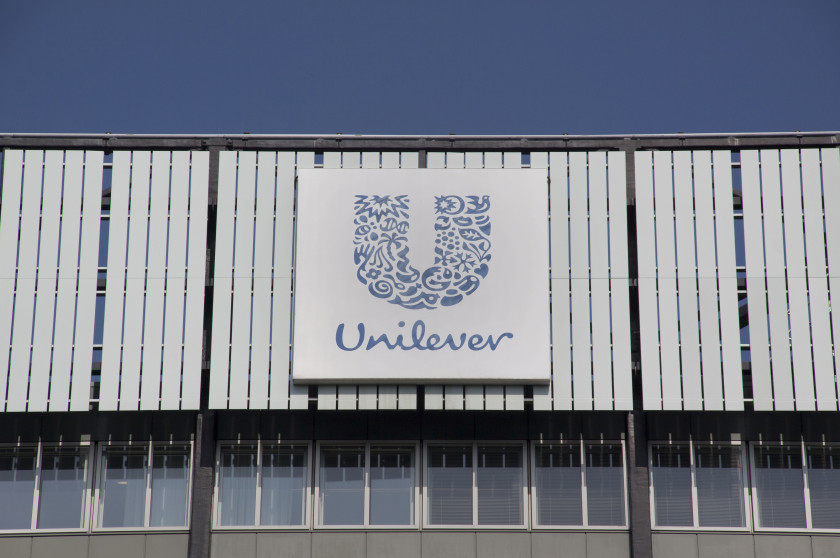 Unilever is one of the world's most successful consumer goods companies, and currently owns over 400 brands including Lynx, Dove, Hellmann's and Lipton. As it's such a broad company, it provides graduate placements in everything from customer development and marketing to supply chain and finance through the Unilever Future Leaders Programme. This is offered in over 50 countries around the world, and aims to bring graduates up to the management level in two to three years. You'll go through four to six rotations, which you can choose to suit your own personal development, and there may also be opportunities for international rotations during your training. The starting salary is generous, set at £30,000 if you do your training in the UK, and you'll also get a performance-based bonus and 25 days annual leave. Unilever also provides relocation assistance if you have to move somewhere new.
2. HSBC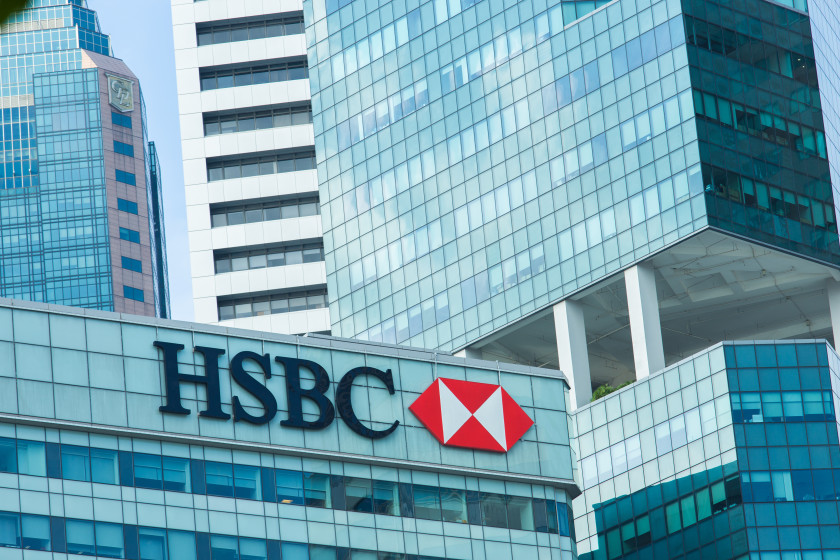 HSBC's global graduate programmes are a great way to start your career in banking. As one of the world's leading international banks, HSBC annually hires over 500 UK graduates and thousands more across the globe. They offer graduate programmes in four different aspects of the business: commercial banking; global private banking; global banking and markets; and retail banking and wealth management. If you take part, you'll get an attractive remuneration package including a competitive salary, discretionary pay awards and employee share plans. They also support flexible working. The application process is fairly lengthy and dependent on which global graduate programme you're applying for, but it usually involves an online assessment, telephone interview, face-to-face interview and occasionally an assessment day. Once you pass, you'll become part of a global organisation – HSBC has over 7,500 offices in 87 countries.
3. TUI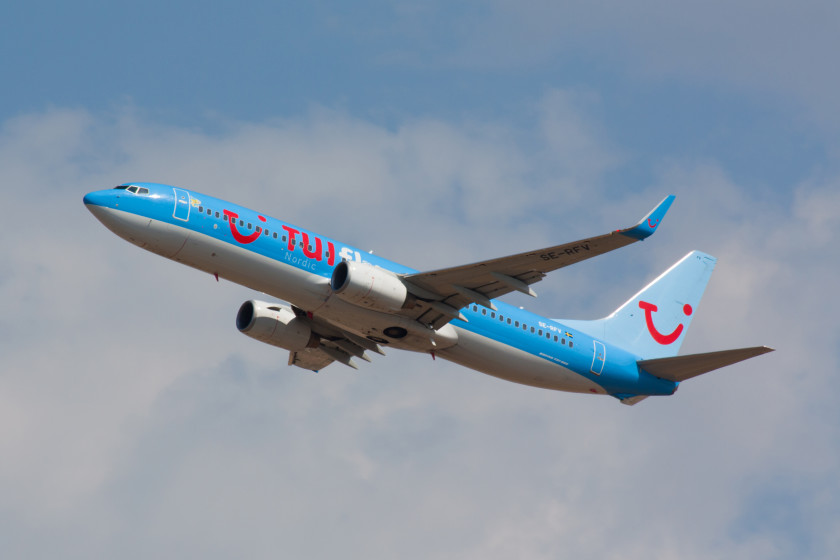 The TUI Group International Graduate Leadership Programme is a great starting point for those interested in working in the travel industry, as it's designed to train graduates to become top commercial leaders in just 18 months. The emphasis on international leadership is clear from the recruitment process: graduates must have a second language other than English and at least three months of international experience. In return, you will receive a salary of €38,000 plus bonuses, 30 days annual leave and all expenses paid when you are working abroad. You will need to be flexible, as the scheme itself is broken up into five three-month placements across different business areas and countries within Tui's portfolio. Recruitment rounds take place in September/October and March/April every year.
4. Heineken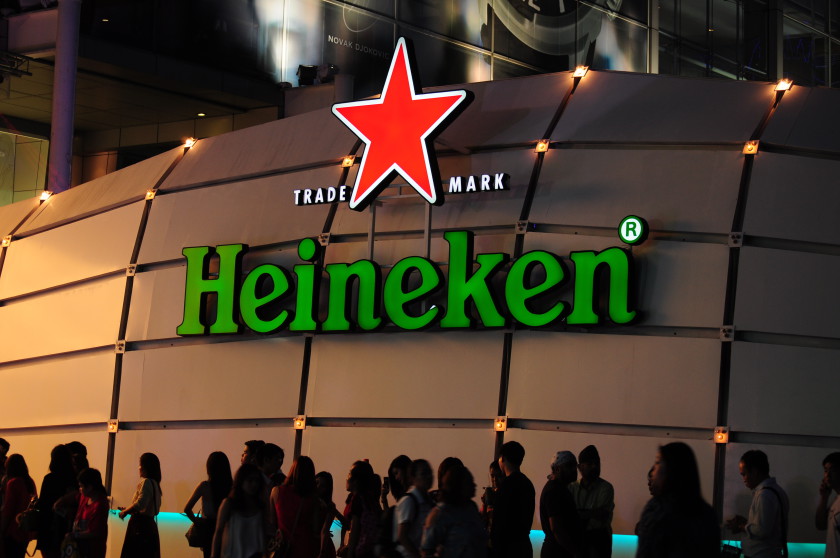 Heineken's International Graduate Programme (IGP) allows successful applicants to complete an 18-month placement in a sector like finance, human relations, marketing and sales, procurement and supply chain. The IGP is geared towards international students, as applicants must have worked, studied or volunteered for at least six months outside of their home country and speak at least two languages fluently (including English). The selection process is rigorous, and involves an online test, three stages of interviews and then an assessment day in Amsterdam. Graduates will more often than not learn on the job rather than via formal training, in keeping with the company's philosophy. You'll have three six-month placements in three different countries, and you'll also be given a mentor from senior management as well as a peer coach from the IGP. Past graduates have completed placements in countries such as Nigeria, Spain, the Democratic Republic of Congo, Russia and, of course, the Netherlands.
5. The 'Big Four' of business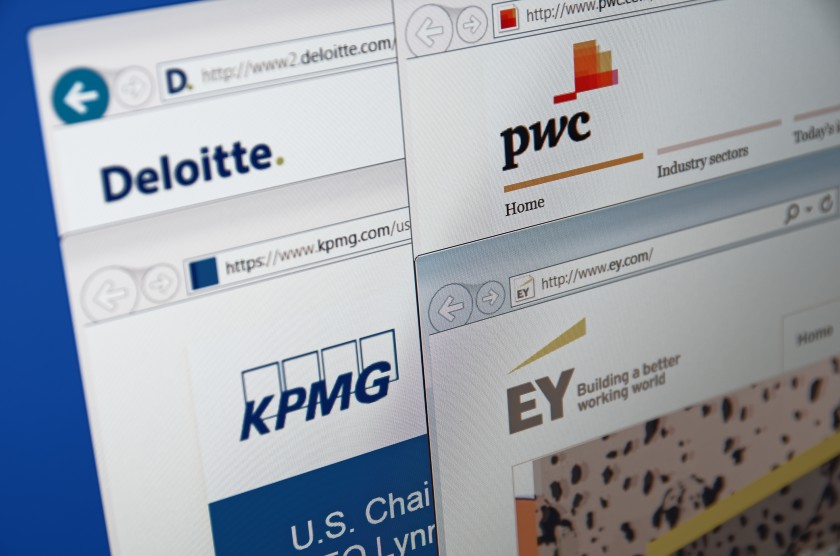 If you're looking for a graduate scheme in the business sector, you should definitely consider a spot with one of the 'Big Four': PwC, Ernst & Young, KPMG and Deloitte. Each global corporation offers a high starting salary and will pay to put graduates through the required exams to become a qualified business professional. There are a number of areas of business to focus on, from tax to actuarial or consulting. Getting on one of the Big Four's graduate schemes is no easy feat. You'll have to complete numeracy and critical thinking tests, at least two rounds of interviews and sometimes an assessment day before you may be offered a place. Each of the Big Four recruits around 1,000 new graduates every year in the UK alone, making them some of the most prolific graduate employers in the world. EY has replaced PWC as the number one most attractive professional services network to work for, according to a survey of over 250,000 business, IT and engineering students around the world.
6. Aldi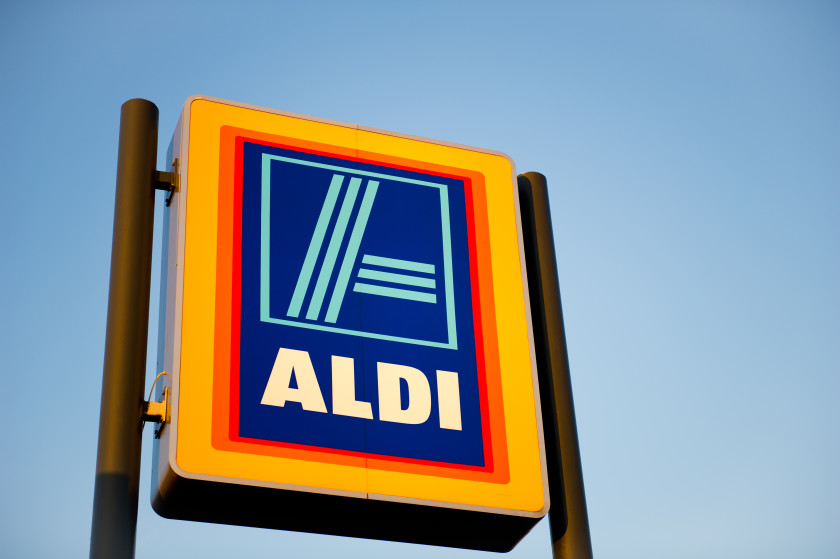 Supermarket giant Aldi provides one of the most sought-after graduate schemes, the Area Manager Programme, which offers a generous starting salary of around £42,000 or $80,000 and perks such as a fully expensed Audi A4. With retail management graduate programmes in the UK, Europe, Australia and the US, this leading global shopping chain has much to offer new graduates. Their one to two-year training programme covers every aspect of the retail business, and culminates in graduates becoming area managers responsible for up to four Aldi stores. You'll definitely work hard for your remuneration package, but no two days will be the same and the experience and opportunities you'll receive will be invaluable. The UK graduate scheme hires 150 to 200 Area Managers every year.
7. RWE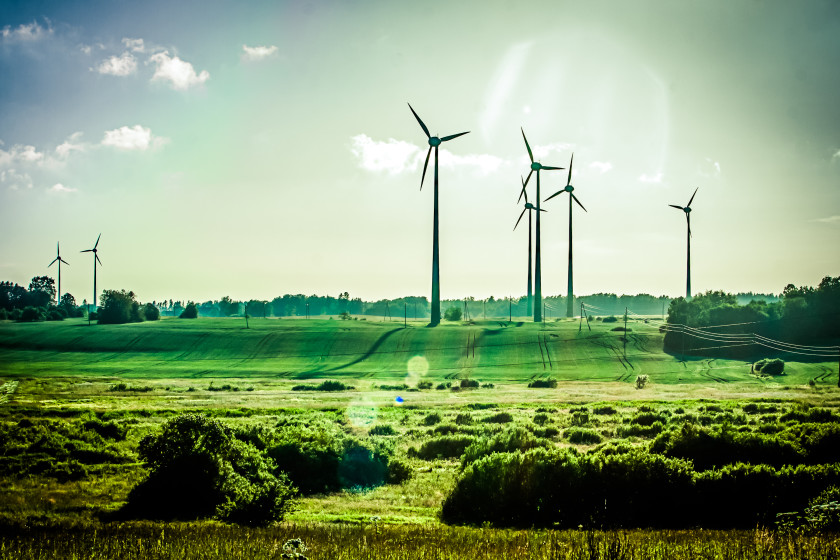 European RWE has an 18-month International Graduate Programme (IGP) that's perfect for graduates interested in a global career in energy. You'll move across the continent from project to project, so you should be flexible and quite adventurous if you want to take part. You could end up working in the UK, Czech Republic, Netherlands, Turkey, Hungary, Poland or Slovakia, but you'll have a lot of freedom to choose which projects you want to work on. Generally, projects run for three months during the fast-paced scheme. To apply for the IGP, graduates should be educated to Master's level and have good English and German language skills. There are only four places available each year, and you will need to attend a recruitment day in Germany too.
8. BP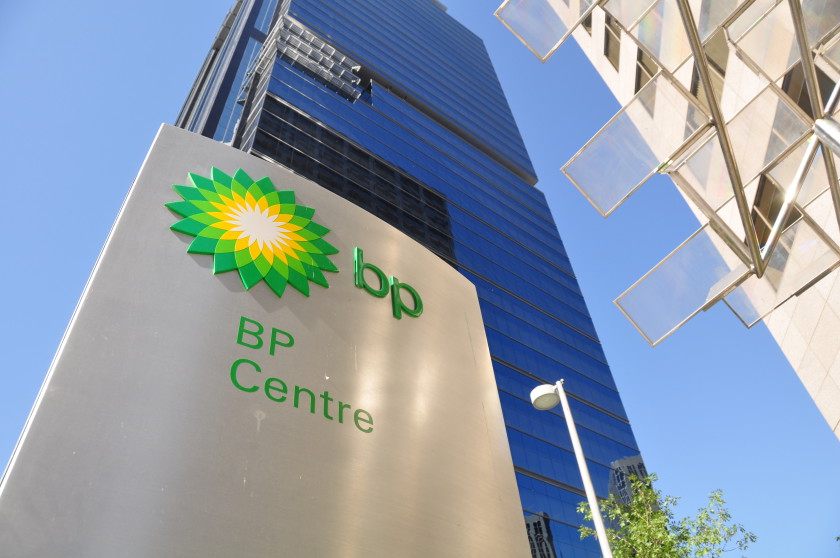 BP employs 80,000 people across 80 countries, so it truly is a global company. There are three main graduate programmes to apply for: the Upstream Challenge programme; the Downstream Challenge programme; and the Integrated Supply and Trading (IST) graduate programme. The Upstream Challenge programme (known as the 'challenge programme') involves a hands-on, practical learning approach, designed to push you to your limits and get you stuck into your chosen field from day one. Sectors include engineering, commercial, science, project management and health & safety, and the average graduate takes around three years to complete it though there is no set time period. BP's Downstream Challenge programme is rotational, and is designed to expose graduates to many different sectors of the business over at least three years. The focus is on training and practical development, and sectors include chemical, mechanical or electrical engineering, supply chain management, sales & marketing, and commercial. Additionally, BP has two Integrated Supply and Trading graduate schemes if you're interested in working as a commodities trader or in a commercial capacity. Salary and benefits packages vary depending on which programme you join and where in the world you are.
9. WPP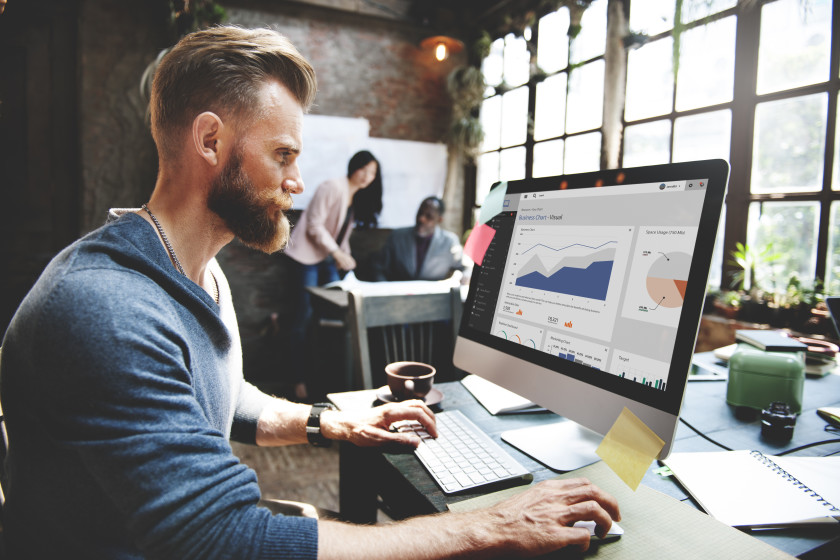 WPP is one of the world's largest communications and media organisations. They have 3,000 offices across the globe, with key centres in the UK, US, Australia and East Asia. Since 1995, WPP have provided a rotational Fellowship for graduates, encompassing a range of marketing disciplines. The programme involves three consecutive one-year placements in different WPP companies, providing you with a wealth of experience. In fact, you'll have the option of spending each placement year on a different continent – perfect for international students. Upon completion of the Fellowship, WPP will offer participants a position within the company that matches their individual skills. That said, the Fellowship programme is still really competitive, as WPP hires between eight and 12 graduates a year out of around 1500 applicants.
10. Clifford Chance
The international law firm Clifford Chance is part of the UK's 'Magic Circle' of law firms, meaning it's among the best around. It provides graduate opportunities in 26 countries across the globe, in everywhere from Indonesia to Morocco. If you get a training contract, you'll get to work in several different areas of law and will get a great overview of how the firm operates as a whole. Clifford Chance's head offices are located in London, New York City and Hong Kong. They have their own highly acclaimed training academy, meaning graduates can learn everything they need to succeed in their career. You will have to successfully get through an assessment day before you will be offered a place, but this will give you a chance to bond with future colleagues and ask a lot of questions. If you're interested in a career in law, here's How To Become A Lawyer In The UK.