Want to study in New Zealand, but not sure where to start? Here's all the information you need, from choosing your degree to applying for a visa!
Have you booked your accommodation in New Zealand yet? Student.com has fantastic student accommodation still available in Auckland, Christchurch and many more cities.
1. Choosing where to study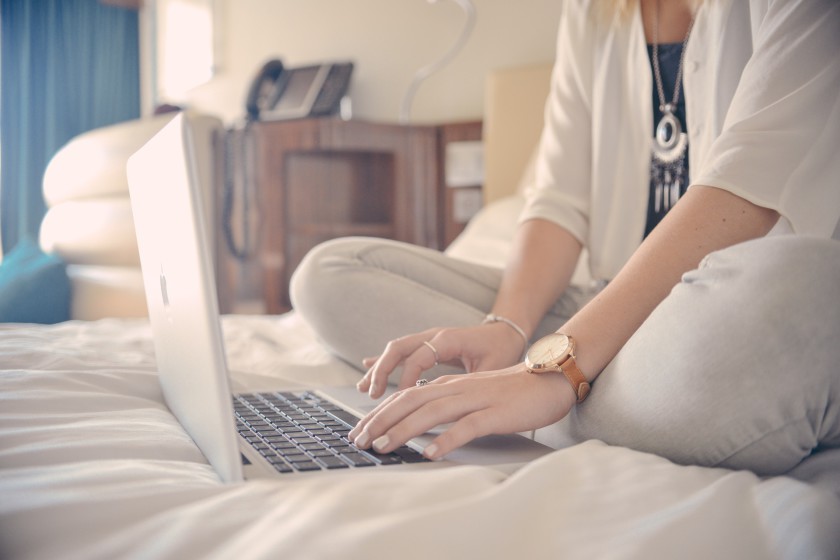 First off, you need to figure out what you want to study and where. New Zealand has eight major universities:
There are also only around 20 institutes of technology and polytechnics, so the country's higher education system is easy to get to grips with. That said, making the right choice can still be challenging if you're not sure where to start!
This is where the website Study in New Zealand comes in, as it will give you an overview of all the different programmes available. You can search by criteria like your education level and field of study, and then find out more about the available courses, universities and locations.
Once you've selected your favourite institution, you need to make sure that it's registered with the New Zealand Qualifications Authority, which you can do here. If it's not, you won't be issued a student visa!
2. Applying to university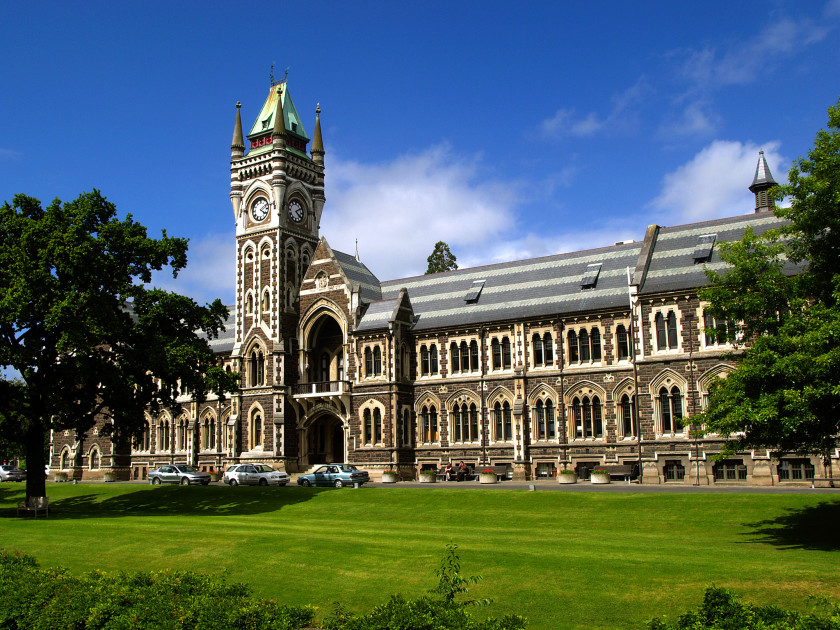 When you decide to apply to a university, bear in mind that the country's academic year runs from February or March to November. Admission deadlines depend on the different institutions, but are open until December in most cases. If you don't get your application in on time, you can sometimes start in July but you should check with your university whether that's possible.
Since New Zealand doesn't have a centralised application system, you need to apply directly to each institution by providing recognised secondary qualifications as well as an English language certificate no older than two years. Here's a list of the accepted examinations as well as the required scores.
For more information on the application process, visit the universities' websites: University of Auckland, Otago, Canterbury, Massey, Waikato, Lincoln, Auckland University of Technology, Victoria University of Wellington.
3. Getting a student visa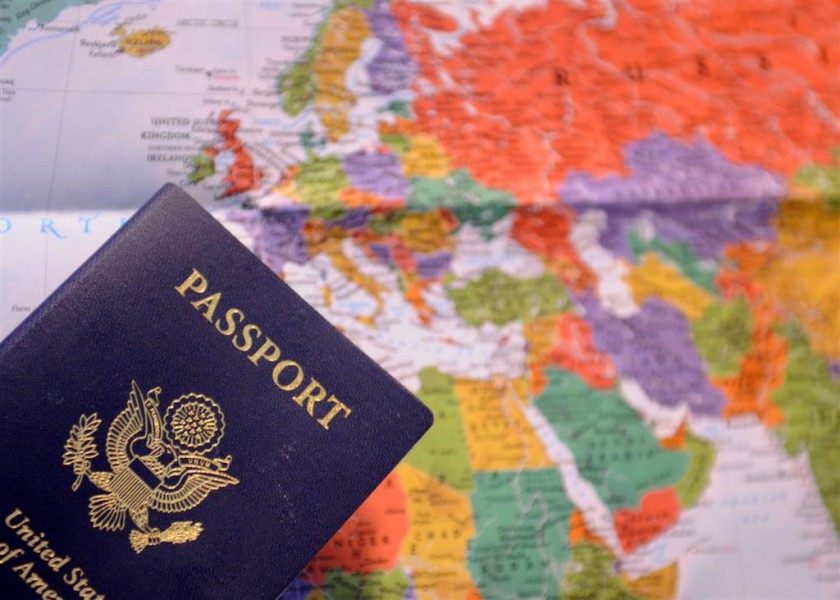 Once your application has been processed and you've paid your tuition fees, you can move on to the trickier and more time-consuming part – getting a student visa.
You have to provide a whole bunch of documents for your application, so it's best to start early. Your visa will take around 30 days to process and you need to fulfill all the requirements set by the New Zealand immigration service. Make sure you read through the requirements section carefully, as it will take a lot longer to get your visa if you don't submit all the necessary documents right from the start.
Here's a summary of what you need:
Offer of place
First off, you have to provide proof of the offer you received from your university, along with a receipt that shows you've paid your tuition fees.
Health certificate
Whether you need a health certificate will depend on what type of student you are and how long you want to stay in New Zealand. For example, if you plan to study for longer than six months and are from a country with a high incidence of tuberculosis, or have spent more than three months in one of them, you need to provide a chest X-ray certificate.
Medical and travel insurance
Since people on a student visa normally aren't eligible for publicly funded healthcare, you will need to show valid medical and health insurance for the duration of your stay.
Police certificate
If you plan to study in New Zealand for more than two years, you have to provide a police certificate from your country of citizenship (or from any country you have lived in for five or more years since reaching the age of 17). You can click here for more information on how to obtain it.
Funds
You need to prove that you've got enough money to live in New Zealand. If you study there for less than nine months, you need to have $1,250 (around £570) at your disposal a month. If you study for longer than nine months you need to have at least $15,000 (around £6,880) for each year.
Passport and travel tickets
Your passport needs to be valid for at least three months past the end of your stay, and you need to show your return tickets or proof of funding to buy them.
Once you've gathered all the documents, you can start your online application by clicking here. You'll be asked to upload your documents in a PDF format along with a recent picture of yourself. After that, all you have to do is send your passport to the nearest Visa Application Centre and keep your fingers crossed!
4. Find accommodation with Student.com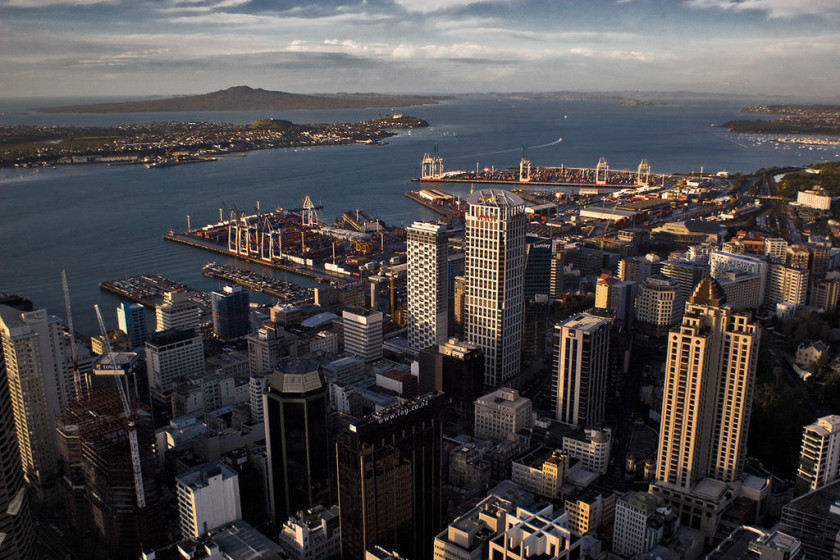 Now you've got your university application and visa sorted, you can focus on finding a place to live, which will be a lot simpler! Student.com offers accommodation near most major universities in New Zealand, and makes finding your new home easy. Search for rooms or apartments close to your university, and browse the galleries to find the one you like best. Have a chat with a booking consultant and let them take it from there.
5. Fees and funding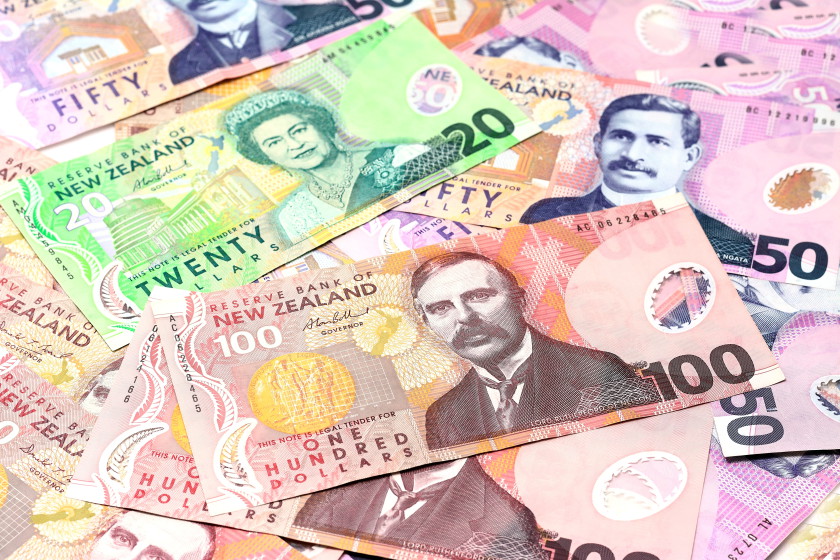 Tuition fees in New Zealand start at around $20,000 (around £9,200) a year for undergraduate programmes, but they can shoot up to $60,000 (around £27,550) or even $80,000 (£36,770) a year for programmes like medicine or dental surgery.
Postgraduate fees range from $20,000 (around £9,200) to $40,000 (£18,400). International PhD students pay the same as domestic students.
If you need help managing the costs, you can check out the handy section on scholarships on the Study in New Zealand website. Type in your nationality and field of study and the search engine will come up with scholarships you're eligible for.
6. Working alongside your studies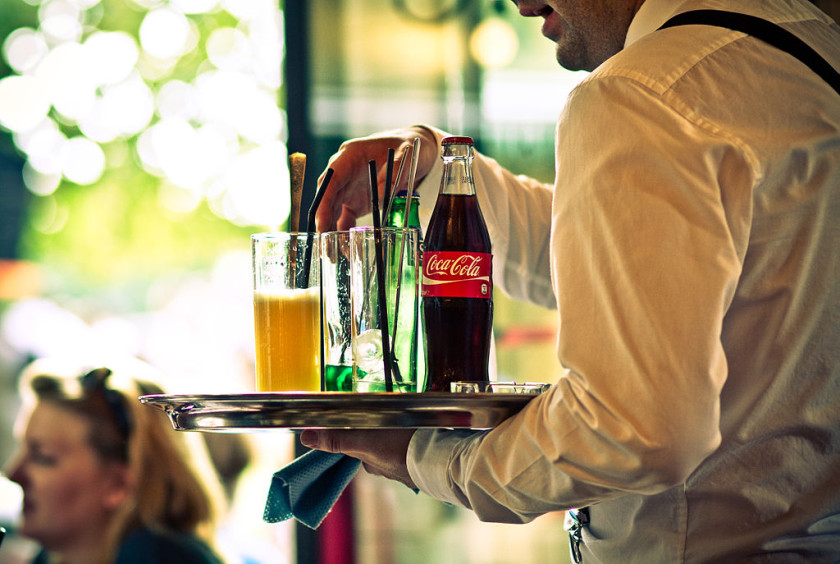 Even if you can't get a scholarship, you shouldn't fret too much about tuition fees and living costs. International students are allowed to work up to 20 hours a week alongside their studies and full-time during holidays, which can help significantly boost your budget.
Student Job Search is a free platform aimed at students or recent graduates, and is a good place to look for work. Just sign up and start applying!
Have you booked your accommodation in New Zealand yet? Student.com has fantastic student accommodation still available in Auckland, Christchurch and many more cities.