If you want to find out more about your chosen university, there are lots of ways to gather information without attending the open day. Read these nine tips, and discover what it'll REALLY be like when you go to study abroad.
1. Contact university staff and current students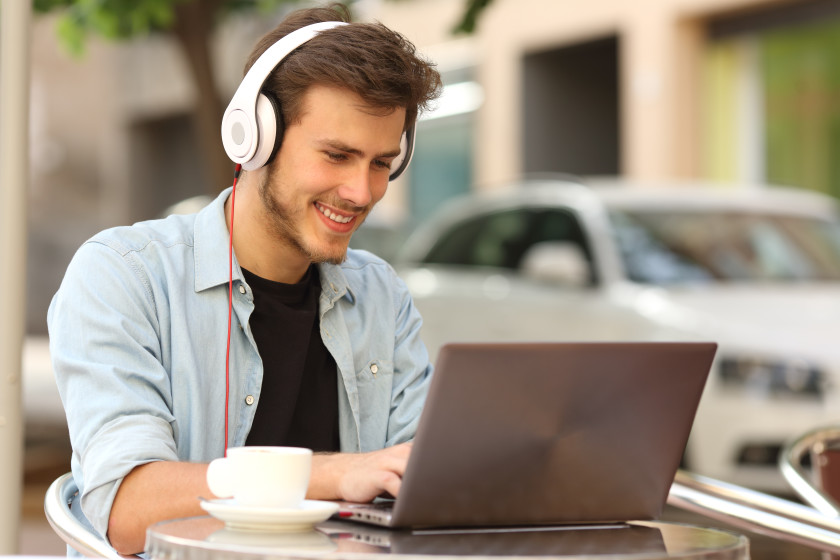 If you want to find out more about a programme you're interested in, your best bet is contacting current students. A good place to start is emailing the department you'd like to join and requesting to be put in touch with a couple of current students to ask them a few questions. It's worth speaking to several people to get a better idea of what a programme is like, because you'll get a more accurate insight into what you'll actually find when you get there.
2. Get info on societies through Facebook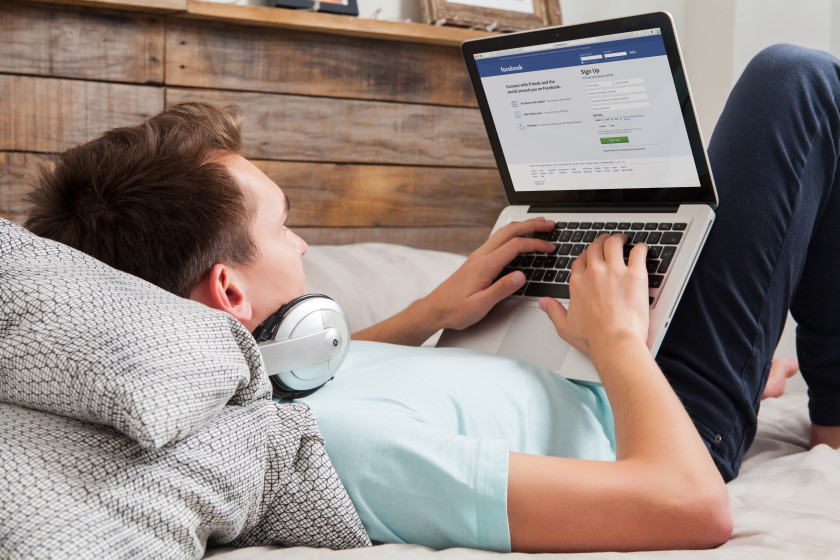 Social media is a great place to look in order to get the scoop on societies at your chosen university. These days, one of the best tools out there for group communication and up-to-date event postings is Facebook. Just type in the name of the society you're interested in joining into the search bar, and you'll more likely than not get the result you're looking for in just a few seconds. Facebook pages can tell you everything you need to know, from when training takes place to what kinds of events the club organises, and can also show you some photos of past socials and competitions.
3. Find out more with Google images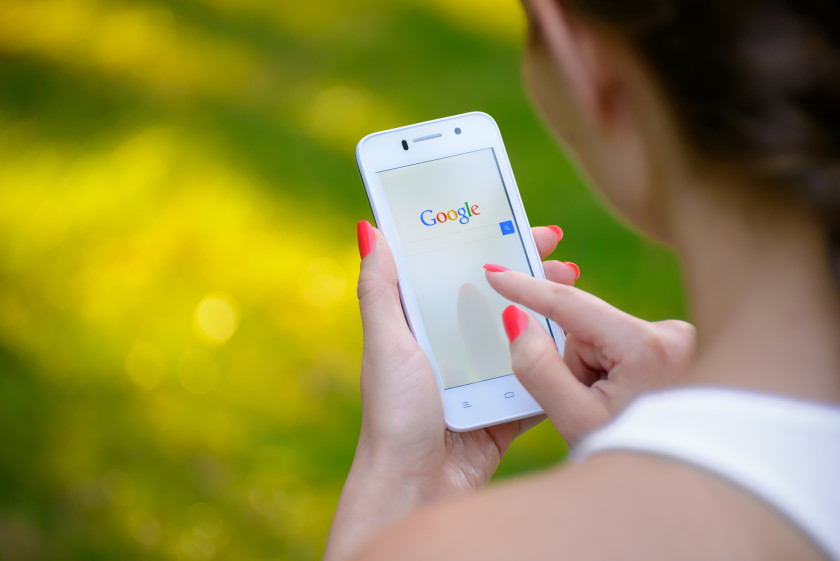 This is a simple yet effective way of finding out a bit more about the university you'd like to attend. If you search for photos of the University of Bristol in the UK on Google, for example, you can get a better idea of what the campus looks like. Then, if you add keywords to your search about what you are interested in, you can learn even more. You'll get a much better idea about where students like to hang out in their free time, and you might even get excited for your study sessions when you see how great the library looks!
4. Use Instagram to see what current students get up to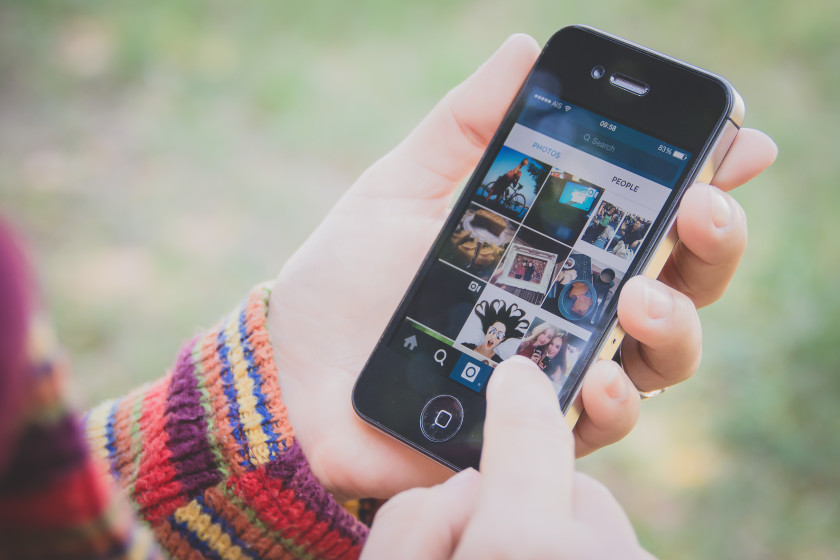 Instagram is a really useful tool when you're trying to get the inside look at a university. The social media website is extremely popular, so chances are high that plenty of students from the university you'd like to attend use it on a regular basis. Look out for tags of societies and events held at the university to find out what students like to get up to in their free time – all you need to do is type what you're looking for into the search bar. For example, check out this feed for sports and recreation at the University of Auckland.
5. Do your research on comparison websites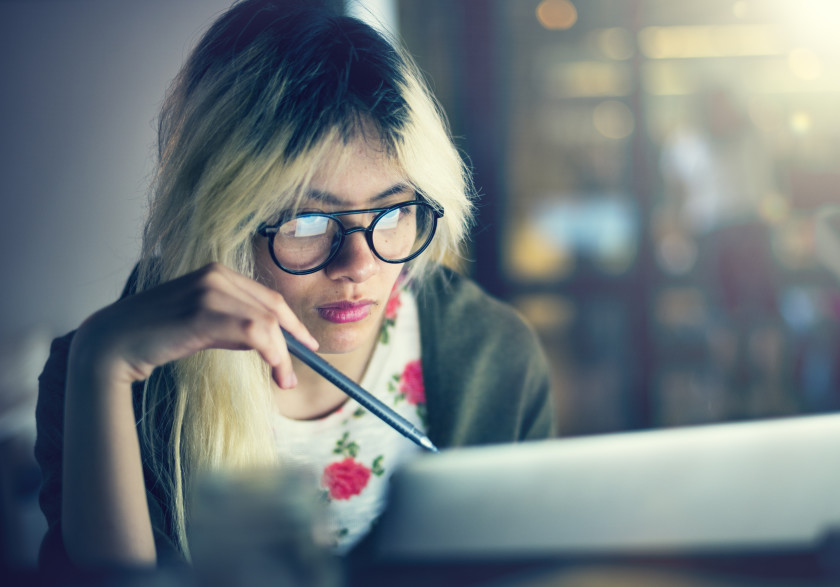 With many thousands of universities across the world to choose from, finding the right one can be tricky. If you're studying in the UK, Whatuni is a great resource to find information on universities and the courses they offer, as they are ranked based on reviews written by current students. You can also check out StartClass in the US to find tons of information and even calculate your admission chances, or Uni Reviews if you're studying in Australia.
6. Read student blogs to find out what uni life is really like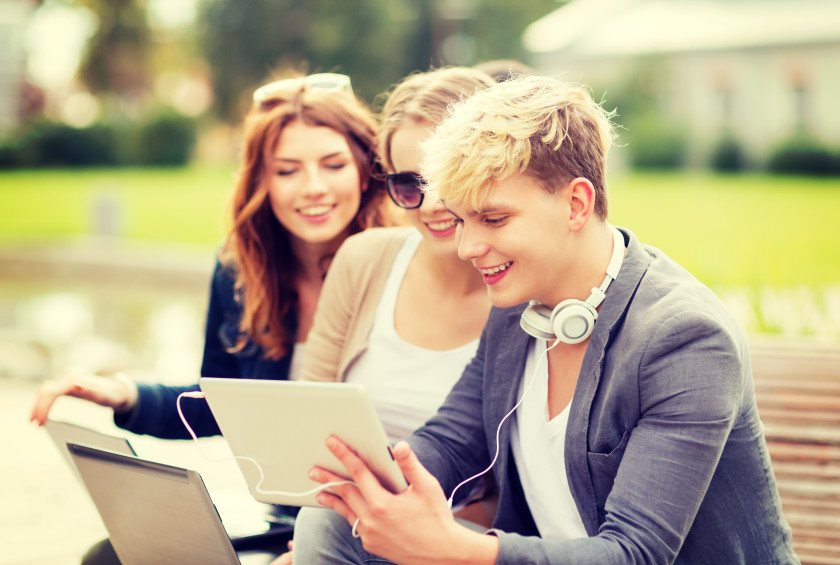 If you can't get in touch with current students via the university, another way to get an inside look is to search for blog posts written by students. For instance, if you wanted to find out more about the University of Exeter in the UK, all you have to do is Google 'Exeter student blog'. This quick search pulls up over 500,000 results with heaps of information on blogs written by current students – this is one of our favourites, as it has lots of useful tips and anecdotes on life in Exeter.
7. Read student newspapers to learn more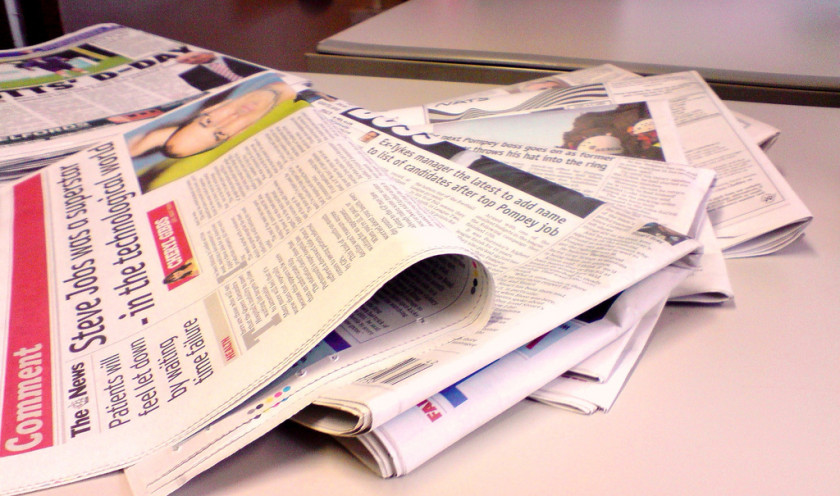 Many universities run their own newspapers that are written and managed by current students. They're usually available online as well as in print, and will give you a great insight into what's going on on campus and what all of the students are talking about. In the UK you can check out The Badger from the University of Sussex or Roar from King's College London. In the US, New York University runs a great paper called Washington Square News. For more info, check out this list of student newspapers around the world.
8. Ask questions on Reddit or Quora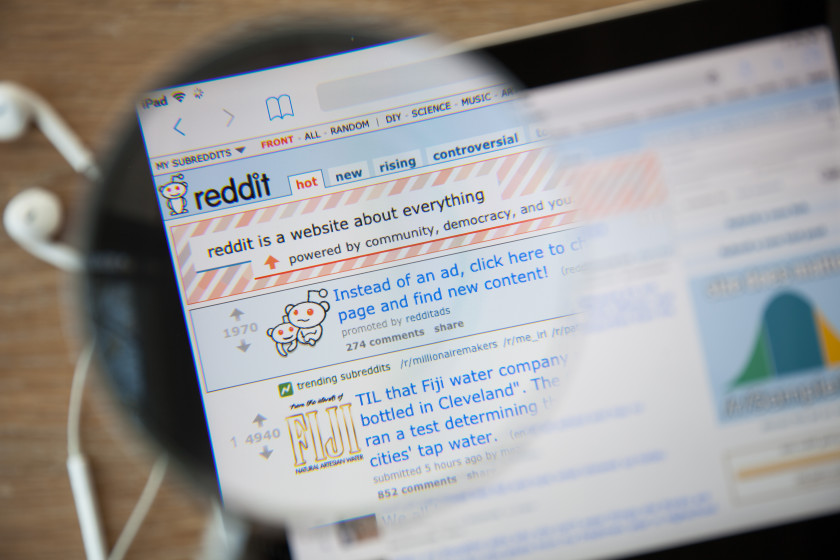 Some university students are pretty active on online forums like Reddit and Quora, so if you have any specific questions you should definitely take a look. On Reddit, for example, you can find channels for specific topics, called subreddits, and there is usually a page for each different university. Within these channels, you can chat with students about the university and find out everything you need to know, whether you want information on visiting the city or what studying there is really like.
9. See how a university compares to others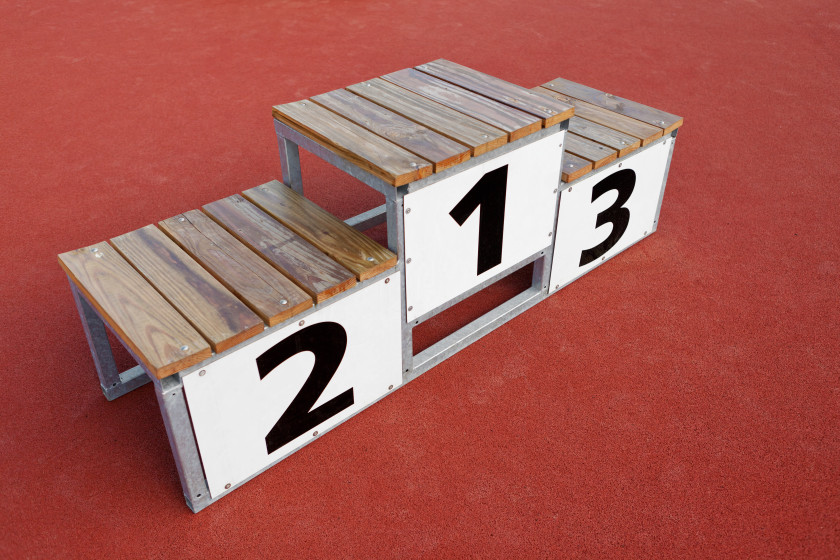 Rankings offer a wealth of valuable information to help you choose your university based on its academic record. They focus on things like the quality of teaching, the percentage of people who find a job after graduation, and how individual courses measure up, and can really help you with your research. In the UK, the Times Higher Education annually publishes the World University Rankings, which you can use to look into universities across the globe.