Who's your team? Whatever colour shirt you wear, and whatever team you support, the UK is a mecca for football. Here we take a look at one of the top football cities in the UK – Liverpool. Find out more about the city's famous football teams, plus take a look at some of the student accommodation locations where you could live.
First up we have Liverpool. Home of two major football clubs – Liverpool F.C and Everton F.C – this city is passionate about the game. Most famously known, Liverpool F.C is one of the most widely supported teams in the world. In 2019, Liverpool F.C was even named the world's seventh highest-earning football club! This year the team managed to nab the top spot in the UK premier league, even during a lockdown which is no easy achievement. But it's not the only club in the city to feature in the premier league, as Everton F.C – the city's other famous football team – calls it home too. The club's supporters are known as "Evertonians" or "Blues".
Liverpool, hometown of the legendary Beatles, is a city and metropolitan borough in Merseyside, England. This iconic city has a lot more to offer than one of the most influential bands of all time though. 
With a grand backdrop of Victorian and Georgian buildings, it's an intimate and vibrant city that celebrates its glorious past. It's home to many famous landmarks such as the homes of The Beatles members, The Liver Buildings, and the historic docks – all of which will become familiar sights if you choose to study in the city.
The city also values friendship. Liverpool is one of the friendliest in the UK and the third best to visit worldwide according to the Rough Guides guidebooks. The locals will make life easier for you when you do. Whether they're helping you find your way around the city, or just having a chat, the Scousers, as they're affectionately called, will make your time in the city a memorable one.
Here are some student accommodation places where you could live in the city:
Take student living to the next level at The Ascent, a luxury property located a short walk from the University of Liverpool in the city centre.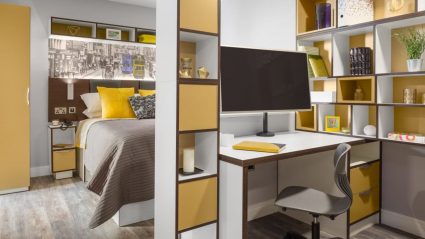 You're near the heart of Liverpool city centre, a variety of shops, restaurants and nightlife are all around you at Calico.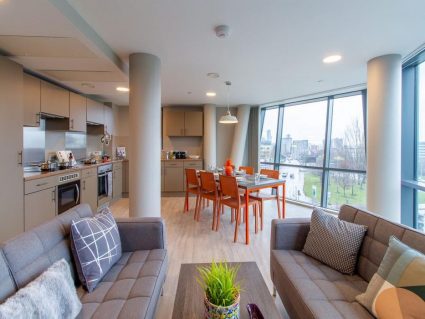 Have your own piece of the city with these well-located ensuite rooms at Agnes Jones House.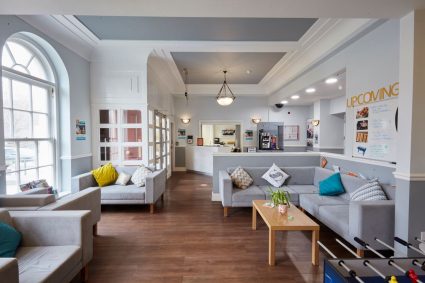 Get in touch today if you would like to book one of these locations or find student accommodation in Liverpool.