It's hard to put down your phone, we get it. But you can put that screen time to good use for your studies.
There are a number of handy apps that can help you get the best result in your university degree. We've found the ones you should download immediately!
1. PhotoMath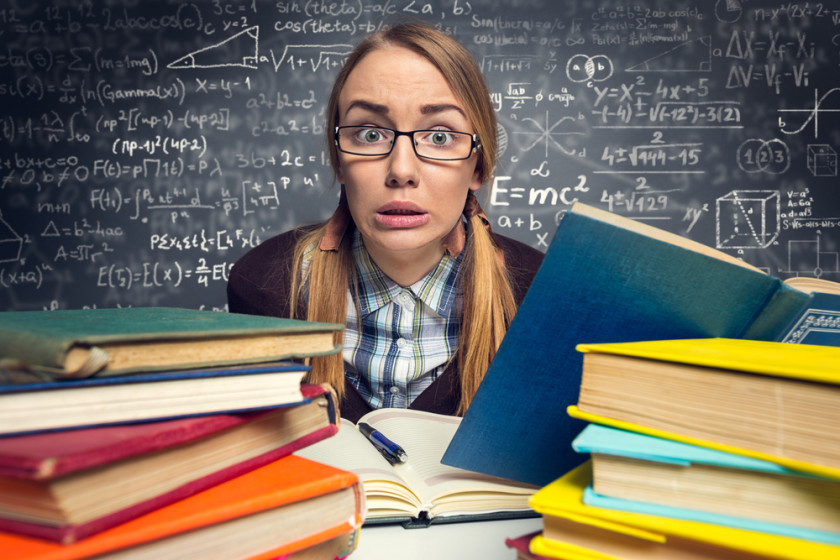 Now you never have to solve a maths problem again. Or at least get some help working out the ones you're stuck on! Photomath is an app that lets you photograph a problem to find out the answer. Best of all it's free and also gives you a step-by-step explanation of how to get the right answer. 
It may not work on some of the more advanced problems, but it does claim to cover arithmetic, fractions, decimals, linear equations and logarithms. The app is available on iOS and Android and currently processes typed maths problems, but will soon analyse handwritten sums too.
2. Sleep Cycle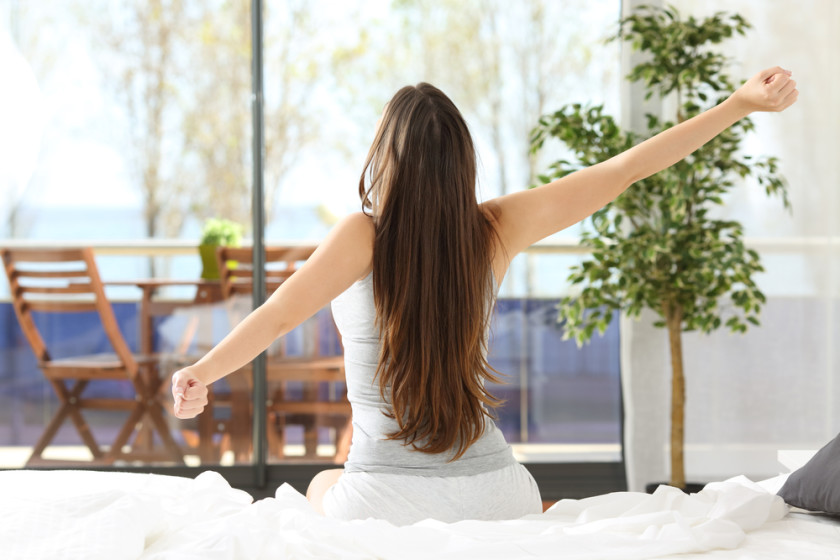 After studying and socialising, sleep is high on a student's priority list. And thanks to a handy app called Sleep Cycle, you can now wake up feeling more refreshed than ever.
The app works by monitoring your sleep cycle, waking you up when you are in the lightest phase. You will be less groggy in the mornings and won't have to fork out a dime if you are on iOS. Android users pay just 99p (or 99c in the US).
3. Linguee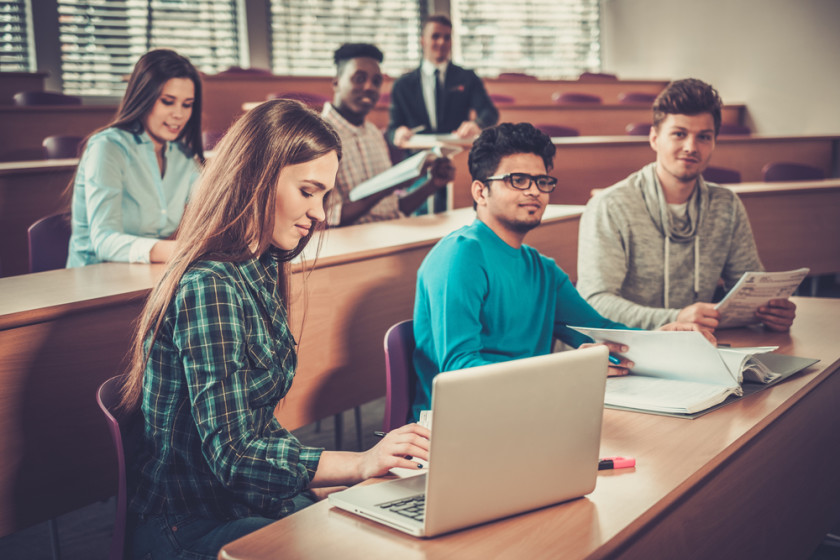 Studying in a country that speaks a foreign language? Linguee is a great tool that lets students translate sentences, idioms and expressions. The app's search engine uses a database of a billion bilingual texts to provide dozens of translation examples.
The app offers several definitions for each word and often provides an example sentence to give you some context. Find the Apple version here, or the Android version here.
4. Forest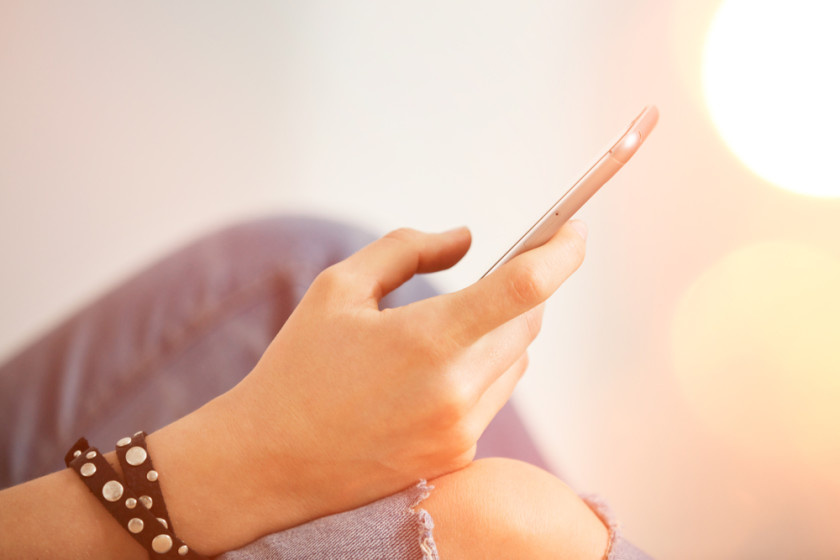 Find it hard to not get distracted by social media apps on your phone? Thankfully there is an app to keep you away from wasting your time during classes or essay-writing sessions. And – wait for it – it involves planting a virtual tree.
The longer you are in the Forest app, the larger your tree grows. If you exit the app while the timer is running, your tree dies. Keep going and you'll have your own forest in no time! It is available for free on Android, and for £1.49 ($1.99) on iOS. 
5. Goodbudget
One issue most students can relate to is living on a budget. Thankfully there is an app to help you watch your spending.
Create your own monthly budgets and keep track of your expenditures with Goodbudget. Best of all, the app is completely free on both iOS and Android. In addition to this app, read our guide of handy tips for saving money while abroad. 
6. SoundNote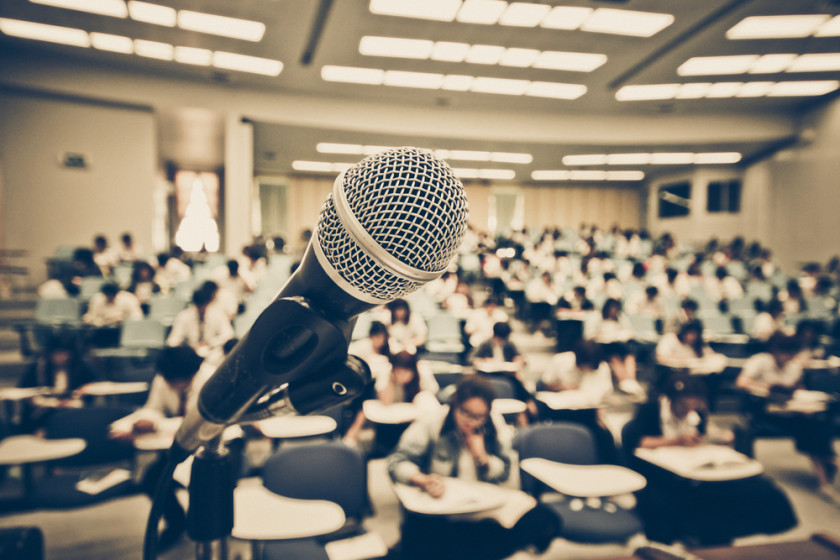 Gone are the days of panicking in lectures when the professor moves onto the next slide before you have time to jot down the information.
SoundNote lets you record the audio of the lecture, so you can make notes at your own pace later on, or listen to the presentations as many times as you want. What's even better is if you tap a word from notes you drew down in the app, SoundNote allows you to jump to the correct time in the audio. It is available for £3.99 ($4.99) on iOS.
7. Converter Plus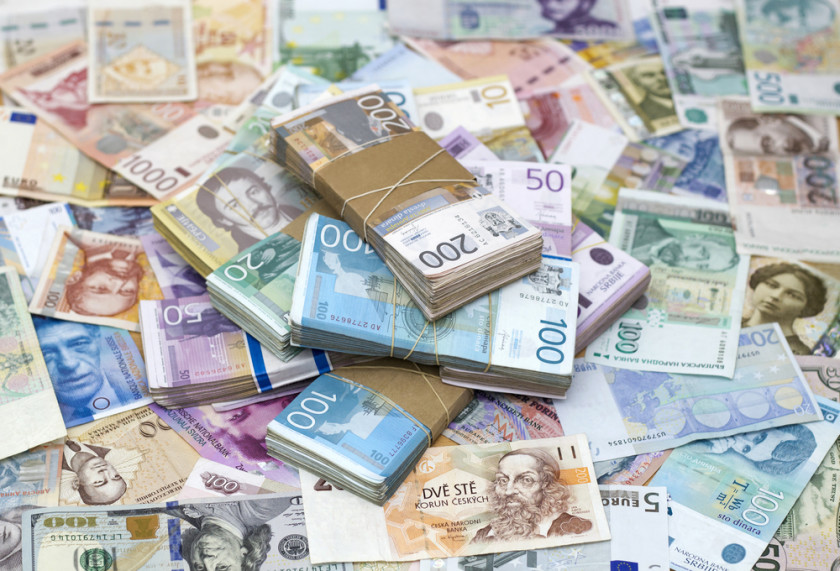 If you're studying in a foreign country, you might find yourself dealing with different currencies and measurements. Enter Converter Plus…
The free app is easy to use and incredibly handy when you need to convert currency, weight, temperature and whatever else you might need. Currently, the app is only available for iPhone and iPad but there are similar options available for Android users.
8. The Homework App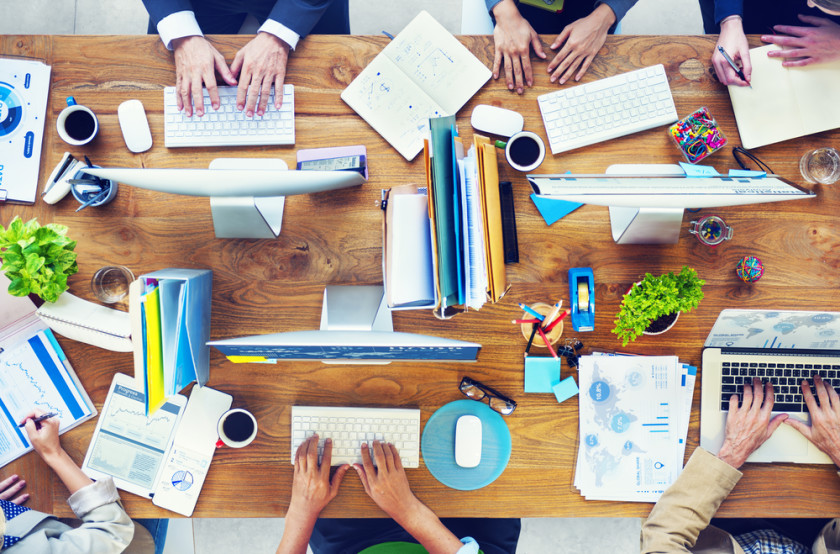 Never miss a deadline again with the Homework App, which lets you colour code your projects according to the subject. Add deadline dates for all assignments and you can even attach a photograph (such as the class presentation) to each. Download the iOS app for free.
9. Doctoralia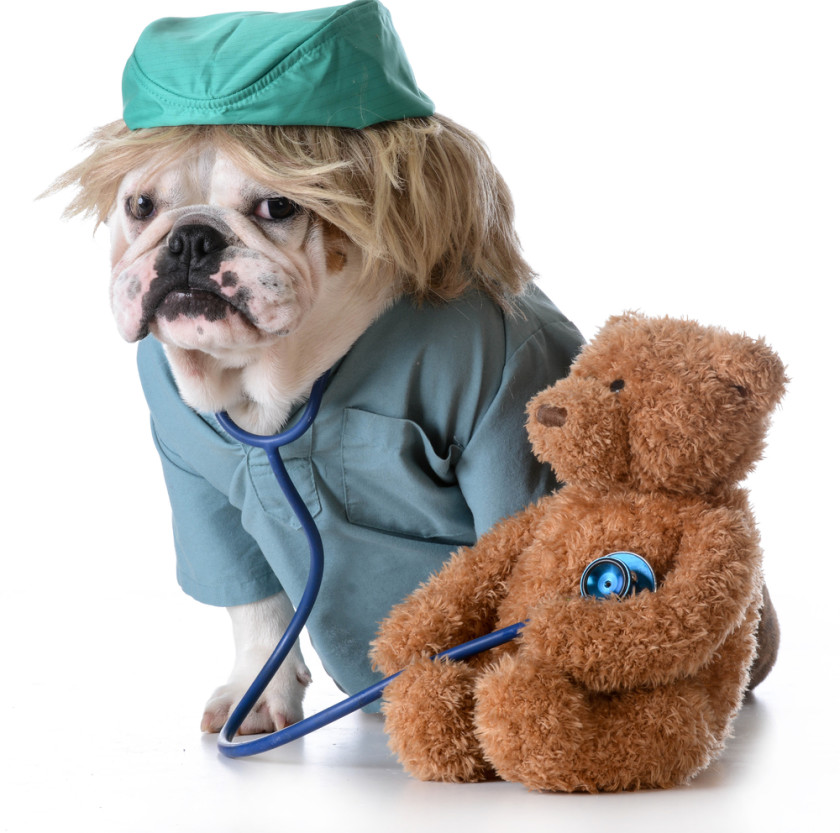 You may have a medical centre on campus but if not, Doctoralia can help you find a professional near you. You can search for doctors by name, specialty or city, and even book appointments via the app.
The free service is available in 20 countries and to help you make your choice, you can access reviews written by patients. Check out the Apple version here, or here for the Android version.