It's hard to put down your phone, we get it. But you can put that screen time to good use for your studies with some handy smartphone apps for students.
There are a number of handy apps that can help you get the best results in your university studies. We've found the ones you should download immediately!
1. Student.com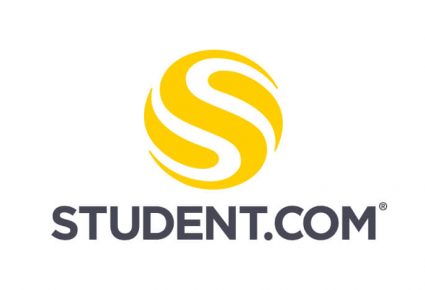 Admittedly we might be biased here, but we truly believe that the Student.com app is the best app out there for finding student accommodation. We list over one million beds in over 400 cities worldwide, so wherever you're going to study, chances are you can find accommodation through us. Our app is available on both iOS and Android.
2. Photomath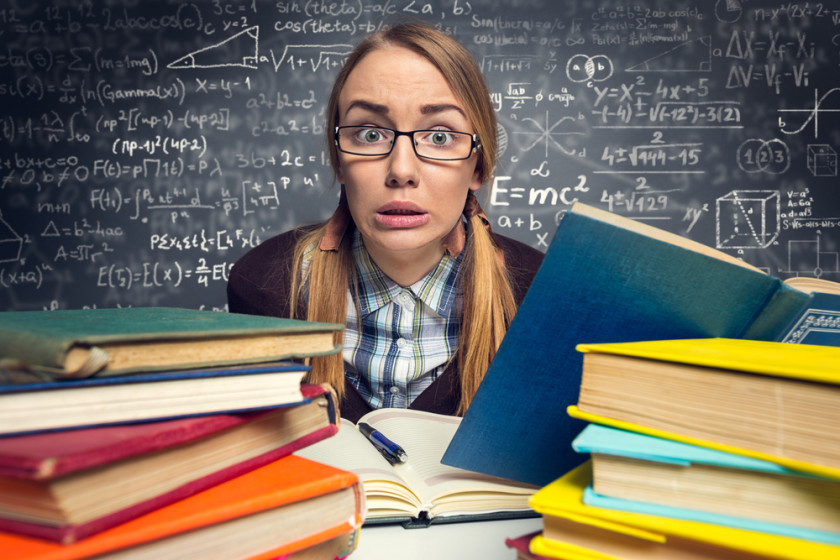 Now you never have to solve a maths problem again. Or at least get some help working out the ones you're stuck on! Photomath is an app that lets you photograph a problem to find out the answer. Best of all it's free and also gives you a step-by-step explanation of how to get the right answer. 
It may not work on some of the more advanced problems, but it does claim to cover arithmetic, fractions, decimals, linear equations and logarithms. The app is available on iOS and Android.
3. Sleep Cycle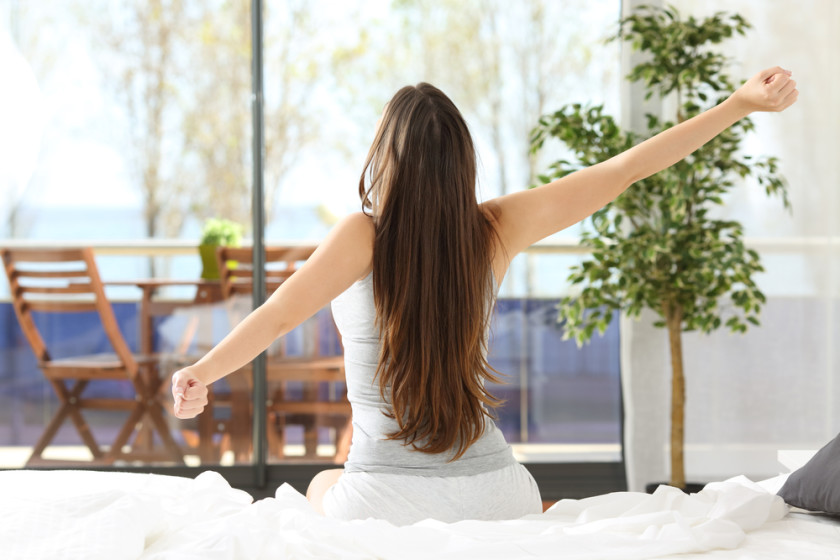 After studying and socialising, sleep is high on a student's priority list. And thanks to a handy app called Sleep Cycle, you can now wake up feeling more refreshed than ever.
The app works by monitoring your sleep cycle, waking you up when you are in the lightest phase. You will be less groggy in the mornings and ready to have a productive day. Sleep Cycle is available on iOS and Android.
4. The Free Dictionary by Farlex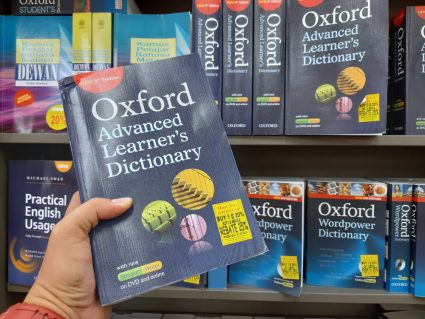 There are many great (and free) dictionary apps out there, like the Oxford English Dictionary and the Merriam-Webster Dictionary, but our choice is The Free Dictionary by Farlex.
The app has a large vocabulary database, as every good dictionary should, but it also offers many extra things. On the app homepage you'll have things like word of the day, idiom of the day and word-based games like WordHub and Match Up. The Free Dictionary is available on iOS and Android.
5. Forest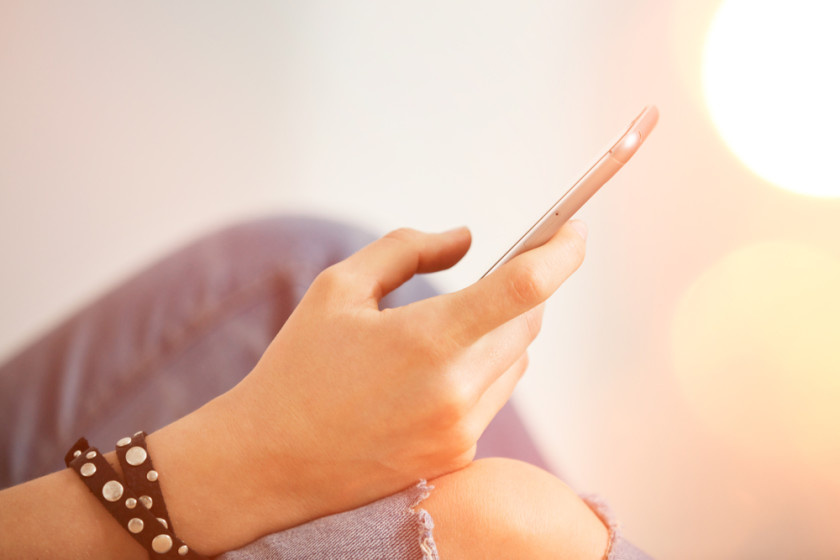 Find it hard to live in the moment and stay away from your phone? Don't worry, there's an app for that! No, seriously. And – wait for it – it involves planting a virtual tree.
The longer you are in the Forest app, the larger your tree grows. If you exit the app while the timer is running, your tree dies. Keep going and you'll have your own forest in no time! You can also compete with friends to see who grows the biggest forest. What's even better, the company that makes the app plants actual trees based on usage of the app, so you won't only help yourself concentrate and stay away from your phone, you'll help the environment too! It is available for free on Android, and as a paid app on iOS. 
6. Goodbudget
One issue most students can relate to is living on a budget. Thankfully there is an app to help you watch your spending.
Create your own monthly budgets and keep track of your expenditures with Goodbudget. Best of all, the app is completely free on both iOS and Android. In addition to this app, you can also read our guide of handy tips for saving money while studying abroad. 
7. BigOven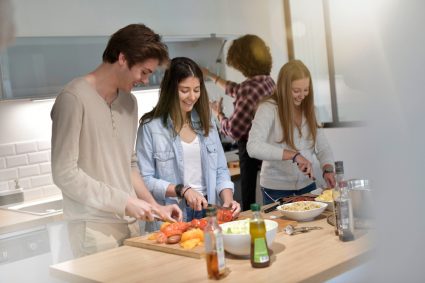 One of the big changes for many students when they go to university is cooking. You'll be living away from your parents, and probably won't have the budget, nor the willingness, to eat out every day. At some point you're going to have to cook your own meals.
BigOven is a great app for that. Not only does it include more than a million recipes, one of its best things for students is the leftovers feature: you can tell the app what leftovers you already have at home, and the app will give you recipes with those ingredients. This is a great help in making you spend less money on food and creating less food waste: a great deal for both you and the planet! The app is available on iOS and Android.
8. Xe Currency & Money Transfers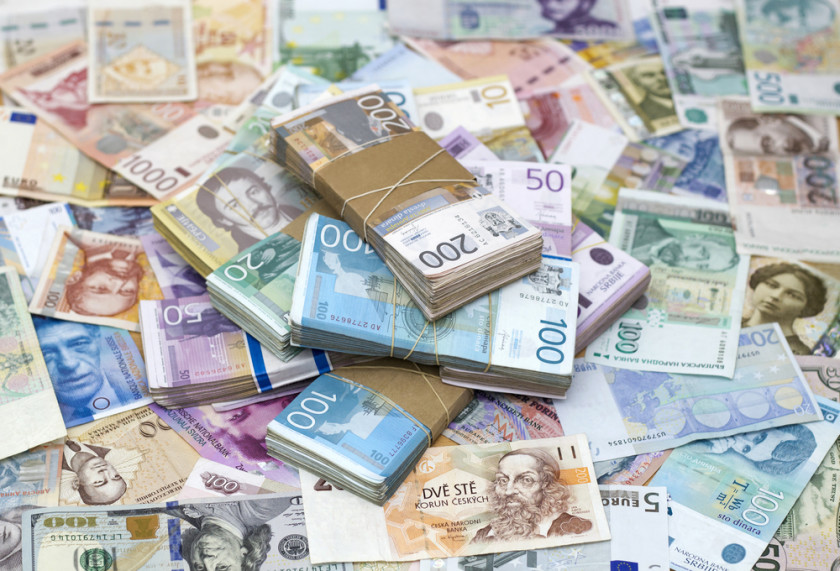 If you're studying in a foreign country, you might find yourself dealing with different currencies and measurements. Enter Xe…
The free app is easy to use and incredibly handy when you need to convert amounts of money from one currency to another. Xe is one of the world's most reliable authorities on currencies, so you'll always see the most up-to-date info. It's available on both iOS and Android.
9. The Homework App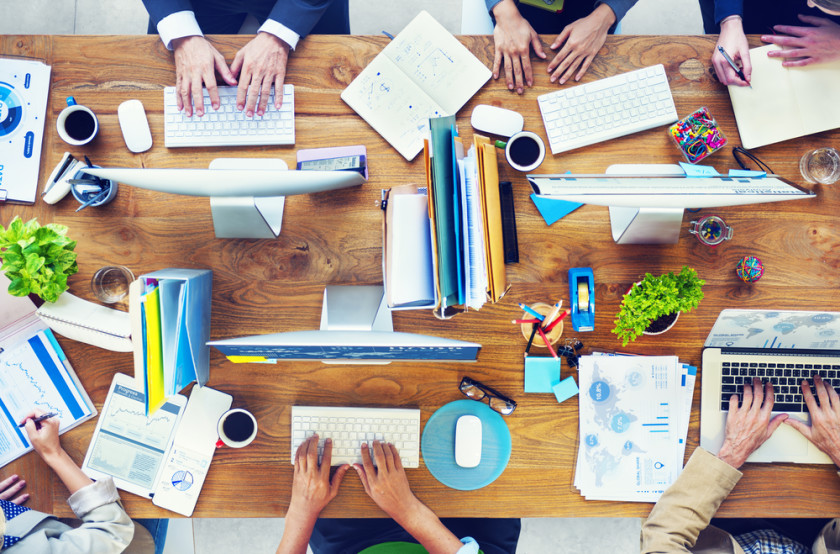 Never miss a deadline again with The Homework App, which lets you colour code your projects according to the subject. Add deadline dates for all assignments and you can even attach a photograph (such as the class presentation) to each. Unfortunately The Homework App is only available on iOS.
10. Uber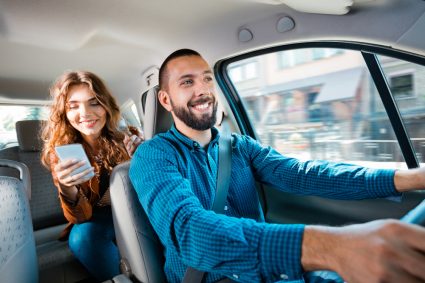 Uber has revolutionised how young people get places. Back in the day taxis used to be prohibitively expensive, leaving cash-strapped students dependent on public transport. Uber changes all that though. You can now easily get rides door-to-door, wherever you are going.
Uber is available on iOS and Android. What's more, when you book your student accommodation in the United Kingdom with Student.com, you can get a £50 Uber voucher (terms & conditions apply).