Whether you want free museum tickets or just a bargain burger, there are loads of ways your college ID can save you money. Here are some of the student discounts up for grabs in Boston…
Cheap Food in Boston for Students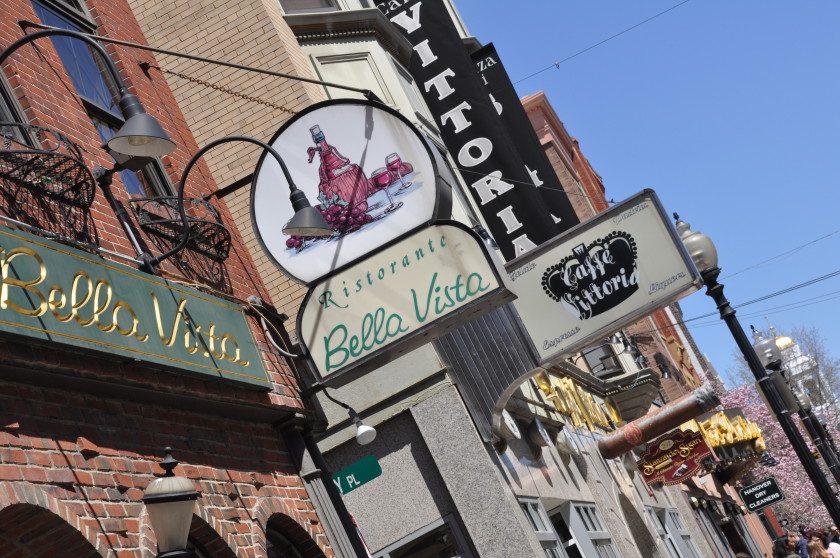 If you're lucky enough to celebrate your birthday in Boston, you might be in with a chance of having a cheap meal out as lots of restaurants offer birthday deals. If you sign up for newsletters, you can get a free dinner at FiRE + iCE, a free hamburger at Johnny Rockets or dessert at Ninety Nine. These are just a few of the discounts up for grabs, so check out Boston on Budget for the full list. When it's not your birthday, you can go to FiRE + iCE's college night on Mondays, where you can enjoy unlimited food for $10.99 with a student ID.
If you're headed for the Panda Express at the Prudential Center, you can get 10% off if you're a student. Why not treat yourself to a scoop of chocolate fudge brownie ice cream at Ben & Jerry's afterwards? You'll get 10% off there, too. Or local favourite JP Licks offers the same discount to student customers.
If tacos and enchiladas are more your thing, swing by Montecristo Mexican Grill in Mission Hill for 15% off your meal – don't forget to get the coupon! Tasty Burger, based in Harvard Square, offers a $10 Starvin' Student deal which will get you a hamburger, fries and a beer. Major chain restaurants including Burger King, Chick-fil-A, Subway and Waffle House also all offer student discounts in Boston. Visit Best Colleges Online for a comprehensive list of where your student ID can help save a few dollars.
Boston Shopping Discounts for Students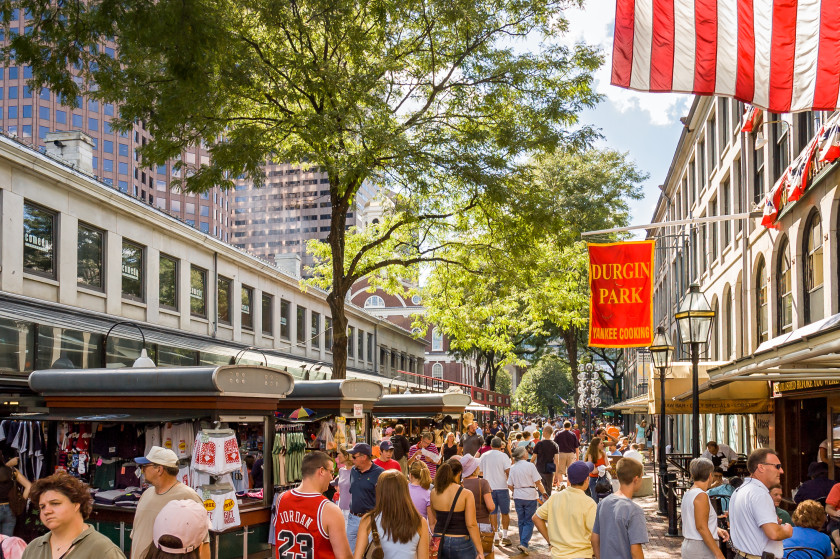 Students can get a wealth of discounts at the Prudential Center, including 15% off LOFT, $4 off the usual admissions price for the Skywalk Observatory and 15% off at Vineyard Vines.
When you need a haircut, Escape Salon Aveda at the Prudential Center will give you 15% off, while Supercuts offer a whopping 20% student discount.
If you're hunting for the perfect bracelet or pair of earrings, you can get a 10% discount at Alex and Ani, while clothing stores like J.Crew, The Limited and Madwell also offer 15% off for students. Many big-name shops like Banana Republic, H&M and Topshop also offer discounts, so it's always an idea to show your ID and ask. If you're a vintage lover, you should keep an eye on Goodwill stores in Boston – not only do they occasionally offer student discount deals, but you'll also be helping those in need by shopping there.
If you're planning an active weekend away (we'd recommend the Boston Harbor Islands), you can grab essentials at bargain prices at Eastern Mountain Sports, which offers between 15 and 20% student discount.
Cheap Things to do in Boston for Students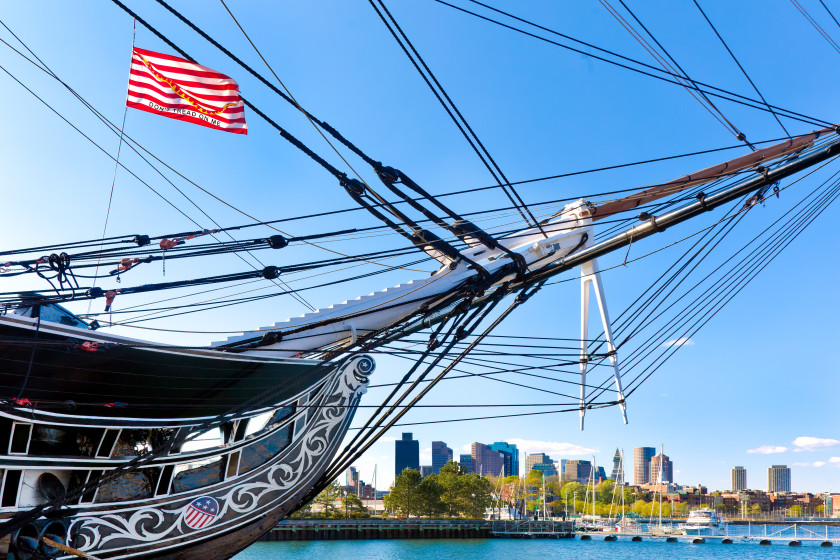 Local public libraries offer free tickets to some of Boston's best attractions, including the Museum of Science, New England Aquarium, USS Constitution Museum, Boston Harbor Islands, Harvard Art Museum and Massachusetts Audubon Wildlife Sanctuaries. If you don't manage to get a free ticket, college students can get into the New England Aquarium for $24.95, which is $2 less than the usual admission price.
If you're an art enthusiast, don't miss the eclectic Isabella Stewart Gardner Museum. Students can visit the collection for free if they're attending one of the participating universities, or for just $5 with any other valid student ID. It's also free on your birthday or if your name is Isabella – you might have to prove it, though! Students can also get an annual membership to the Institute of Contemporary Art for just $10, which includes access to a members-only studio (which is a great study spot). You'll also get free admission if you're attending one of the participating institutions. The Museum of Fine Arts University Membership Program allows eligible students to skip on entrance costs, and they can take advantage of member-priced tickets to educational and public programs when purchased in person on the day of the event.
Harvard Museum of Natural History is free for you and a guest if you're attending the university, or $10 with any other student ID. Students pay just $5 to get into the MIT Museum, compared to the usual $10 admission price. MIT students and alumni can get in for free.
If you're a sports fan, you can get standing room tickets to see the famous Red Sox baseball team play for just $9, or get access to last-minute tickets to Boston Celtics games with a valid student ID. Students can even go ice skating on Boston Common Frog Pond for half the usual price every Tuesday evening from mid-November to mid-March.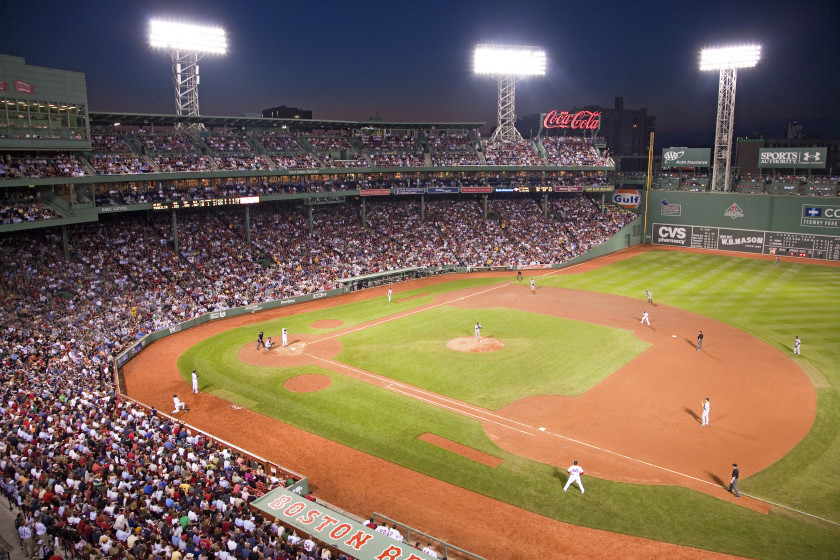 If theatre is more your thing, don't fret – there are plenty of savings to be had. Actors' Shakespeare Project and ArtsEmerson both offer students Rush tickets at $15 with a student ID. You can also buy tickets to the American Repertory Theater in advance at a discounted price of $25, though some Student Rush tickets may also be available on the day for $15. College students in Boston get a discount to see the Blue Man Group. Two hours before the performance starts, you can buy up to two tickets for $30 each at the Charles Playhouse Box Office. Broadway in Boston also offers Student Rush tickets for around $25, cash only, and full-time students aged 25 and under can get $20 tickets to all performances at the Huntington Theatre Company. The Lyric Stage Company offers Student Rush tickets for $10 with valid student ID. You can also get a 'Student Six Tix' subscription, which will give you access to six shows.
For more cultural activities, cinemas like AMC Loews Boston Common 19 offer student discounts – you can watch the latest Blockbuster for just $5.65. Regal Fenway 13 will give you $2.50 off any movie after 4pm, and the Brattle Theatre will give you a $2 discount with a valid student ID. Students pay just $25 on Premium/Seated subscriptions to the Boston Ballet, in sections A, B and C only. You're also eligible for Rush Tickets, sold for $25 in cash on the day. Boston University students can get $8 tickets to the Boston Philharmonic by entering the code AMB-BOSU2 when ordering online. The general student discount is attainable by typing in STUDENT-DIS.
Tips for savings on Student Life in Boston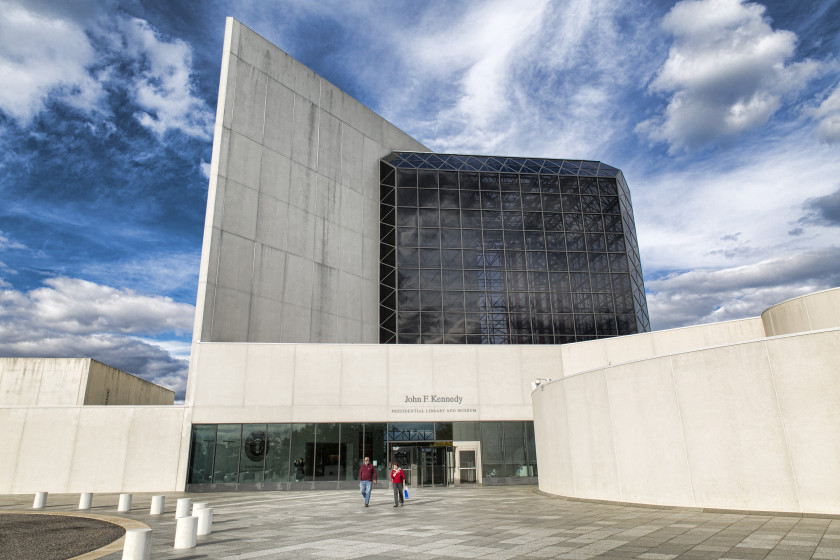 Completing your assignments will be a whole lot easier if you're attending Boston University, as you can download a copy of Microsoft Office for free. Students also get 60% off all Adobe Creative Cloud apps like Photoshop and InDesign. For anything else, there's 10% off at Microsoft's Prudential Center store, or you can save up to $200 on a new Mac and up to $20 on a new iPad with student discounts in the Apple Store. Want to make sure you don't lose your next essay? You can get 50% off Norton antivirus software if you're a student. If you need a new phone, Cellular Abroad offers plans with no contracts or credit checks, and you'll get 10% off with the code BRANDEIS10.
Amazon offer students a six-month free trial of Amazon Prime and then 50% off, so you can any book you need in time for class. But if you need some study materials in a hurry, you can get free two-day shipping with Amazon Student. When you need to post items yourself, take advantage of 20 to 30% off with FedEx. You can also create the perfect study playlist by downloading Spotify Premium – students pay just $4.99 per month compared to the usual $9.99.
If you're studying at Boston University, don't miss the books of coupons distributed across the campus at the beginning of the year. In them, you'll find food vouchers, buy one get one free offers and money off your textbooks. And if you're looking for an original study spot, the John F. Kennedy Presidential Library and Museum offers students two dollars off the admission price.
If you're a Boston College student and want to keep up with current affairs, you can get a digital subscription to The Boston Globe for just $10 for a whole year – that's only 19¢ per week! You can also subscribe to the Wall Street Journal and the New York Times digital edition for $1 per week.
Want to keep fit while you study? Lots of local gyms offer student discounts. Boston Rock Gym in Woburn offers a $15 monthly discount, Brooklyn Boulders Somerville has special student rates and CrossFit Fenway offers 10% off. Visit Boston Magazine for the full list.
Transport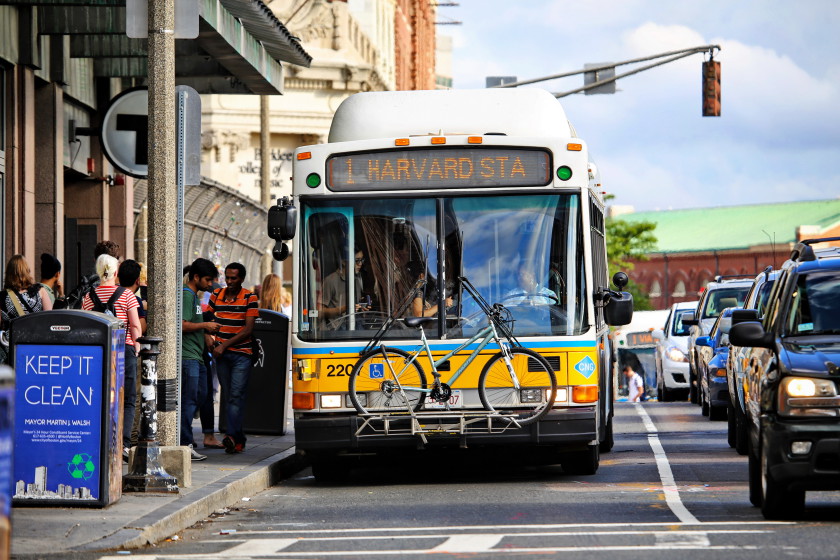 Most universities offer discounted rides on the MBTA. For example, MIT subsidises 50% of the cost of a monthly pass, while Boston College and Boston University both offer an 11% discount on semester passes. Lots of universities also offer shuttle buses. If you're studying at Boston University, you can ride their buses on weekdays and evenings between the Medical Campus and the Charles River Campus for free with a valid ID. Boston College students can take advantage of the free buses between campuses – and there's even one that'll take you to the local supermarket.
If you'd rather get to class by bike, MIT students can get subsidised annual Hubway membership for $25, rather than the regular $85. If renting a car appeals to you, you can join Zipcar for just $15 for the first year. Some universities offer further discounts after that – students at Boston College can get an annual membership for $25.
For travelling farther afield, you can get a 15% discount on Amtrak trains if you're under 25, or you can use a Student Advantage Card to score 10% off the usual price. Many routes also have free Wi-Fi, so you can keep up with your studying (or just check your Facebook feed) on the move. Need to get to Boston Logan International Airport? You can get a 10% discount on the GO Boston Shuttle by signing up to their newsletter.