When you study Down Under, as well as knowing which university library you prefer or where to get the best flat white, you should be up to scratch on everything there is to know about healthcare and insurance.
In Australia, the healthcare system is a mix between public and private care – the publicly funded universal healthcare system, Medicare, combined with a private health system.
All international students in Australia are legally required to have health insurance for the duration of their studies. Unfortunately, most overseas students aren't eligible for the free or subsidised medical treatment offered under Medicare. But all is not lost – there are some great, inexpensive health insurance options available.
Health insurance for international students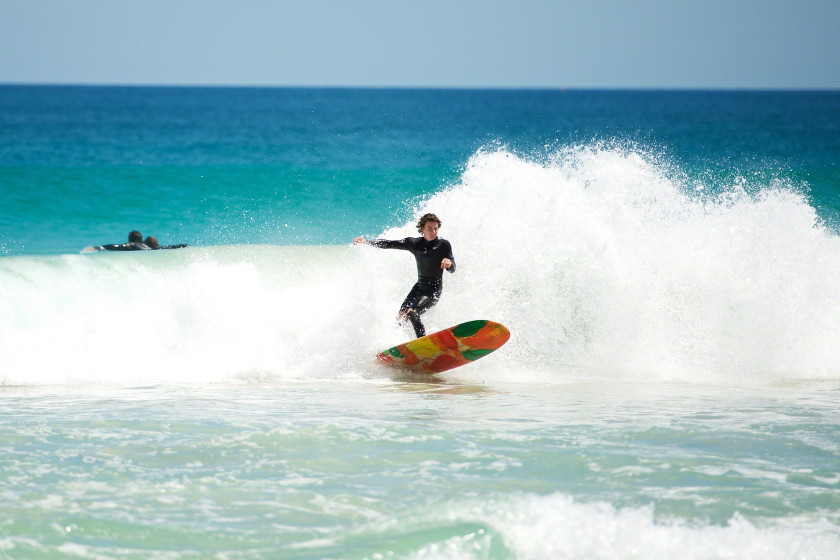 The Overseas Student Health Cover is a type of health insurance designed specifically for international students. OHSC will help you to pay for all kinds of medical treatment – from a regular GP consultation to emergency services – should you require it during your time in Australia. Before you can even apply for a student visa, you will need to get OSHC.
How to obtain OSHC:
You can either arrange to pay for your OSHC via your university, or go directly through the provider's website.
Australian Health Management, Bupa Australia, Medibank Private, Allianz Global Assistance and nib OSHC all provide health insurance for international students.
Some universities have agreements with insurance providers and will automatically set you up with OSHC for the duration of your programme once you've paid your fees. That said, you're free to choose whichever insurer you like, so even if your university suggest a particular provider, you don't have to take out OSHC with them. You can look around to find the insurance that's right for you using comparison sites like OSHC Australia.
What is covered:
Services and rates may vary depending on the insurer, but all OSHC need to pay for a minimum of treatments. These usually include out-of-hospital treatment (such as seeing a GP or a specialist), in-patient medical services (such as surgery), ambulance services, and accommodation in hospital.
For visits to a GP, most OSHC providers pay 100% of the Medicare Benefit Schedule – the rate subsidised by the Australian government. If your doctor charges you more than the MBS fee, you will have to pay the difference yourself.
For other treatments, such as an out-of-hospital blood test, your insurer may only pay 85% of the MBS fee, meaning you have pay 15% (or more) of the cost yourself.
The average cost for OSHC for a year for one person is $437.
Exceptions:
Thanks to agreements between governments, Belgian and Norwegian students don't need to take out OSHC. The same applies for Swedish students who get their health insurance from providers CSN International and Kammarkollegiet.
How does OSHC work?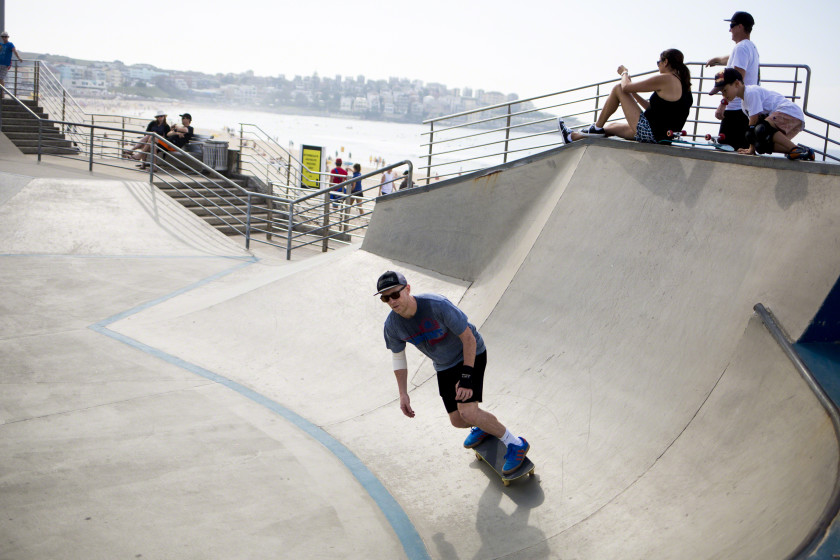 Your OSHC insurers will most likely have agreements with several clinics or medical professionals. If that's the case, you simply show your OSHC membership card and your consultation bill will be sent directly to your provider who will settle it. This process is called bulk-billing. Your insurer can give you a list of the medical providers they have agreements with if you're unsure.
If you visit a doctor or hospital that doesn't have an agreement with your OSHC insurer, you will be asked to pay your consultation bill up front. Hold onto the receipt though – you'll need it to be able to claim the money back from your OSHC provider. Depending on the terms of your policy, you may be able to do this online, via phone or by mail. Once you've made your claim, the money you're owed will be deposited in your bank account within a few working days.
Some providers, like Allianz Global Assistance, also offer cash claims at most major Australian universities, so you can get your money back on campus. All you need to do is take your original receipts to the Allianz Global Assistance office, and you'll receive a voucher that you can redeem for cash at an Australia Post outlet. The maximum amount per invoice is $105.
Available options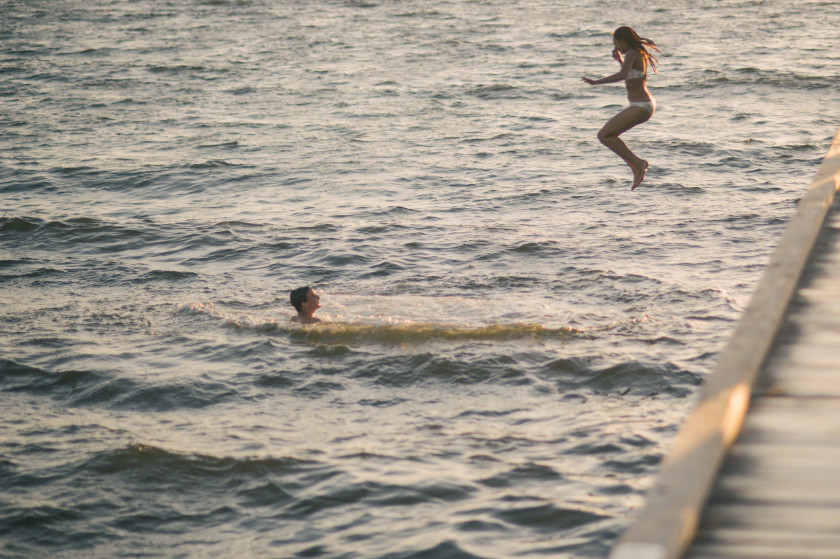 With so many providers available, it can be difficult to know where to begin. Here is a detailed look at just a few of the most popular cover options for international students in Australia.
Australian Health Management – $448.40 per year
Australian Health Management's OSHC covers GP and specialist visits – for standard consultations, they'll pay 85% for other out-of-hospital services, pathology and x-rays, treatment in public and private hospitals. Should you require emergency ambulance services or surgically implanted prostheses, the costs will be covered under AHM, as well as a part of the cost of prescription medicine.
Bupa Australia – $ 539.88 per year
Slightly more expensive, services offered by Bupa Australia's OSHC are similar to the ones you get with Australian Health Management. Though a perk of taking out a plan with Bupa Australia is that emergency treatment will also be covered. Unlike AHM, your insurance would also cover 100% of the MBS fee for out-of-hospital expenses. Depending on your medical history, it might be worth paying a little more for your OSHC, especially if it means you'll have fewer expenses to pay out of your own pocket.
Medibank OSHC Essentials – $546 per year
Though it's the most expensive coverage on the list, with Medibank OSHC Essentials you get in-hospital services that aren't covered by the other two providers, such as surgical removal of wisdom teeth. What's more, Medibank has agreements with private hospitals, and will fund any theatre and accommodation costs should you be admitted.