There are universities in the world which have a heritage as spectacular as their buildings and architecture. Here are a list of some where you can study alongside history…
1. University of Al Karaouine – Morocco (founded 859 AD)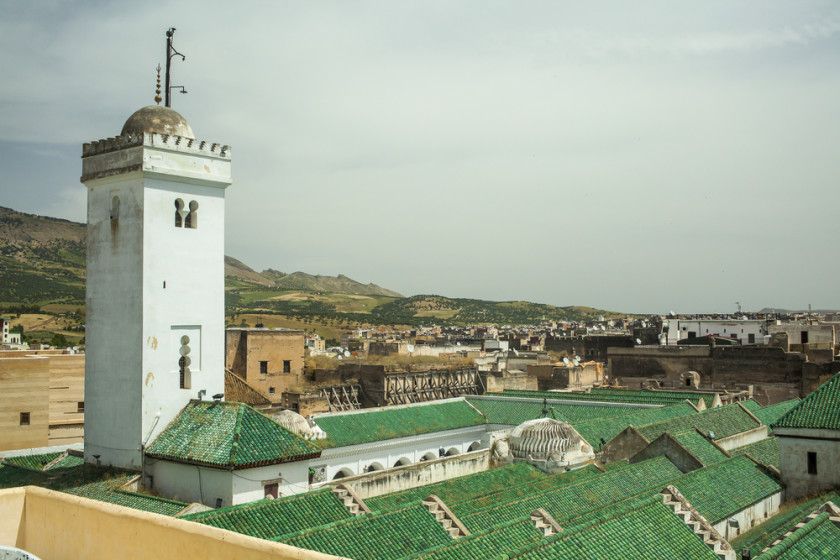 Morocco's University of Al Karaouine or Al Quaraouiyine is considered the oldest university in the world, having been established in 859 AD in Fez. It was originally a university for natural science, but in 1957 other subjects such as mathematics and foreign languages were added. This university is considered the oldest continuously-operating degree-granting university in the world by the Guinness Book of World Records.
2. University of Bologna – Italy (founded in 1088)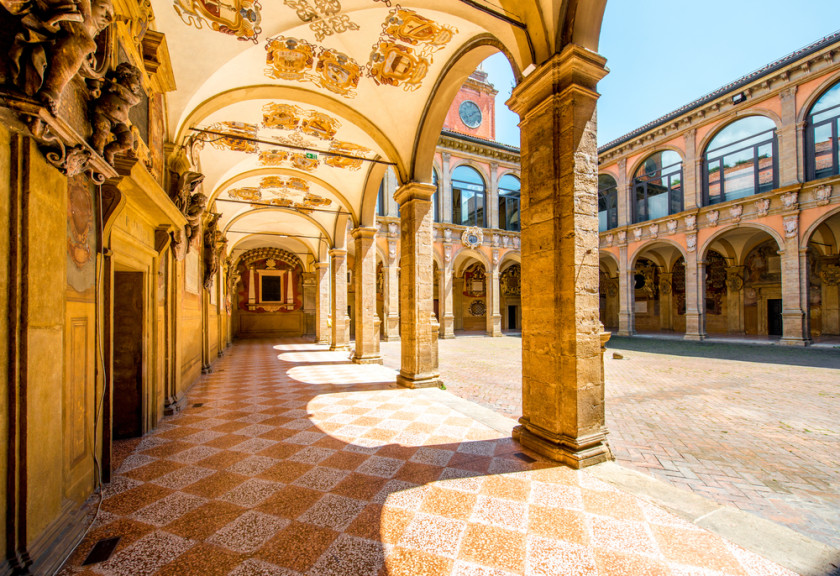 Established in 1088 in Italy, the University of Bologna is considered the oldest university in the world. During the 12th and 13th centuries, the university attracted individuals from all over Europe. While civil and canon law were the most popular disciplines taught there, now the university boasts 84,200 students undertaking a diverse range of subjects.
3. University of Oxford – United Kingdom (founded in 1096)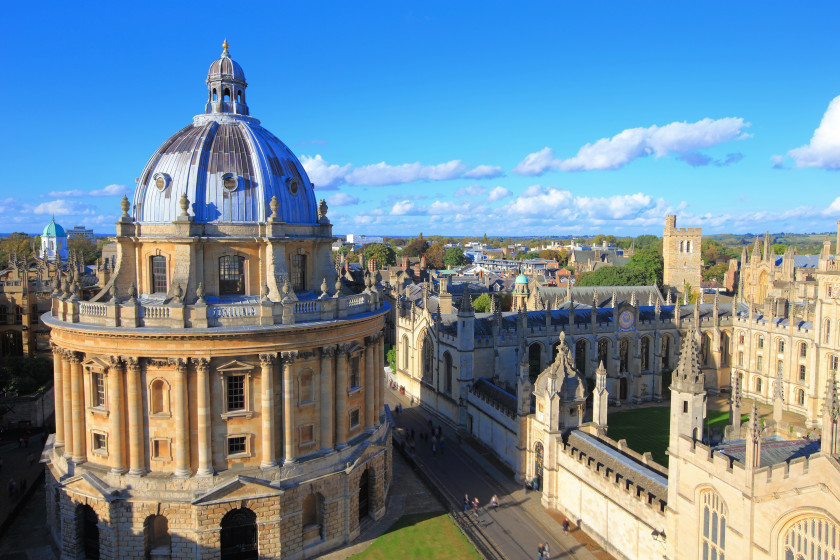 The world-famous University of Oxford is said to have been founded in 1096, although some of its teaching pre-dates this. Originally studies were held in rented churches and halls but it rapidly developed when Henry II banned students in England from studying at the University of Paris. Over the years it has boasted some famous alumni, including C.S. Lewis, Oscar Wilde and Hugh Grant.
4. University of Paris – France (founded in 1150)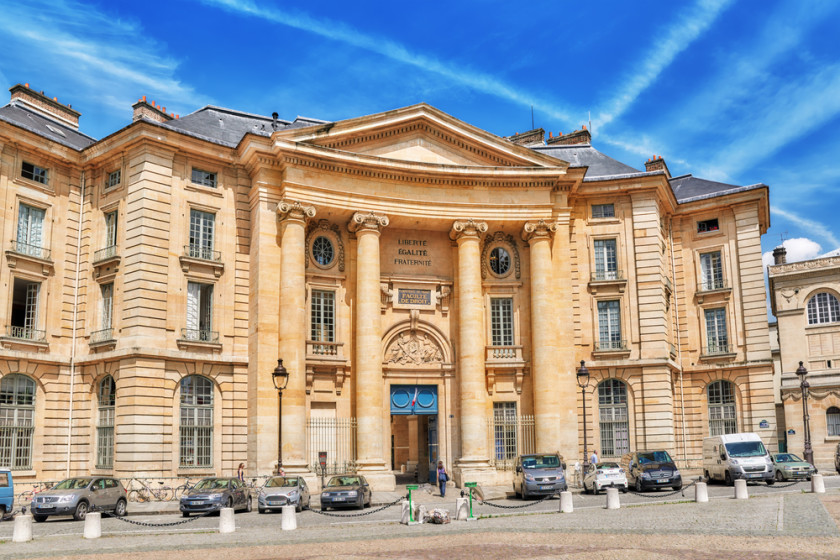 It is unclear exactly when the University of Paris was formed, but it is widely considered to be around 1150. The university was split into 13 different units in 1970 and is often referred to as the College de Sorbonne (founded in 1257).
5. University of Cambridge – United Kingdom (founded in 1209)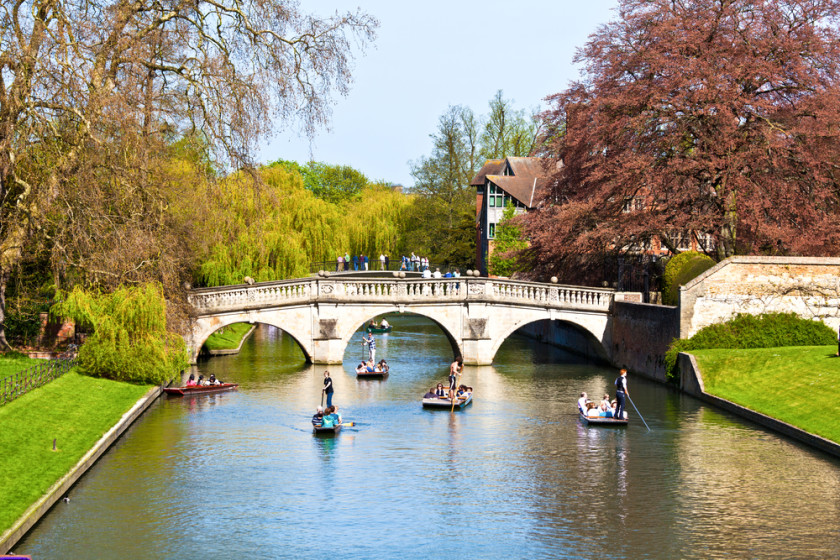 Winding rivers, stunning architecture and picturesque bridges, the University of Cambridge is one of the most stunning ancient institutions in the world. It was founded in 1209 by scholars who had left Oxford after a dispute with local people. Academically, the University of Cambridge regularly maintains its position among the best in the world.
6. University of Salamanca – Spain (founded in 1218)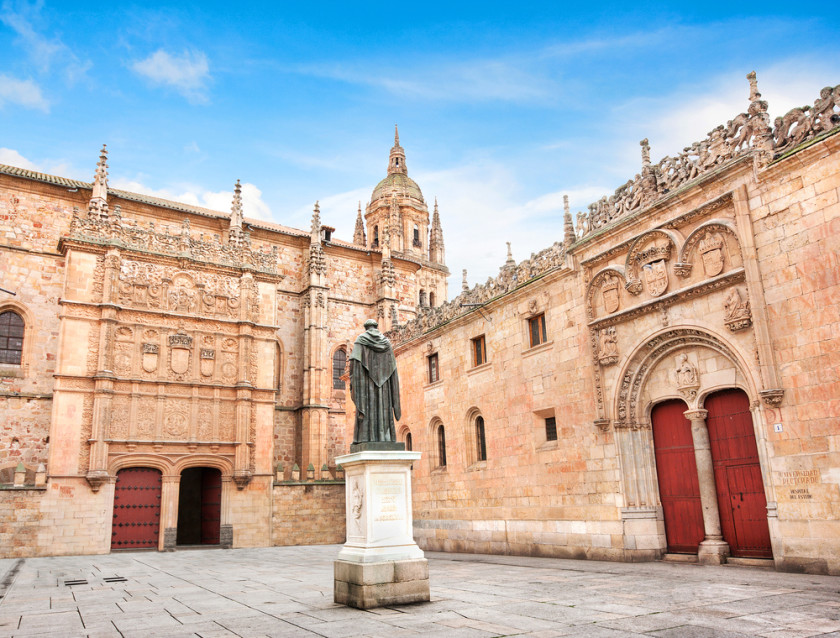 The University of Salamanca is actually Spain's second oldest university, having been established in 1218. The University of Palencia, the first to be created in 1208-1212, was shut down due to lack of financial support. The stunning buildings of Salamanca once played host to explorer Christopher Columbus. While trying to gain support for discovering a route to the Indies, he presented his case at this university. 
7. University of Padua – Italy (founded in 1222)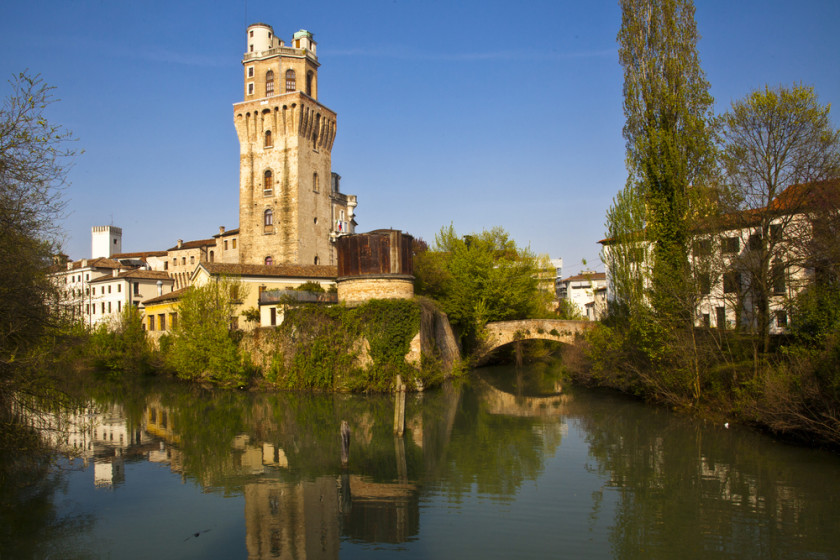 The University of Padau started in 1222 with around 1,000 students who were mainly from the University of Bologna. The intention was for it to be a university ran by students. They would determine which professors were hired and how much they were paid. Nowadays around 65,000 students take courses here and it ranks in the top 500 in the world.
8.University of Naples Federico II – Italy (founded in 1224)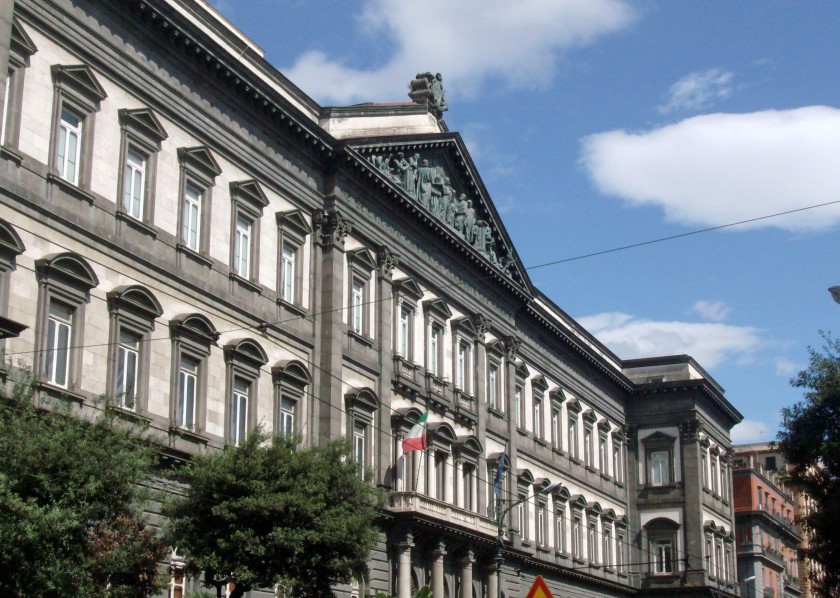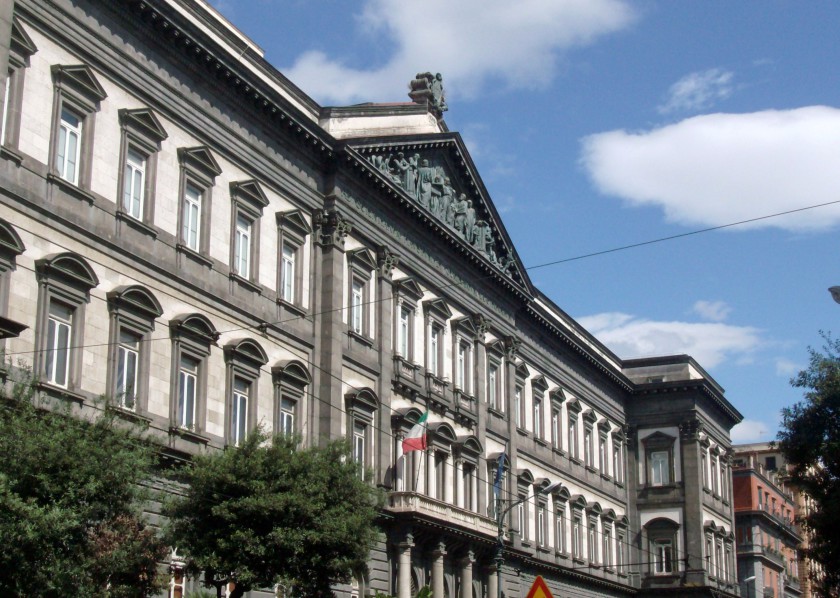 Located in Italy's third largest city, the University of Naples Federico II was launched in 1224 by the emperor of the Holy Roman Empire, Frederick II. Also featuring in the top 500 universities in the world, the historic institution offers a diverse range of subjects to around 100,000 students.
9. The Siena University – Italy (founded in 1240)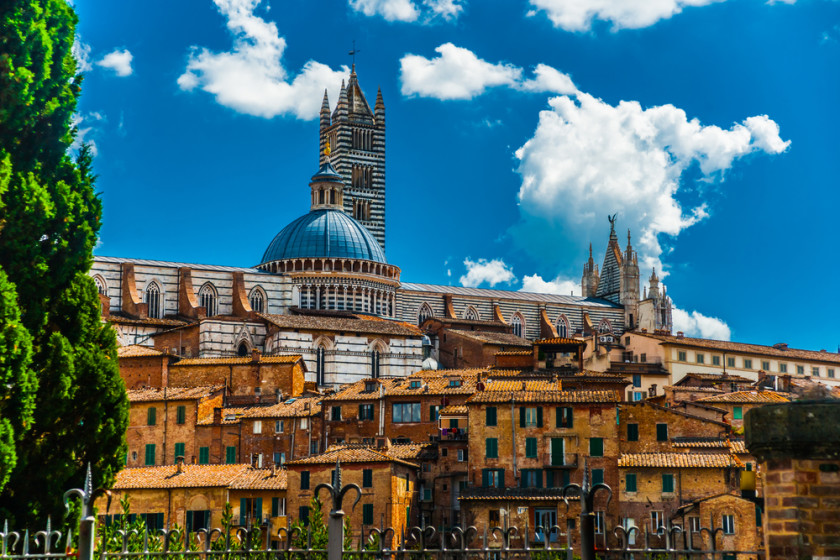 This publicly funded university began in the stunning Tuscany region in Italy in 1240, but originally went by the name of Studium Senese. It currently boasts student numbers of around 20,000, which is half of Siena's population. The stunning city is a UNESCO World Heritage site, so it is no surprise the area lures 160,000 annual visitors.
10. University of Coimbra – Portugal (founded in 1290)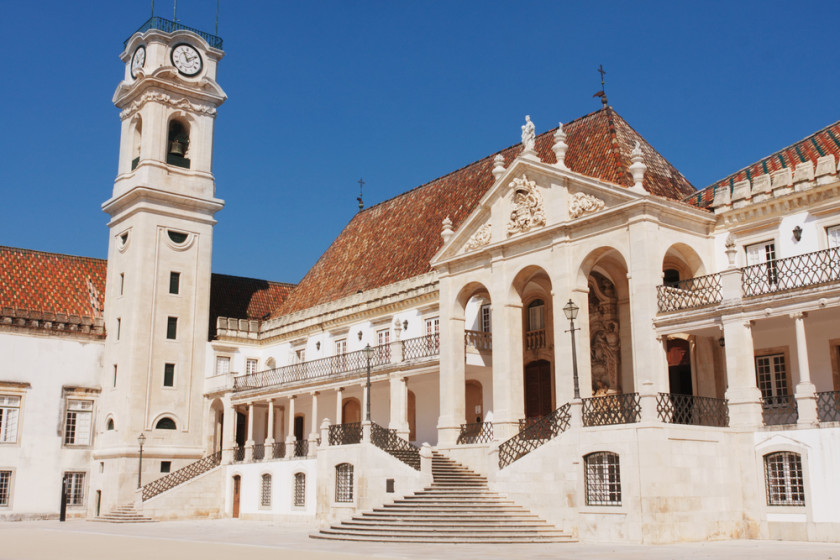 The University of Coimbra was originally established in 1290 and was relocated a number of times before finding a permanent home in Coimbra. Around 25,000 individuals study in the spectacular UNESCO World Heritage site today.