International Women's Day (8th March 2020) is here, and so is a list of some small ways you can embrace the day. Celebrating skilled women, our ultimate International Women's Day list covers everything from cinema, poetry, food and music. So read on to experience some major girl boss ideas.
Gather your best girl friends for a girl power themed movie night with your favourite heroines. Recommendations from us that feature some of the most badass characters are: Zoe Saldana in 'Colombiana', Angelina Jolie in 'Tomb Raider' and Chihiro in 'Spirited Away'.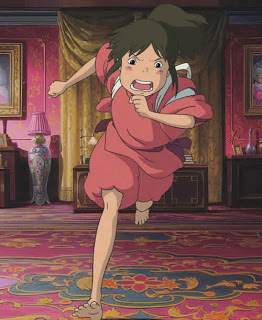 Photo by photofestnyc
Instead of swiping through your fave influencer's feed on the commute home, have a wander through the inspiring feminist poetry of Rupi Kaur. With an impressive 3.9 million followers on Instagram, it can definitely be said that she's got a way with words. Through her poetry, she is truly connecting with and inspiring a generation of women in her unique way.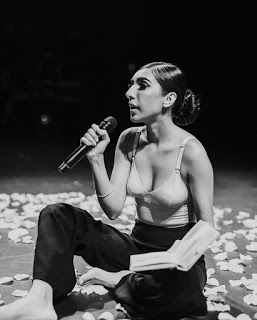 Instagram:@rupikaur_       
Get experimental in the kitchen and make a delicious recipe from a top female chef. They are often under-rewarded and overlooked in the restaurant industry compared to men, but are serving a whole heap of talent, passion and craft in the kitchen. We recommend you feast your eyes on some of the

splendid recipes

of Daniela Soto-Innes. She has dominated in her field, being the 2019 winner of The World's Best Female Chef!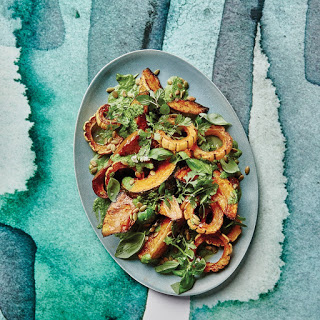 Photo by Alex Lau
Strut your stuff and go on the ultimate girls night out. The twist is to make sure you turn up to an all-female playlist to get pumped up!  There are many out there to match your mood and music tastes, one being The 'Women's Empowerment Playlist' 

on Spotify. It has all the greats so you can 'Run the World' with Beyonce and get 'Confident' with Demi Lovato.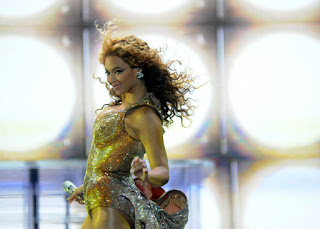 Engage in positive affirmations about yourself. Whether looking in the mirror and repeating 'I am beautiful, I am strong' or writing a few affirmations down on a piece of paper to lift your confidence during those low moments in life. Confidence + esteem in one's self = ultimate women empowerment.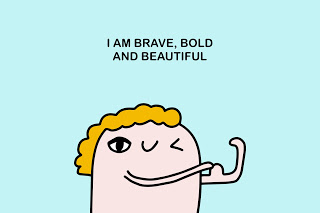 How's that for inspiration? There you have it, some great ways to celebrate the day and some brilliant women. 
Need student accommodation? Head to www.student.com to search for your perfect home away from home.