The best US universities for international students have been revealed in a first-of-its-kind ranking.
Babson College beat highly ranked competitors Massachusetts Institute of Technology, Princeton University and Columbia University, to take the title in the Forbes study.
Forbes described the inaugural survey as being "especially created for foreign students and their families." It aims to help them make an informed decision for undergraduate study in the US.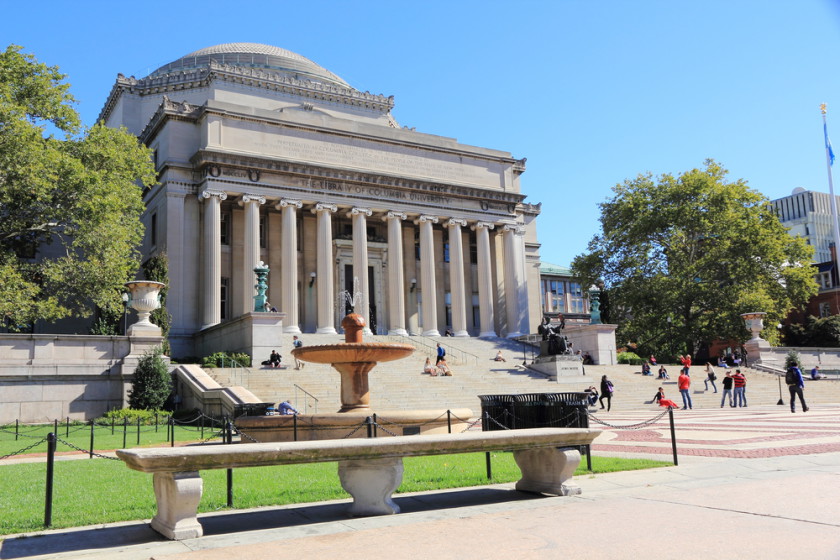 Babson College secured the title thanks to its long history of supporting international students.
Around a quarter of its student population are from overseas, representing 80 different countries.
Of this sector, a number of talented individuals are supported during their studies by need-based scholarships, as part of Babson College's Global Scholars Program.
"Babson College is one of the most intentionally diverse colleges in the United States, providing an innovative and transformative undergraduate business education for scholars from around the globe," said Babson President Kerry Healey to Forbes.
"Together, students of all nationalities live and learn in a supportive and exciting environment that helps them develop a truly global mindset and prepares them to create great social and economic value everywhere."
Babson's Overseas Links
Not only does the Massachusetts campus have a vast international population, but many of its domestic undergraduates take advantage of study abroad opportunities.
The college's scholars study in over 40 countries worldwide, some of these studies being part of the Babson Electives Abroad.
These are short courses that allow students to experience both classroom and cultural excursions.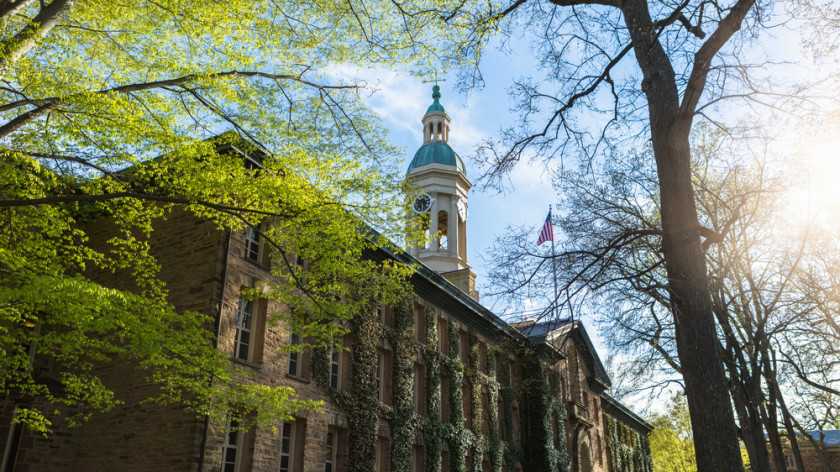 Top Ranked Universities For International Students
For the ranking, Forbes looked at factors such as a university's international standing, the international student population and future development for an overseas market.
Furthermore, it also looked at popular subjects for international higher education students, including maths and science.
Second place in the ranking is Bryn Mawr College in Pennsylvania, followed by Claremont McKenna College in California and New York's Columbia University.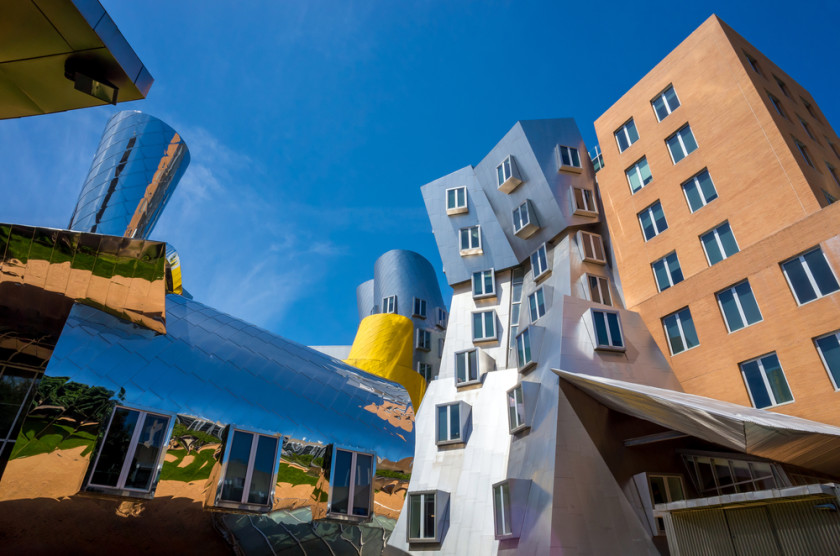 The Forbes Top 10 Best US Colleges For International Students
1. Babson College
2. Bryn Mawr College
3. Claremont McKenna College
4. Columbia University
5. Massachusetts Institute of Technology
6. Mount Holyoke College
7. Georgetown University
8. Princeton University
9. Brandeis University
10. University of Pennsylvania
For the full list, view the Forbes website.