While studying in the US may be expensive, being a student also means that you'll enjoy lots of perks and exclusive discounts.
Armed with your student ID, you can score deals on food, entertainment, shopping and plenty more. Here are some of the best bargains you can bag while studying in the US.
What you need to get the best deals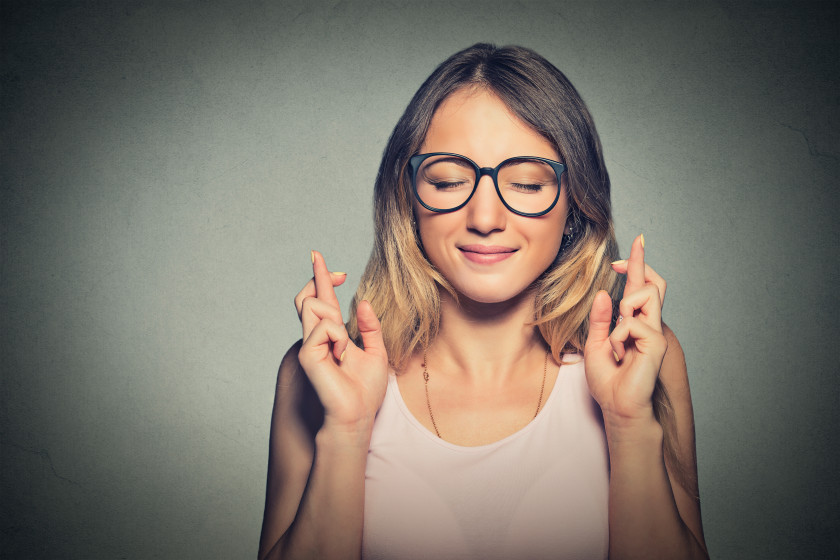 Student ID:
When you're studying in the US, your student ID should be your constant companion. Not only do you need it to gain access to the library or the dining hall but you also get great discounts when you show it at shops, restaurants or cinemas.
UniDays:
Join UniDays to get student discounts with lots of different retailers when shopping online. It's free to browse and as soon as you sign up for the newsletter, you get the latest deals sent directly to your inbox.
Student Advantage Card:
If you want to nab a few extra discounts from shops or travel companies, you can get the Student Advantage Card for around $20 a year.
International Student Identity Card:
If you also want to benefit from your student status in your home country (and in many others for that matter), you can purchase an International Student Identity Card. It's available in over 130 countries, and costs between $4 and $25, depending on where you're from.
Get student discounts at clothing stores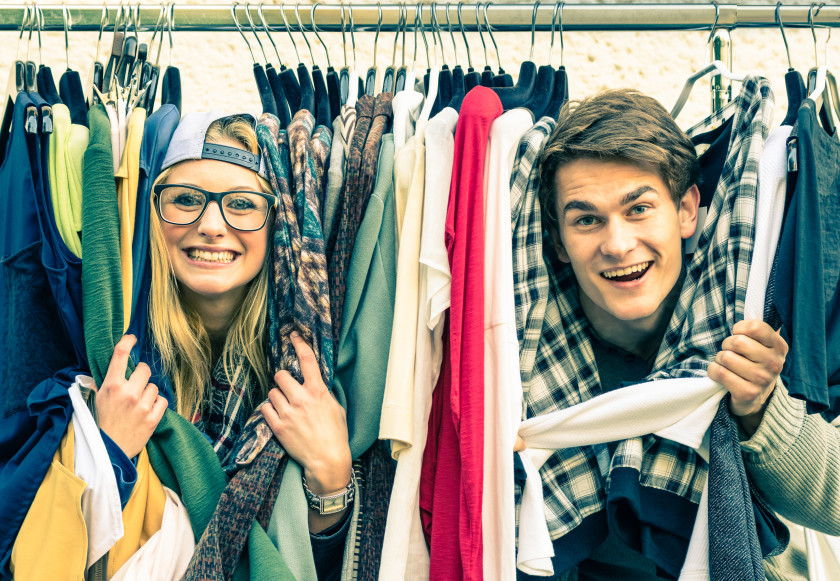 Thanks to your student ID, living on a budget doesn't mean you have to wear the same old rags for the entire duration of your studies. Plenty of clothing stores in the US offer discounts to college students, and some chains even accept your student ID in branches abroad.
Banana Republic:
With your student ID, you get 15% off full-price, in-store purchases.
Topshop:
Students get 10% off all year round when shopping online or in-store. Enter your student e-mail address on the website to immediately receive a discount code.
Levi's:
Register on the website and get 15% off your next purchase.
PacSun:
For students, PacSun knocks off 15% of the regular price.
ModCloth:
The vintage-clothing store runs 10% student discount campaigns for limited time periods, so keep your eye out!
J.Crew:
You get 15% off in stores but there's no student discount when shopping online.
Madewell:
Clothing from Madewell is definitely on the more expensive side for students, but you get 15% off if you show your student ID at checkout.
Experience more for less money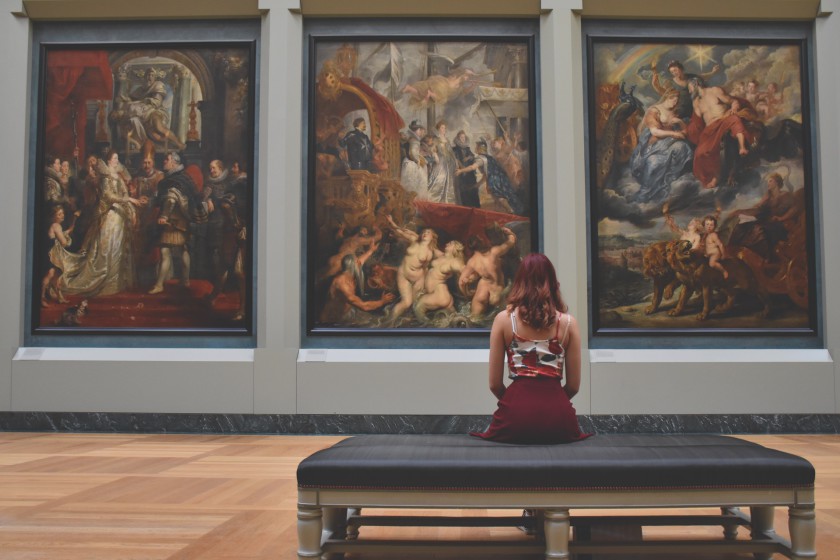 During your free time, you want to explore and see as much of your surroundings as you possibly can, and for students there are plenty of things to do that won't break the bank.
Cinemark:
Visit Cinemark to find a cinema in your area that will give you a student discount.
AMC Theaters:
It may not be much but on Thursdays, students get a one-dollar discount at AMC Theaters.
Museums:
With your student ID, you get cheaper tickets to plenty of museums across the US. The Museum of Modern Art in New York, for example, gives students a sizeable discount of nearly 50 percent, meaning you only have to pay $14 instead of $25.
Sporting events:
Watching sports is a popular pastime in America, and you should definitely join in on the action while you're there. Regularly priced tickets to football or baseball games can be quite expensive but many professional sports teams offer student discounts. If you keep up to date with what's games and matches are coming up in your area, you might nab some amazing deals on tickets.
Spotify:
As a college student, you get a 50% discount on your Spotify membership.
Amazon Student:
When you sign up for Amazon Student, you get all the perks of an Amazon Prime membership for half the price. What's even better, the first six months are free and you can cancel at any time for no cost.
Newspapers:
Many major newspapers such as The New York Times or the Wall Street Journal offer cheaper subscription rates for students.
Save money on your travels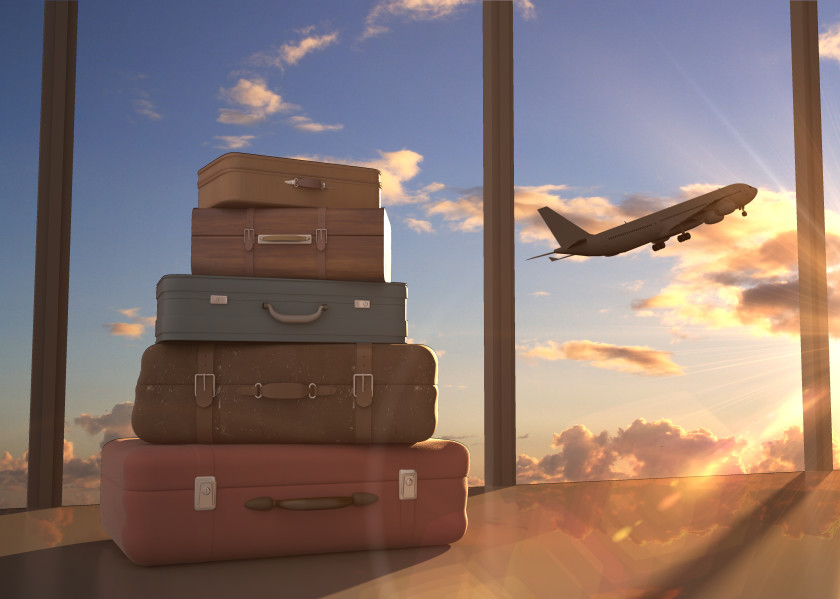 If you search in the right places, you can find plane tickets or bus fares that are a lot cheaper than what you would normally pay.
Airfares and hotels:
Search for airfare discounts or cheaper hotel rates with StudentUniverse or STA Travel.
Airbnb:
If you own an International Student Identity Card, you get a discount of €15 on three Airbnb bookings.
Greyhound:
With a Student Advantage Card, standard fares with the Greyhound bus company will cost you 20% less.
Eat out for less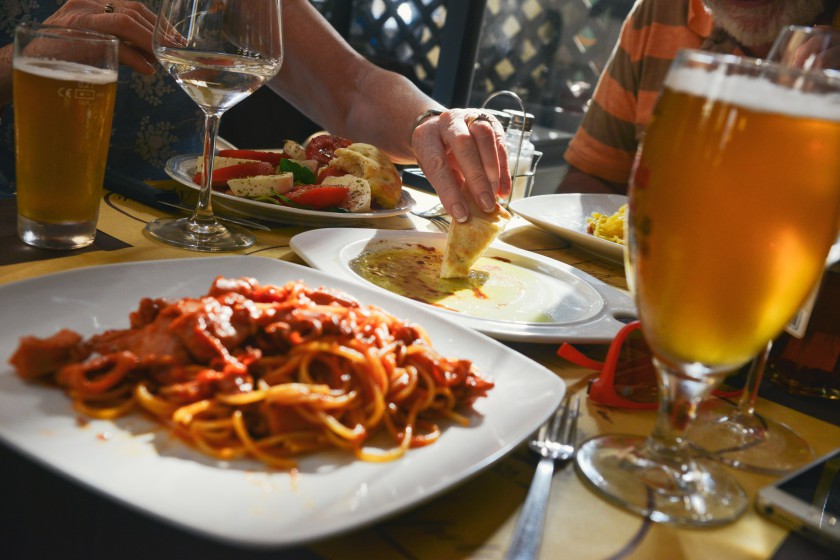 If you're starting to get sick of the food served in your dining hall, you can use your student ID to eat out for less. Many local restaurants thrive on student business and gladly offer them meals at a cheaper price.
The same goes for big fast food chains. According to some money-saving websites, places like Subway, Burger King, McDonalds or Domino's all offer student discounts of up to 20%.
For more food discounts and even free meal secrets, check out our article on 18 Ways to Eat Out on a Budget!
Get electronic devices for cheaper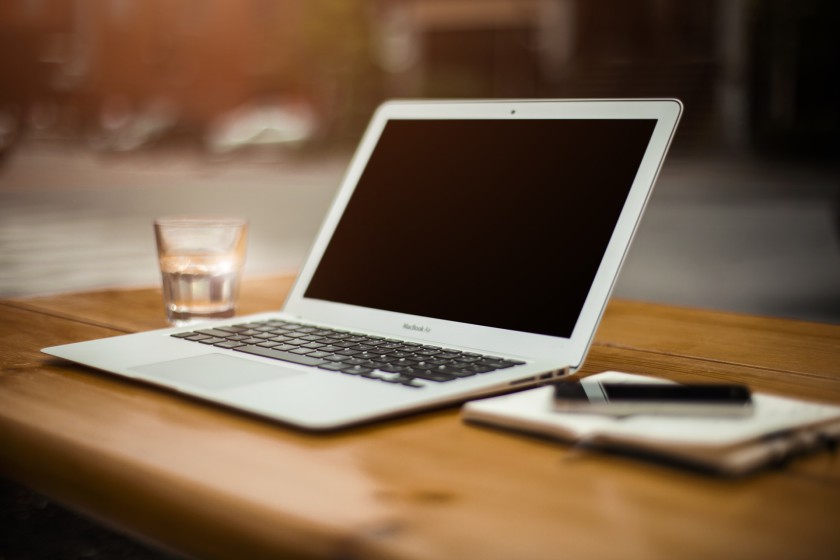 A new laptop or tablet is quite a big investment for anyone, but many manufacturers offer student discounts, so you can make sure you get the best device for your studies. If you have to buy one for college, wait until you've been accepted to university, or have your student card, to get a better deal.
Dell:
With Dell University, you get a free gift when purchasing a new PC.
Microsoft:
As a student in the US, you get a discount of 10% on plenty of Microsoft products, ranging from laptops and tablets to software programmes such as Microsoft Office.
Apple:
Once you've been accepted to college, shop the Apple Store for Education to save up to $200 on a new Mac.
As well as saving lots of money on amazing student deals, there's lots of other ways you can master student life this year. Just check out:
And in addition to the best online discounts, we've found the five websites you just can't possibly go without while studying in the US:
And even if you use all of your discounts and visit all the right websites, there are still lots, and lots, of reasons