Boston may be best known for its Red Sox baseball team, but it's also home to a number of excellent cafés. So whether you're looking for a cosy study spot or simply the best coffee in town, we've rounded up the top ones for students…
1. Flour Bakery & Café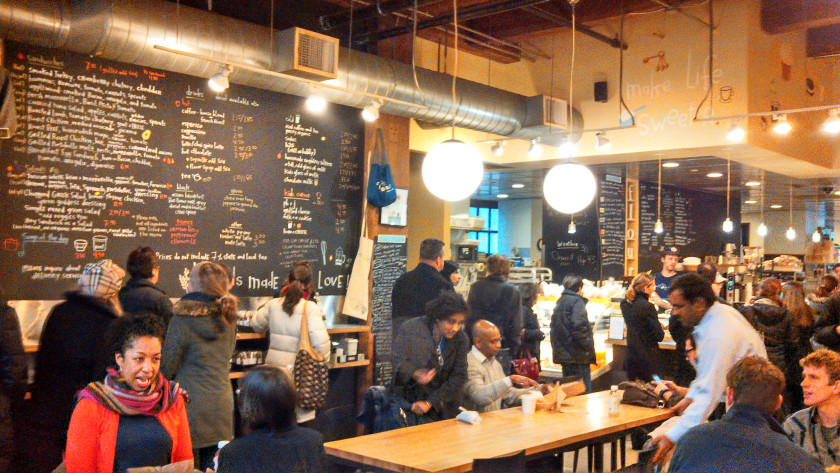 A firm favourite among students with a sweet tooth, Flour Bakery & Café has four branches in and around Boston. From cookies and fruit tarts to pies and cakes, it has all the sugary goodness you could ask for – and there are also salads and sandwiches to keep the savoury lovers out there equally satisfied. Free Wi-Fi is available if you need to get some studying done, and when you need a post-exam treat (or a pre-essay cake binge) this cosy spot ticks all the boxes.
2. Equal Exchange Café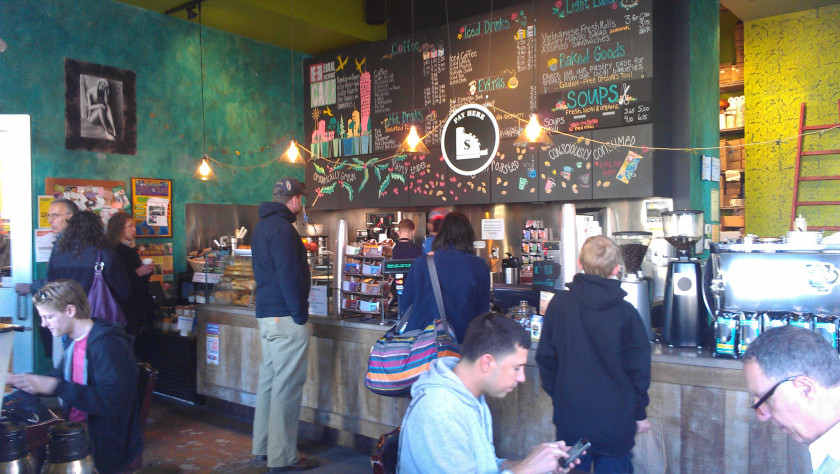 Nestled between Boston's North End and the TD Garden arena, Equal Exchange Café prides itself on its organic, fairtrade coffee. Virtually every item on sale has a label indicating where the ingredients have come from, and everything from the sandwiches and bagels to the tofu spring rolls come from a variety of local sources. What's more, there's free Wi-Fi on site so you can study while you nibble a pecan square.
3. Clover Food Lab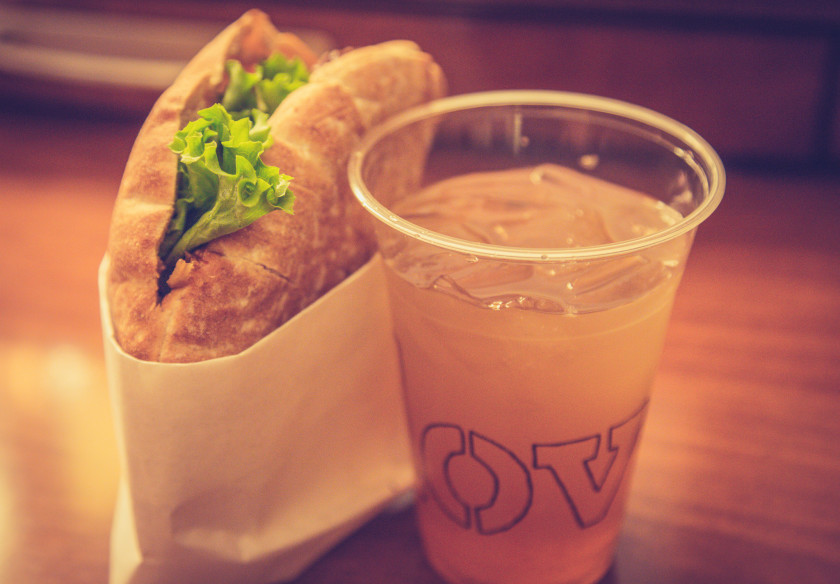 Despite the name, there aren't any weird experiments going on at this Cambridge-based vegetarian café – although plenty of preparation goes into its selection of food and drinks. The menu changes day-to-day, plus there's an estimated waiting time displayed for each order (which is handy if you're grabbing a bite to eat in a hurry). Another thumbs-up feature at Clover Food Lab is that all the food is freshly made – make sure you get there early to have the best selection!
Besides the (reasonably priced) food and drink, there's plenty of study space and the light, airy interiors make it a pleasant environment in which to work.
4. Thinking Cup
If you want an award-winning beverage then look no further than Thinking Cup, which has three separate coffee shops dotted around the city. Opened in 2010, it was the first chain in Downtown Boston to serve the Portland-founded 'Stumptown Coffee' – named 'Best Coffee in the World' by various American news outlets and publications.
You'll also find teas, freshly baked pastries and sandwiches alongside breakfast staples – plus the flagship café is situated just a short distance from Boston Common.
5. 1369 Coffee House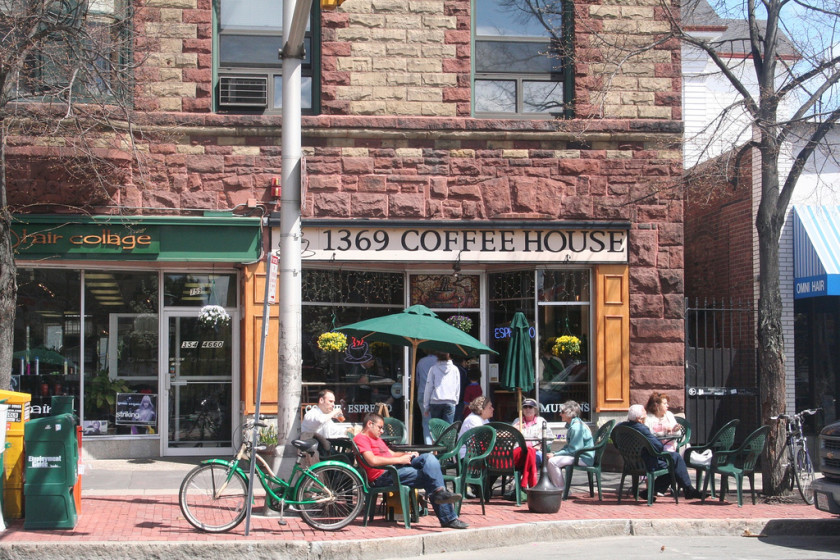 Also the recipient of many an award, 1369 Coffee House has a clear international flavour – perfect for students who've come from abroad. It serves over 20 different kinds of coffee from around the world (including a special Vietnamese brew), with just as many types of tea on offer. Much of the food is inspired from afar too, such as the 'Caribbean Tuna' and 'Teriyaki Tofu' salads.
There are two locations to pick from: one is based centrally in Boston, while the other is situated in the nearby city of Cambridge.
6. In House Café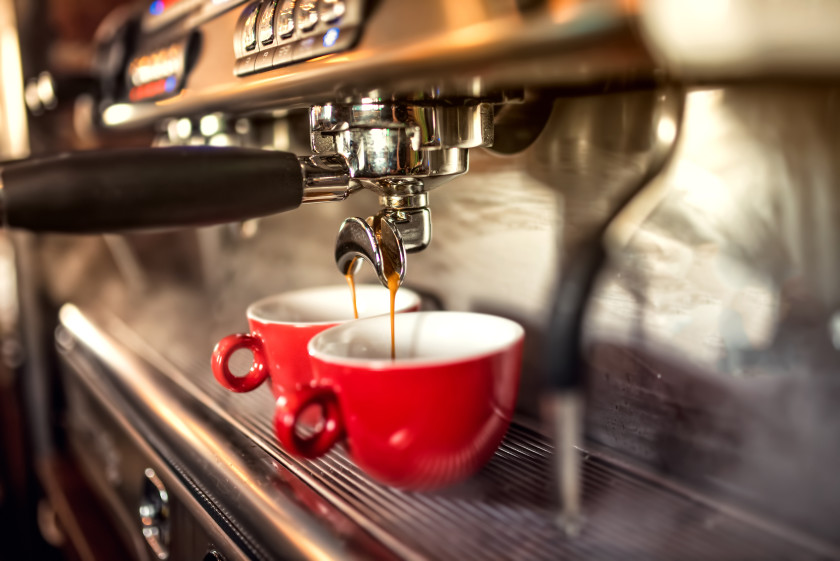 Based in Allston (a neighbourhood in the western area of Boston), In House Café serves as an ideal study hub. There's plenty of space, the interiors are bright and pleasant, and there's even free Wi-Fi available for when you want to check your emails. Drink options include coffee, bubble tea and a specially made smoothie, while food ranges from American staples like pancakes and waffles to Middle Eastern lunch and dinner plates.
This one is relatively tucked away, so you might find it a suitable option when you need a quiet space to study in peace.
7. PS Gourmet Coffee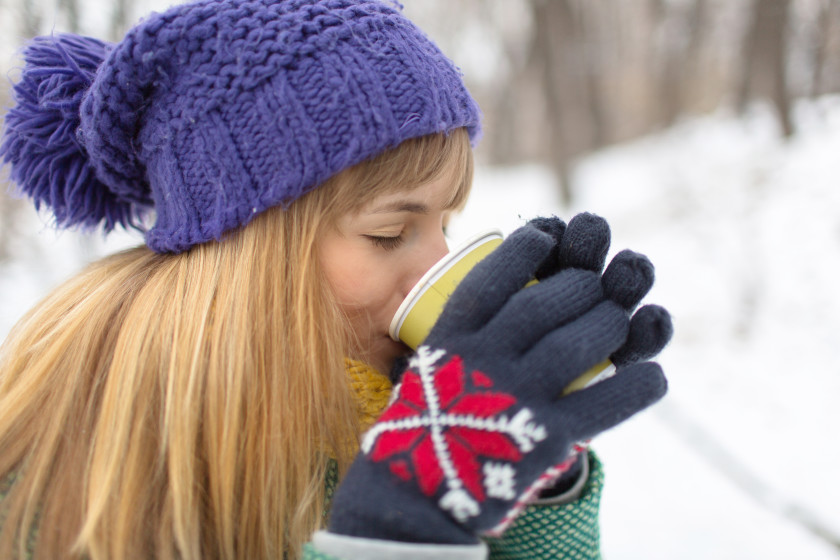 When it comes to coffee, this establishment is all about authenticity. PS Gourmet Coffee's freshly brewed offerings are syrup-free and expertly made, with over 100 flavours to mull over and the option of a jumbo-sized cup. On the food front, it has home-cooked sandwiches and a big selection of baked goods. It's worth pointing out that credit cards are a no-go here, so remember to bring some cash along with you!
Check out its three locations across South Boston, Dorchester and Roslindale.
8. KooKoo Café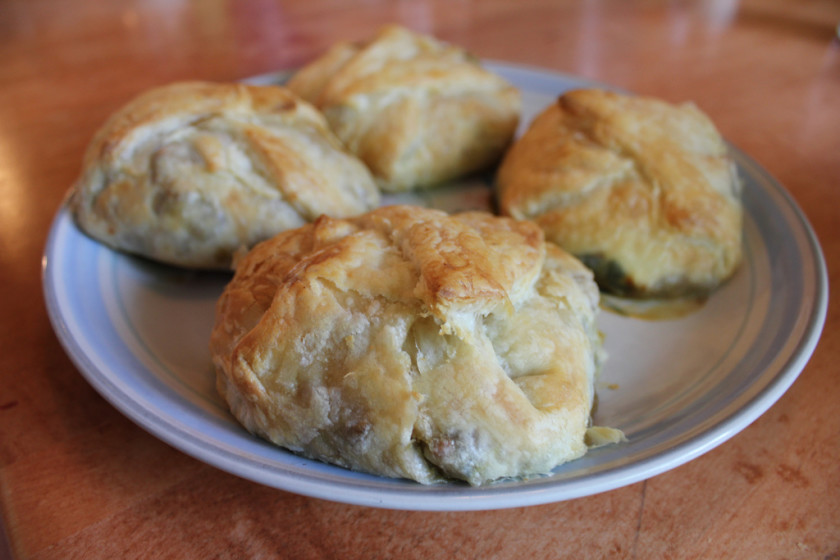 This cosy café is a great meat-free option; alongside the standard selection of locally roasted coffees and teas, it offers a host of vegetarian and vegan foods. Many of these are sourced from local and organic producers, and you can take your pick from everything from homemade soups to freshly baked cinnamon doughnut muffins. KooKoo Café is a great shout if you're after a relaxing (and slightly quirkier) experience.
9. Diesel Café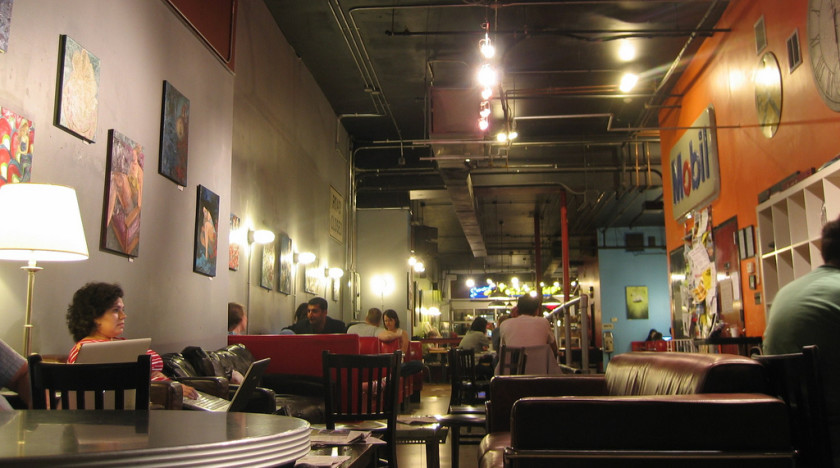 By far the liveliest café to make our list, Diesel Café sits just outside of Boston in the city of Somerville. An ideal hangout spot, it features pool tables, spacious booths and stylish interiors. It serves a whole bunch of specialty drinks along with sandwiches and pastries, which are mostly sourced from local producers. This is a great place to unwind after your exams are over – kick back with a coffee topped with freshly whipped cream, or play a few games with friends.
10. Blue State Coffee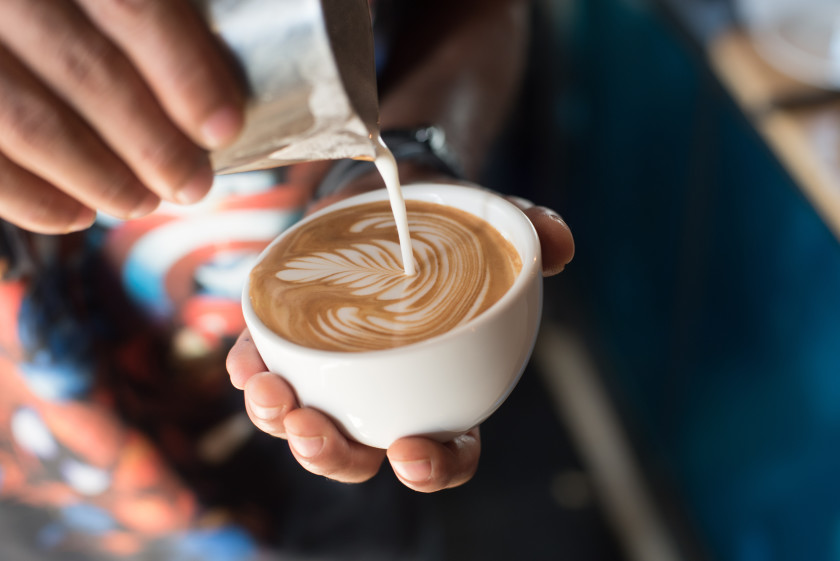 Blue State Coffee has two branches in Boston, with one right next to the Boston University campus, so you can expect to find plenty of fellow students getting their caffeine fix. The coffee is fairtrade and organic, while the food – including sandwiches and baked goods – is locally sourced with some vegan and gluten-free options to choose from. There's also free Wi-Fi and a work-friendly atmosphere.
Something else worth shouting about is the chain's charity work; it pledges a slice of its earnings to a different charity each month. According to Blue State's website, it's donated over $585,000 to 200 local charities so far. At least you know that your coffee addiction is helping others…
11. Wired Puppy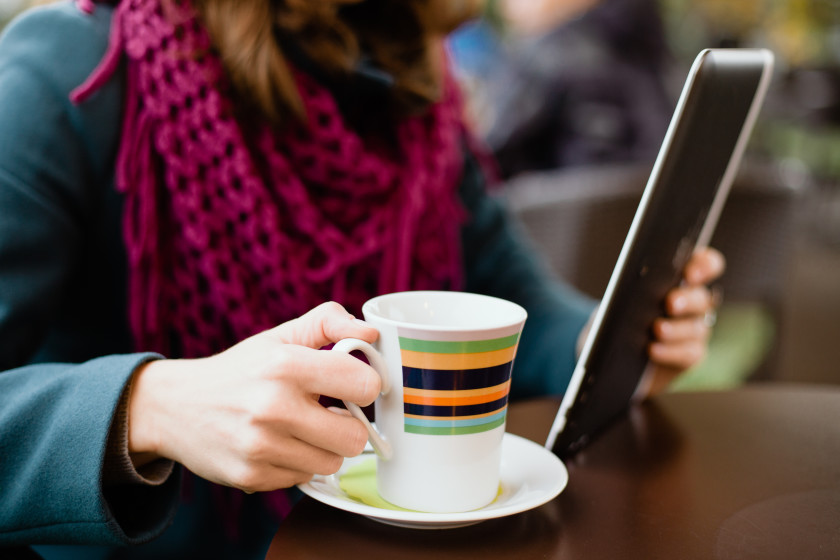 Complete with free Wi-Fi as well as a free to use computer, the quaint Wired Puppy café has a relaxed and quiet atmosphere to suit students in need of an escape from noisy distractions. Seating is limited indoors, but there are also outdoor spots where you can chill out with one of Wired Puppy's hot beverages – be it a tea latte or Turkish-spiced coffee.
It's also very much a dog-friendly place, which you might have already guessed from the name!
12. Pavement Coffeehouse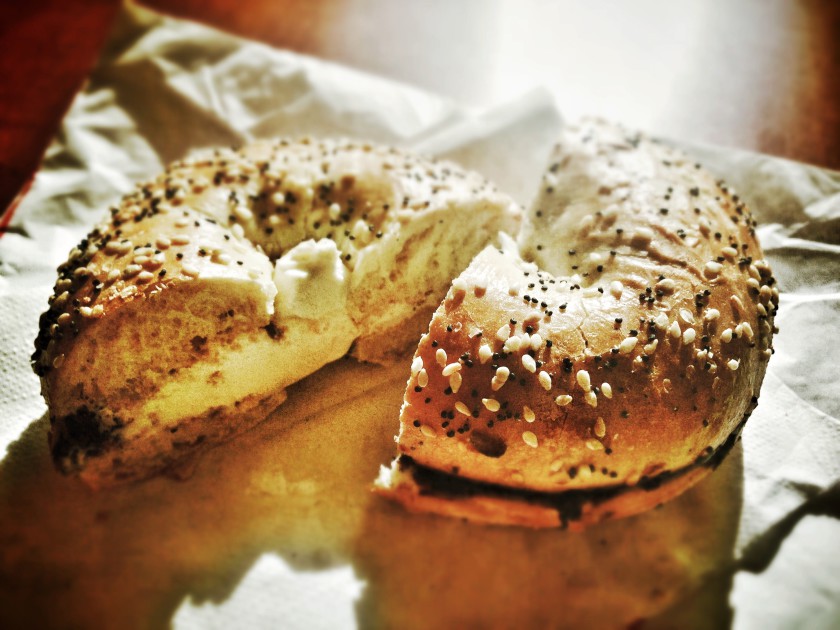 Another popular destination for students, Pavement Coffeehouse has a work-ready set-up; there's ample space, no shortage of seating and plenty of plugs for laptops and phones. It serves all the refreshments you'd expect, along with sandwiches, salads and homemade bagels. Wi-Fi is available if you need to check your emails or scan your Facebook feed, and it's free for one hour.
Pavement has six branches scattered around the Boston area, including three on-campus cafés.
Now that you know where the best cafés are, it's time to think about study spots:
There's a lot out there for students – it's why we named Boston one of our top cities!
But beyond this amazing city, there's a lot more to explore…
Just don't get carried away and forget about post-university life – here's how you can get your first job in the US!