Looking for cheap student accommodation in Liverpool? We have rounded up some perfectly priced properties to help your search.
If you are looking for cheap student accommodation in Liverpool then you can start your search via our app or website, sign-up for a free account so a member of our bookings team can help book your accommodation today.
Under 15 minutes walk from both universities in the city, this property is perfect for a student looking for a cheap, convenient home away from home at university. An entertainment room, bike storage and laundry, everything you need is on-site. Prices start from £87 per week.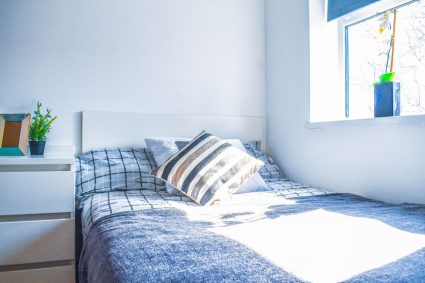 With the city centre and its universities a short walk away, exploring the city takes little effort, while the huge number of amenities guarantee complete term-time comfort and convenience. The 7-8-person townhouses have plenty of space to study, cook and relax after a hard day's work (or a night out). With a shared kitchen and living room, select from a range of sizes and features like in-room showers to create your perfect abode. Prices start from £89 per week.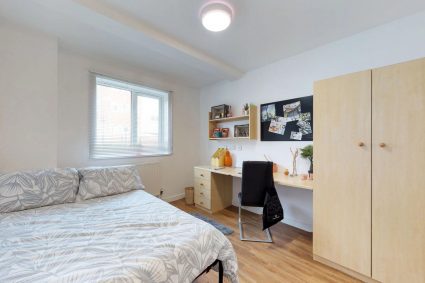 Within 15 minute walk from both universities and super close to Liverpool station, you can't beat location with this property! Airy rooms, fresh decor and laundry facilities – you can quickly make this place your home at university. Prices start from £100 a week.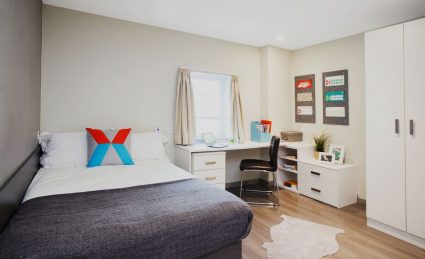 The stylish space at Falkland House is a great base for your studies, with Liverpool's vibrant city centre just minutes away. Under 15 minutes walk to the universities and an entertainment room to relax and unwind in. Prices start from £104 per week.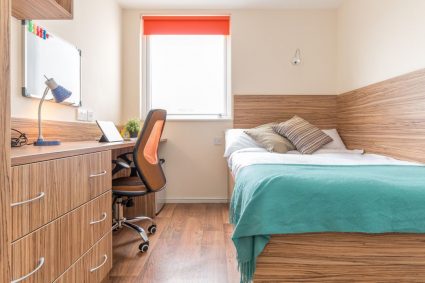 With fantastic shopping, bars and waterfront walks nearby, enjoy the variety of life in the friendly city of Liverpool. Facilities include bike storage, entertainment room and laundry. Prices start from £114 per week.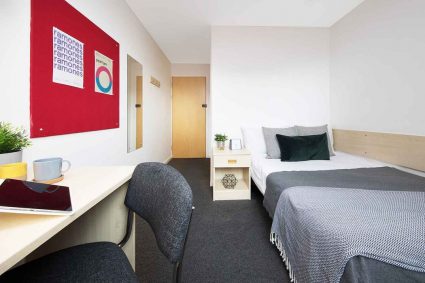 All prices correct as of 19th July 2021 – for full details please refer to the property page listing on Student.com or contact a member of the team for confirmation of pricing.