If you're looking for an excuse to study abroad in Barcelona – we have a few
Barcelona is one of Europe's most energetic cities and a popular destination for students from around the world.
Here are seven reasons to study abroad in Barcelona:
1. Beaches
Barcelona has nearly five kilometres of golden beaches, most of which are within easy reach of the city centre.
Students at the Universitat Pompeu Fabra are especially close to the coast (and others aren't too far away!) – so you'll often find large groups of students at the beach…even during exam periods.
From frisbee and volleyball games to a cheeky sangria session, the beach is the perfect place to unwind in Barcelona.
There are also several great music festivals held on the beach during the summer – look out for Sonar and Primavera.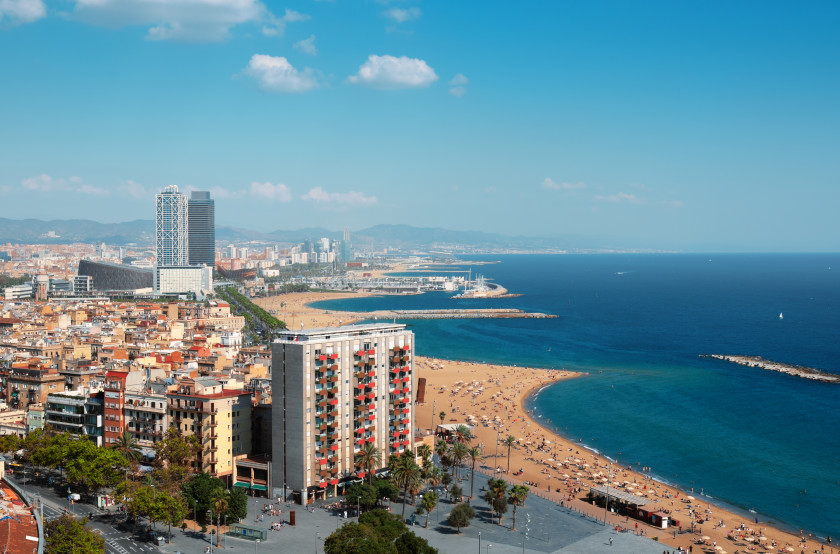 Check out some of the best places to study abroad with incredible beaches.
2. Weather
Another reason why you might find yourself spending way too much time beachside is the fact that Barcelona has such great weather – almost all year round.
Even during the city's coldest month, temperatures are only at lows of a comfortable nine degrees Celsius.
So, think twice before packing that extra thick winter coat – you might want to leave it behind!
3. Food
Like most other Spanish cities – eating is a very important activity in Barcelona.
Across the city, you'll find some of Spain's best cuisine – in markets, small eateries and larger restaurants.
Some of our favourite dishes include fideuà, allioli and crema catalana.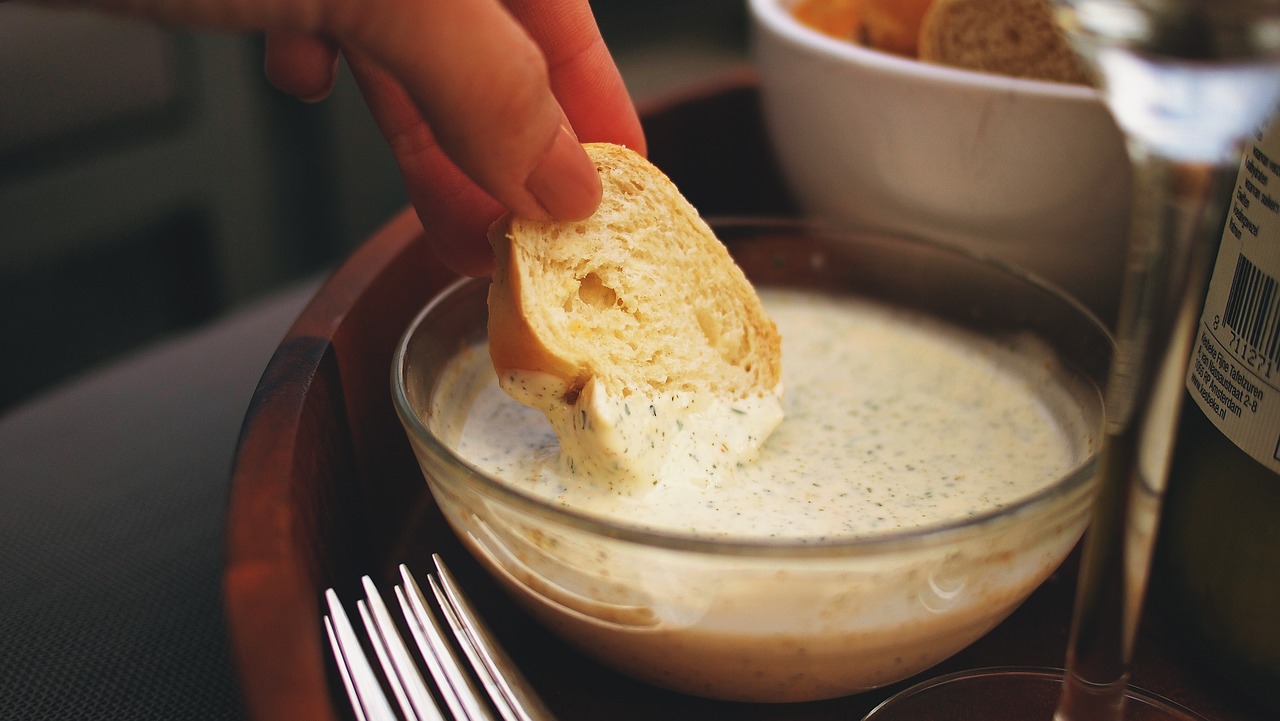 4. Culture
 Barcelona's distinctive culture brings tourists and visitors to the city from across the globe.
If you're studying at the University of Barcelona then you're in easy reach of the city's main attractions.
Most visitors are fascinated by the city's iconic architecture – such as the stunning Sagrada Familia and the fairy-tale-like Park Guell.
You'll also experience Catalan culture throughout the city, and not just in museums and galleries.
A popular way to soak up the local culture for longer-term residents is traditional Catalan festivals – Sant Jordi and Festes De La Mercè are two that you must not miss!
5. International vibe
In addition to being unique on the culture front, Barcelona also has a strong international vibe.
Studying here, you're guaranteed to meet people from all over the world.
There are also lots of international companies based throughout the city.
So, if you're looking for a truly international study abroad experience, Barcelona is a safe bet.
6. Bike friendly
The vast majority of Barcelona is flat, so it's quite easy to get around the city by bike.
With the city's great weather and laid-back lifestyle, most students find it hard to resist a gentle cycle to and from class.
What's more, Barcelona is home to one of the world's most-used bicycle sharing schemes – Bicing.
Memberships for Bicing bikes cost a little more than 47 euros for a year and there are 420 docking stations located across the city.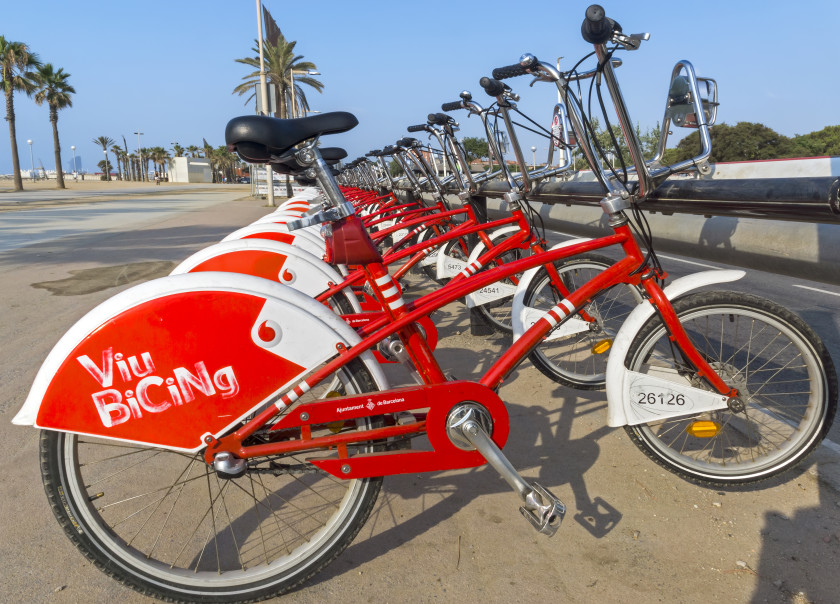 Check out these other bike friendly student cities.
7. Nightlife
Barcelona is well-known throughout Europe for its dynamic nightlife.
From restaurants to bars and nightclubs, you'll be spoilt for choice here.
Once again, because of the city's great weather – you'll often find great outdoor areas to explore too.
Some of the best areas for nights out are Port Olimpic, the Gothic Quarter and El Raval.
8. Cost of living
 Studying abroad in Barcelona won't break the bank.
Average living costs in Barcelona are a little lower than other cosmopolitan European cities like Paris, Milan or London.
There are loads of ways for students to save money too.
Students can get unlimited bus, tram and metro travel for three months with a T-Jove card, which costs just 105 euros.
9. Student accommodation
Because Barcelona has a reasonably sufficient supply of student housing, you'll find a lot of choice here when it comes to finding a place to live.
Some of the most popular areas for international students include Ciutat Vella, Eixample & Gràcia, and Les Corts & Pedralbes.
If you're looking for student accommodation in Barcelona, start your search with Student.com.