Fancy living in student accommodation with an awesome view? Check out these places!

With views across the iconic sights of the capital, iQ Paris Gardens gives students a chance to wake up to sweeping views over London's landmarks and the River Thames – perfect for a city-lover!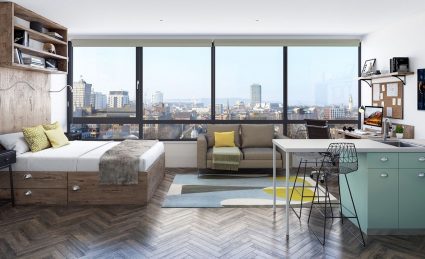 A neighbourhood bustling with plenty of arts, culture and entertainment, The Neighbourhood Cardiff boasts scenic views across the city centre. All with the added benefit of being close to the endless list of international restaurants and the green parks.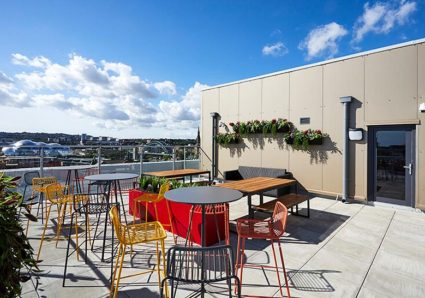 Located in the heart of the city, iQ Collingwood students have the option to stroll along the banks of the River Tyne, or experience what the vibrant city has to offer.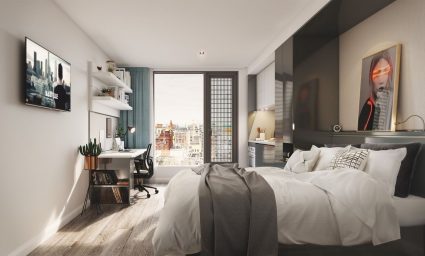 Theatres and galleries within a stones throw, Vita Student Square provides both comfort and convenience for students looking to embrace the city's culture.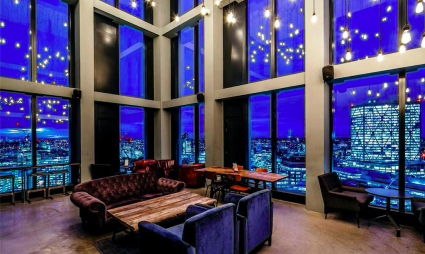 The ideal location for a tech-loving student, Chapter Spitalfields is in the centre of east London, with Shoreditch and Silicon Roundabout on its doorstep. Proving an oasis for the city streets, the rooftop communal area is the perfect hideaway to relax.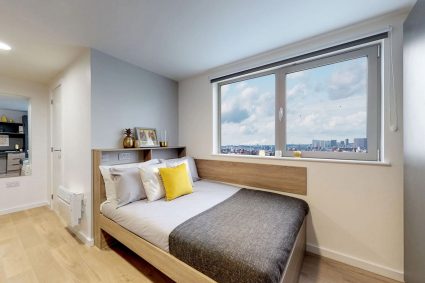 A snapshot view of the sprawling city is what students can get with Boyce House. It provides an ideal base for those wanting to embrace all of what's on offer in this Scottish city.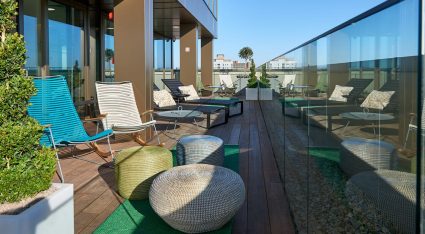 Breathtaking views of this port city is on offer with Cumberland Place. A spacious balcony provides the perfect place to spot the sights of the city, and all within walking distance of the centre to embrace the shopping and food on offer.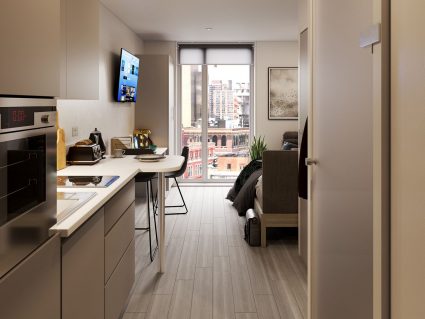 Whether sports is your bag, or you love live music – The Laceworks is well-situated to explore. In the city famous for Robin Hood's adventures, the cobbled streets of the centre are a mere stroll away.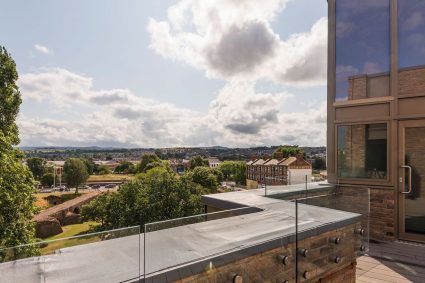 Looking over the area surrounding the River Exe, Collegiate West Gate is close enough to the city centre to admire the historic sights, or students can take in the picturesque Devon countryside with this outdoor space.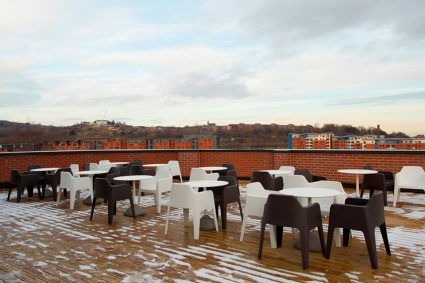 Make your home a short stroll from Sheffield's bustling city centre at Westbar House, close to the universities and with an array of trendy boutiques available. Once you have finished exploring the city you can take to the rooftop terrace to take in the sunset.