Over half of US students studying abroad choose Europe as their destination. We find out exactly what makes them fall in love with life across the pond.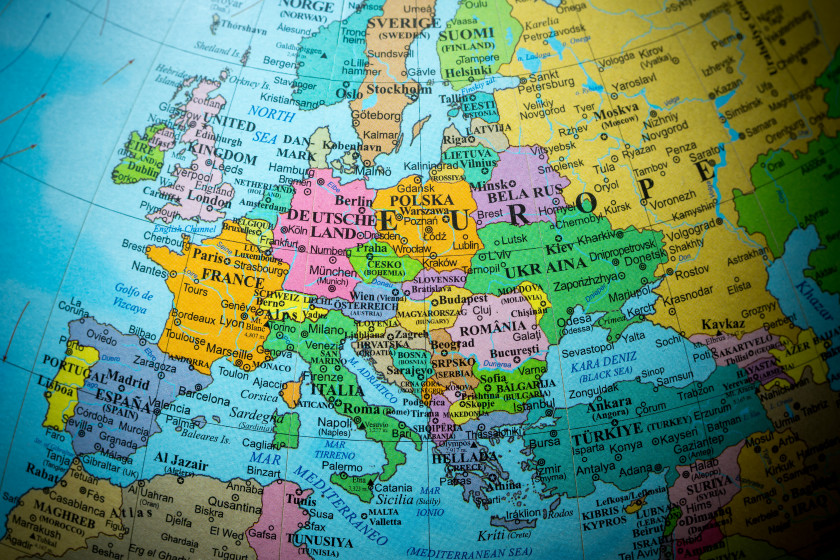 Europe is the number one destination for American students going abroad to study for undergraduate and postgraduate degrees. The allure of the region is only growing for US students who are looking for a life-changing university experience, as one student admits: "I came back to the US a different person." Through this in-depth investigation, we find out what it is about Europe that American students find so irresistible.
Why choose Europe?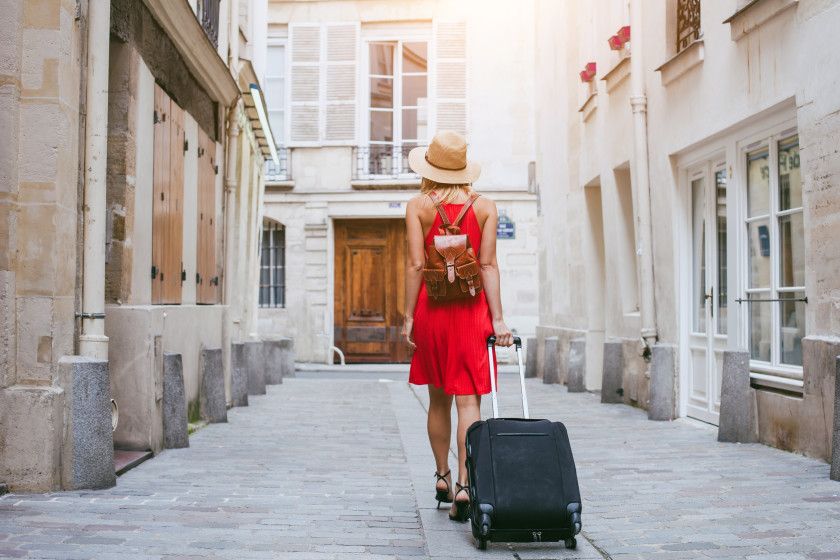 About 10 per cent of American students will study abroad before graduating from university, according to data collected in the 2015 Open Doors Report on International Educational Exchange. The number of US students partaking in study abroad increased by five per cent in the academic year 2013/14 to reach 304,467 (47,000 of them studied for a full degree abroad).
So, where is it that these globetrotting American students choose to spend their university years? Over half end up across the pond in Europe, with the UK, Italy, Spain and France being the most popular countries.
There are many reasons why Europe is the first choice for so many Americans each year. Europe offers US students the chance to experience a range of different cultures, learn a second language or save money on tuition fees. The standard of teaching is also top-notch with many of the best universities in the world found on the continent. The number of US students hitting the books across the pond is also increasing as European universities become more and more international.
Saving a fortune on tuition fees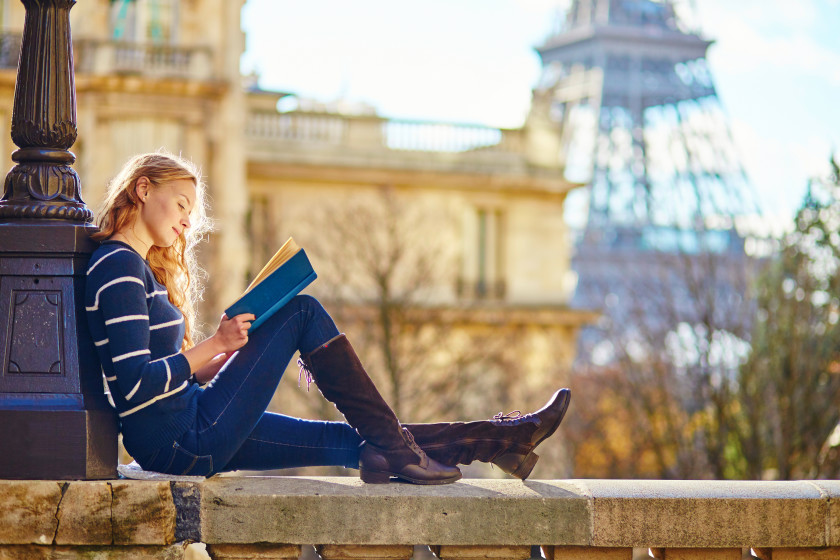 Cost is one of the top reasons Americans are choosing to travel to Europe to study. The amount they can save on tuition fees compared to studying in their home country is simply irrefutable – $500 a year to attend university in Germany or $27,000 for the same year studying in Baltimore, for example. Amazingly, all public colleges in Germany, Iceland, Norway and Finland currently charge no tuition fees to international students. According to Jennifer Viemont, co-founder of Beyond The States, there are in fact 40 colleges in Europe that offer free, English-taught courses to American students, and almost 100 more with tuition fees of under $4,000. The College Board reported that in 2015/16 the average tuition fees at a US in-state public college were $9,410, rising to a whopping $32,405 at private colleges. It's no wonder Americans are crossing oceans to save their pennies.
When it comes to cheap places to study in Europe, Germany is becoming increasingly popular with US students. Over 4,600 American students were enrolled in German universities in June 2015, an increase of 20 per cent over the previous three years. The growing appeal of Germany for US students is a result of the country abandoning tuition fees at its universities for both native and international students. Germany is not the only place US citizens can study for free – plenty of European countries offer free or extremely low-cost tuition to undergraduate and postgraduate students from the United States.
Not only does studying in Europe save a huge amount of money for Americans, it also saves time. The average undergraduate degree in Europe is completed in three years rather than the four it usually takes in the US. That's a year less tuition fees to fork out for and a year's extra earning potential and working experience. As US student Californian Nicholas Cazares, who graduated with a Masters in music composition from the UK's Cambridge University in 2015 says: "Because the Master's degree programs are one year in the UK (compared to two or three in the US) I considered the degree to be a 50 per cent cost reduction from studying in the US."
Of course, students need to take into account the expense of living abroad, possibly in private accommodation, as well as flights for a visit home, which add to the cost of attending university in Europe. However, the savings on tuition fees are likely to more than cover these expenses.
The chance to attend a top-ranked international university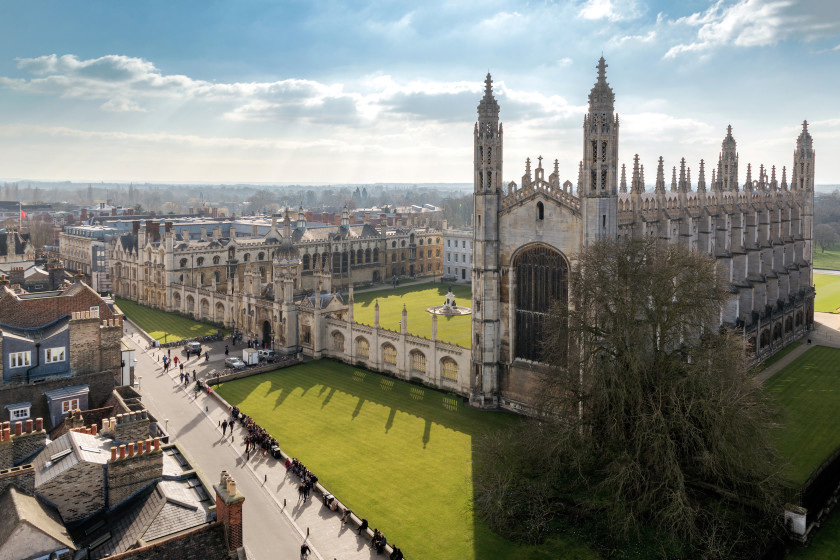 Thanks to the European Union and European Economic Area agreements, the continent is now more multicultural than ever before. The international student bodies found at many European colleges lead to a rich and interesting university experience which appeals to many American students.
Almost 40 of the current top 100 universities in the world are in Europe, proving that Americans do not have to compromise on quality if they forgo the Ivy League alternatives in the US. The QS World University Rankings 2015/16 show that Switzerland has joined the UK as being one of the countries in Europe with the highest ranked universities. The UK has an impressive four universities in the top 10 and a total of 18 entries in the top 100 institutions.
If you're worried about missing out on the quintessential American university experience, don't panic. You may be surprised to find that many European universities offer a college experience that's not that different to the US system with an international spin. US student Nicholas Cazares admits: "I think attending university in Europe is actually quite similar to the US."
Avoid the US admissions rat race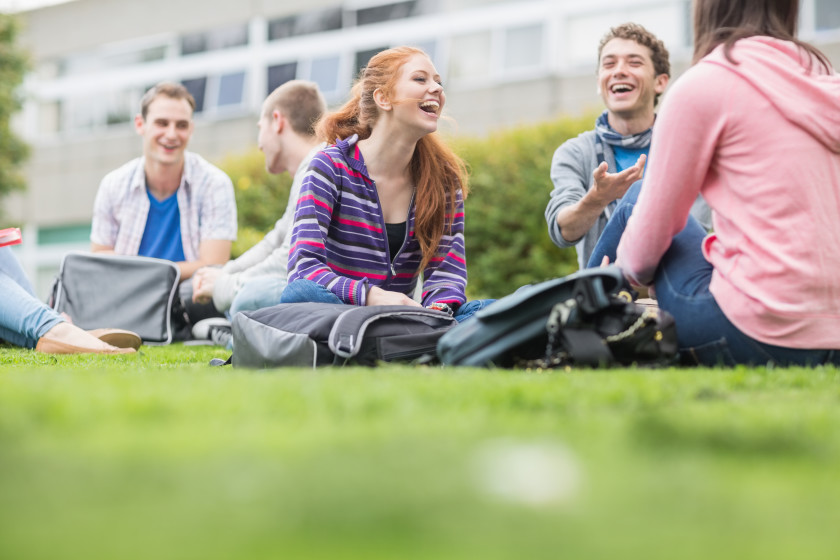 Applying to university in Europe is often much more straightforward than the admissions process in the US. Standardised test scores such as the dreaded SATs are often not required by European colleges, taking the pressure off high school students sitting final exams. Most European countries view a university education as a right rather than a privilege. This means they employ much less stringent rules of admission than found in America. The bottom line is, it can be much easier to gain a place at a decent university in Europe than the US, with a lot less stress.
In an article published on the the Telegraph's expat blog, student Sophie Pitman highlighted the more laid-back nature of attending university in Europe compared to the US. "Keen on a good work-life balance? Then Europe's the place for you. American students tend to shoulder a heavier burden of essays, worksheets and presentations than their French, Spanish and even German cousins,' she said. The competitive nature of American universities mean a more demanding workload as well as a rigorous application process.
European university admission processes vary between countries and universities. Generally, you will need to provide evidence of high school graduation grades and proof of fluency in the relevant second language, if the course is not taught in English. Although it can still be competitive to get into a European university, there are often scholarship schemes available for international students. In fact, many universities are keen on admitting American students as they can charge them higher tuition fees than native applicants (but fees are usually still lower than at US colleges).
Get a big dose of culture alongside your education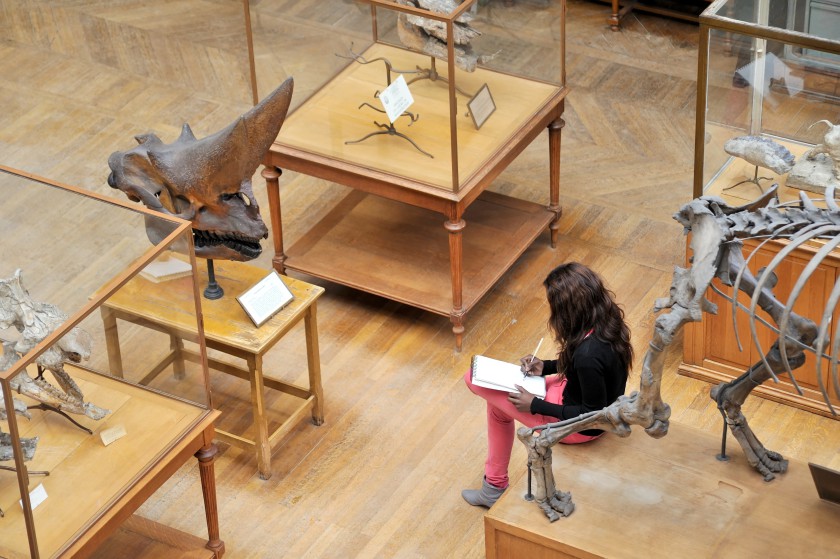 The beauty of attending university in Europe is that students can study in a second language. Even if you choose a programme taught in English, day-to-day life in a European country means you can work on your language skills while buying groceries or socialising. The most popular European countries for US students intending to learn another language are Spain, France, Italy and Germany.
In an increasingly international working world, having studied abroad and learnt a second language makes you a more desirable employee. Allan Goodman, president and CEO of the Institute of International Education, points out the benefits of having studied in Europe for American students. He said: "The marketplace for talent is global and it means that our next generation is going to be looking to work in a lot of countries, not just the United States."
Europe is, of course, famous for its rich and diverse history. For Americans, it can be hard to look past the cultural education on offer in Europe's university cities. On top of that, many existing European universities are among the oldest in the world. Some were founded before Christopher Columbus even sailed to America. The architectural beauty and ancient heritage on offer in Europe is simply unbeatable. There's no comparison to studying close to your historic, literary, artistic, political or scientific subject matter.
According to the 2016 QS best student cities rankings, the European cities of Paris, London and Berlin are among the most popular destinations for American students. This is unsurprising thanks to the wealth of museums, art galleries and historical landmarks to explore.
Take advantage of Europe's wealth of travel opportunities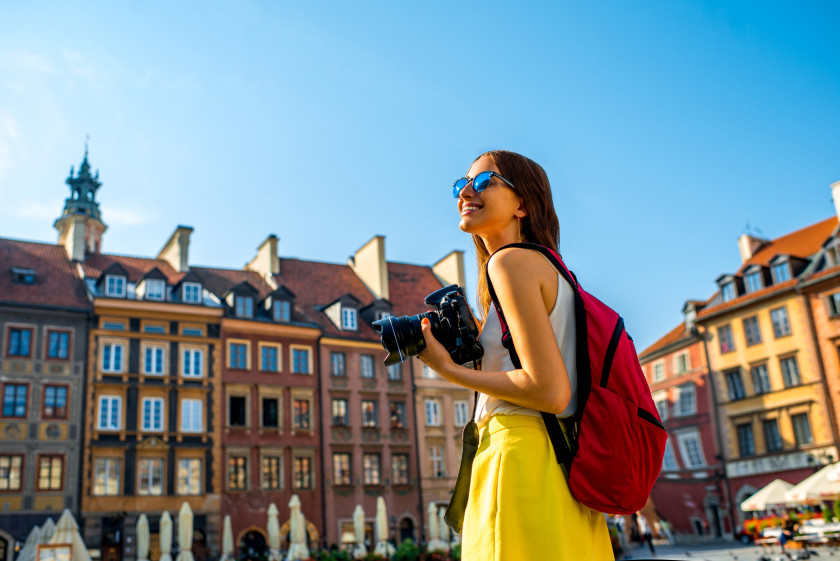 Students coming to Europe from the US will be overwhelmed by the travel prospects the continent has to offer. Cheap train travel, budget airlines and relaxed border crossings make country hopping around Europe a no-brainer. American Nicholas Cazares travelled to an impressive 19 European countries during the 15 months he was studying for his degree in the UK: "The great benefit of a year in Europe truly is affordable travel… You can't buy that type of cultural education. I came back to the US a different person."