Australia has become pretty expensive over the last decade. But you can use student discounts to help when you're studying there. Whether you get 10% off a pair of shoes or a half-price textbook, every cent you save will come in handy when you're at university in Oz. 
Have you booked your accommodation in Australia yet? Student.com has fantastic student accommodation still available in Melbourne, Sydney and many more cities.
1. Save on everyday purchases with an ISIC Card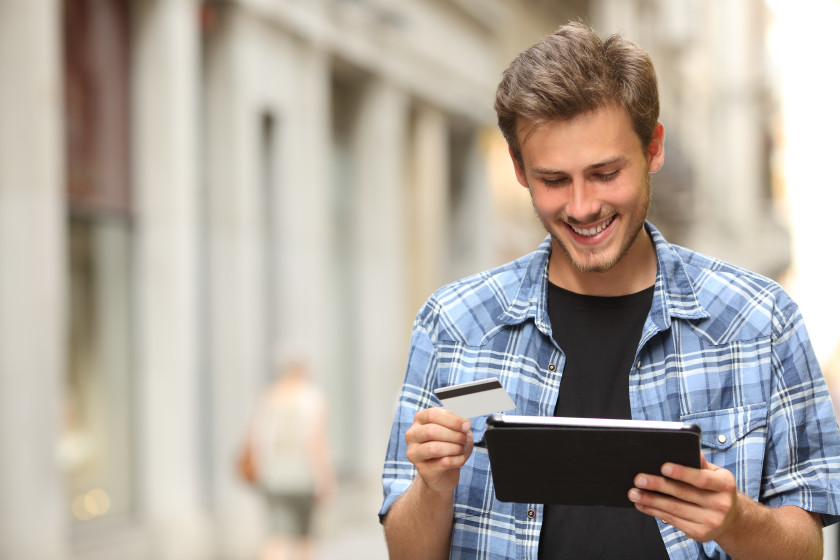 Before you head off to study abroad, make sure you sign up to get an ISIC card if you're going to be a full-time student. It costs $30, and will act as a global proof of student ID. You'll also get access to around 42,000 deals across 125 countries around the world!
Some of the best benefits we found include:
Up to 20% off 1000s restaurants, cafés and takeaways

Discounted rates at attractions worldwide

Movie tickets from $11.50

5% off groceries, fuel and liquor

5% off iTunes gift cards online
You'll also get up to 40% off international airfares and 5% off travel insurance at STA travel, which is a company that organises trips, flights and tours especially for young people.
The free ISIC app is also great if you need access to deals on the move, as you can search for discounts directly from your phone.
2. Save on student essentials online with Student Edge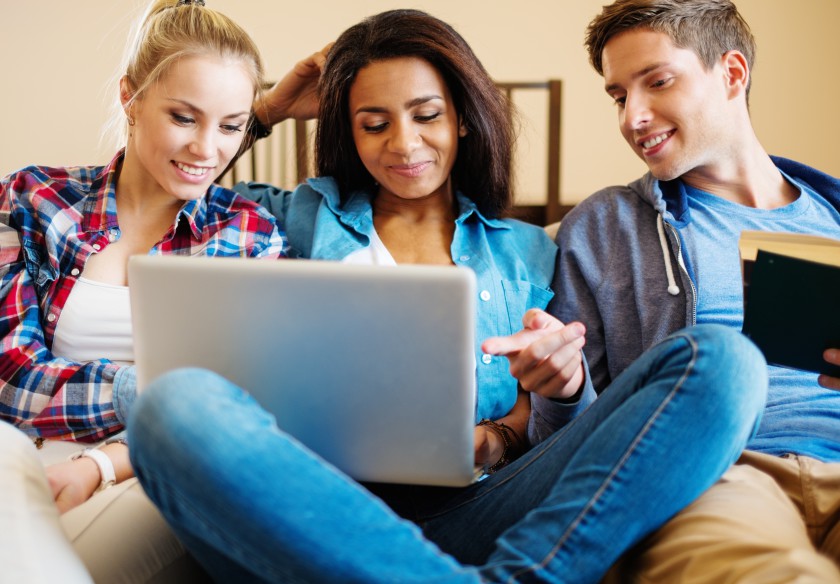 If you find yourself buying anything online, you should check student discount websites like Student Edge. Sign up to their website for free, and you'll instantly get access to hundreds of deals on products for students in your state.
You can also download the free Student Edge app onto your phone if you want to search for savings on the move, as it includes an inbuilt map that'll show you the deals nearby.
Some of the top discounts we found include:
Deals are run for a limited time only, but new ones are added all the time – make sure you check back regularly to get your hands on the best savings!
3. Buy cut-price clothing at UNiDAYS
When it comes to cutting costs on campus fashion, discounts website UNiDAYS is probably your best bet. While the site offers discounts across a range of products like protein shakes and Uber taxi rides, its main focus is clothing and it offers a really impressive array of deals on top brands like Asos, Topshop and Missguided.
Sign up for free here, and you'll get access to discounts with all leading brands and retailers. You'll also be one of the first to find out about upcoming brands which offer year-round student discounts.
You'll be sent your own UNiDAYS iD, which will get you discounts in-store, and you can also download the free UNiDAYS app for your phone, computer or tablet – click here for Apple and here for Android.
You'll need to shop online to qualify for most of the discounts, but as many brands offer risk-free returns you can't really go far wrong. Here are a few of our favourites, which are available for a limited time:
4. Get tech and software for less online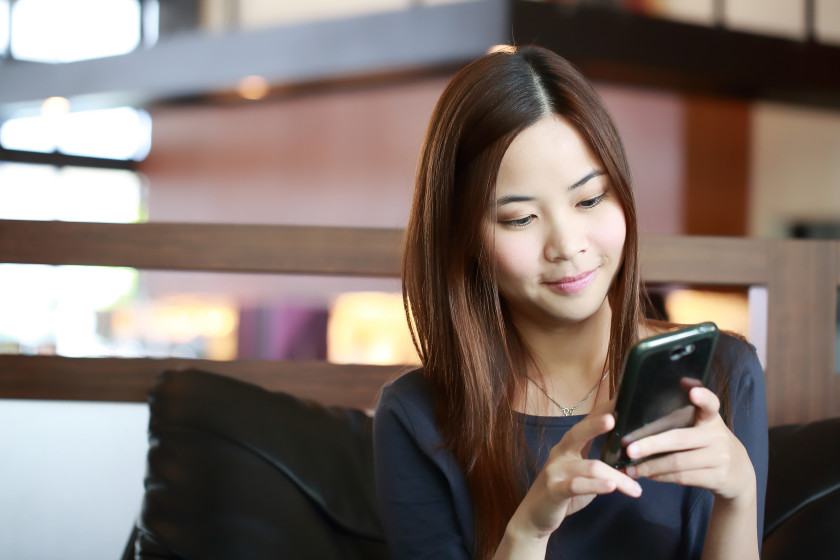 If you need any kind of educational software for your course at university, it's worth checking out Student Discounts, which specialises in tech-based deals. You could get up to 80% off selected products from major companies like Adobe, Microsoft, Nuance and Corel.
It's also worth approaching the big tech retailers directly if you need to make any software purchases, as many offer student-specific deals. For example, Microsoft offers students Office 365 for $99 for a four-year subscription, and Adobe gives students 70% off all Creative Cloud apps for just $14.99 per month.
Apple also has a specific store for students, where you can get everything from a Macbook to an Apple Watch.
5. Buy budget books with StudentVIP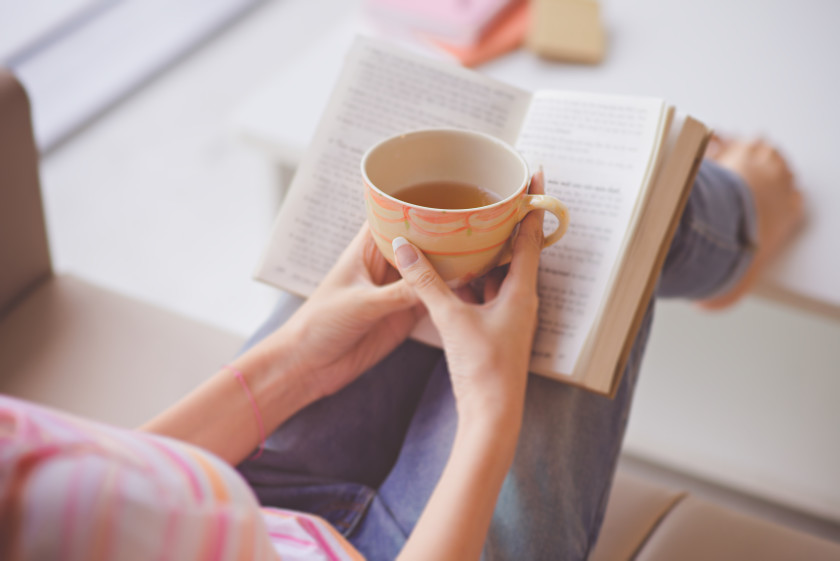 Textbooks form the backbone of every student's educational journey at university, but they can be pricey to buy so long reading lists can leave you forking out a fortune. Enter StudentVIP, Australia's largest textbook marketplace.
You can buy used books from former students who no longer have a use for them. Because the site takes no commission, it is often the cheapest place to get hold of your reading for the term.
When you're done with your books, you can also get your money back by selling them on to future students through the very same website.
Final frugal thoughts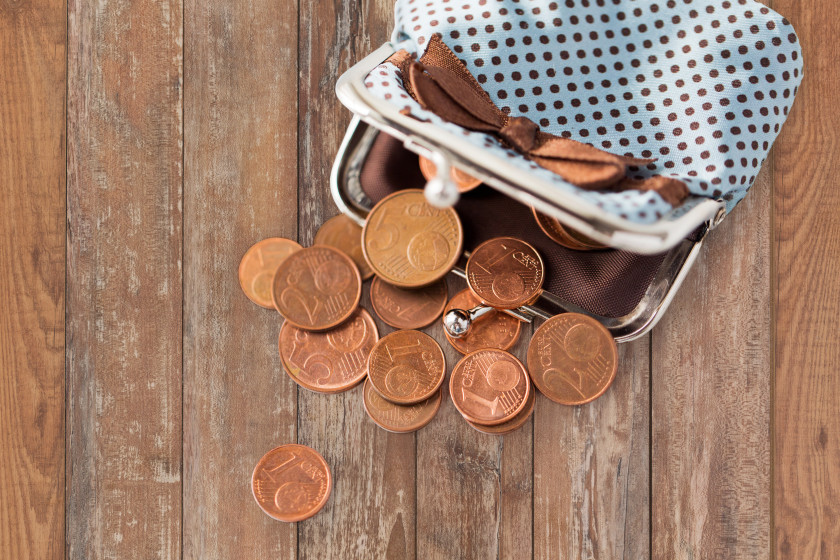 Every time you're in need of something new, or are planning a trip or an evening out, remember to browse for a discount first. By signing up for a student card and a few discount sites like the ones we've shown you, you could save yourself hundreds of dollars on both essentials and luxuries.
Keep your eyes peeled for student deals when you're purchasing anything from a cup of coffee to a holiday abroad, and don't be afraid to ask if a student discount is available if nothing is advertised. Happy saving!
Have you booked your accommodation in Australia yet? Student.com has fantastic student accommodation available in Melbourne, Sydney and many more cities.