Money can be tight at university – but there are handy ways to spread it as far as possible. Here are some of our tips for saving cash during your studies…
1. Book flights on a Tuesday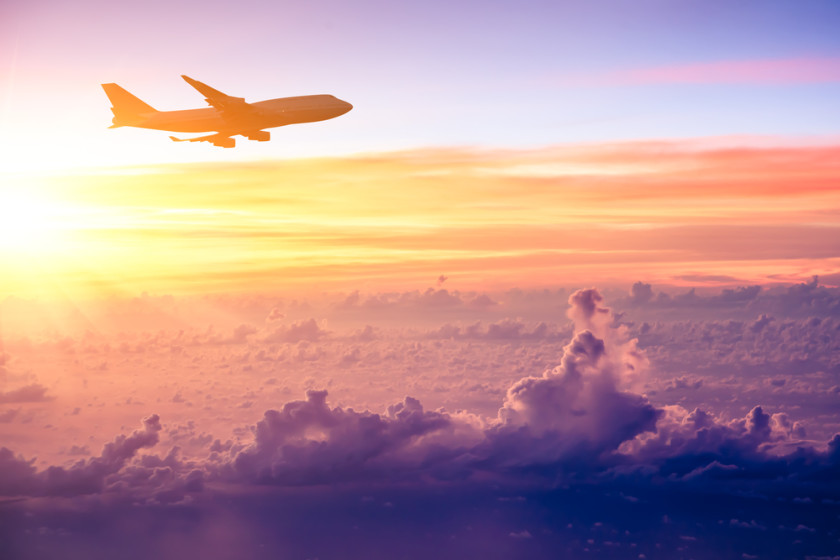 If you have to fly during your studies, prices can widely vary depending on the travel day. Tuesdays, Wednesdays and Saturdays are typically the cheapest, with Fridays and Sundays being the most expensive. For booking days, CheapAir recommends you look at 3pm EST on a Tuesday for the lowest fares.
2. Get Meerkat Movies for 2-4-1 cinema tickets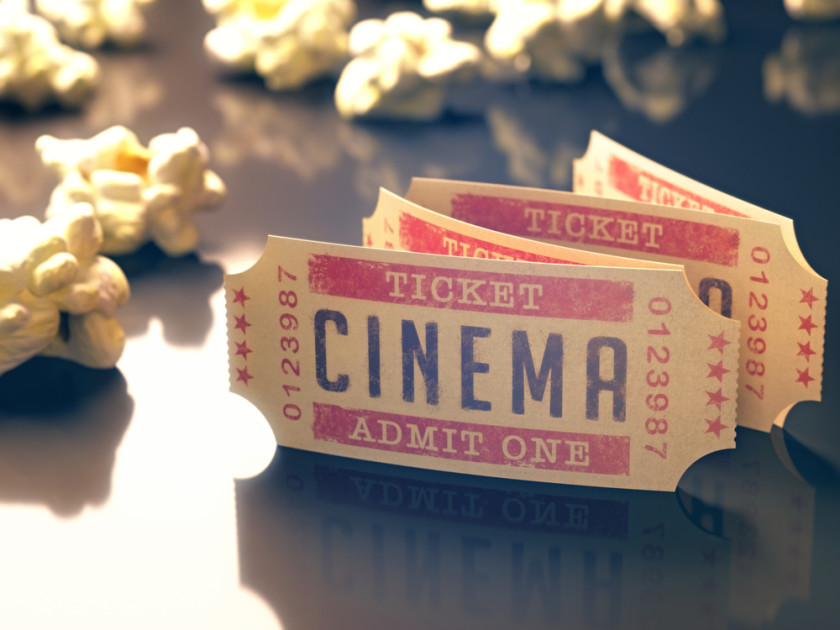 Fed up of paying expensive prices to see the latest blockbusters? Look out for promotions to ensure you never fork out the full ticket cost. One of the ways this can be done is by using deals like Meerkat Movies, which offers two-for-one tickets to cinemas on a Tuesday or Wednesday. To sign up, make a small purchase on the Compare The Market website and then enjoy the deal for a year.
3. Attend ALL university events (for the free food!)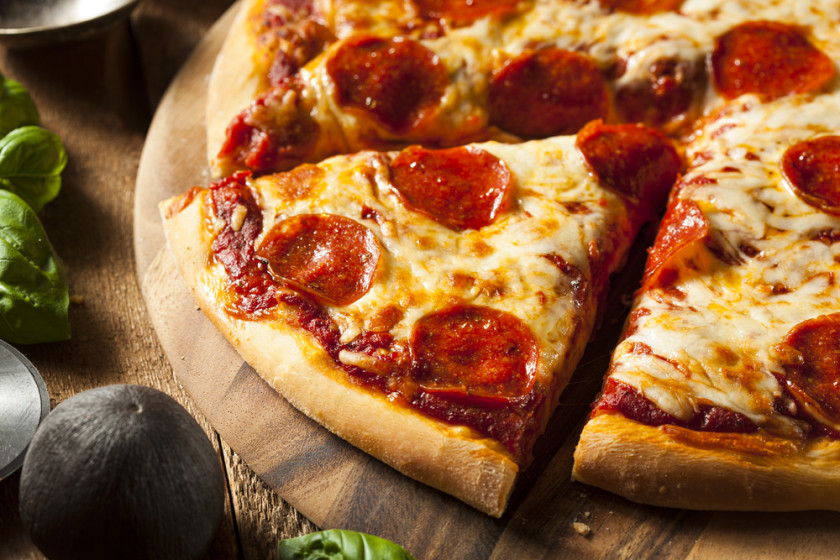 Boost your social life and dine for free by attending as many events as you can at university. Not only will you meet new people, but also save yourself the trouble of buying and preparing dinner – win!
4. Get free next day delivery on Amazon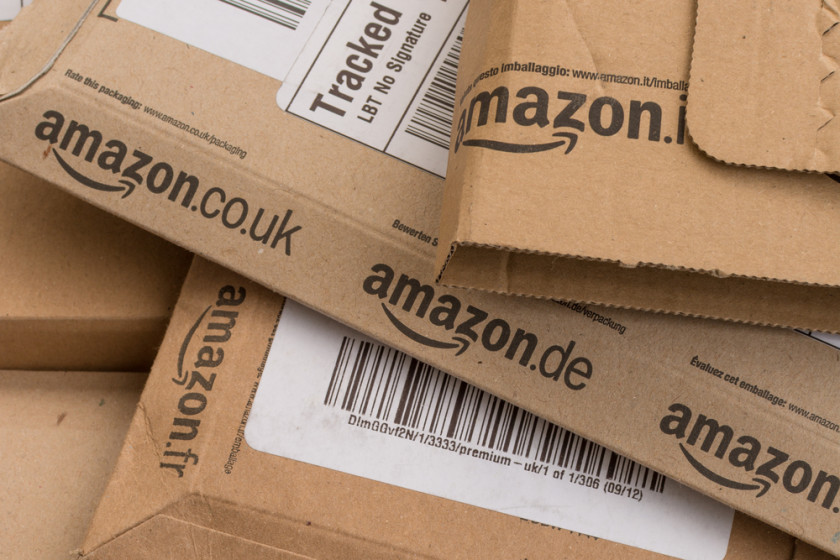 Want free delivery, music and TV? It sounds too good to be true but as a student you can enjoy all this and more with Amazon Student. The service only lasts for six months however, so ensure you remember to cancel your trial if you don't want to pay afterwards.
5. Learn when the supermarket reduces food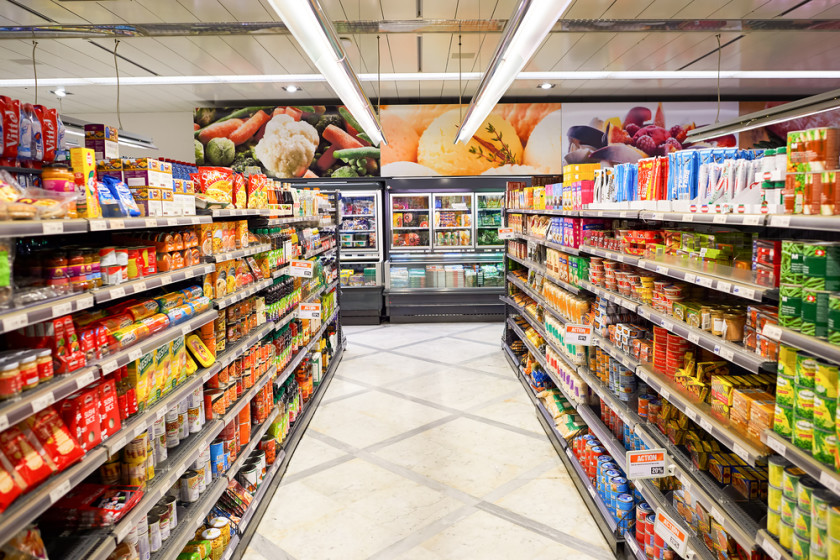 If you are keen to dine like royalty without paying the price tag, fear not! Ask or learn what time staff put out food for reduction in the local supermarket. This food is usually going out of date the next day and so is fine for consumption that day – for a fraction of the cost.
6. Become a trial guinea-pig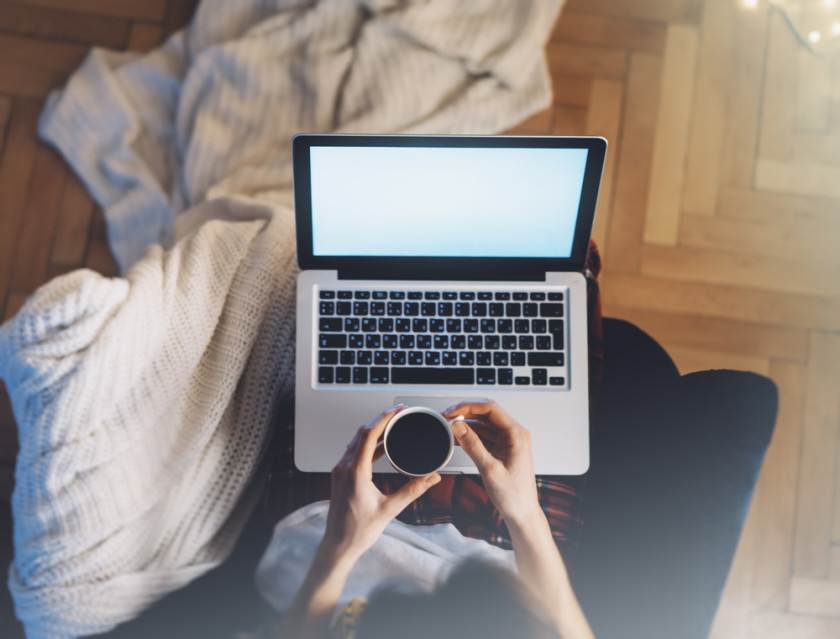 Many companies look to students to try out services for a fee. These can range from clinical trials to new products on the market. Look out on your department notice boards at university for studies that you are eligible for.
7. Get free tea every day
Forget forking out money for a pricey grande latte to get you through your morning lectures. One option for a free drink is to take a tea bag with you to a cafe – simply add it to hot water which is typically free.
8. Become a hair model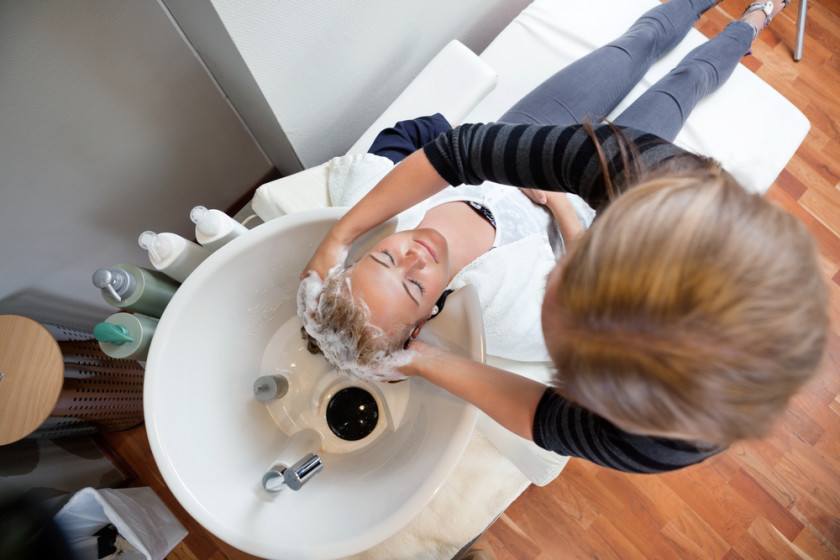 Instead of avoiding the most expensive hair salons in the area, go to them first for getting a hair cut. If you ask for a 'style night' with the staff members who are training, you could get a hair cut for a fraction of the cost.
9. Go veggie for two meals a week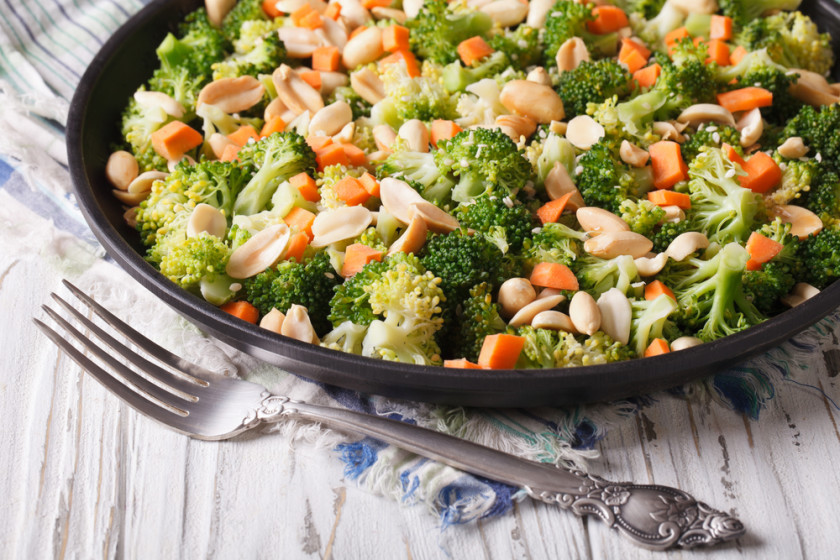 Meat lovers may find it hard to prize themselves away from an evening meal with meat, but it could save you a lot. Meat is usually the most expensive part of a dish but can easily be replaced with cheaper ingredients such as tofu. 
10. Dress up cheap noodles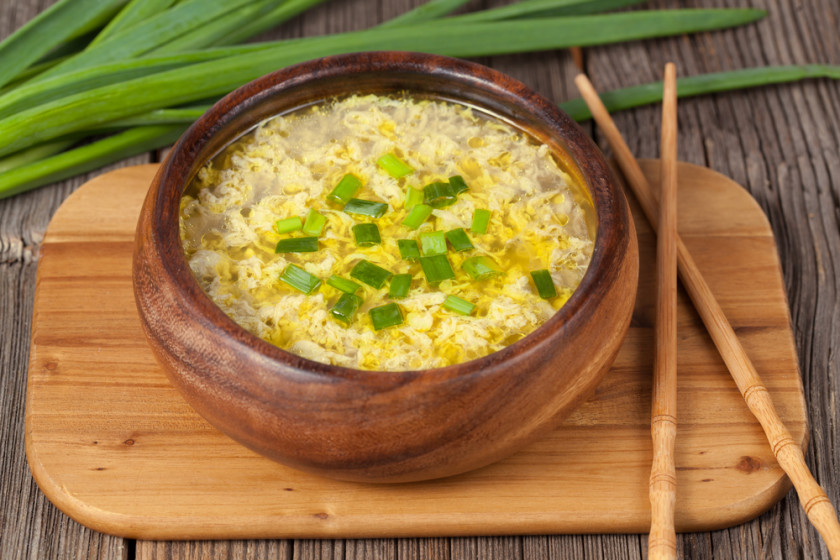 The thought of a cheap packet of ramen noodles may not sound like a feast, but it can be easily transformed into an uber-cheap and tasty dish. Simply add an egg or two to turn a plain packet into an egg drop soup.
11. Buy an iPad or Macbook for less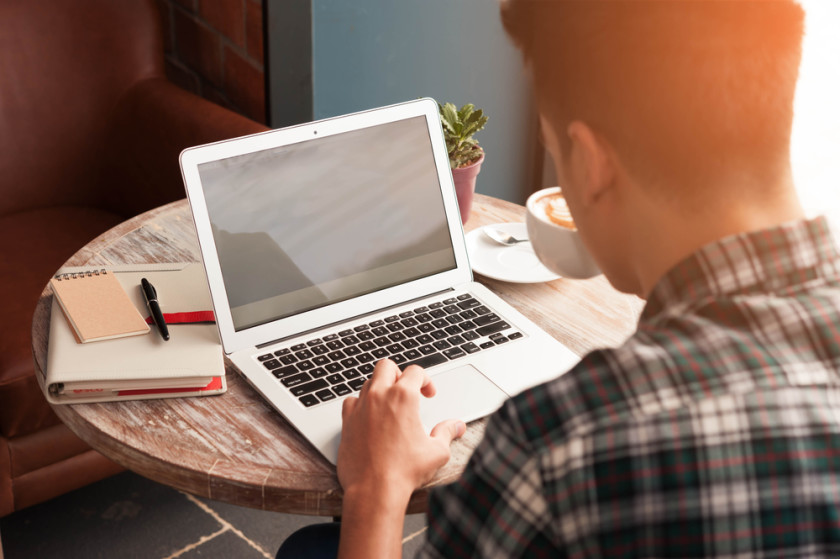 Yes you read right – students can walk away with an Apple computer for a discounted price. Apple offers a cheaper pricing plan for university students, parents buying for university students, and for teachers. Check out the Apple website for more details. 
12. Never buy textbooks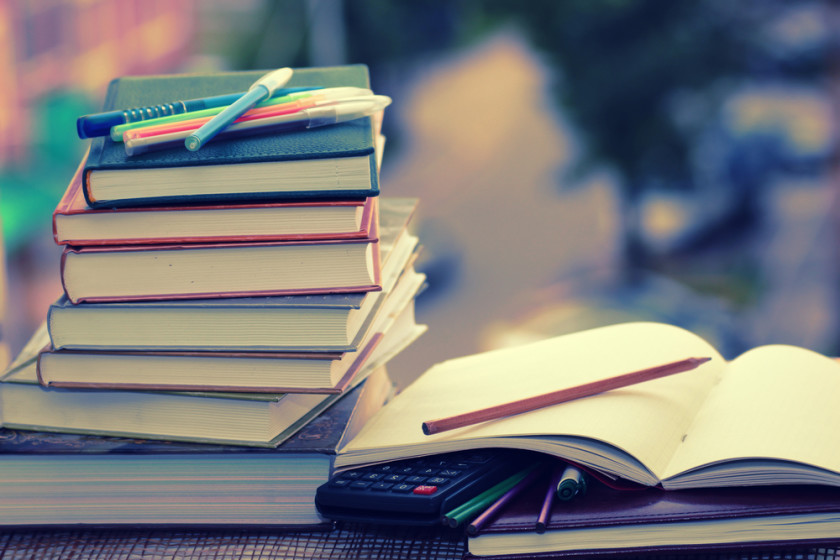 It is tempting to splash out on all the recommended reading lists early on. However, with a bit of research you can usually find everything you need on eBay or Amazon for second hand. For those who don't want to spend anything, most books are in the library, and you can usually photocopy the pages you need for your work.