Are you the next Richard Branson or Steve Jobs? We've rounded up some of the top international competitions to showcase your budding entrepreneurial skills.
Some are run by well-known corporations and award large cash prizes as well as expert support for your fledgling business. Others are more niche and target students with technical prowess, creative flair or social awareness as well as business knowledge. Here are a few of our favourites…
1. Global Student Entrepreneur Awards (Worldwide)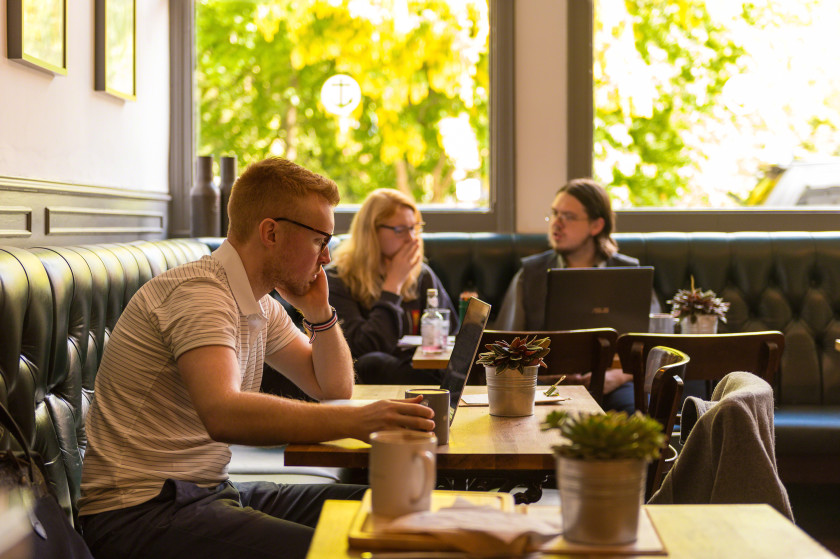 What?
The GSEA is the pre-eminent global competition for student entrepreneurs around the world and well worth getting involved in! Run by the Entrepreneurs' Organisation, the GSEA provides an opportunity for students to compete on a global scale. Applicants must have been running their business for at least six months. Those that get to the finals will receive mentorship, feedback, media coverage and some great networking opportunities with entrepreneurs from around the globe.
When?
Qualifying competitions are held throughout the year in various cities and countries. The 2016 finals will take place in Bangkok, Thailand in May.
The award?
If students reach the finals there is a cash prize of $20,000 up for grabs as well as donated business products and services, plus all their expenses to travel to the competition will be covered. As well as first, second and third place there are additional awards available in social impact, innovation and lessons from the edge.
2. Shell LiveWIRE (UK)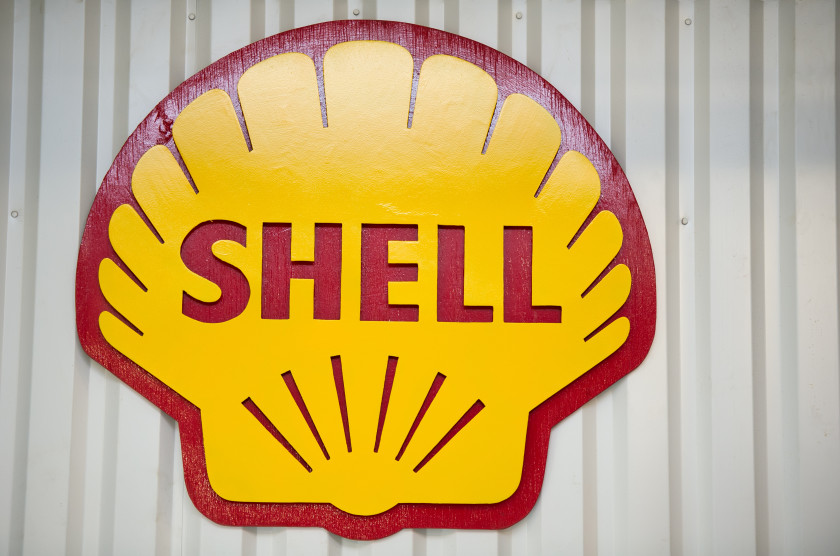 What?
The Shell LiveWIRE Smarter Future programme is aimed at entrepreneurs with innovative business ideas that can help shape the UK's future. Entrants must be aged 16-30 and have a concept that hopes to address future challenges in UK transport, food, energy, natural resources or urban sustainability. Each applicant must have been trading for less than a year, or looking to start trading in the next six months.
When?
A winner is chosen every month.
The award?
Start-up funding of £5,000 and a coaching workshop with Shell business leaders. Plus, you will be considered for the annual Shell LiveWIRE Young Entrepreneur of the Year award which gifts £25,000 towards developing your business.
3. The Big Idea (Australia)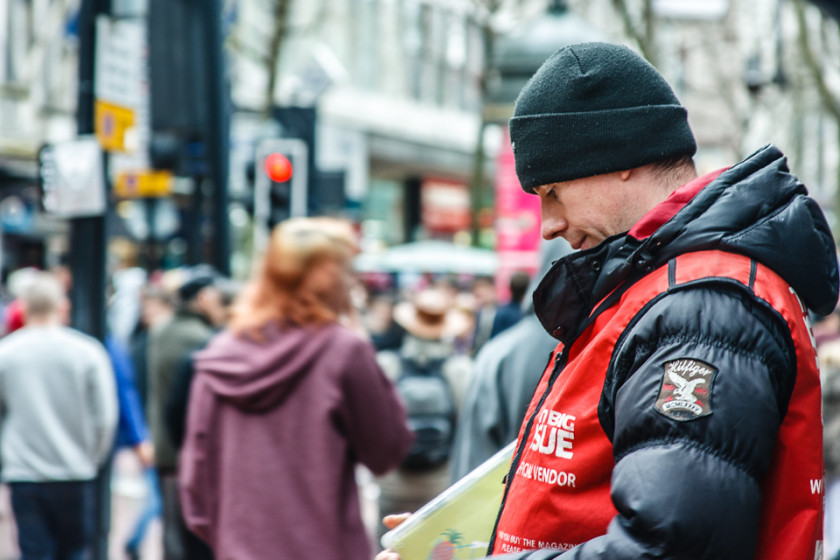 What?
Coordinated by The Big Issue, The Big Idea is a social enterprise planning competition. Open to undergraduate and postgraduate students of participating Australian universities, applicants are invited to develop a concept and business plan for a brand new social enterprise. Throughout the process students have access to expert advice and mentoring from Australian social entrepreneurs and thought leaders. Social enterprise is a huge challenge in Australia at the moment and the competition is a great way to support people in need across the country.
When?
Finalist teams from each participating university will present their plans to the semi-finalist judging panel, followed by the final judging and awards event at the end of the academic year in November.
The award?
Winning student teams will take part in a professional immersion day at The Big Issue's Head Office in Melbourne, as well as an Apple iPad each. Participants can also sometimes integrate The Big Idea into their studies to gain extra credit. In the spirit of social enterprise, it's not the winning but the taking part that counts and all participants will become advocates for The Big Idea by publicly sharing their own experiences of the competition.
4.
Lee Kuan Yew Global Business Plan Competition

 (Worldwide)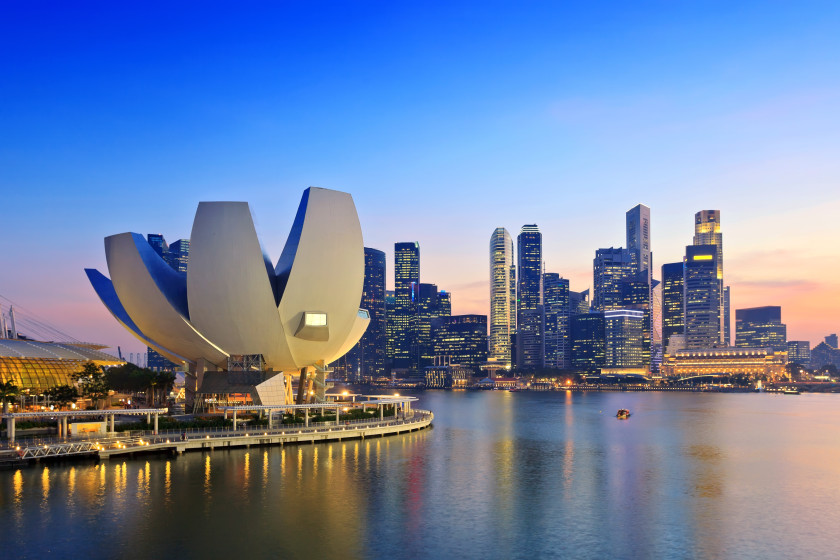 What?
Named after Singapore's first Prime Minister and global visionary, the competition is designed for undergraduate, college or polytechnic students across the globe. The idea is that students can display their business skills on a global platform, which will allow them to gain seed funding and partake in some seriously international networking while developing a near-perfect business plan. The 2015 awards saw students from 28 different countries taking part.
When?
The competition is held every two years, with preliminary rounds starting in January, semi-finals in May and the final taking place in August.
The award?
Prizes include up to $36,000 and exposure to business development opportunities. Two core members of each finalist team will be flown to Singapore for a five-night stay to take part in the finals. One individual from the top six teams will receive the Most Promising Young Entrepreneur Award.
5. The Australian eChallenge (Australia)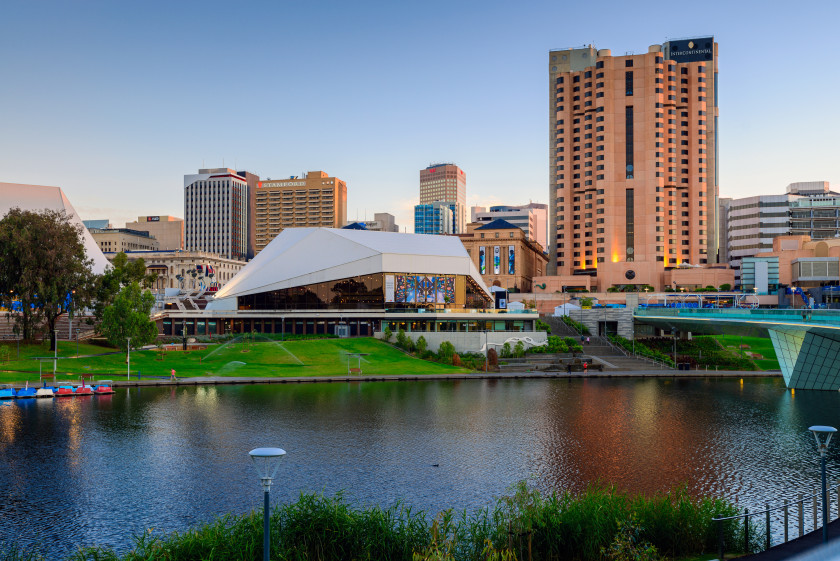 What?
Run by the University of Adelaide since 2001, The Australian eChallenge is one of Australia's premier start-up launchpads. Teams of two to six students from universities and colleges around Australia strategically develop a new business concept through the competition, which is more of a learning experience than a place to show off your existing skills. Participants attend workshops provided by business experts and work with mentors before pitching their entrepreneurial idea to potential local investors.
When?
Registration opens annually in May, with semi-finalists chosen in August and finalists announced and awarded in October. Across the competition there are a series of 10 workshops which entrants are expected to attend.
The award?
As well as receiving plenty of business advice and insight during the Australian eChallenge, first prize includes $10,000 cash and a range of donated services such as design work, consulting and office space. Among other prizes awarded to winners is 'A Day@Microsoft' – an insight into the inner workings of Microsoft at the Innovation Centre in South Australia and the opportunity to present your business idea to the Microsoft team.
6. MIT Clean Energy Prize (US)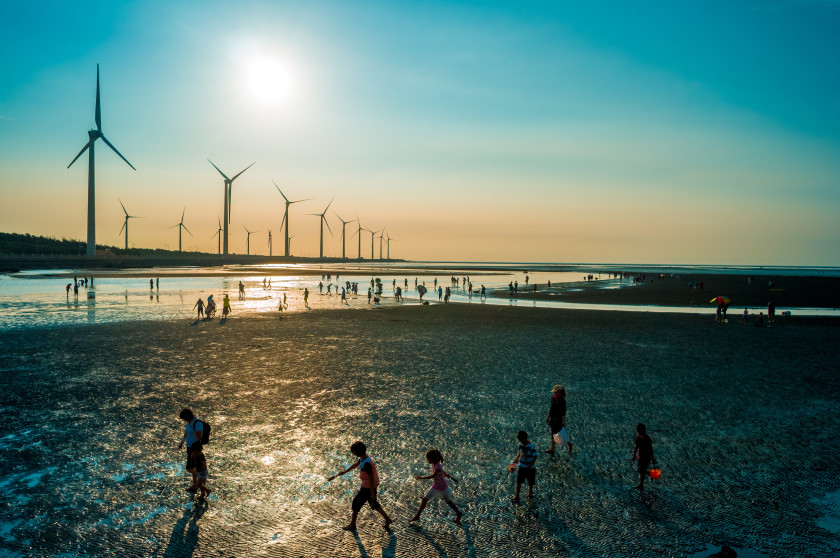 What?
University teams submit their business plans specifically in the separately judged fields of energy efficiency, renewable energy or infrastructure and resources. The aim of the MIT Clean Energy Prize is to use innovation and entrepreneurialism to bring about a new generation of clean energy solutions. Teams will require a mix of students with backgrounds in technology, engineering and policy as well as business.
When?
Initial entries must be submitted by February each year. Fifteen to twenty-one semi-finalist business plans are chosen and the finals take part in May.
The award?
There will be an overall winner in each of the three clean energy categories. Over $200,000 is dealt out between the winners. The Energy for Development prize is also awarded to a business with the potential to create transformational change. The competition brings participants into contact with key industry, community, academic and government players.
7. Entré (New Zealand)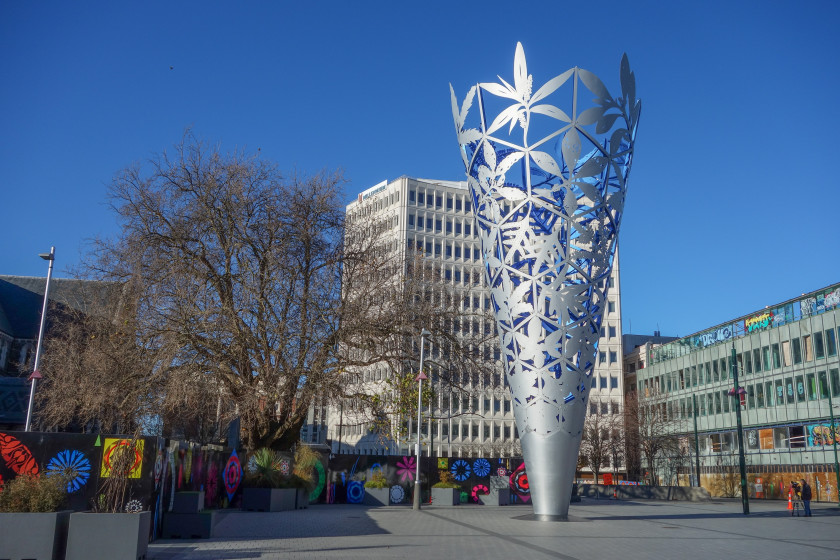 What?
For students studying in the Canterbury region of New Zealand, Entré organises the $85K Challenge, which provides student entrepreneurs the chance to win prizes worth up to $85,000. The competition is split into rounds which target different business skills, such as attending a speed mentoring workshop and taking part in a Dragons Den-style presentation of your original business idea. The $85K Challenge injects fun into business development learning.
When?
Applications open each year in March, and submissions of your business idea must be submitted by early May. There are preliminary rounds in May and June until 10 qualifiers are chosen who must give a final presentation in September. Winners are announced a few weeks later.
The award?
As well as receiving business mentoring and attending informative workshops during the competition, there are $85,000-worth of entrepreneurial prizes given away to winners. Categories judged include Best Business Pitch, Best App and a Sustainability and Social Enterprise Award.
8. Rice Business Plan Competition (US & Worldwide)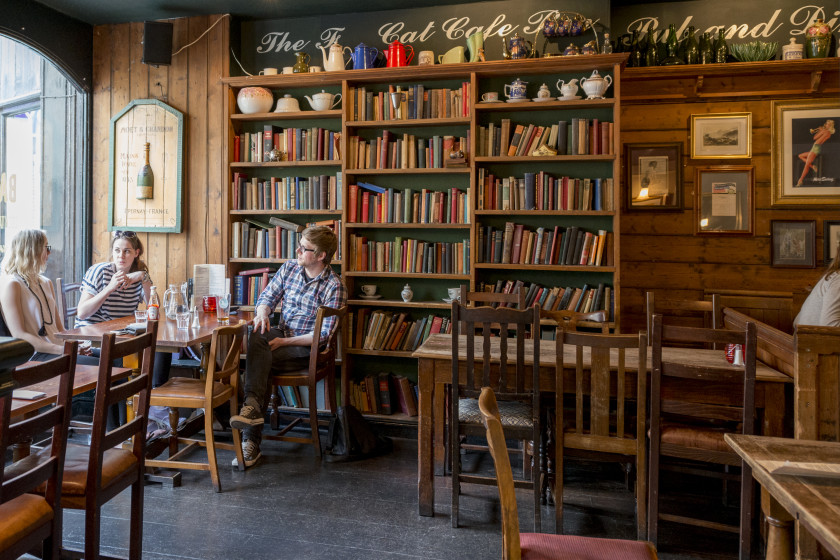 What?
This competition is designed for graduate students attending university in the United States or around the world. The Rice Business Plan Competition (RBPC) deems itself the world's largest and richest student start-up competition. There are over 180 corporate and private sponsors of the competition, including venture capitalists and investors. The aim of the competition is that many of the submitted business plans will end up as successful businesses due to the fine-tuning and real-world experience the student entrepreneurs gain.
When?
The initial applications and video pitches must be submitted in February. The shortlist of competing teams is announced in March and the three-day finals takes place the same month.
The award?
In 2015 $1.5 million of prize money was awarded to finalist teams. The competition also offers invaluable mentoring and feedback sessions with business professionals, plus networking opportunities with investors.
9. CleanTech Challenge (UK/Worldwide)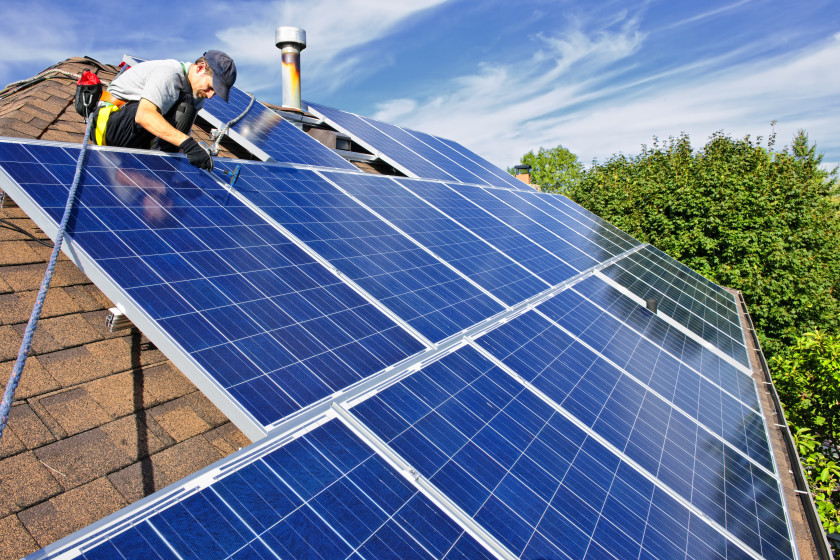 What?
The CleanTech Challenge is designed for students to develop their business idea in the field of clean technology. It was set up for London Business School and University College London in 2009. Entrants must be current students from any university or college around the globe. Teams should be formed of two to five individuals with a mix of business and technological, engineering or science backgrounds.
When?
The challenge takes place from November to April every year. Finals are held in London.
The award?
The challenge culminates in a boot camp for 10 finalists and a cash prize of £10,000 for the winners.
10. Young Entrepreneur of the Year (Worldwide)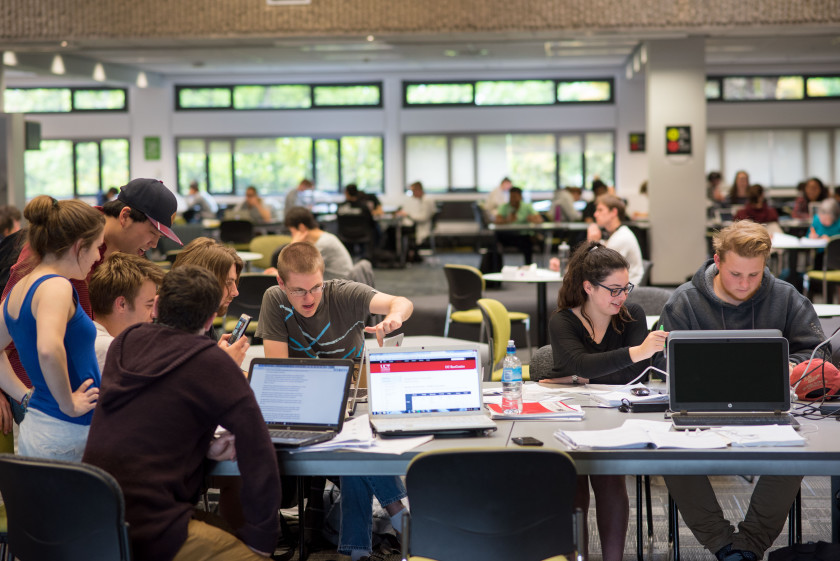 What?
The Young Entrepreneur of the Year awards is hosted by Youth Business International in partnership with Barclays. It's open to young entrepreneurs from across the globe and previous winners have been from countries like India, Argentina, Kenya and Saudi Arabia. The 2016 Awards took place in Kampala, Uganda as part of a larger event called 'The Promise of Youth'.
When?
The four-day finals are held around March or April in a different location every year.
The award?
Previous winners of the award have gone on to set up and run successful businesses. The award ceremony provides opportunities to celebrate and promote young entrepreneurs through courses and entrepreneur training programmes. Categories awarded include social entrepreneur of the year, woman entrepreneur of the year and start-up entrepreneur of the year.
11. Global Entrepreneur Summit (Worldwide)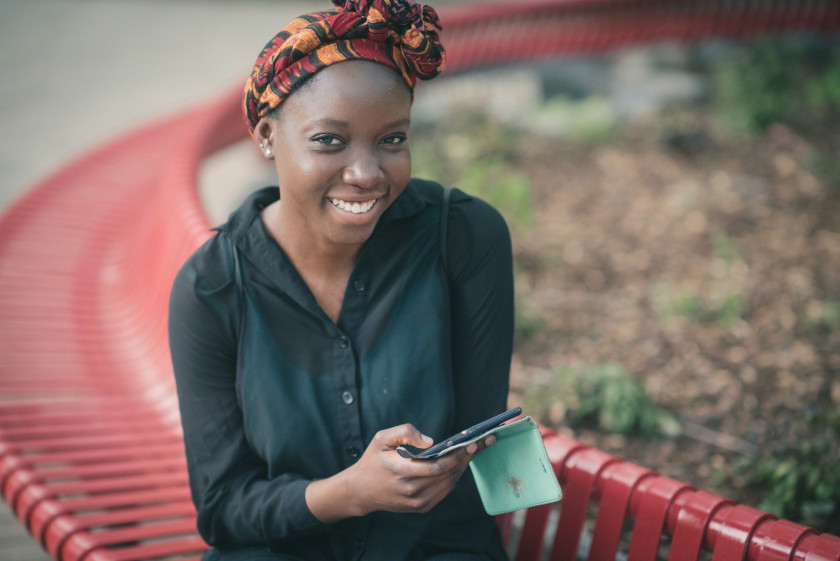 What?
The Global Entrepreneur Summit launched an initiative in 2015 to encourage young and female entrepreneurs. In Kenya at the Summit's Youth and Young Women Event in July 2015, the Spark the Fire pitch competition saw 30 young entrepreneurs from around the world battle it out for prizes. The 2016 summit included similar pitch competitions and a focus on emerging youth and women entrepreneurs. It was held in Silicon Valley, US.
When?
GES 2017 will be held in India.
The award?
Spark the Fire in 2015 awarded up to $30,000 in prizes to the winning pitchers, including $10,000 cash for first place. It also pairs entrepreneurs with leading industry experts and investors providing an excellent starting point for your business venture.
12. Hult Prize (Worldwide)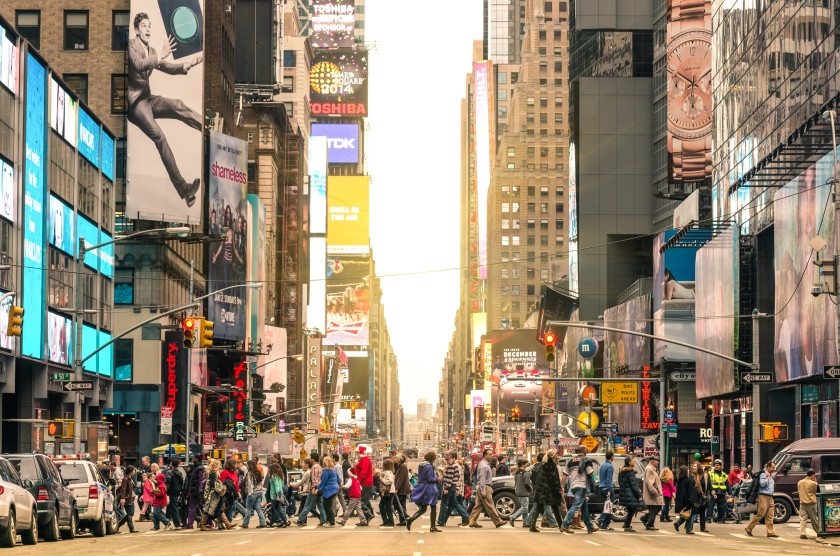 What?
This is a huge student competition with grand aims of addressing the world's toughest problems. The Hult Prize is for young social entrepreneurs looking to boost their start-up potential to the max. If you're a young entrepreneur who wants to change the world, this is the competition for you. More than 20,000 students participated globally in 2015. The theme for 2016's competition is 'crowded urban spaces'.
When?
Applications open in October and the first round of regional finals is held in March at five locations around the world. Finals are held in September at an awards dinner.
The award?
You can win a huge $1 million in seed capital in the Hult Prize, plus advice from the international business community.
13. Social Venture Challenge Asia (Asia/Worldwide)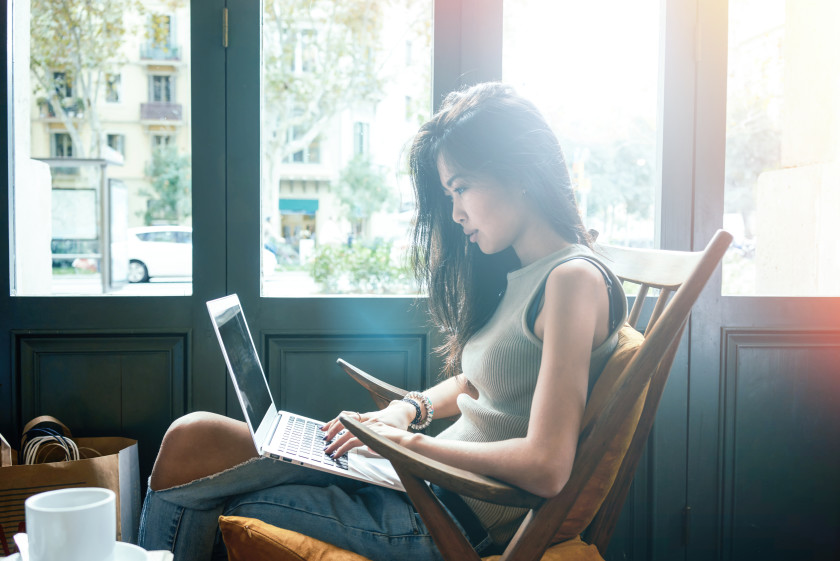 What?
Although open to any nationalities, the Social Venture Challenge focuses on enterprises that will have a social impact in Asia. It's not exclusively for student entrepreneurs, but is a great opportunity for young entrepreneurs with an exciting business idea.
When?
Applications open in March, with workshops taking place in Asia and online from March to May. There are two rounds of judging before the 12 finalist teams are flown to Singapore for the final awards.
The award?
The grand prize is $75,000. The Best Newcomer receives $30,000. There are also awards for the best agricultural social enterprises and the top social enterprise with impact in Singapore.