It's no secret that student life in the UK can be pricey. Luckily, there are plenty of discounts out there to make things that little bit more affordable.
From fashion savings to food bargains – we highlight the money-saving tools available to those studying at a university in the UK. This guide will also show you where you can get a student discounts for clothes, food, travel, leisure and for your studies.
Student discount cards
First things first, whether you want to save pennies on a trip to the cinema or pay half price for a new pair of trainers, a student discount card is essential. Apart from the official student card you receive from your university upon registration, the most popular discount-specific card among students in the UK is the NUS Extra card. It costs £12 a year, but it gives you exclusive access to loads of student discounts. It's accepted in the majority of UK chain stores and restaurants, and also comes with an ID number that you can use to make the most of online student discounts.
Also, when you sign up for an NUS Extra card, they'll provide you with a one-year International Student Identity Card (ISIC) for free. The biggest difference between this card and NUS is that it can be used for student discounts in around 130 countries worldwide – plus you'll still be able to use it as a form of student ID in several stores across the UK.
UNiDAYS is actually an online scheme as opposed to a physical card, but it still provides dozens of discounts across major brands like Apple, American Apparel and ASOS. You can also get it as a smartphone app for saving money on the fly. Another digital, free-to-get card is Student Beans iD, which grants you access to hundreds of online and in-store discounts for the likes of Topshop, KFC and Ted Baker. Armed with your student ID or discount card, the number of places you can get money off at is seemingly endless – so we've rounded up some of the best discounts available. For a comprehensive list of the discounts you can get as a student, visit the NUS, UNiDAYS, ISIC and Student Beans sites. 
Clothing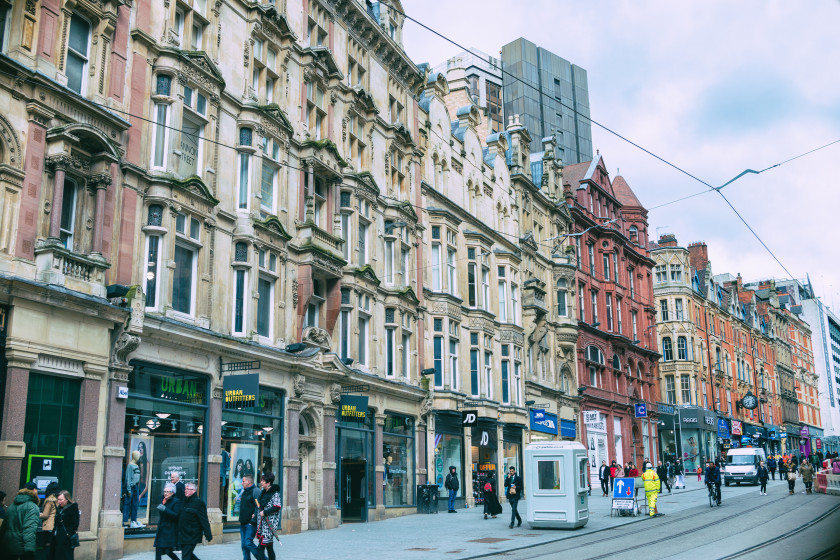 Clothes can be an expensive investment, but thankfully, many of the UK's biggest fashion outlets offer student discounts.
Adidas: Update your sports gear with a tempting 15% off with UNiDAYS.
American Apparel: UNiDAYS can help you save 20% off in store or online.
ASOS: With an NUS Extra card, you can get 10% off online purchases.
Burton: Get 10% off all year round, both online and with in-store purchases.
French Connection: Discounts of up to 15% are available online and in store.
Levi's: Enjoy 20% off the designer jean brand when you shop with UNiDAYS.
New Look: You can currently get 20% off online and in store with a student ID card or UNiDAYS promo code.
Office: Get 10% off online via UNiDAYS or with in-store purchases when you show a valid student card.
Reebok: Receive 10% off when you shop online with UNiDAYS.
Schuh: Students are entitled to 10% off in store and online.
Topshop/Topman: Get 10% off online and in store. Watch out for special 20% off student events!
Urban Outfitters: Like Topshop, Urban Outfitters gives students a 10% discount on purchases.
Vans: Get 10% off new kicks using your UNiDAYS discount code.
Eating out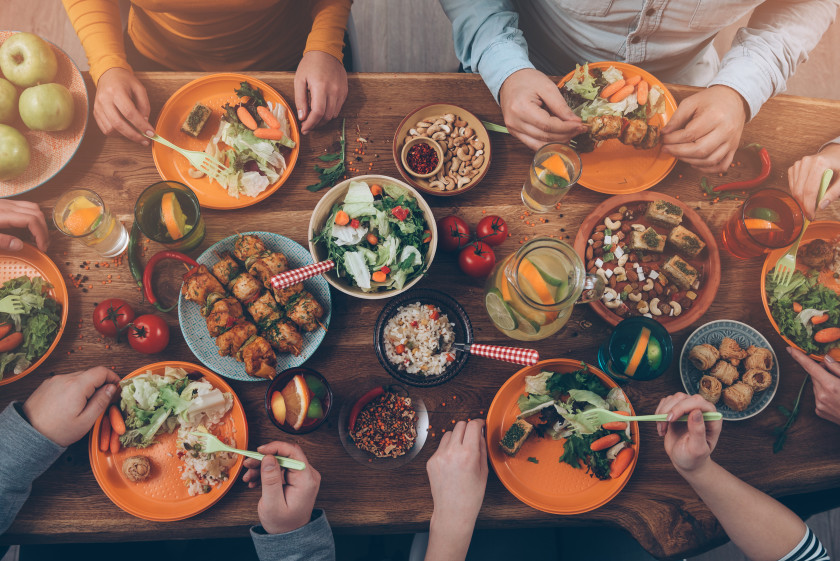 If you consider yourself to be a bit of a foodie, you'll be pleased to hear that students can get discounts for a wide range of restaurants. Here are just a few of the top picks.
ASK Italian: Students are treated to 25% off their bill on Wednesdays, Thursdays and Sundays (or 40% off on Mondays and Tuesdays) if they have an NUS Extra card.
Domino's Pizza: You can currently get 25% off your order (when you spend £25) with a Student Beans iD, or 25% off with an NUS Extra card.
Giraffe: An NUS Extra card will get you 20% off your bill all day Monday to Friday (and from 6pm on Sundays).
Gourmet Burger Kitchen: Download the GBK app and you can unlock exclusive discounts – including 30% off.
Krispy Kreme: Use your NUS Extra card to get a 20% discount on a doughnut (or 10!).
McDonald's: If you have any student card then you can get a free cheeseburger, hamburger or McFlurry with any large meal, while an NUS extra card gets you free medium fries with a Big Mac or McChicken Sandwich.
Pizza Express: Feast on pizza and pastas on Mondays and Tuesdays and get a tasty 40% discount using your NUS Extra card.
The Cooperative: Your student card gets you 10% off your grocery shopping here.
Yo! Sushi: If you join the Yo! Love Club and tick the box that says you're a student, you'll be entitled to 25% off your food bill (except on Mondays and Saturdays).
Zizzi: Visit Zizzi for your fix of Italian food on Monday or Tuesday, and earn a whopping 40% off your bill with an NUS Extra card.
If you love going out for food, could also look into getting a Tastecard, which will get you 50% off your bill at most major restaurant chains from Mondays to Thursdays, and on Sundays. Although it'll cost you £30 a year, you'll receive huge savings on your meals. Plus you can currently get a free 3-month trial via UNiDAYS.
Leisure and travel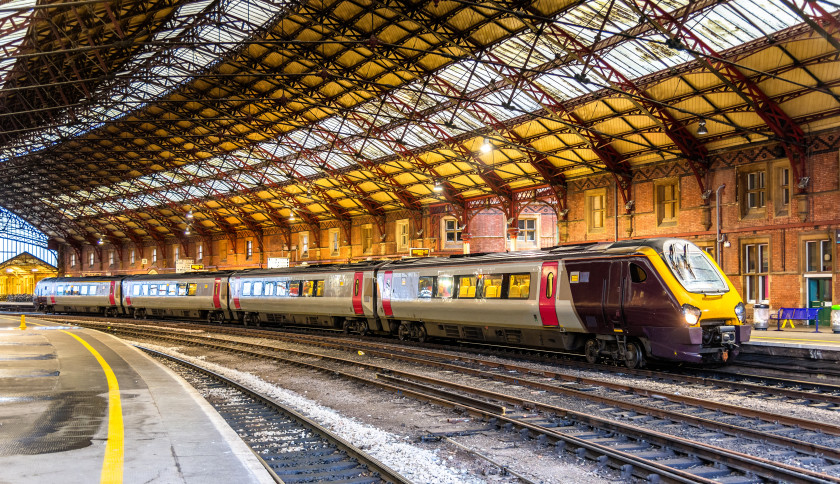 When you're not studying, you're going to want to be exploring your new surroundings, right? So it's a good job you can get discounts on days (and nights) out, along with money off your travels.
Cinemas: Fancy watching the latest Hollywood blockbuster? Great news! Students get discounts and lower-priced tickets at two of the UK's biggest cinema chains, Odeon and Cineworld.
Museums: If you're after a more cultural experience, you should know that some museums offer students discounts for their paying exhibitions. For example, The British Museum in London gives students up to 20% off on all their special exhibitions, as well as two-for-one tickets on weekdays after 2.30pm, plus 10% off books in British Museum shops.
Travel cards: The 16-25 Railcard is perfect for those who plan to do a fair bit of travelling by train. It'll cost you £30 a year (although you can get 12% off with an NUS Extra card) and will give you a third off all rail travel in the UK. If you're going to be based in London, sign up for the 18+ Student Oyster photocard, which gives you a third off adult-rate travel cards on the London tube (along with buses and trams). However, check with your university first, as this discount is only available to students at certain London institutions. The National Express Young Persons Coachcard costs £10 a year and gives 16-26 year olds 1/3 off full-price National Express coach tickets for travel anywhere in the UK.
Study supplies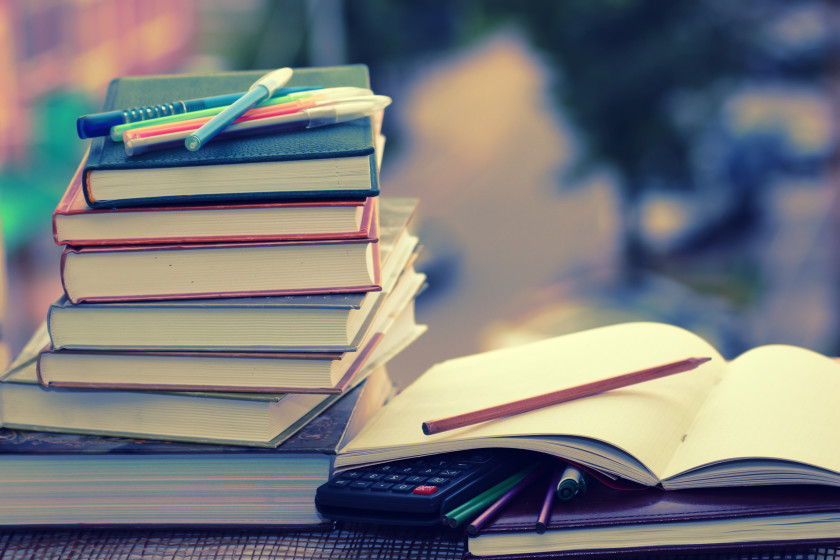 Books, stationery, DVD box sets – you'll need the lot to get you through your studies. These available discounts will help ensure you don't break the bank getting all the necessary bits and bobs.
Amazon: Join Amazon Student and you get free one-day delivery for six months (and then 50% off after your trial ends). You can also enjoy an extra 5% off with an NUS Extra card.
Blackwell's: Students are entitled to up to 50% off textbooks.
Foyles: A go-to chain for books, Foyles offers 10% off in store and online.
Paperchase: You can get 10% off with UNiDAYS.
Ryman: The stationery outlet offers 20% off with UNiDAYS.
Waterstones: Through UNiDAYS, you can get 10% off when you spend over £25.
Technology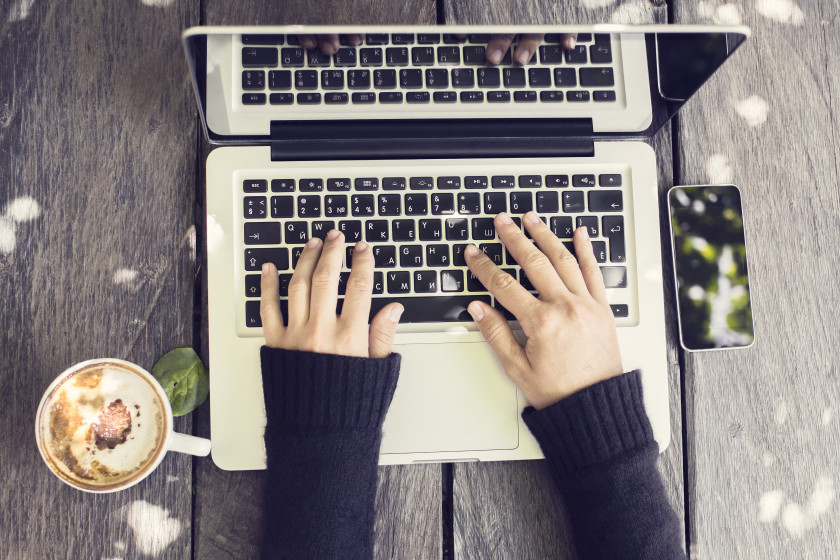 From laptops to mobile phones, students can get all the latest gadgets at cheaper-than-usual prices.
Apple: Students are entitled to discounts on laptops, Mac computers and iPads through Apple's education pricing, with students receiving an average of 15% off these products through UNiDAYS or in store.
HP: You can get up to 30% off HP products – from PCs to printers – with your student ID.
Maplin: The electronic goods retailer offers a 5% discount in store if you've got an NUS card.
Microsoft: Students can buy a four-year subscription to Microsoft Office for £59.99 (the normal price is between £59.99 and £79.99 a year). You can also currently get 15% off Microsoft products with UNiDAYS.
O2: Through UNiDAYS, you can get a free 16-25 Railcard (as well as 20% off your monthly payments) if you sign up to an O2 Refresh plan.
Spotify: Enjoy streaming all your favourite mixes on the go, for half the regular price – Spotify Premium has 50% off for NUS Extra and UNiDAYS members.
Virgin Mobile: If you've got an NUS Extra card, you're able to get 15% off your total monthly bill.
Vodafone: Students are entitled to a 10% discount on certain monthly plans.
Do you need to book student accommodation in the UK? Student.com has fantastic student accommodation available in London, Manchester, Liverpool, Newcastle, Leeds and many more cities.