If you're dreaming of attending university in the US, it's never too early to start planning what you need to do to land a place at college.
You might know exactly which American university you want to attend and what you want to study, or you might have no idea where you'll end up or what subjects you'd like to take.
Here are the steps you need to follow in order to apply to study abroad at one of the country's prestigious universities.
Step 1: Assess Your Goals
The first thing you need to do is figure out where you want to go to school. When beginning your research, start with what you do know about yourself. This can give you some direction and help narrow down your list of suitable institutions.
Ask yourself questions like:
– What are my career goals?
– What do I want to study?
– Do I need to learn English or improve before beginning my course?
– Where do I want to live?
– What kind of educational experience do I want to have?
– Are social and cultural experiences important too?
– Do I excel in a learning environment with fewer students?
– Is cost an issue?
– Do I have a religious affiliation that needs to be considered?
As an international student, you must also consider these questions:
– Are the American universities' or colleges' degree programs recognized by my country's government?
– Does my home country impose any regulations with respect to studying in the United States?
Once you have answers to most of these questions, you'll be able to figure out which cities, universities and courses are best for you. For example, if you need to learn English, maybe you'll consider a college with a good English language course or if you have a particular state or city in mind, you'll be able to look more closely at the universities and degree programmes available.
Step 2: Research and Pick Schools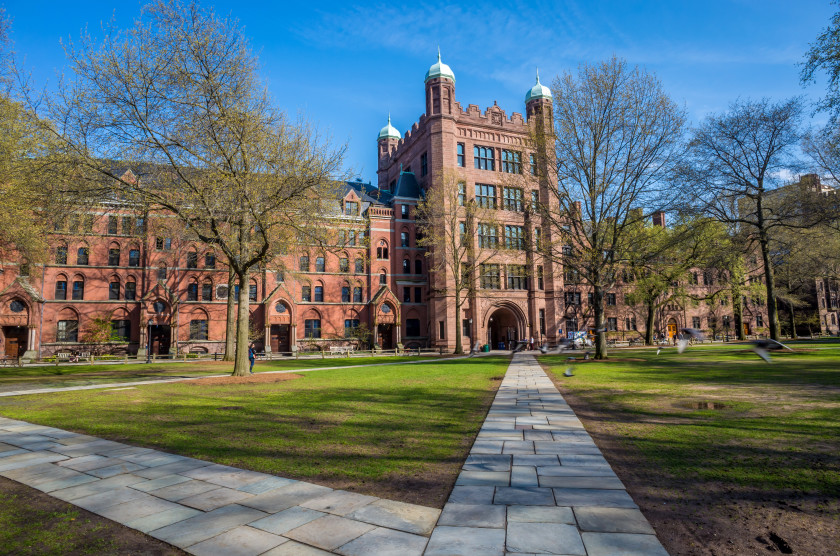 In order to be realistic and flexible you should know your options. There are thousands of universities and colleges in the United States. And there are good choices for just about everyone, from community colleges to private, liberal arts colleges and large, public universities. The ivy leagues aren't the only universities with stellar programs. And don't forget about English language programs. This might be where you need to start your higher education career.
Here are some fantastic resources to get you started:
– Your local EducationUSA Advising Office
– Attend higher education fairs in your country or sign up for virtual fairs online
– StudyUSA.com
– University and college websites
– Your high school careers advisor
– U.S. News and World Report
– American newspapers and news websites
Pick 5-10 schools to apply to. Don't forget to read their admission requirements before applying.
Step 3: Register and Take Admission Tests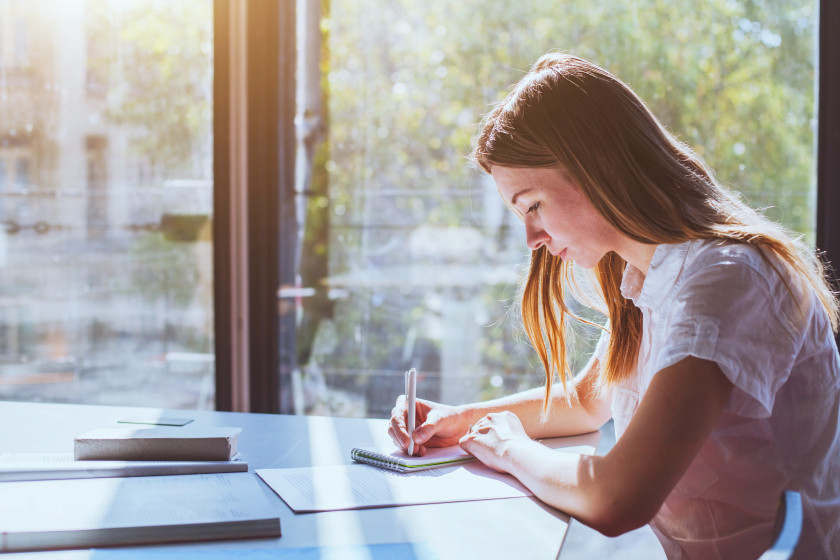 Most universities and colleges will require you to take admissions tests as part of your application, such as the SAT or ACT or English language tests like IELTS or TOEFL. Your score will play a large role in determining whether you are accepted into a US university. Keep in mind that every institution, as well as specific programs within those institutions, will have different score requirements.
Some community colleges and language programs do not require admission test scores to apply. If your scores are low, maybe you need to attend an intensive English language program, or attend a community college and then transfer to a university. Be open-minded!
Step 4: Apply!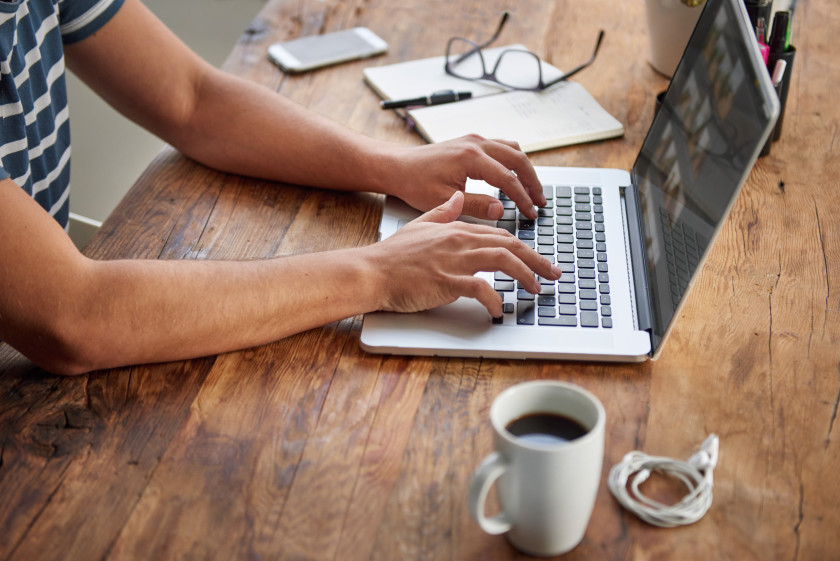 Completing applications can be a lot of work, but the process is so much easier—and faster—if you gather everything needed for the application before you get started. In general, the following is usually required:
– Official high school (secondary school) transcripts in English
– Mid-year grade report
– Test scores (i.e. SAT, ACT, TOEFL, IELTS, etc.)
– Application fee
– Letters of recommendation
– Personal essay
– Financial statement
Many universities and colleges will tell you what information you will need before applying. Once you have everything, find a quiet place, grab a cup of coffee or tea, and start applying.
Step 5:  Assess Your Budget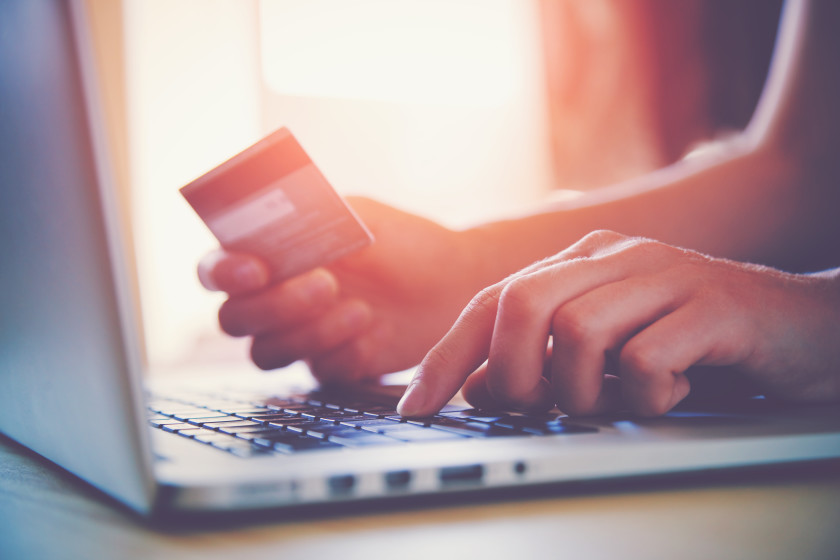 Unfortunately, attending an American university can be quite expensive. If you think you will need financial assistance, do not apply to universities that don't offer financial assistance or scholarships to international students. Each school will have instructions for applying for scholarships or aid.
Once you've been accepted to the university of your choice, you will have to pay your deposit for the upcoming term.
Step 6: Apply for Your Student Visa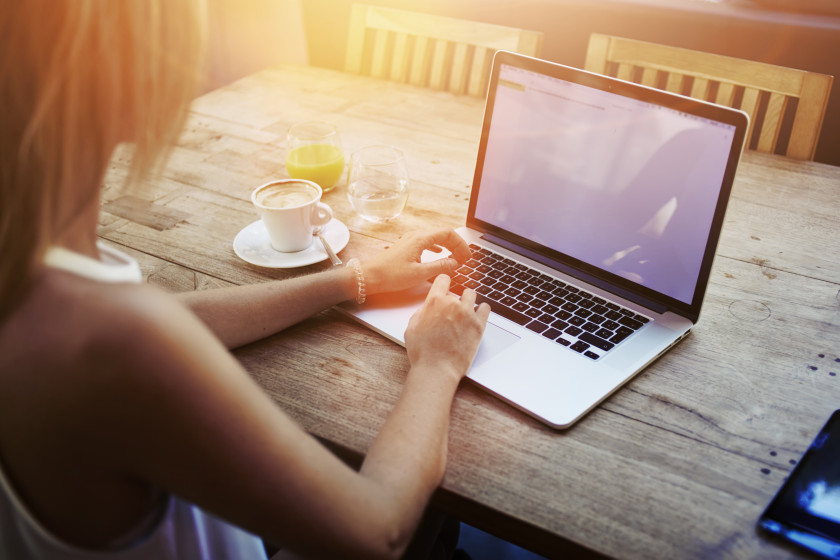 Once you've been accepted by a SEVP (Student and Exchange Visitor Program) school or program, they will send you an I-20 form to complete. With that form, you can apply for your student visa online. Then, you will need to pay the SEVIS fee and schedule your visa interview.
Step 7: Prepare for Departure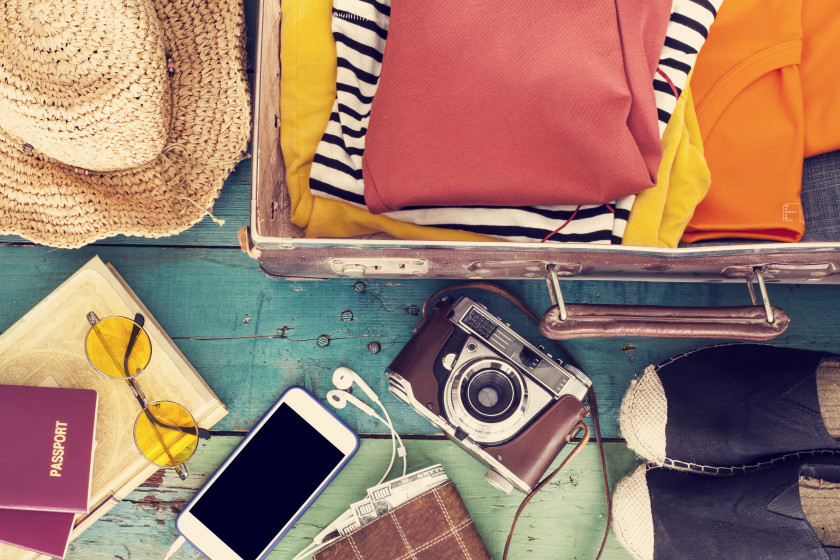 You're almost there! Before beginning your studies in the US, you will need to make travel arrangements, find and book your student home, obtain health insurance, have your finances set up to pay for tuition and expenses, and of course, pack your suitcases!
With all this advice, one of the most important pieces is to talk to the university and international student advisors at your university of choice throughout this process. They want to help you, they want you to attend their programs, and they want to make your transition as smooth as possible. Good luck!
Jennifer Privette is the Editor and Assistant Publisher of Study in the USA and StudyUSA.com.