It's no surprise London is a popular destination for international students, what with its iconic buildings, bustling markets and vibrant nightlife. Here we reveal how to conquer the city, from discounts and travel tips to quirky hangout spots.
1. Spend a night at the museum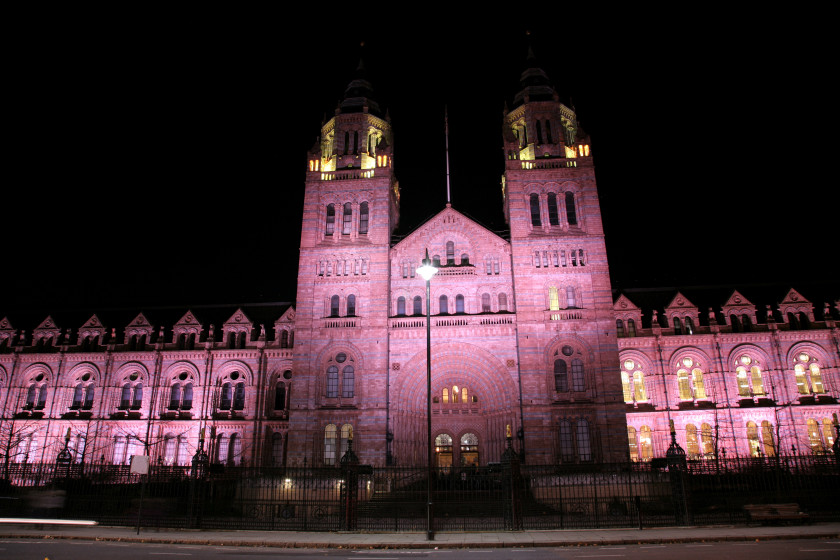 Ever wanted to see what the dinosaurs get up to after dark? The Natural History Museum and Science Museum hosts late openings where they open their doors to the public after normal hours. In addition to this, an array of quirky events are held in the magnificent building during the year, including silent discos and open-mic nights.
2. Go inside 10 Downing Street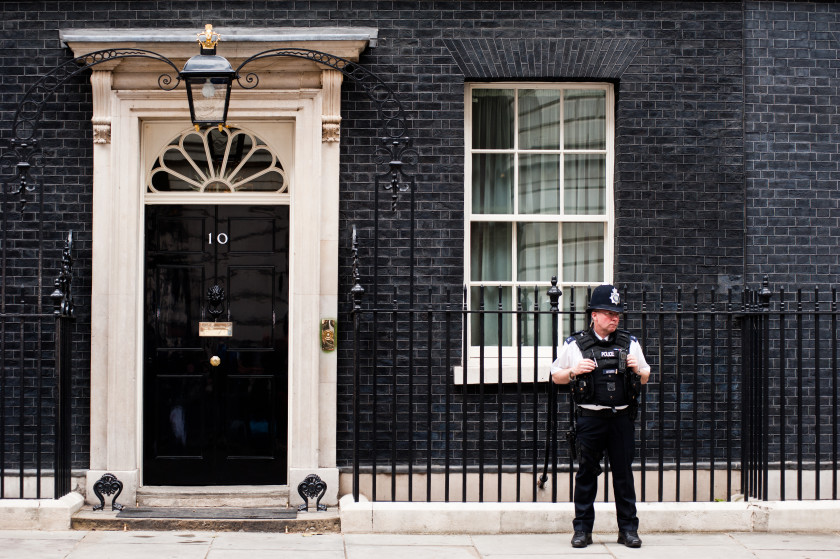 Yes, you read correctly. It is possible to gain access to the Prime Minister's home, but you have to be proactive. The annual Open House London festival in September lets curious individuals explore hundreds of inspiring buildings in London for free, including 10 Downing Street. You'll need to apply online to be in with a chance of being selected for this popular tour, but there are plenty of other sights to see as an alternative, including Alexandra Palace's secret basement.
3. Be in a TV audience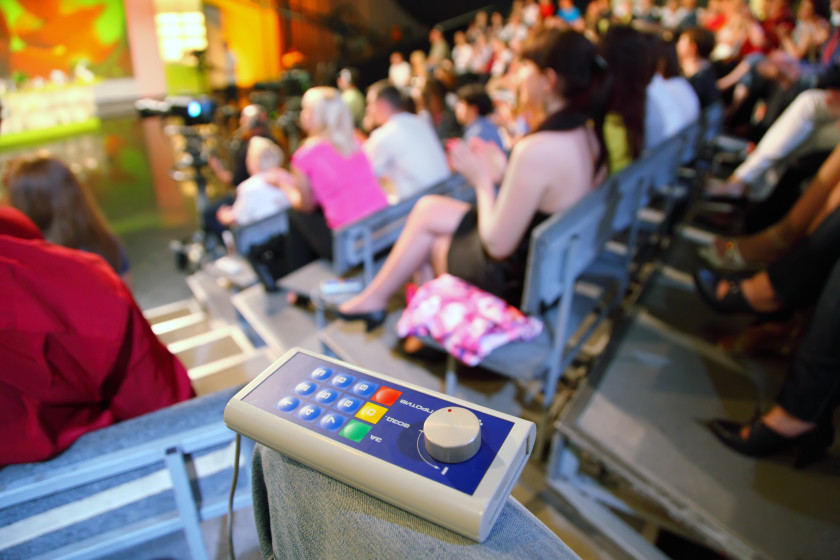 Many of the UK's best-loved TV shows are recorded at studios in London, and tickets to go to them are available for free. Regularly visit SRO Audiences to stay up to date on upcoming show recordings you can secure tickets for.
4. See the London skyline, without paying a penny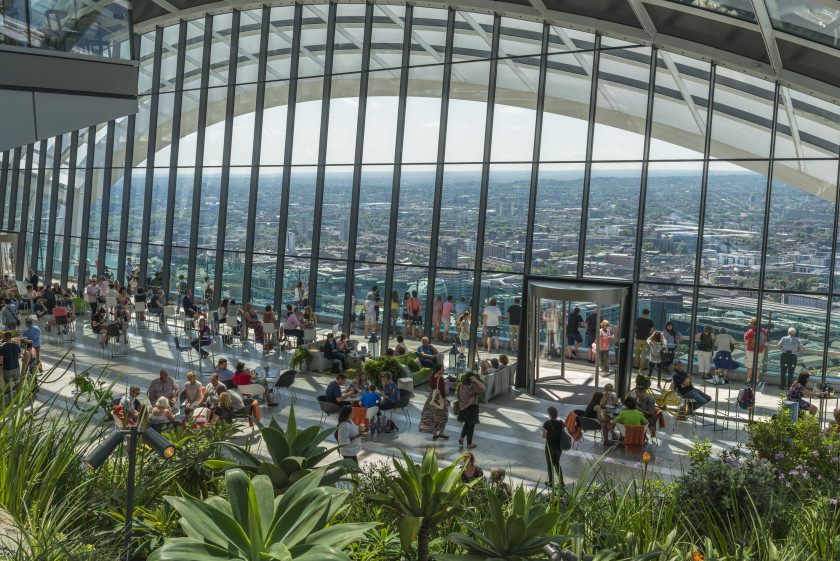 Located at the top of the 'Walkie Talkie' building in the heart of London's financial district, the idyllic Sky Garden offers incredible views across the English capital. Best of all? It doesn't cost a thing. All you have to do is book a slot via the official website, although be prepared to book well in advance.
5. Always know where to stand on the tube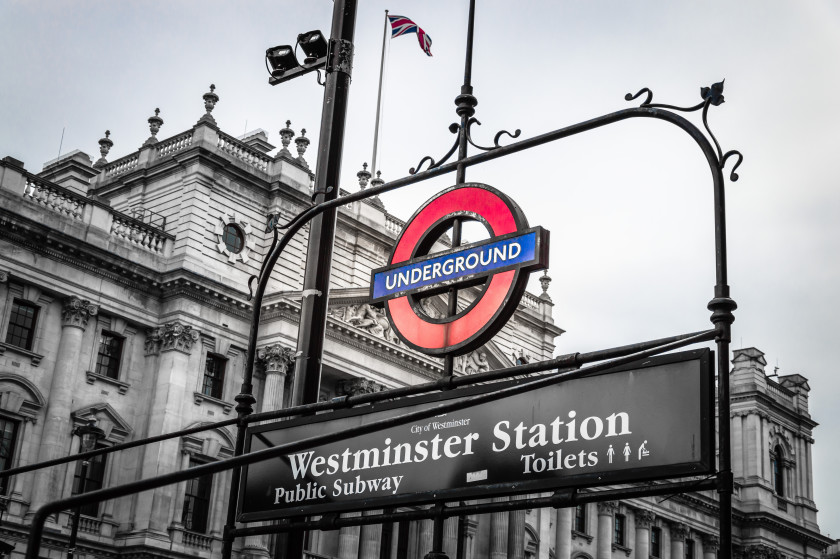 Citymapper is a particularly popular app among Londoners. It details the quickest way to get from one area of London to another (including travelling by bus and, less likely, jet pack), and highlights whether it's best to get on at the front, middle or back of the Tube.
6. Or ditch the tube altogether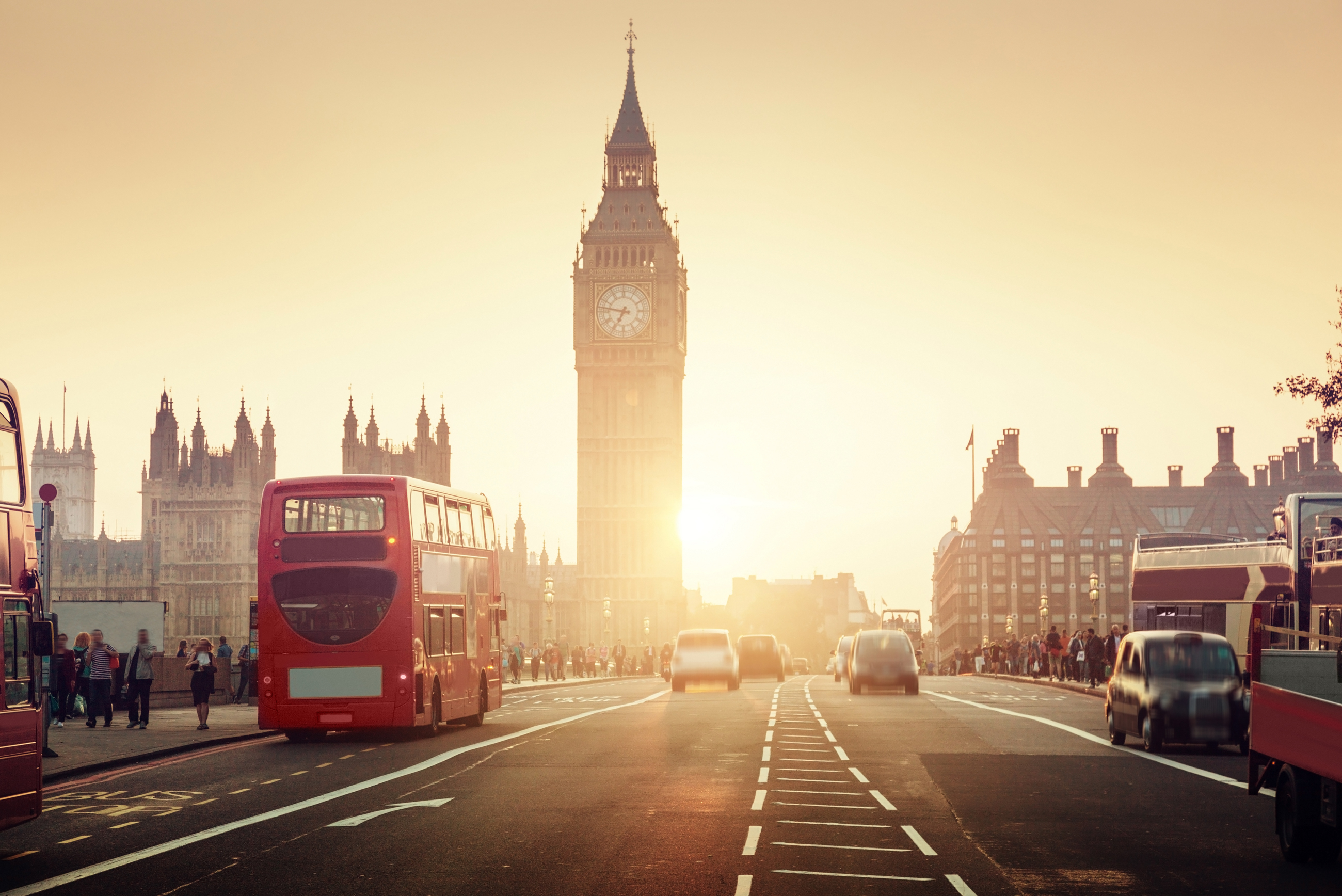 If you are desperate to escape the hustle and bustle of the Tube, Transport for London (TfL) has created a very useful 'Walking Tube Map' showing how many steps are between Tube stations. Alternatively, you can access Santander Cycle bikes, which are available at various docking stations throughout London, for a whole day for just £2, with the first 30 minutes of your journey costing nothing.
7. Get a free tea or coffee at Waitrose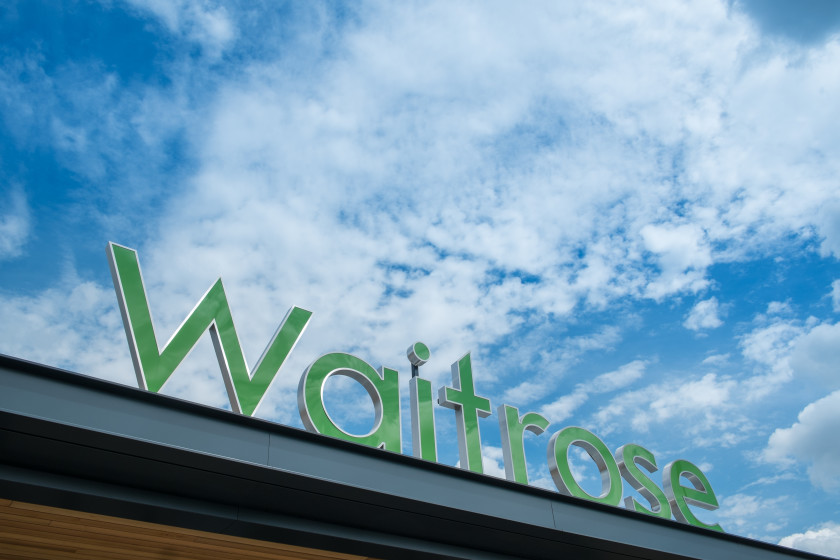 What's better than a nice hot beverage? A free one, of course. The UK supermarket chain Waitrose has a myWaitrose membership scheme, and if you sign up to it then you get a free cup of coffee or tea whenever you shop there.
8. Soar across London by cable car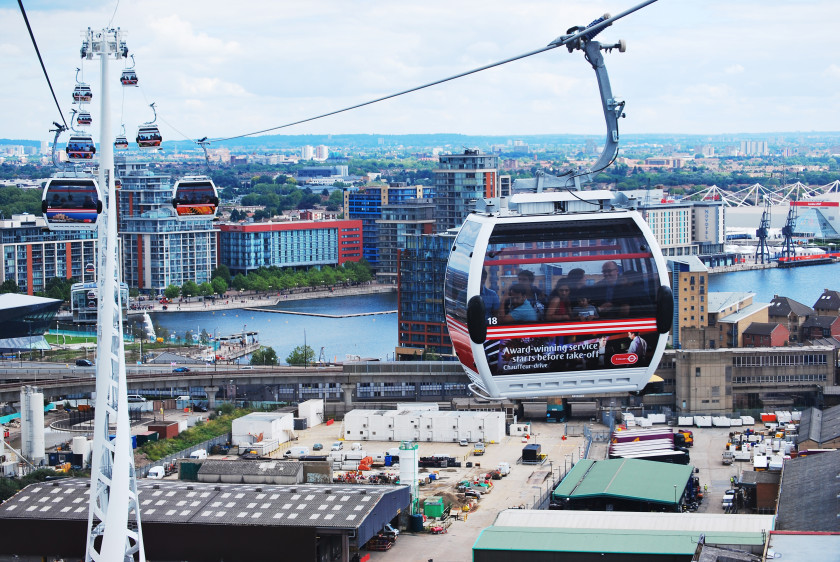 There are many different ways by which you can view London. The Emirates Air Line, a cable car that stretches over the iconic River Thames, is one of the city's more unique transport options. It's located in Greenwich/Docklands, with a single fare costing just £4.50.
9. Take a picture by Platform 9 3/4 at King's Cross station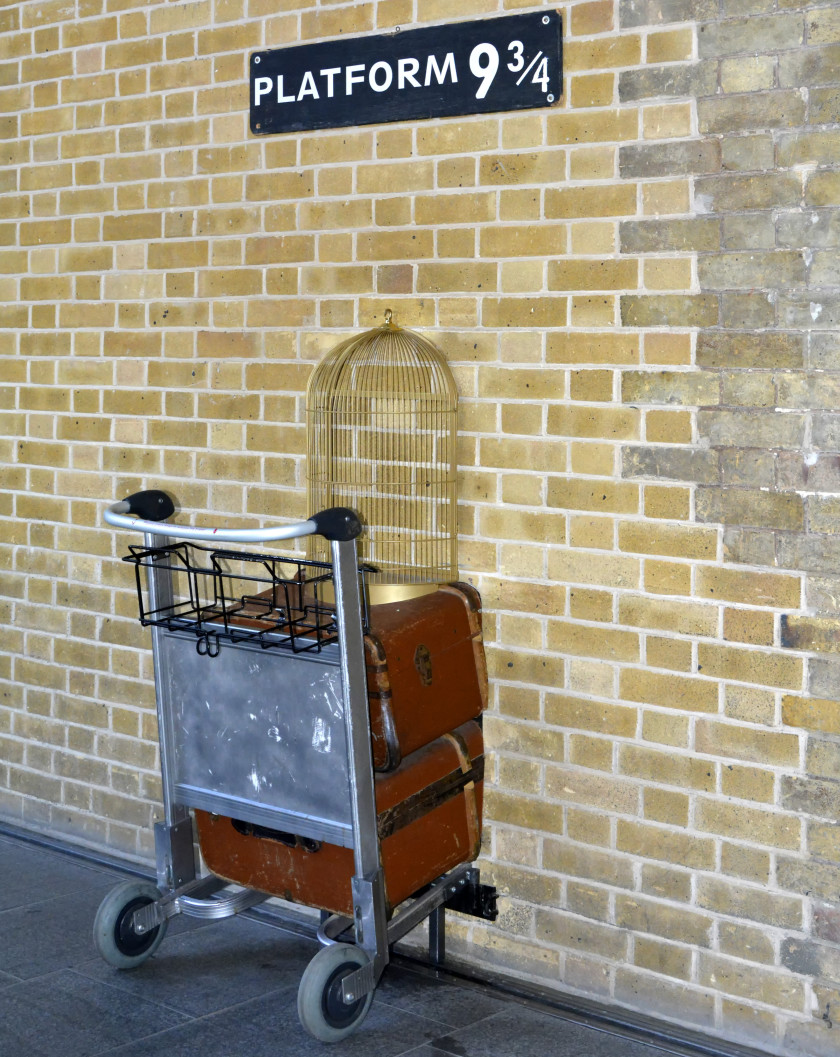 Attention Harry Potter fans. Head to London King's Cross railway station to see if you can get through the barrier to reach the Hogwarts Express, the train that takes young witches and wizards to school each year. Pose next to the famous Platform 9 3/4 or splash out on some merchandise in the nearby shop.
10. Discover London's answer to Venice
London has its very own version of the Italian city (well, sort of). Little Venice, located just north of Paddington, is a refreshingly quiet area of London with lots of greenery and beautiful canals. You can take a small boat cruise, or grab some food at one of the surrounding cafes and restaurants.
11. Workout for free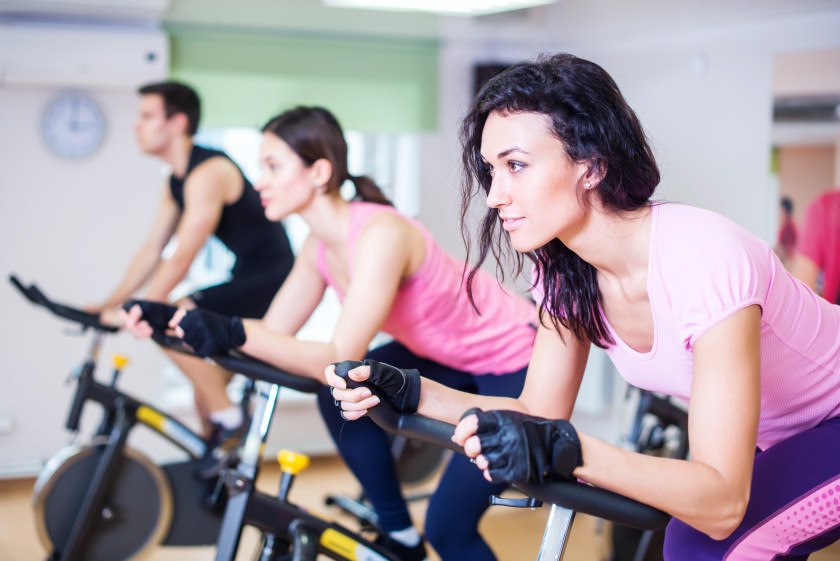 There are plenty of ways to try a new sporting activity in London without worrying about expensive gym memberships. For example, try fitness classes with Sweaty Betty which are completely free, as long as you register to one of their stores and book in advance.
12. Take home cheap flowers from Columbia Street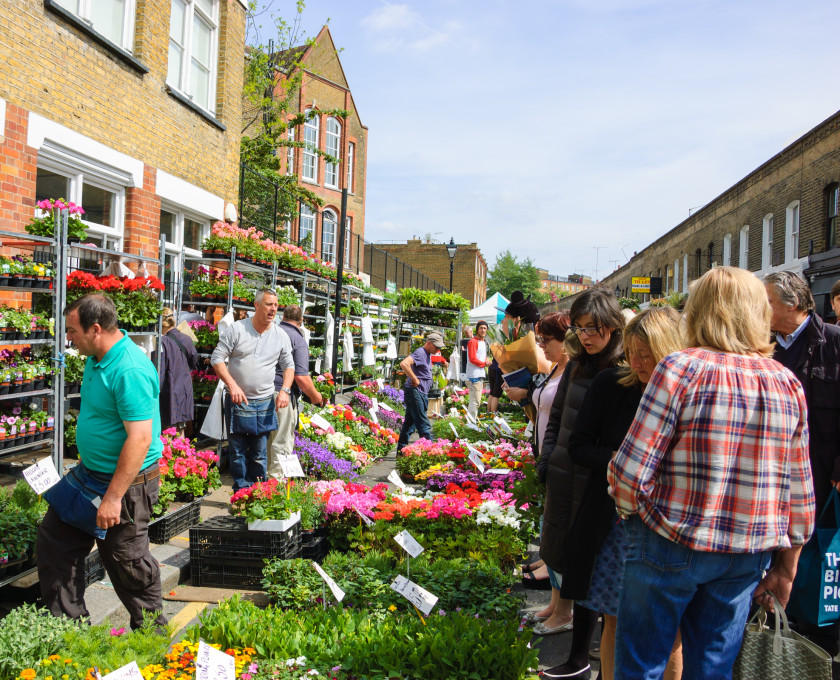 London is home to an array of diverse shopping experiences – but the Columbia Street Flower Market has got to be one of the most colourful. Every Sunday the Bethnal Green road overflows with flowers of all varieties from 8am. If you are looking for a bargain, head over at 2pm to purchase some cheap blooms as the sellers are winding down for the day.
13. Get cheap taxi fares with Kabbee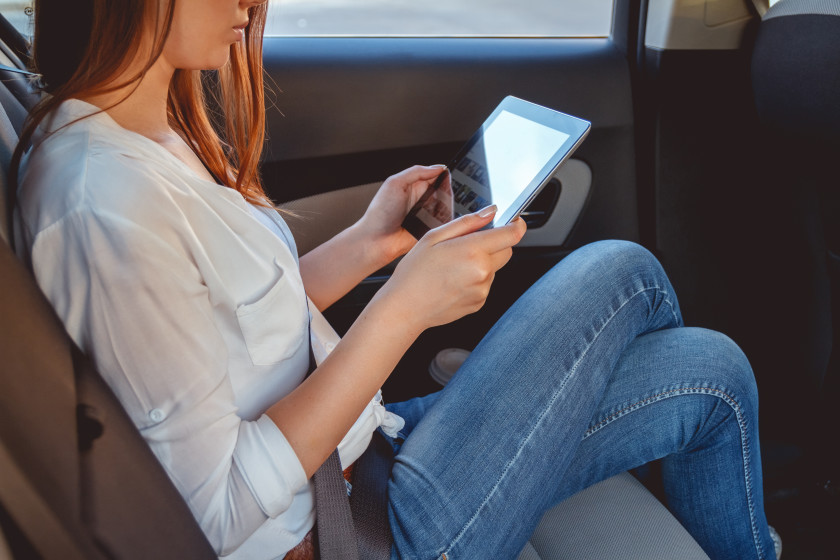 London's famous black cabs can be pretty expensive. Minicab service Kabbee gives you £5 credit for every friend you recommend that books a taxi, and they also get £10 off their first journey.
14. See free performances at The Scoop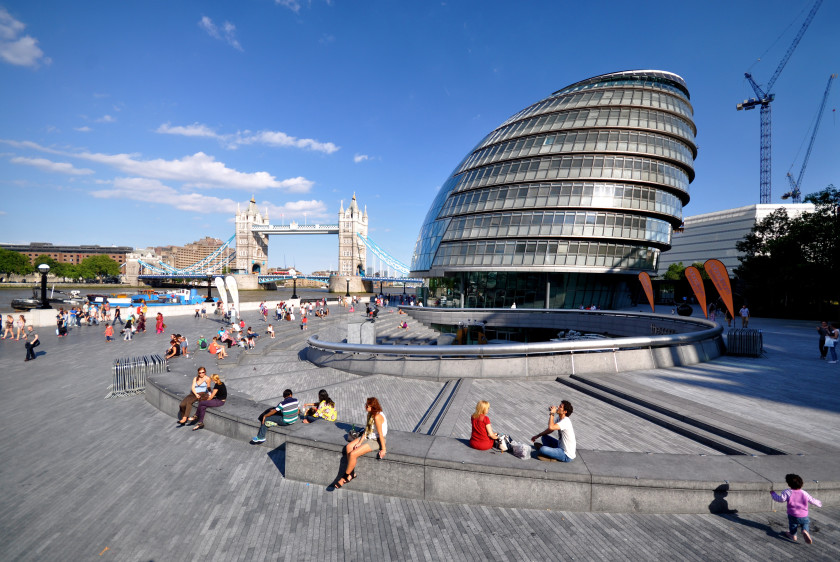 The Scoop is a 1,000-person sunken amphitheatre in London's Southbank that stages all sorts of events throughout the year, including festivals, cinema screenings and theatre shows. These are typically free to attend, too. Be sure to check out the website to find out what's coming up.
15. Eat cheaply with a Tastecard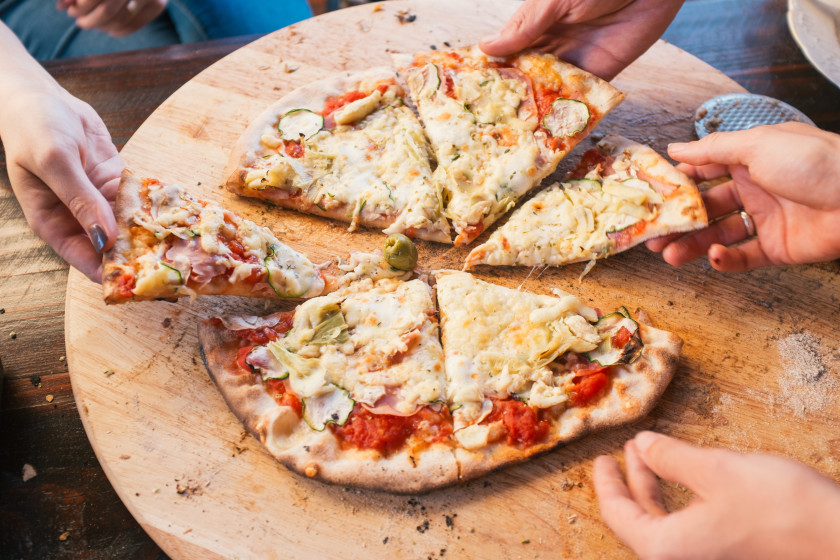 London has a wealth of restaurants on offer, but they don't come cheap. If you buy a Tastecard, which costs £79.99 for 12 months but can currently be tried for 3 months for just £1, you can get 50 per cent off or 2-for-1 deals at the likes of PizzaExpress, Zizzi and La Tasca.
16. Buy cheap cinema tickets at the Barbican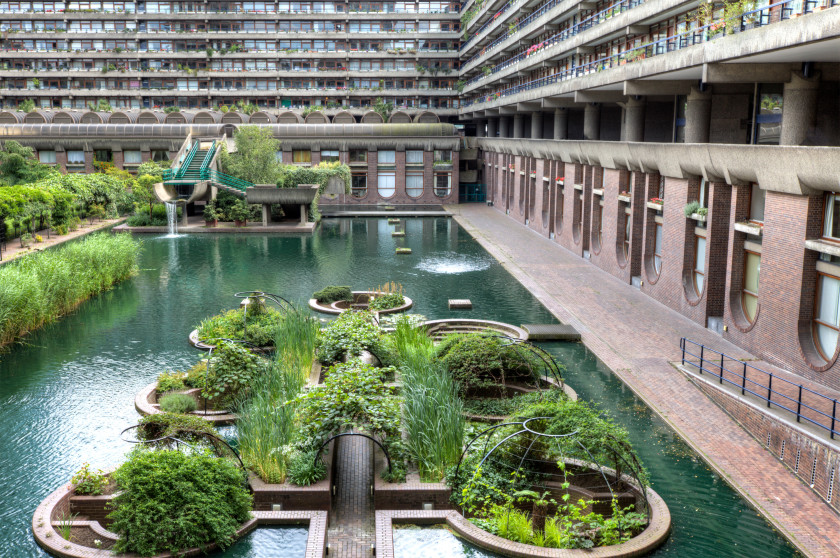 The Performance Arts Centre at the Barbican hosts a wide range of performances and events, including screenings of the latest films. Cinema tickets tend to be quite pricey, but students can buy a ticket for just £5 (or £7 for a 3D film) on a Tuesday. What's more, you can sign up to the Young Barbican scheme to get film tickets for £5 on Mondays to Thursdays.
17. Taste history at Ye Olde Cheshire Cheese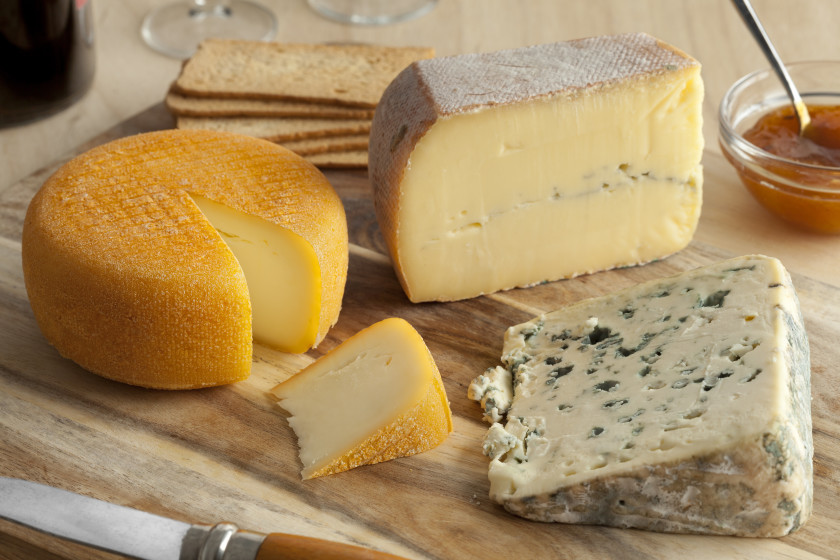 Situated in Central London, Ye Olde Cheshire Cheese is steeped in British history. Look to the right of its entrance and you can see the names of all the monarchs who have ruled England, while famous figures like Sir Arthur Conan Doyle and Charles Dickens are said to have been regular visitors.
18. Visit the Shard without breaking the bank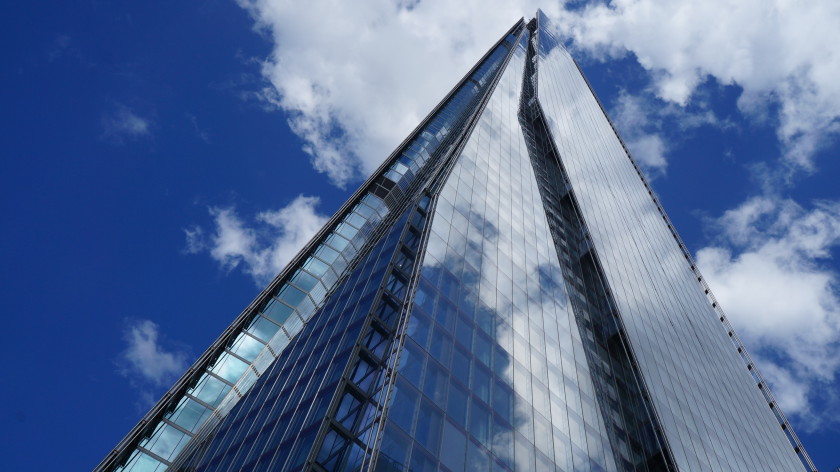 Officially the tallest building in the UK (and the fourth-tallest in Europe), the Shard is well worth visiting for its breathtaking views of London. That said, it can be a pricey activity – a ticket to go to the top of the Shard costs £20. Thankfully, if you simply buy a drink at one of its many bars, you can enjoy equally incredible views without having to spend much money.
19. Get free drinks with Drinki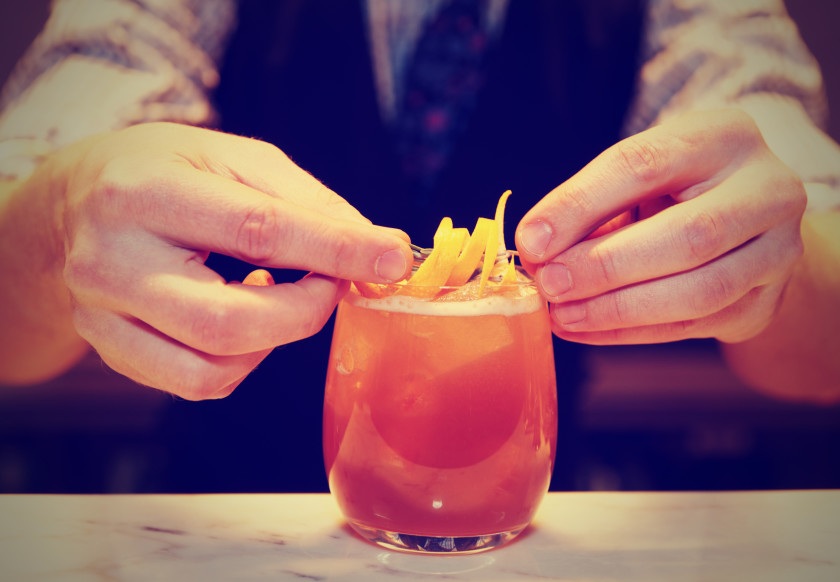 Sample London's many lively bars and hangout spots without breaking your bank balance. Through the 'Drinki' app, you can get treated to one free drink every night simply by 'checking in' via Facebook.
20. Bag a study space in spectacular surroundings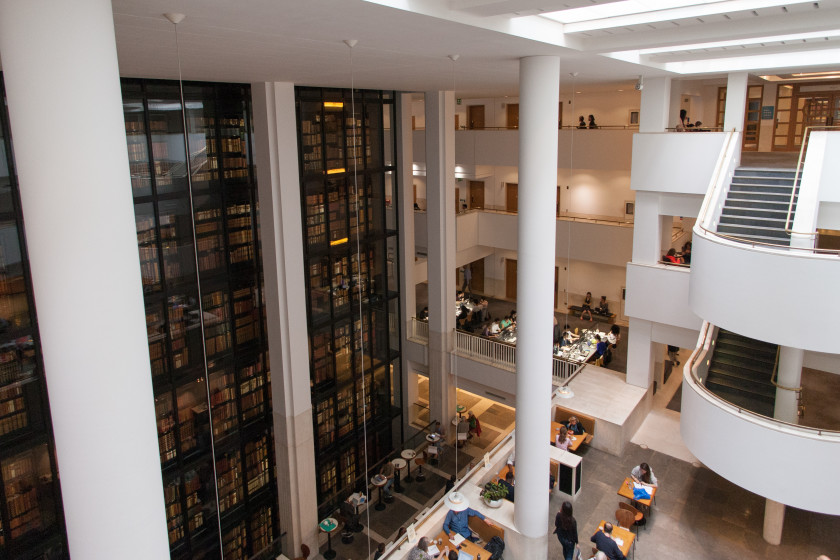 Bored of studying within the confines of your bedroom? The Royal Festival Hall, the British Library and the Barbican all make for ideal study sports, offering free Wi-Fi and power sockets.
21. Hear about upcoming events from Time Out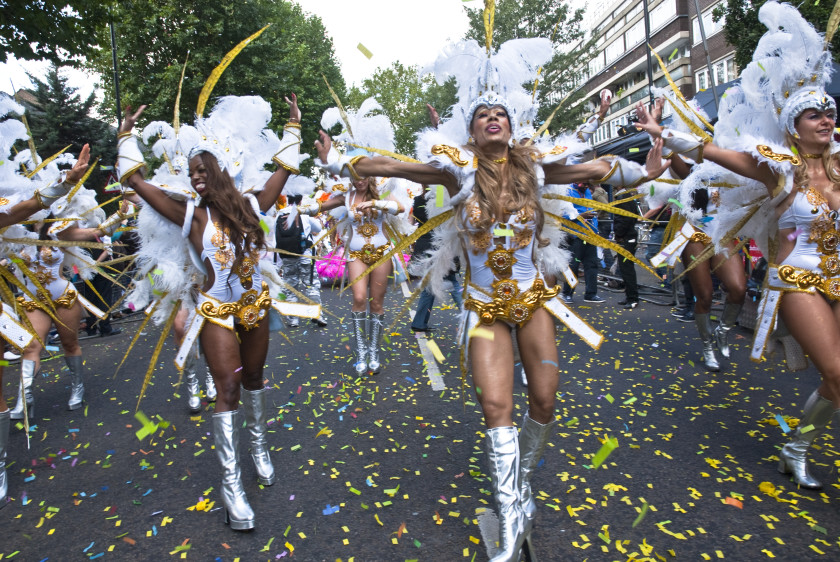 Stuck for ideas of what to do at the weekend, or want to know about next month's most exciting events? Whatever your intentions, Time Out usually has the answer. It offers a comprehensive guide to London's biggest events, activities, attractions and venues.
22. Be in the know about London's pop-ups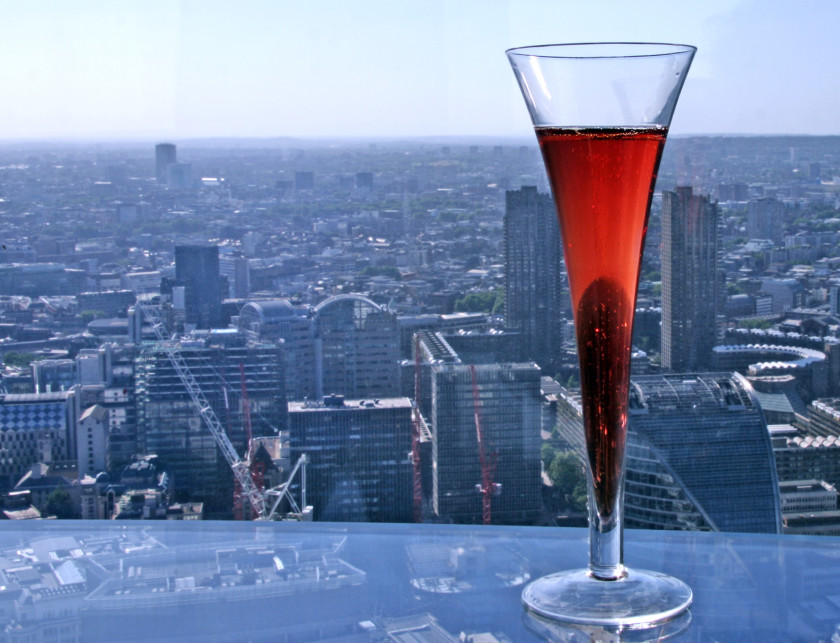 If you ask locals to name one of London's quirkier offerings, many might give the same answer: pop-ups. These temporary venues range from restaurants to rooftop bars, offering a unique experience within the city. There's even a blog dedicated to listing all the newest pop-ups in London.
23. Visit a second-hand bookshop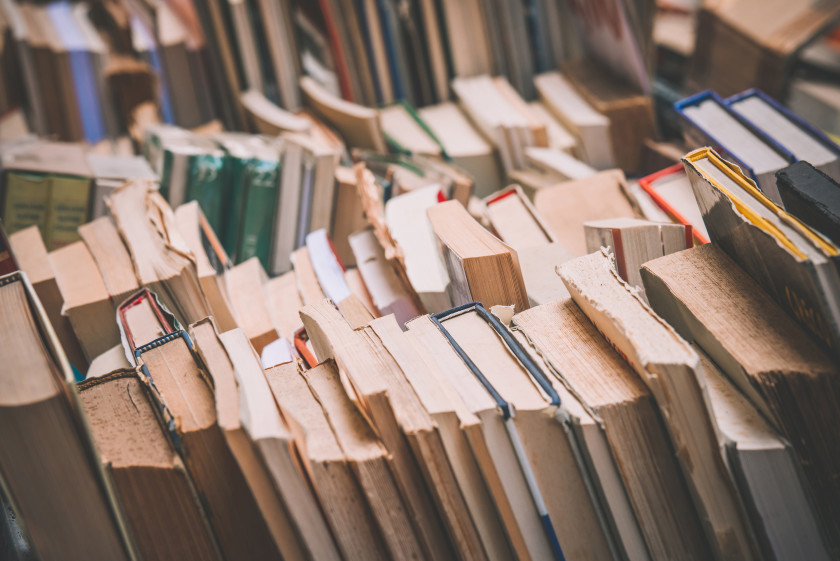 There are numerous second-hand bookshops scattered around London, providing a cheap alternative to the likes of Waterstones. These include Skoob Books in Bloomsbury, Book Mongers in Brixton, and Book & Comic Exchange in Notting Hill.
24. Enjoy world-famous museums free of charge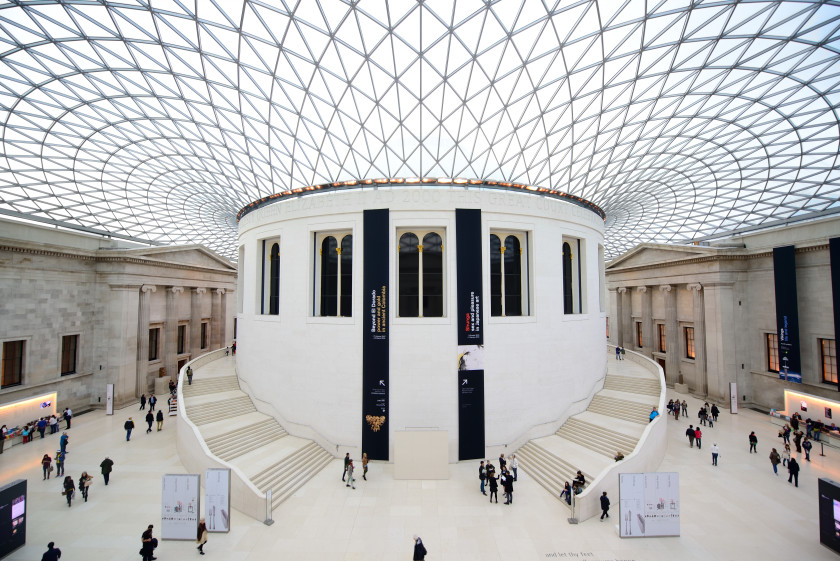 London has some of the most prestigious museums in the world and, fortunately, you can visit the majority of these for nothing. Take a trip to the V&A, British Museum, Science Museum, Natural History Museum, Tate Modern and Imperial War Museum, among others.
25. Eat cheap, healthy-ish pizza at Franco Manca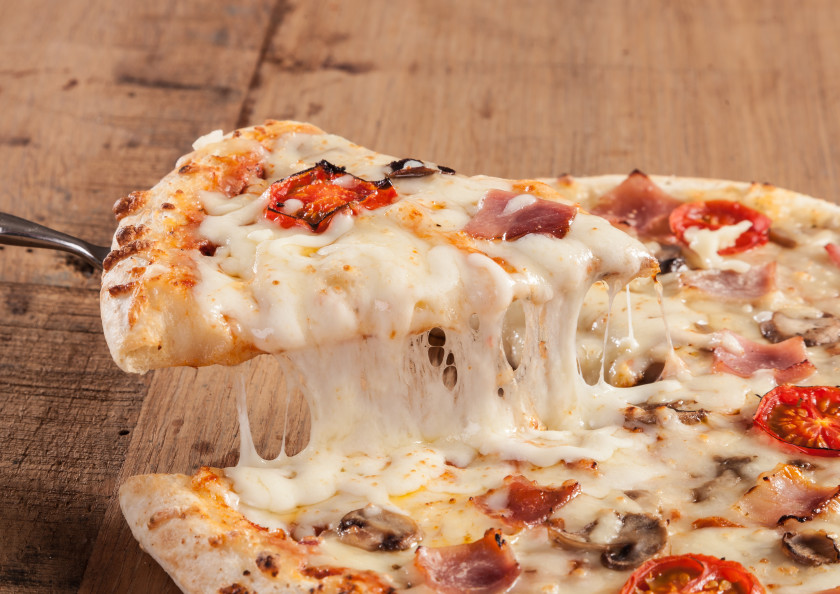 We all love pizza, but indulging in the Italian-born treat can often deplete our savings and ruin our diets. Pizza chain Franco Manca, which has several branches dotted around London, serves a wide selection of sourdough pizzas for no more than £7. Serving times are remarkably speedy, too, in case you're looking for a quick bite to eat.