One of the best ways to save money as a student in London is finding a place to live that's within your budget.
Looking for cheap student accommodation in London?
London ranks as one of the most expensive cities in the world to study in.
And for a lot of students, keeping on top of money issues can be challenging.
But there are plenty of ways to save money as a student – a great place to start is figuring out your accommodation budget and finding a place to rent that won't break the bank. A good idea is to avoid central London and look for student accommodation in Wembley, Kingston or other popular areas that are a little bit away from the heart of the city.
Believe it or not, London is host to a wide range of student properties that cater to different budgets.
Here are the most affordable London student accommodation options on Student.com, any of which could be yours for less than £200 per week.
16 Affordable London Student Rooms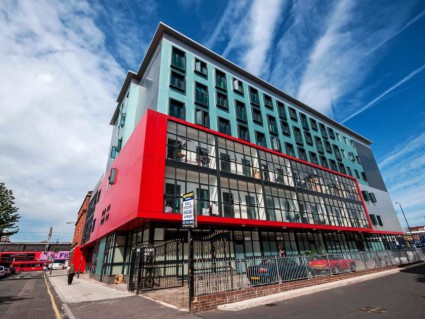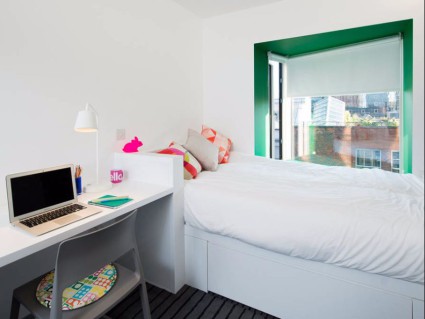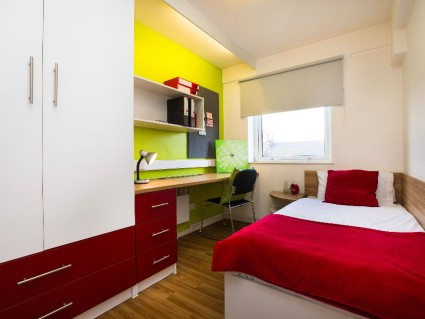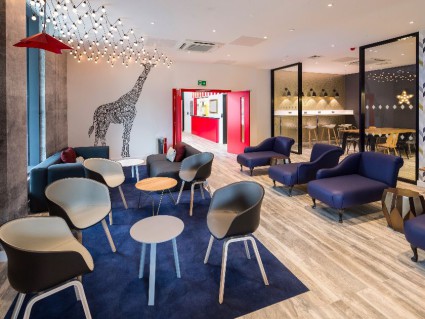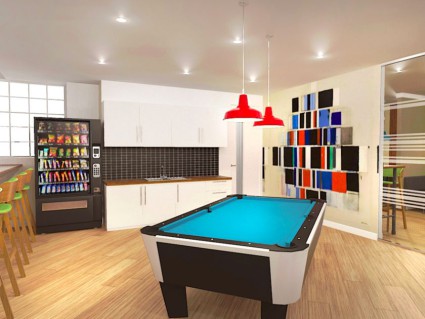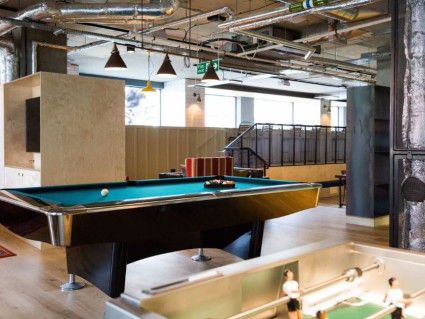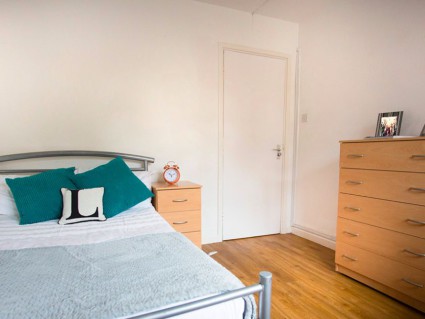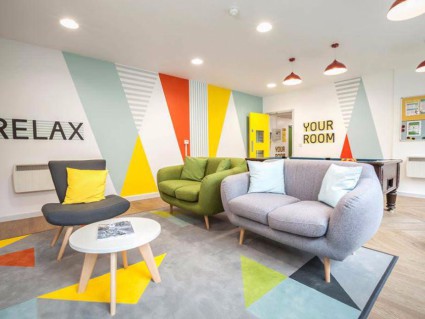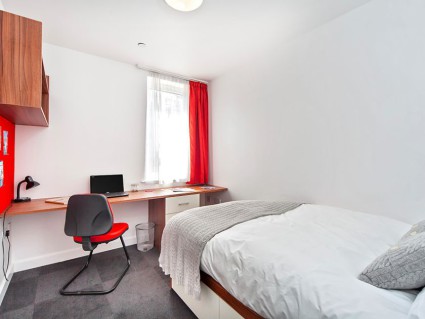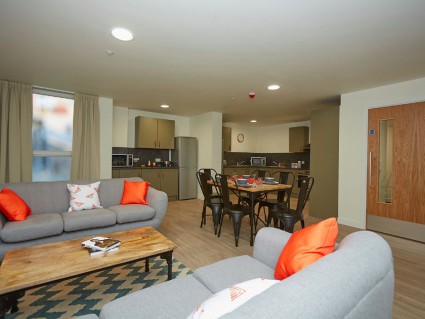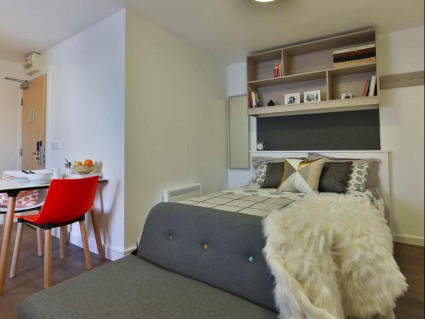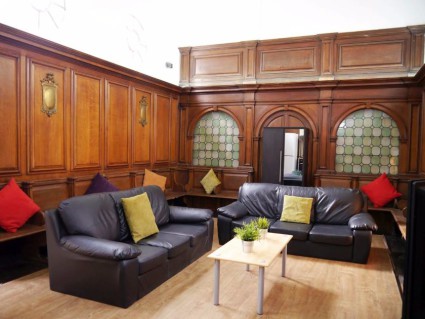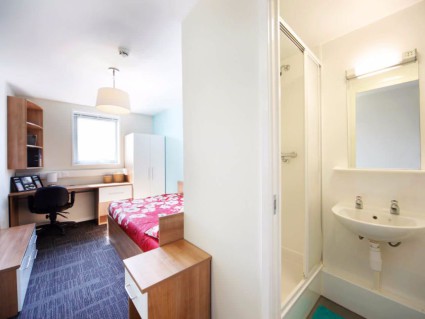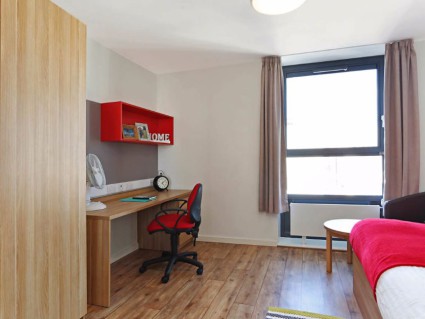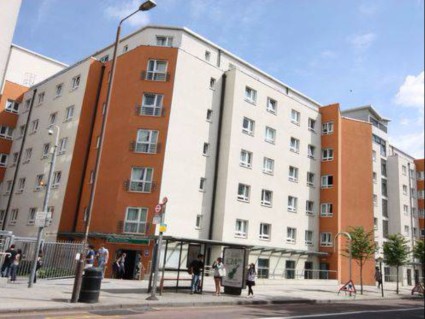 Looking for student accommodation in London? Find the best selection on Student.com.