Summer is the season for students to take a break from their studies and embark on exciting travel adventures. Whether it's a road trip, backpacking, or family vacation, summer presents an opportunity to explore new places and create unforgettable memories.
However, travelling on a budget and facing financial constraints can be intimidating to some. We'll cover a range of strategies, from finding affordable flights and eating on a budget to saving on outdoor activities. We'll also highlight the importance of affordable accommodation in helping students have comfortable travel experiences. Join us as we explore student travel tips for travelling on a budget this summer.
How to travel on the cheap
Travelling on a budget has many benefits. It saves money for other expenses, such as food and activities, leading to more authentic travel experiences. To travel cheaply, you must be willing to compromise on luxuries and be open to unexplored destinations. Here are some tips on how to afford travelling on a budget.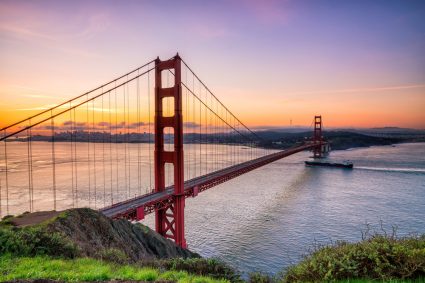 Plan ahead
Planning is one of the most important tips for travelling on a budget. Doing so lets you take advantage of early booking discounts and find the best deals. When planning your trip, consider the following.
Book flights and accommodations early
Booking travel early can save you money and provide more options. Airlines and hotels frequently offer discounts, flash sales and promotional offers for early bookings, while waiting until the last minute can lead to higher prices and fewer choices.
Compare prices for different destinations
Comparing prices for different destinations is a key step in planning a cheap holiday. The overall cost of living, time of year, available activities and attractions, and travel time and distance should all be considered when choosing a destination. Travelling during off-peak times and to lower-cost destinations can also help save money.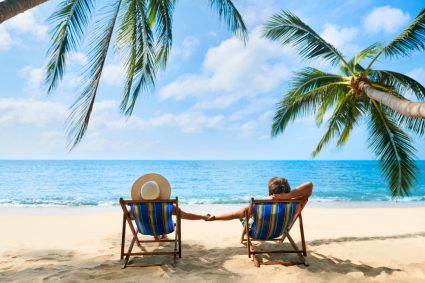 Travel with friends
Group travel can be a great way to save money on your trip. You can split the cost of accommodations, transportation, and meals, making your trip more affordable. When travelling with friends, consider the following:
Split costs evenly

Plan activities together

Book accommodations that are large enough to accommodate everyone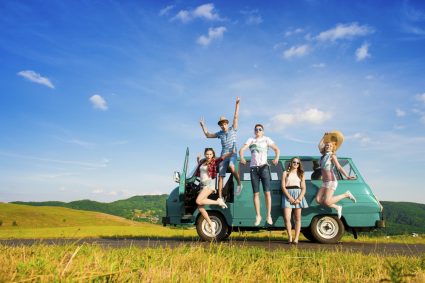 Use budget-friendly accommodations
Travelling on a budget requires careful planning and decision-making, especially regarding accommodations. Here are some tips for using budget-friendly accommodation options.
Hostels and guesthouses
Hostels and guesthouses are cost-effective options for accommodation, especially for solo travellers or groups of friends. They provide shared rooms or dormitories, which can greatly reduce the cost of stay. They also offer private rooms at a higher rate. Hostels and guesthouses provide additional amenities like shared kitchen facilities, free Wi-Fi, and interaction with other travellers.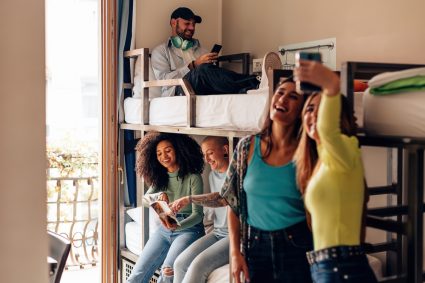 Vacation rentals
Vacation rentals, such as apartments, cottages, and villas, can offer a more comfortable and affordable alternative to traditional hotels. Many vacation rentals are available through platforms like Airbnb, where you can search for options based on your budget, location, and desired amenities.
Camping
Camping is a budget-friendly option for travellers who enjoy the great outdoors. Camping allows you to experience nature up close and can be a fun and memorable part of your travel experience.
Couchsurfing
Couchsurfing is a unique budget-friendly accommodation option that involves staying with locals in their homes. This can provide a more authentic cultural experience and the opportunity to make new friends. Couchsurfing is often free, but travellers should be prepared to respect their hosts' space and follow their rules.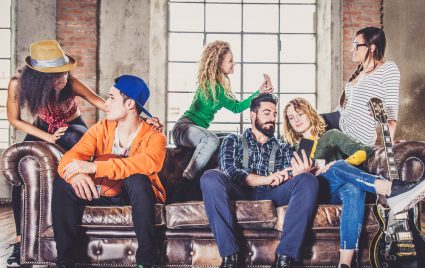 House-sitting
House-sitting involves taking care of someone's home while they are away. This can be a great option for budget-conscious travellers, as it often involves staying in a comfortable home for free. House-sitting opportunities can be found through websites such as TrustedHousesitters.
Cook your meals
Eating out can quickly add up, so consider cooking your meals on the road. This is especially true if you're travelling with friends, as you can split the cost of groceries and cook together. When cooking your meals, consider the following:
Bring a portable stove and reusable containers

Shop for groceries at local markets to save money

Look for accommodations with kitchens so you can cook your meals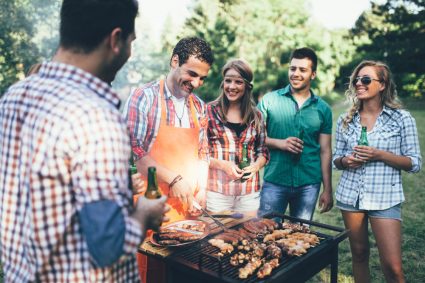 Take advantage of free activities
When travelling on a budget, finding free or low-cost activities is important. Fortunately, there are plenty of free things to do in most destinations. Consider the following:
Take a walking tour:

Walking tours are often free or low-cost and can be a great way to explore a new city while learning about its history and culture.

Enjoy nature:

Hiking, swimming, and exploring nature are all great ways to enjoy your surroundings for free. Look for nearby parks, nature reserves, or beaches to explore.

Attend free classes or workshops:

Many destinations offer free classes or workshops on cooking, art, and language topics. Check local listings to see what's available during your trip.

Research free attractions and events:

Many destinations have free attractions and events, such as museums, parks, festivals, and concerts. Research these ahead of time to make a plan for your trip.

Check for free admission days:

Some attractions, such as museums or galleries, may offer free admission on certain days of the week or month. Plan your visit accordingly to take advantage of these offers.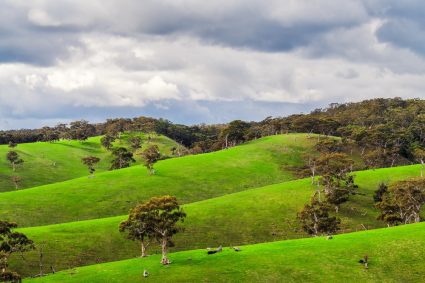 Use public transportation
Finally, consider using public transportation instead of renting a car. Public transportation is often cheaper and can help you save on petrol and parking fees. When using public transportation, consider the following:
Buy multi-day passes to save money

Use apps like Google Maps to navigate public transportation

Take advantage of bike rentals or walking tours to explore the city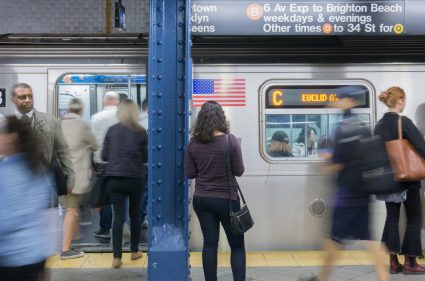 Wrapped up: budget-friendly summer travel strategies
Travelling on a budget can be a fun and rewarding experience. Planning flexibly and taking advantage of budget-friendly options allows you to have an amazing summer vacation without breaking the bank. Whether travelling with friends or exploring solo, many ways exist to save money. Enjoy a fantastic summer vacation without worrying about your budget.
Another great way to save money for activities like travelling is to find cheap accommodation during the semester. At Student.com, we list lots of great options in hundreds of cities around the world. When you're looking for your accommodation for next semester, check us out!