Science, technology, engineering and maths (STEM) degrees are more popular than ever, while jobs await graduates in surprising places.
Collectively known as the STEM subjects, science, technology, engineering and mathematics disciplines have long enticed ambitious students in search of attractive salaries. Furthermore, while STEM subjects might once have suffered the perception of being dry and unglamorous, Silicon Valley titans like Facebook founder Mark Zuckerberg have changed the game for the better. Amid stories of society-altering digital innovations and buyouts extending to strings of zeros, the prospect of gaining a technical skillset has wider appeal, and STEM subjects are attracting a broad applicant profile.
Academia is certainly reflecting this dynamism; the UK's University of Surrey, named University of the Year in the Times newspaper's Good University Guide 2016, is a case in point. As part of the nationwide Pints of Science event, academics from the university will be giving presentations in the unlikely setting of two local pubs. The event aims to popularise science by delivering nuggets of the latest research in an accessible manner, with sessions mixing science and improvised comedy. Dr Radu Sporea will be leading a session in the vein of the British and American sketch show Whose Line is it Anyway?, as well as a series of improvised comedy games based on his area of expertise – computers and silicon chips.
Sporea, a lecturer in electrical and electronic engineering, says that as well as being light-hearted fun, the events reflect the contemporary engineer's task of solving problems across disciplines. "By doing my presentation in an improvised style, I'll be going well beyond what I'm comfortable with – because engineers have to be open to completely new challenges," he says. "In the end, what matters is changing people's lives through engineering, and that doesn't come from going about it in a rigid way."
Interdisciplinary thinking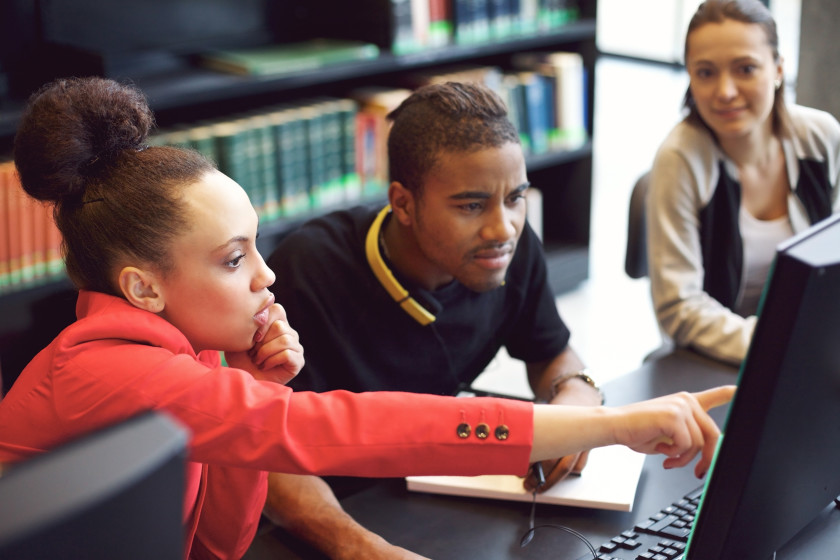 Surrey's engineering courses score highly in the Complete University Guide and its recent graduates include Sam Williams, who developed a mobile app to provide information to students and subsequently landed a place on IBM's graduate programme. The university is currently building a £10 million Engineering for Health facility, another example of interdisciplinary collaboration in STEM subjects – in this case between the Engineering and Physical Sciences faculty and the Health and Medical Sciences department. "In the last 10 years, jobs have become far more demanding in terms of adaptability and being able to connect the dots across disciplines," says Sporea.
Mike Wilkshire, business director at recruitment agency Hays Singapore, says this flexible mindset is empowering graduates to move between industry sectors. IT is booming as ever, while life sciences are very much a 'sunrise industry'. Expansion by pharmaceutical companies is creating opportunities for engineering graduates in areas such as research and development, manufacturing, medical affairs and regulation, as the organisations develop new drugs and build new plants to meet stringent environmental specifications.
The logical thought processes, methodological approach and analytical skills developed on engineering courses also appeal to the finance sector. "Your career progression in engineering is affected by how long you have been doing the job, whereas accounting and finance don't have quite the same requirements and limitations and they are often pay graduates more. We have therefore seen something of brain drain from the engineering sector to banking and accountancy roles."
Graduate salaries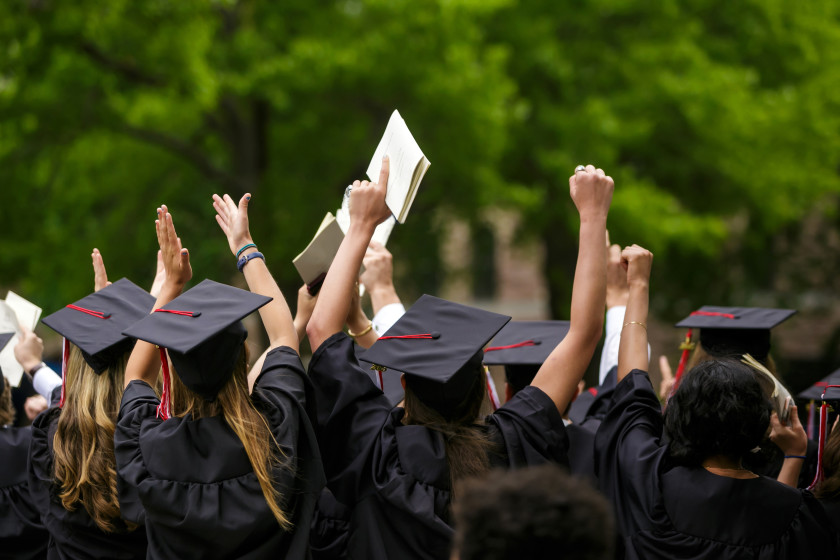 According to the 2016 Hays Asia Salary Guide, entry-level salaries for traditional engineering roles in Singapore range from around SGD $33,000 (USD $24,000) to SGD $55,000 ($40,000). Graduate design engineers typically earn SGD $36,000 to SGD $42,000; graduate architects SGD $33,000 to SGD $40,000; graduate engineers in oil and gas SGD $39,000 to SGD $55,000; and graduate engineers and scientists in life sciences SGD $35,000 to SGD $48,000.
Contrastingly, starting salaries in accountancy and finance range from SGD $42,000 (for a graduate accountant) to SGD $85,000 (for a financial analyst); from SGD $40,000 to $90,000 in banking and financial services; from SGD $60,000 to SGD $80,000 for a business analyst in insurance; and in IT, from SGD $45,000 (applications support) to SGD $85,000 (developer). To get an idea of salaries in the UK, check this Hays UK guide.
Student profile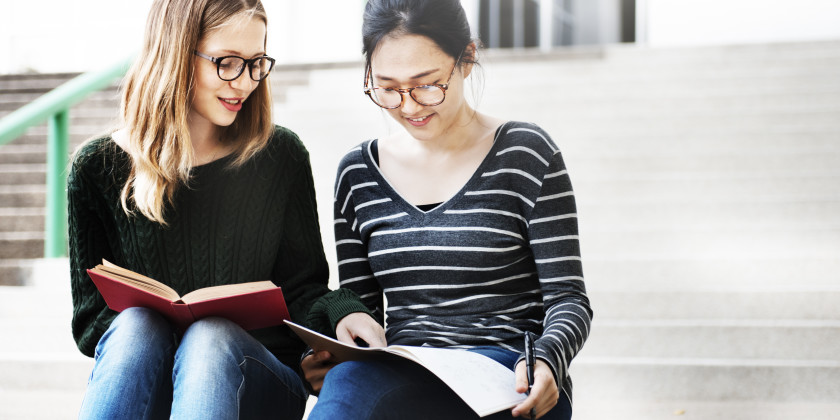 Figures shared by Hays from the Yearbook of Statistics Singapore in 2015 demonstrate STEM subjects' increasing popularity and the broadening profile of their students. Applications by females to study finance/IT, science/medicine and engineering at Singaporean institutions grew by significant percentages, and applications by men also increased in these areas, apart from engineering.
Likewise, Dr Radu Sporea says his faculty's programmes to engage with school leavers have been "oversubscribed by a long shot", and notes some interesting developments. "More than 50% of the applicants are female, which has not always been the case with traditional engineering degrees. Students are thinking more about the impact they can have with their engineering skills, rather than developing engineering skills as an end in themselves."
A good example of this is the undergraduate coursework involving new technologies such as 3D printers. The students' engagement typically goes well beyond the demands of the syllabus, as they excitedly learn about the technologies having profound changes on their work and on society itself. Sporea adds that, in Surrey's first-year undergraduate electrical and electronic engineering class, over 70% of the students are international.
STEM subjects' popularity are increasing worldwide. Dr Anne Fitchett, assistant dean in the Faculty of Engineering and the Built Environment at Johannesburg's University of the Witwatersrand, says their applications and intake are both up. There remains an issue with high-school students choosing engineering but not knowing which branch to focus on, so the faculty is planning to address this with a broad first-year programme, aiming to help students make better subject choices. However, most young people are well informed compared with years past – and attracted to the more vocational STEM subjects with a more sure job opportunity at the end.
Changing job market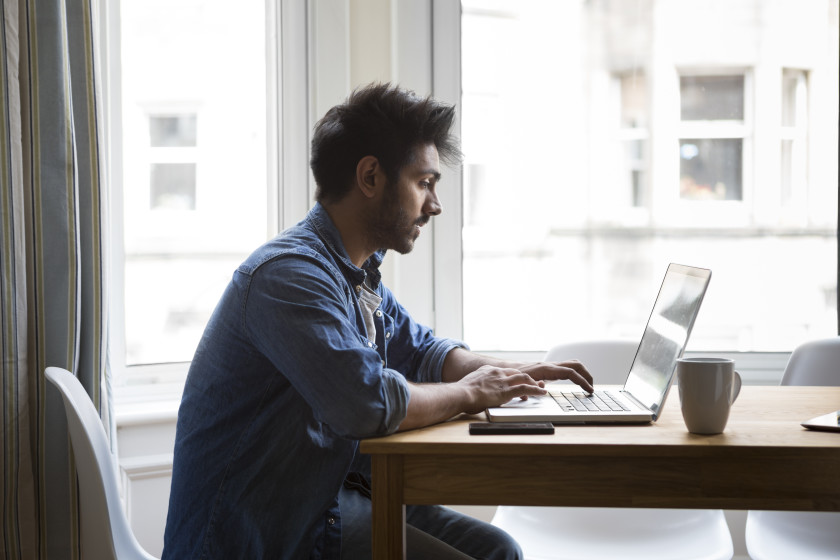 As for what that job will be, Hillary Myburgh, head of engineering at South African recruitment agency DAV, highlights the employment market's cyclical nature. Since the global financial crash of 2008, the engineering job market in South Africa, and to a certain extent worldwide, has moved from a skills shortage to a less favourable outlook for graduates. Jobs in mining have declined, but work on railway and water infrastructure is on the increase, as are opportunities in fast-moving consumer goods areas such as food equipment.
Myburgh says companies often have a low graduate recruitment budget and handle it in house, so college leavers should apply directly to companies. She points out that the unstoppable march of new technologies means students are currently training for jobs that do not yet exist. "You can't say anymore that if you study mechanical engineering you'll have a job for ever, so my advice is to make sure you diversify – for example, take a mechatronics degree, a combination of mechanical and electronic engineering."
Joel Gibbard, CEO of Open Bionics, agrees with Myburgh. He adds, "if you want to make sure your job isn't stolen by robots, learn to design robots." By studying STEM courses such as robotics, you'll cover a broad field of engineering specialities including everything from software engineering to mechanical and electronic engineering, which will be adaptable to different working situations. "Some people will then specialise in one of the above disciplines, others will continue with all of them, but these umbrella courses are the best way to find out what you like most and where your abilities lie in order to better prepare yourself for graduation and employment."
STEM students should bear in mind that it's not all about hours spent in the library or the marks achieved in tough exams when it comes to finding a job. Myrburgh concludes, "recruiters also prefer graduates who have done more than just study – they look at what else you've done. Did you volunteer your time and work for free to gain experience?" Not only does work experience show initiative, but it also proves that graduates can fit into a team and gel with company culture – a strength that international students are well placed to demonstrate, having successfully adapted to all aspects of life in a foreign country.