As an international student, managing your finances can feel like navigating a minefield. From transferring money across borders to setting up a bank account, the challenges are many. But worry not! In this blog, we explore simple yet effective ways to manage your finances seamlessly.
Multi-currency Accounts
If you're an international student, chances are you'll be dealing with multiple currencies. With the Wise Student Account, you can effortlessly manage your finances without worrying about conversion rates.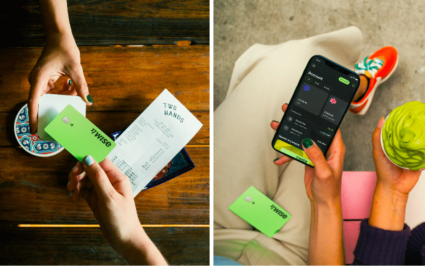 White Glove Money Transfer from India
Transferring large sums of money for tuition or living expenses? Our White Glove Money Transfer services, Flywire and Reeudo, ensures a secure, cost-effective, and hassle-free experience. This service is especially beneficial for Indian students.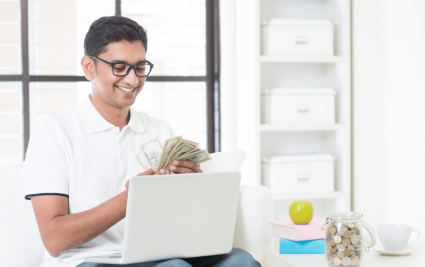 Why Choose Our Money Transfer Service?
Competitive Rates

Safe and Secure

Swift Transactions
Conclusion
Smart financial management is crucial for international students. With our diverse range of financial services tailored to your needs, you can now focus on what truly matters – your education.