Travelling abroad for studies is exciting but can be fraught with complications. From staying connected with family to navigating the complex visa application process, the list of concerns is endless. This is where our range of travel services comes into play!
Stay Connected with Global eSIM Cards
Simly's global eSIM cards are perfect for international students. Activated even before you land, these cards allow you to stay connected via social media and messaging apps, making your travel less lonely.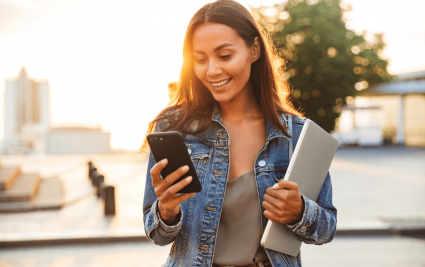 Visa Application Concierge Service
Applying for a student visa can be a daunting task. However, One Vasco, the leading Visa Application Concierge Service offers complete hand-holding from application filling to appointment assistance.
Why Use Our Travel Services?
Affordability

: Best prices guaranteed.

Convenience

: Services designed to simplify your travel.

Comprehensive

: From staying connected to visa applications, we've got you covered.
Conclusion
Studying abroad doesn't have to be a logistical nightmare. With our comprehensive range of travel services, you can embark on your international journey with peace of mind.