The UK's higher education community is committed to remaining international
Earlier this week, the first ever NUS International Student Leader Conference marked the launch of #Students of the World, a new campaign to celebrate the positive impact of student mobility. 
Together with established campaigns like #WeAreInternational, which currently has support from more than 100 universities across the country, #Students of the World calls for participation from the higher education sector to help raise awareness of the value of international students.
At almost every UK institution, staff and students are working hard to highlight the importance of international education. To mark International Students' Day 2017, we spoke to five UK universities that are committed to remaining international:
City, University of London: Professor Sir Paul Curran, President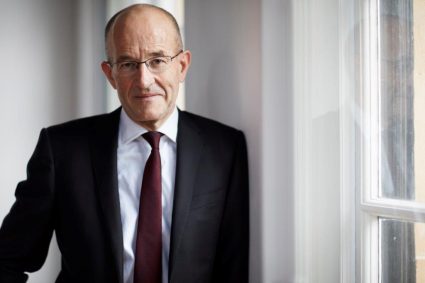 "About half our students are international from over 150 countries.  They are extremely valuable members of the City community and contribute to our rich, cosmopolitan and diverse culture. Around a fifth of our students are from the European Union and our deep commitment to them has not changed with the UK's decision to leave. 'London is open' and I look forward to welcoming European students to City now and in the future."
Goldsmiths, University of London: Charley Robinson, Head of International Recruitment and Mobility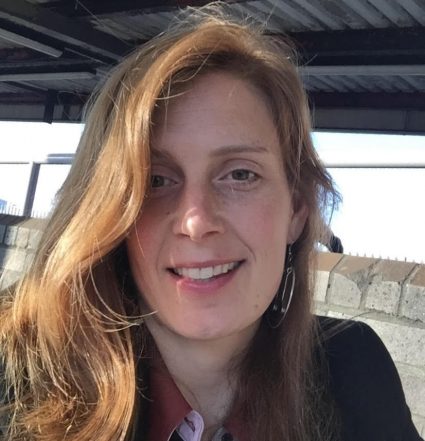 "The fact that some of the brightest students around the world choose to study at Goldsmiths is integral to what makes us great. We need talented international students, and we are proud of you and your achievements, before, during and after your studies.
You bring the world to our doorstep and help to form a culturally sophisticated community of people who can learn from one another. The friendships you create are transformative and may inspire others to make similarly bold decisions as you did in choosing to study in the UK.
You help make for lively class discussions and original research, and when you graduate, we'll often remain connected through research and industry links, as business partners, collaborators or just old friends.
London is open, Goldsmiths is open and we always will be!"
LSE: Professor Julia Black, Pro-Director for Research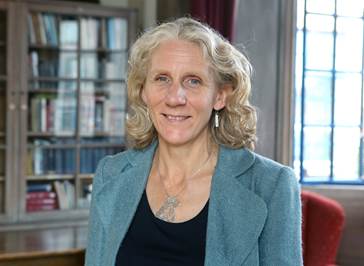 "As a leading global university, LSE attracts the world's brightest and best students. Throughout its history, LSE has educated students from Europe and overseas, helping them make a difference in the world. In turn, the School has benefitted from the diverse cultures, experiences and perspectives they have brought to our cosmopolitan central London campus. LSE remains committed to welcoming the most academically able students, wherever they are from."
Queen Mary University of London: Professor David Sadler, Vice Principal (International)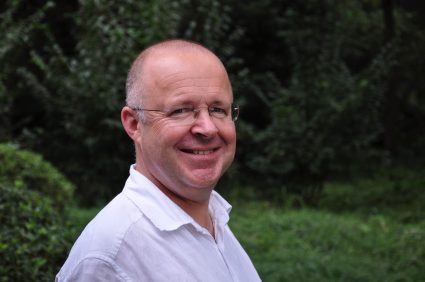 "At Queen Mary University of London, we are committed to the internationalisation of higher education. With students from 163 nationalities with us here in London, we value the diversity of the traditions and cultures that we have on campus which make it a truly global place to live and study. We benefit from our mutual relationships with international partners, and from the international researchers we host here in our academic community."
University of Southampton: Professor Colin B Grant, Vice-President (International)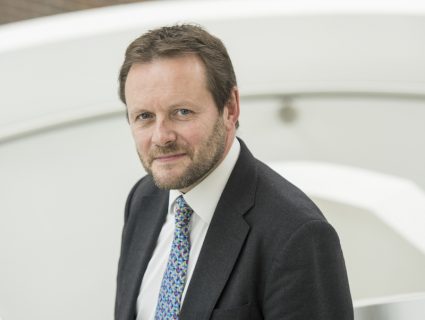 "The University of Southampton is rightly proud of its diverse community, and highly values the unique perspectives and contributions students from 140 different countries bring to its campuses. Southampton has always been a place where friends are made from across the globe, and cultures are shared. Each year we work hard to ensure all students receive the warmest of welcomes to the UK, wherever they may be from, and that their experience while here is a positive one. Internationalisation is part of our DNA; we are, and we will remain, interconnected."
Read more like this:
Vivienne Stern, Director of UUKi, On Staying International In A Post-Brexit UK