If you study in Australia you'll find so much more than beautiful beaches and tasty barbecues. We've collected some of Australia's more hidden gems to help get you started on your adventure…
Have you booked your accommodation in Australia yet? Student.com has fantastic student accommodation still available in Melbourne, Sydney and many more cities.
1. Climb a dormant volcano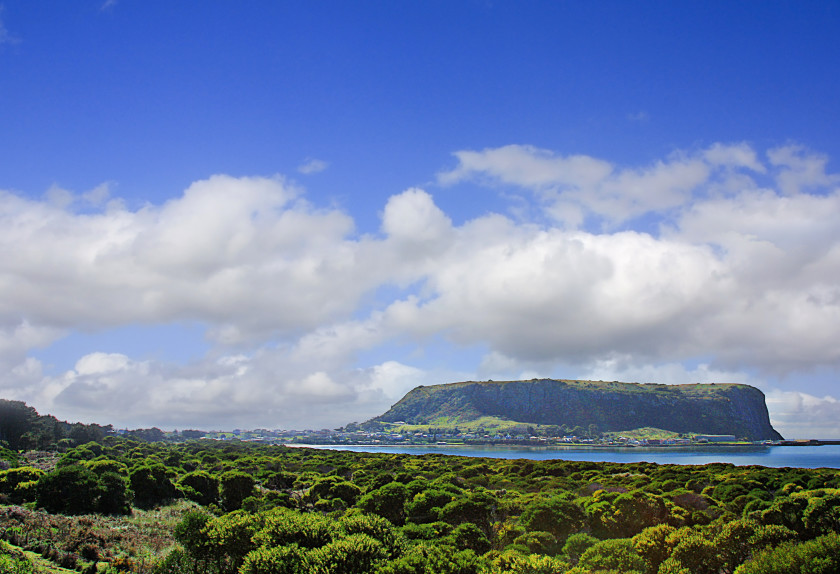 On the north-western coast of Tasmania, across the Bass Strait from Melbourne, you can discover a small, historic township called Stanley. The main attraction of this beautiful coastal town is a curious geological formation, quaintly christened The Nut. It's a solidified lava lake that sits 150 metres above Stanley, providing 360-degree views of this wonderful town, which has a population of around 480 people. Hop on a chairlift for a breezy ride to the top, or walk there if you prefer to soak up the views and take advantage of the ample photo opportunities.
Find out more here
2. Ride the steepest passenger railway in the world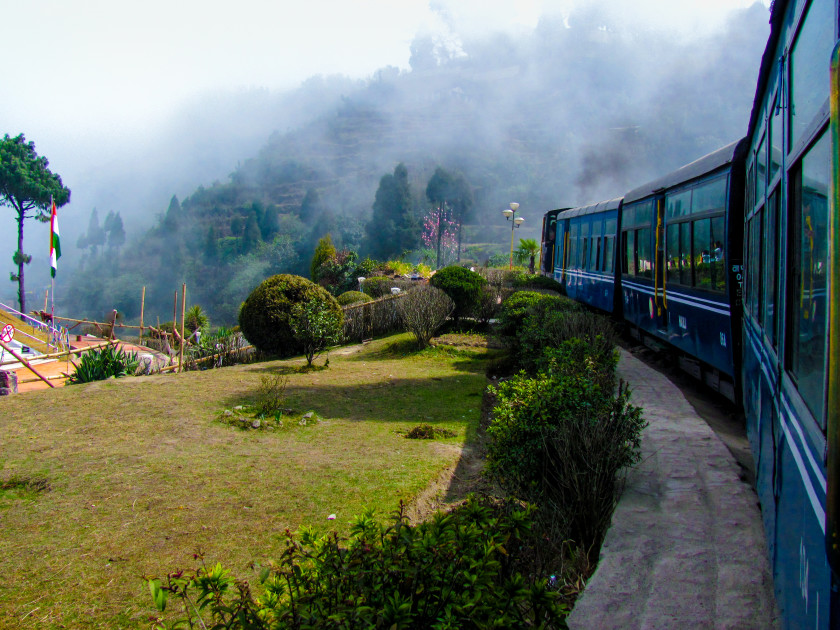 For students of The University of Sydney, the Scenic Railway in the Blue Mountains in New South Wales is a must see. It lies just 100 kilometres west of Sydney in Katoomba, and the mountain train chugs up a thrilling 52-degree incline – it's the steepest passenger railway in the world. Originally constructed for coal hauling in the 1880s, its glass-roofed carriages showcase the incredible greenery of the rainforest around you in the Jamison Valley. Remember to hold on tight – it's a real cliff-hanger.
Find out more here
3. Take a dip in a pink lake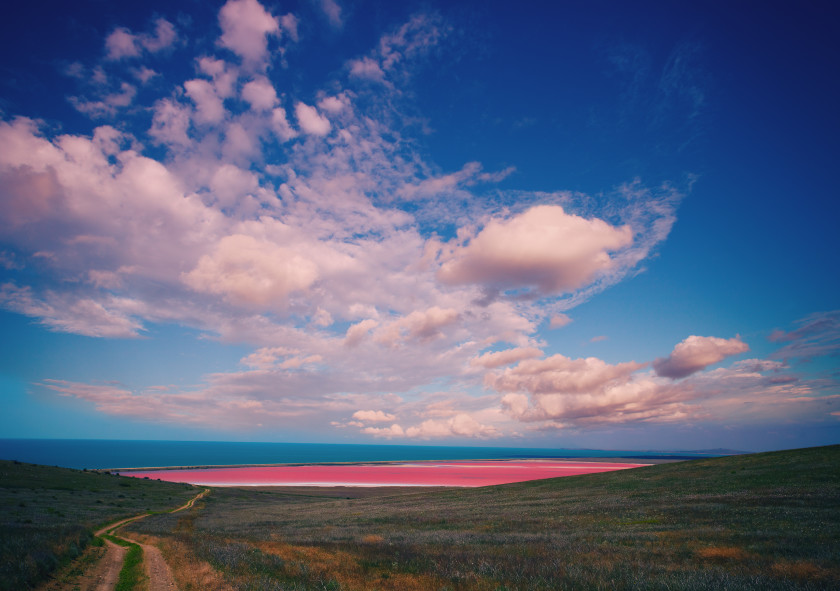 While Oz is renowned for its glistening blue oceans, a little-known secret lies on Middle Island, off the coast of Esperance. Best viewed from above, the 600-metre long Lake Hillier is bubble gum pink in colour, with a small strip of sand separating it from the vibrant aquamarine of the Southern Ocean – creating an amazing contrast. The pink hue is caused by a natural reaction between a bacterial organism and the high salt content. It's harmless to humans, so pack your swimming costume and take a dip – you'll float along like a cork thanks to the salinity.
Find out more here
4. Dive with great white sharks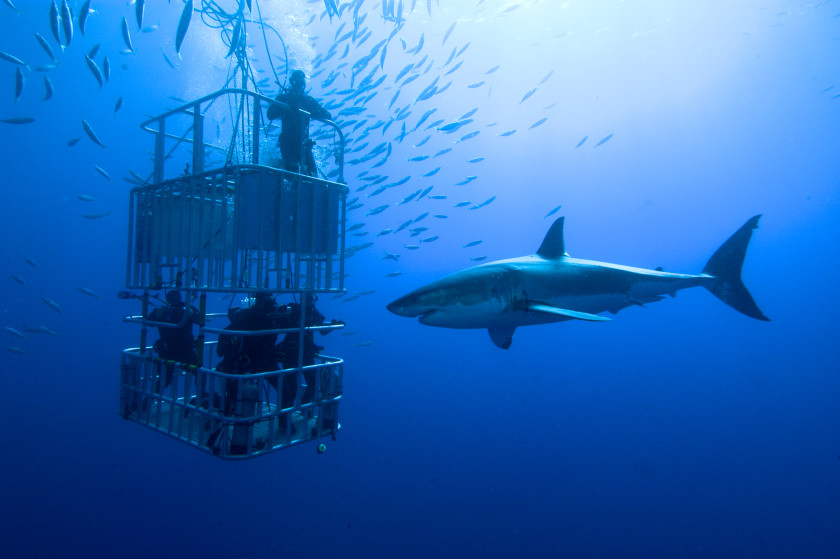 Port Lincoln is famed for having a rich variety of sea life, from blue whales to giant squids, and there's a plethora of aquatic wildlife to see in this stretch of water. The main attraction is its most infamous predator – the great white shark. A number of tour operators work in this area in cage diving, offering three-hour trips into the Southern Ocean. It's a natural habitat for the solitary creatures, who come here to prey on the local sea lions, so your chances of seeing some in action is incredibly high.
Find out more here
5. Sail around breathtaking islands christened by Captain Cook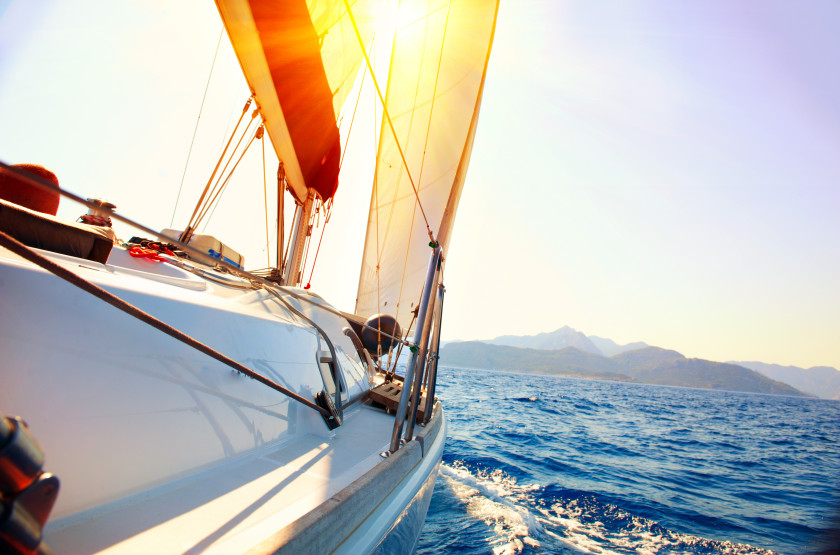 The Whitsunday Islands are a collection of 74 Islands sitting over the Great Barrier Reef, through which famous explorer Captain Cook sailed in 1770. You can recreate his seafaring adventures in this secluded tropical paradise. Soak up the lush, white sand beaches and clear blue waters in this calm stretch of ocean – sheltered by the reef there are barely any waves or undercurrents, making this a sailor's – and scuba diver's/snorkeller's – dream.
Find out more
6. Step back in time in a historic town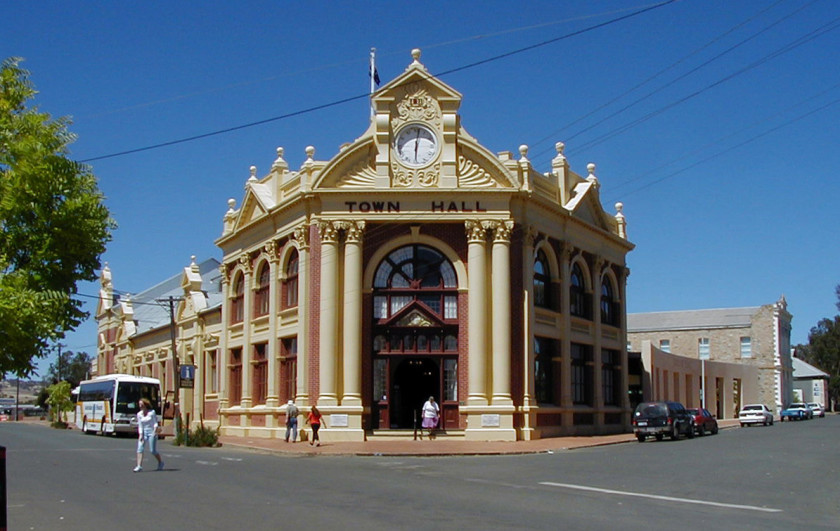 Just an hour and a half east of Perth sits York, the oldest inland town in Western Australia. This charming town was founded in 1831 and was the first place Europeans settled in upon arrival – the distinct architecture is testament to its heritage. Full of quaint cafés and vintage fare, it's the ideal place to spend an afternoon away from the beach. While away the hours exploring the original colonial buildings and features of this town, and you'll be warmly welcomed by the locals who are an incredibly friendly bunch.
Find out more
7. Marvel at an underground lake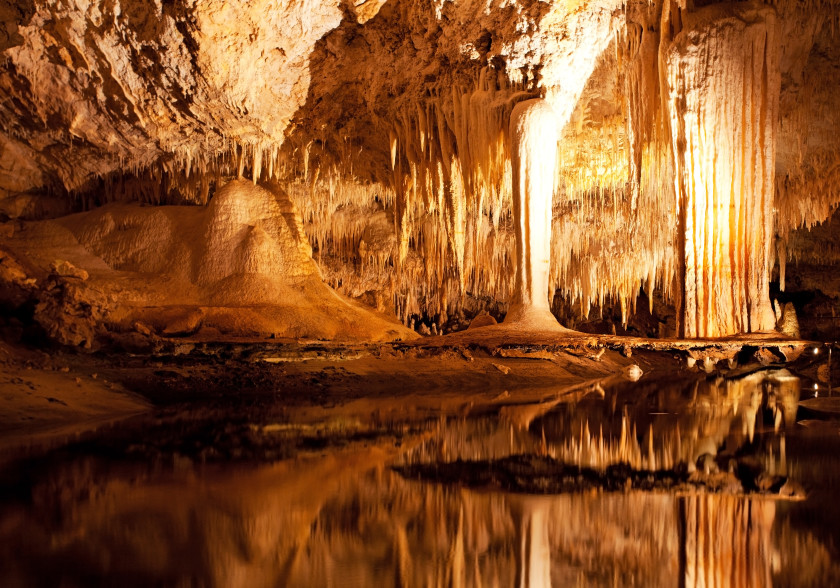 Within the Margaret River cave system lies Lake Cave, which is an underground wonderland with a permanent lake. An easy descent on a staircase leads you into this limestone haven, where you can gaze up at incredible natural crystal formations that hang from the roof. A daily light show is designed to showcase the unique geological features, and each tour gets a chance to enjoy the true atmosphere of the cave by being plunged into darkness. Fear not though, this is renowned for being a peaceful, rather than eerie, experience, where you can really see nature at its best.
Find out more
8. Visit a glowing tunnel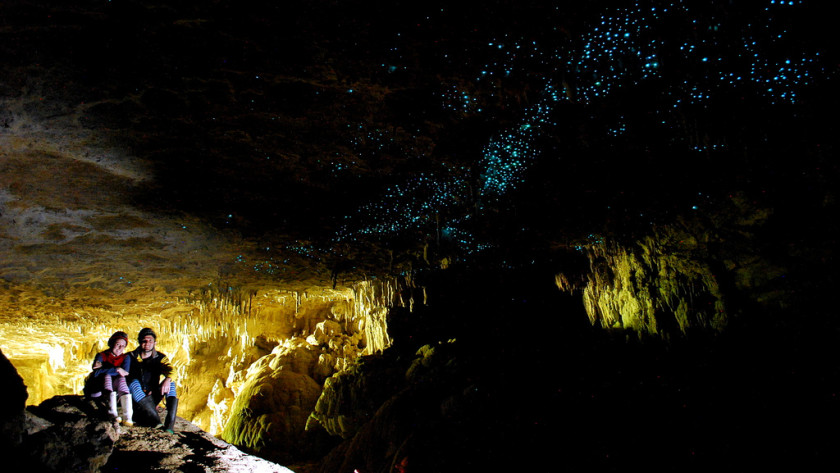 The 600-metre Newnes Railway Tunnel in the Wollemi National Park was constructed in 1907, and was used to carry shale in its heyday. Abandoned in 1932, the tunnel was left to nature and became a phenomenal natural habitat for glow worms. You'll see thousands of these shy little creatures here, and you can experience their bioluminescence if you wander towards the darker areas of the cave. If you turn off your torches and remain silent, you'll be rewarded with the most spectacular organic light show.
Find out more
9. Take the plunge with native sea life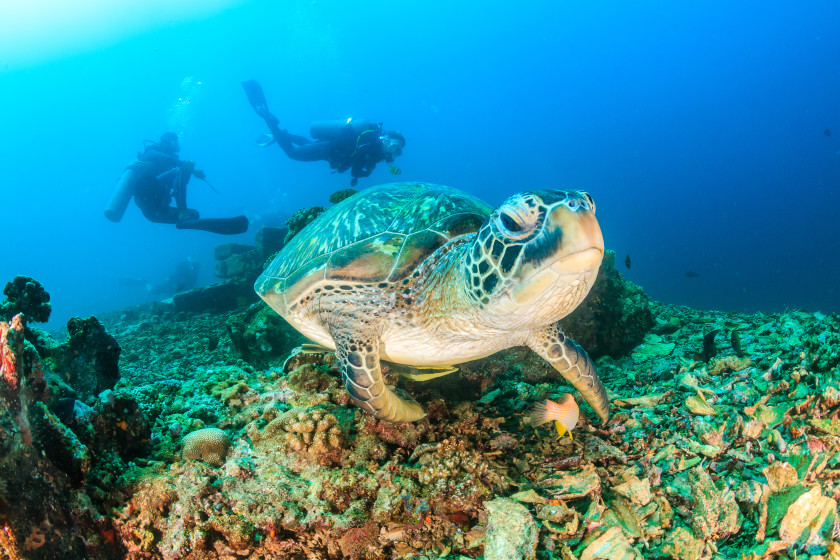 The question at Ningaloo Beach isn't "What can you swim with?" but "What can't you swim with?". This marine park is home to around 500 species of fish and 250 different species of coral, so you'll have an underwater adventure at this 300-kilometre long reef. From the incredible whale shark to rays, turtles and dolphins, Ningaloo's abundant wildlife makes it popular for snorkelling and diving. Head to Bundegi Reef in the Exmouth Gulf, or the southern gateway sitting at Red Bluff to experience this World Heritage area – it's a must for nature lovers.
Find out more
10. Search for undiscovered Aboriginal culture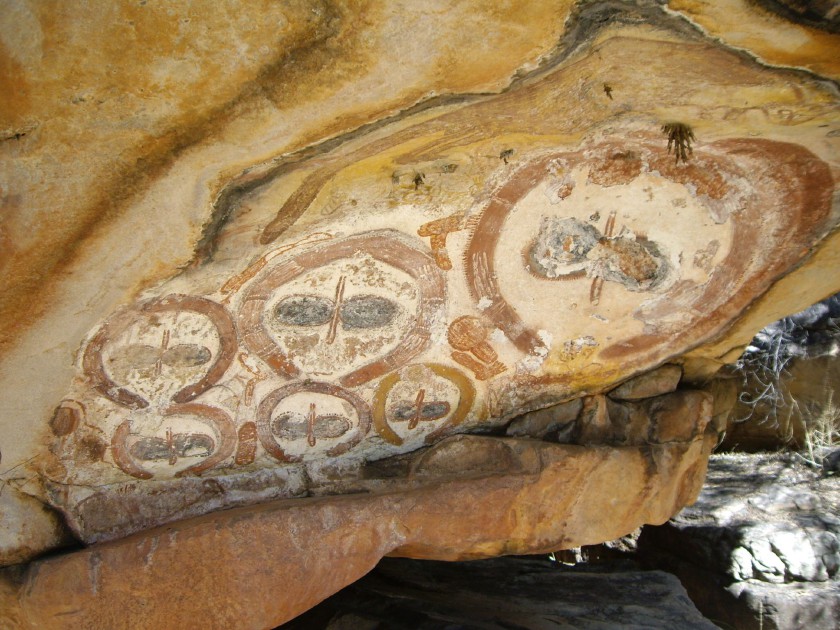 Kimberley is a vast, undisturbed area that's rich in Australia's aboriginal history. From flowing rivers, impressive gorges and colourful reefs, this location in Western Australia is bordered by the Indian Ocean. The area is peppered with world-famous Aboriginal cave drawings and artworks, of which only a handful have been discovered – experts estimate there may be hundreds of thousands of undiscovered pieces in the area. This beautiful back country is ripe for exploration, so get out there and have an adventure.
Find out more
Have you booked your accommodation in Australia yet? Student.com has fantastic student accommodation still available in Melbourne, Sydney and many more cities.
Find accommodation for your studies in Australia now